Mawuko Afadzinu, a representative of Lawyer Richard Akpokavi, a presidential candidate for the Ghana Olympic Committee elections, has stated that Mr Ben Nunoo Mensah, the current president of the GOC, has served his time.
Mr Mensah has served as president of the GOC for four years and is eager to extend his term but faces stiff competition from Lawyer Richard Akpokavi.
In an interview on the Joy Sports Link on Saturday, Akpokavi's representative stated that a new person should take the mantle.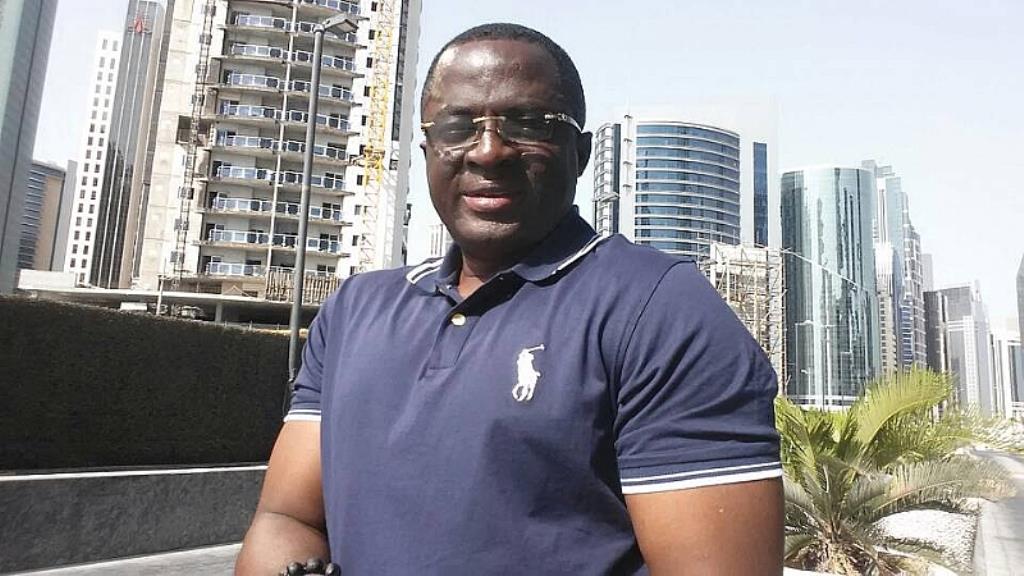 "The depth and the richness of talent in the family is good. What we need is the kind leadership to distill the quality and bring out the best in all of us," he told Nathaniel Attoh.
"Ben is a fine gentleman and I had the privilege of getting into the Olympic movement around the same time he did which was about 11 years ago. He has served his time and the new era would require a switch," he added.
Mr. Afadzinu also went on to mention some candidates for other positions who he deems capable of elevating the status of the GOC.
"Fuseini Bawa is going for the deputy secretary general. I mentioned Chris Essilfie I spoke about his capacity, his professional ability, his acumen, his excellence in working in the past. The same applies to Fuseini who has done so well across athletics."
"We also have Christopher Darko Amankwah and that will be the lineup of the officers on this side. Whichever team wins the election is fixated on elevating the quality of the federations and ensuring that our athletes have the chance to perform to their very best."
Mr Afadzinu is also vying for the First Vice President position in the elections scheduled for Monday, March 14, 2021.