The Paramount Chief of the Aflao Traditional Area, Torgbuiga Adzonugaga Amenya Fiti V has said that infrastructure development and institutional reforms are not enough indicators of economic development.
He said the effects of the achievements made through such projects have unfortunately not been felt by all segments of the society. 
Torgbuiga Adzonugaga Amenya Fiti V made this comments during the 49th edition of the Godigbe Za and his 25th anniversary on the throne.
He noted that some citizens may not directly feel the positive impact on their living conditions, or in terms of helping them meet their daily needs, especially in the areas of basic social services, the reduction of social disparities and the consolidation of the middle class.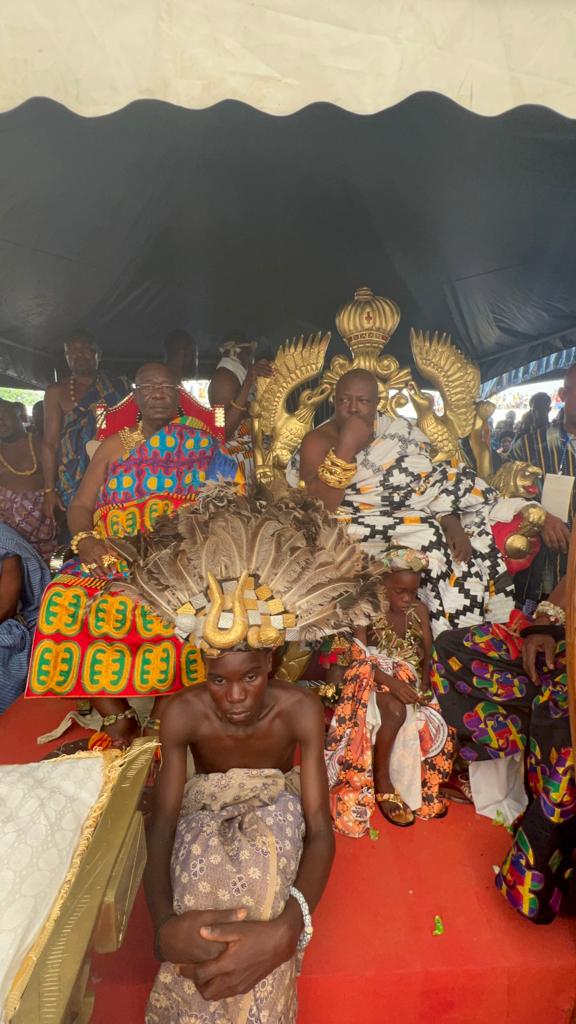 "God knows how much I suffer personally when a fraction of the youths, even if it's one percent of the Ghanaian population, endures hardships and Iive in poverty at the Aflao main border hustling," Torgbuiga Adzonugaga Amenya Fiti V said.
Torgbuiga Fiti noted that he has attached particular importance to human development programs, social policies and the need to respond to the pressing concerns of the youth. 
"His Excellency the President, there will be no peace of mind for me so long as we have not properly tackled the hurdles faced and found the right solutions to development and social issues," Torgbuiga Fiti V said.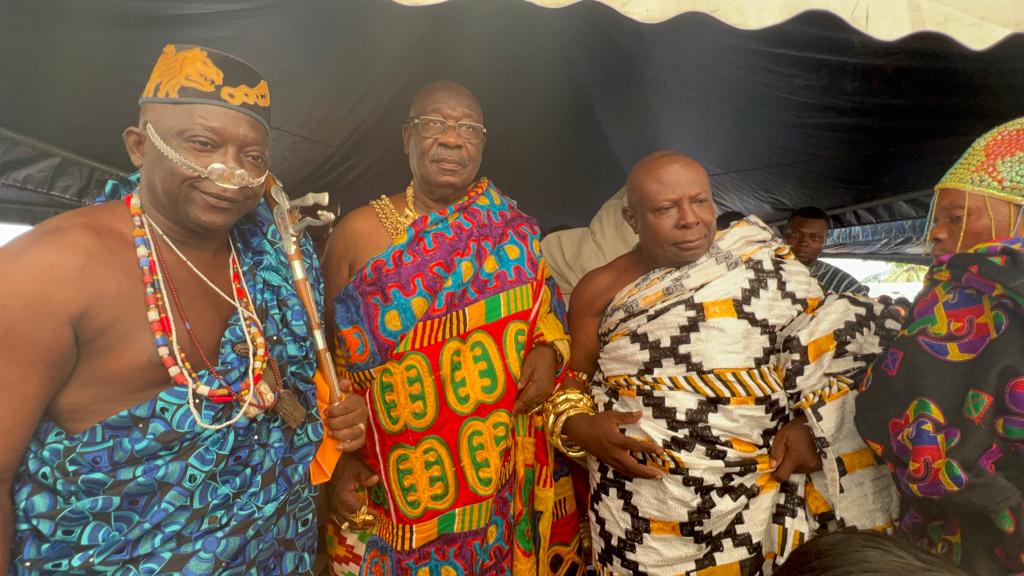 He noted that the above cannot be achieved without a comprehensive vision, qualified human resources or without meeting the conditions required to carry out planned projects. 
He urged government to as a matter of urgency, help fix the very deplorable roads in Ketu South, especially the Komla Dumor road, that leads to the new community day SHS and the Diamond Cement road, so that the economic activities of the area can be improved. 
He also asked for other developmental projects like provision of water for some communities in the municipality. 
Tens of hundreds residents, home and abroad, as well as invited Traditional leaders from West African Countries and other dignitaries graced the 2022  Godigbe Za held in the heart of Aflao.  
DISCLAIMER: The Views, Comments, Opinions, Contributions and Statements made by Readers and Contributors on this platform do not necessarily represent the views or policy of Multimedia Group Limited.