The most vulnerable yet unnoticed people in Ghana, to me, are the little angels on the streets but without consideration, we call them 'street children.' As everyone is burdened with the rising cost of fuel, the economic hardship and the million and one problems in Ghana, I wonder who worries about them.
There are several of them out there who have been left at the mercy of rainstorms, the scorching sun, reckless drivers, rapists and all the problems we may not know of – with no assurance of ever living the kind of life people in the cars that drive by them live.
Who cares about what they eat and wear? Who is their saviour going to be? Wess Stafford, a children's advocate, says "every child you encounter is a divine appointment."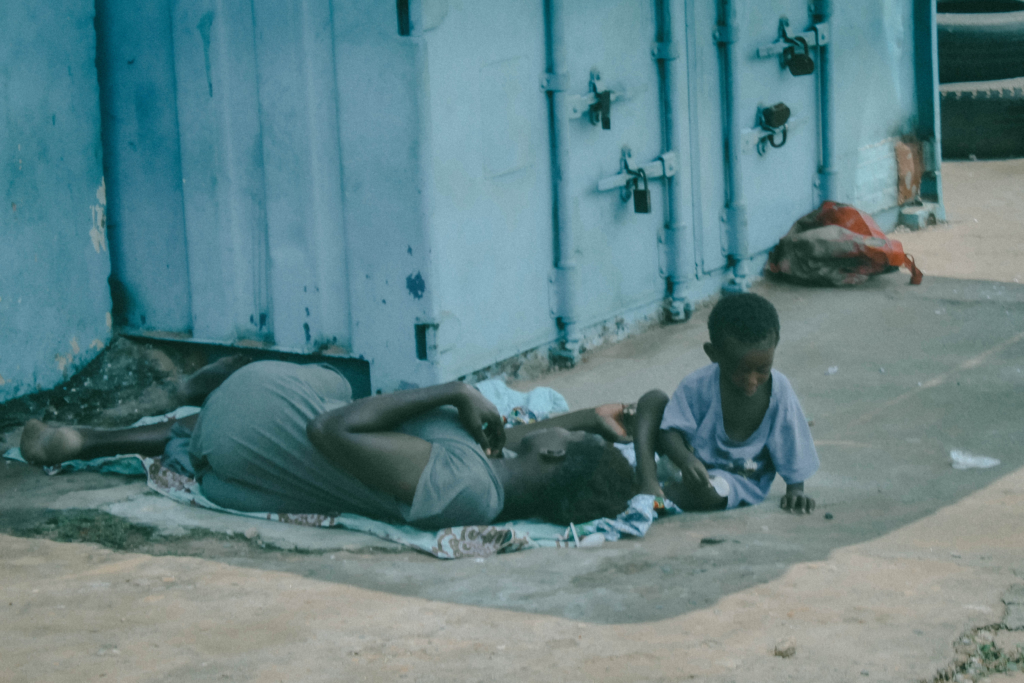 Yet, we see them every time and don't even stop to think about what happens next to them once we don't give them the coin that lays at the bottom of our bags. They smile at us through our windscreens and windows, hoping to get their next meal from us.
I do agree that we are not responsible for taking care of them but we are their only hope because their leaders have no intentions of helping them survive.
They see uniformed students of their age go to school every day but who cares if these children know one English word? Are they just props that help display the typical African streets?
I wonder if we have them in mind every time we repeat the phrase 'children are the future leaders.' What guarantee have we got that these leaders of tomorrow's generation will make it out of the streets alive?
How do the current leaders remain nonchalant that these young ones, full of life and potential, are out there? What did they do to deserve such a life and what are they not doing right? Will there ever be a day we would wake up to find a street free of children?
I believe it is going to be a tough battle but we cannot leave these ones to their own fate. We don't have to adopt any of them into our homes but we can donate to organizations committed to giving them a better life.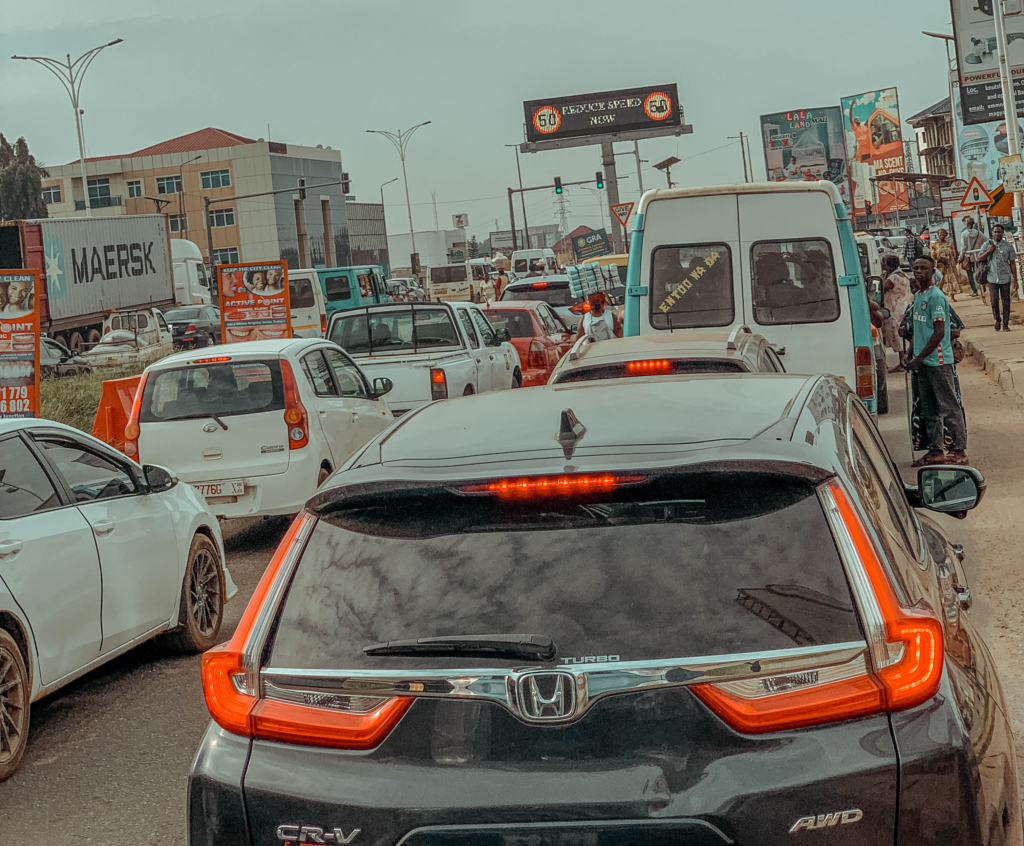 Therefore, I hope you wouldn't ignore that little one who will stop at your window in traffic today. You can offer them a smile or tell them everything is going to be okay. These unseen fighters deserve nothing less than the life, peace and security we enjoy.
I do believe we can change the fate of 'street children' – how about you? To the heroes already supporting these fighters, how can we all help? It shouldn't be a norm for them to struggle to overcome poverty or end up as criminals, sex workers or single parents hustling to make ends meet.
Together, let us change the narrative for these wonderful children out there. We can all be their messiahs.
************
Janelle Eyram Awurama Fiagbenu is a teen photographer, an aspiring writer and a student of the Aburi Girls' SHS. She is also a child and women's advocate and committed to making the world a better place for all.