Satisfying, breathtaking, sensational, captivating and divine. The adjectives can continue ceaselessly about how the beautiful smiles of girls of Aburi Girls' Senior High School would leave you admiring the work of the Lord above.
We are totally thrilled and ready to brighten your mood up with the best smiles in the entire universe.
Capturing the charming smiles of girls in Aburi Girls' has been nothing but a pleasure to us. As student photographers, we are always elated when the happiness of the girls breathes life into our images.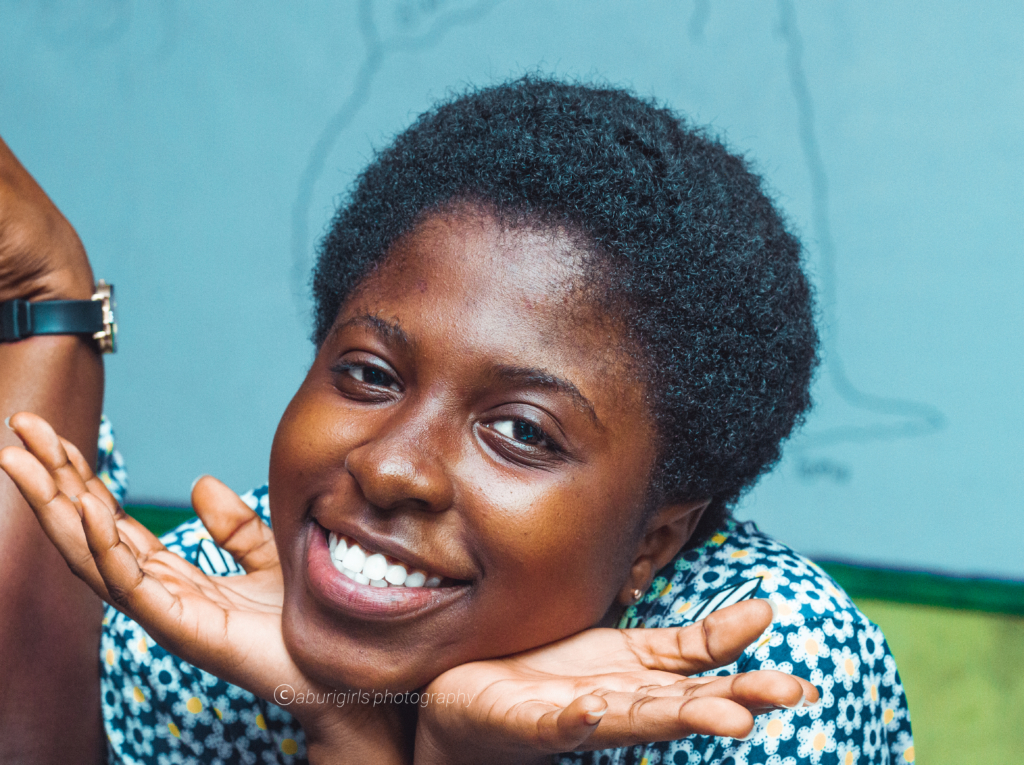 All their gleeful grins and radiant beams add up to the warm and comforting atmosphere of the school environment.
The exuberance and lovely positivity of the young ladies would spark up light into your soul once you step into their safe haven.
Every minute you spend with them would leave you smiling and appreciating their slogan 'Bepow So Hann' which means 'light on a hill'.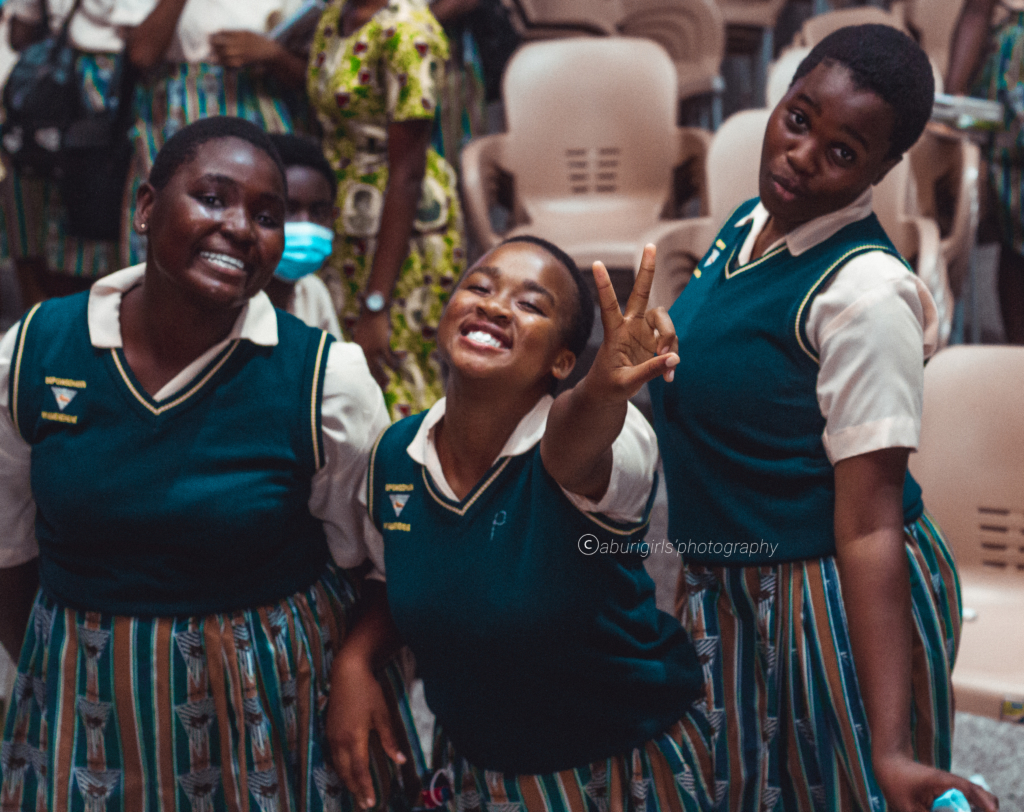 Without a shred of doubt, you would love their glow. The quality training the girls receive cause them to be pleasant, hopeful and to smile through every situation regardless of where they find themselves.
Through our photos, you would find that the smiles of Aburi Girls' shine brighter than all the other smiles you would come across.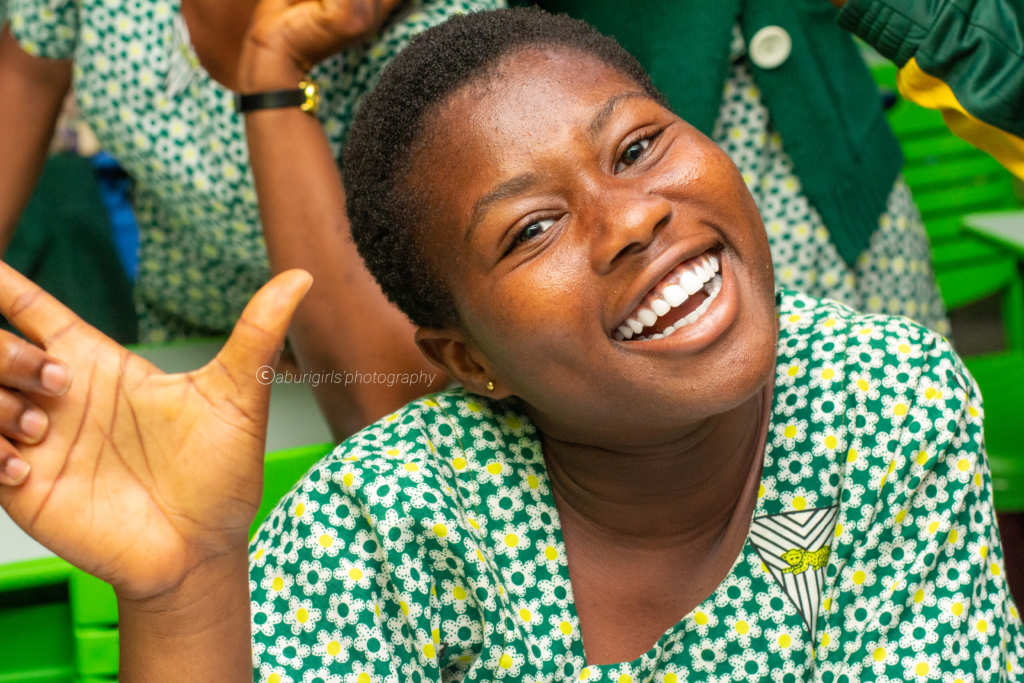 It calms the soul, eases tension and it would definitely make you smile back. Simply put, the girls are gorgeous and their jollity makes them even more beautiful.
We, simply, cannot put a price to the perfect Aburi Girls' smile. It is a priceless gift we are presenting to the world without charge.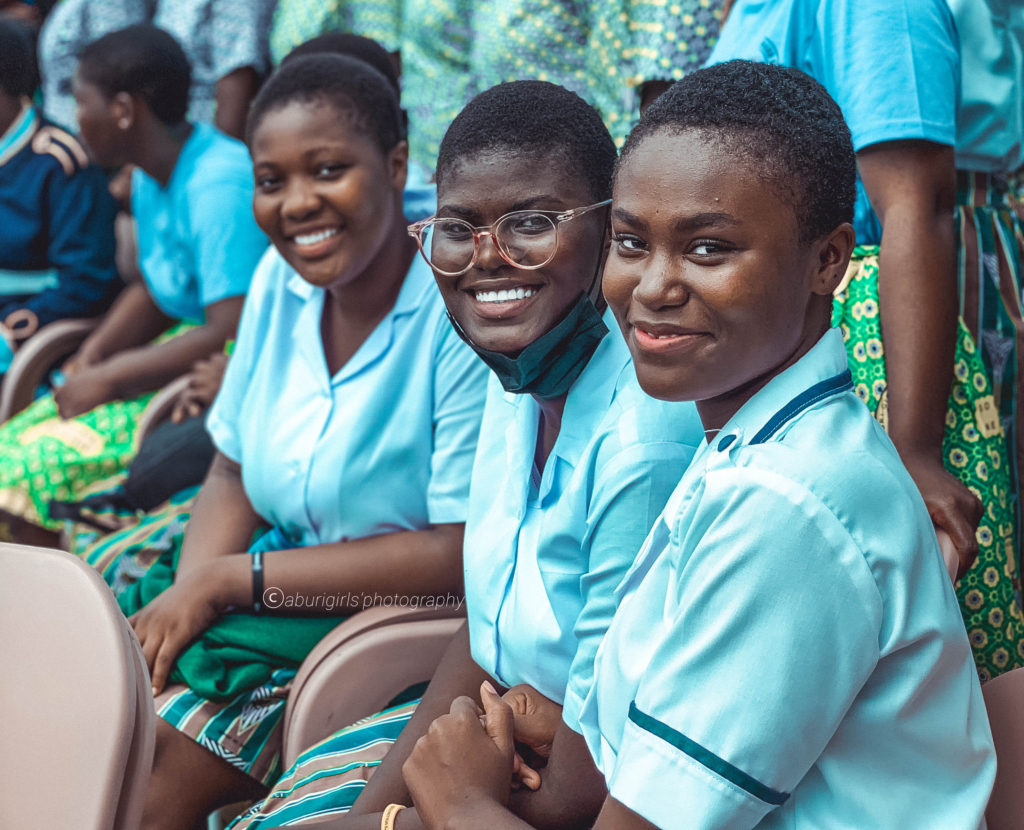 We surely hope that their scintillant smiles make your day a whole lot brighter and your night ever peaceful.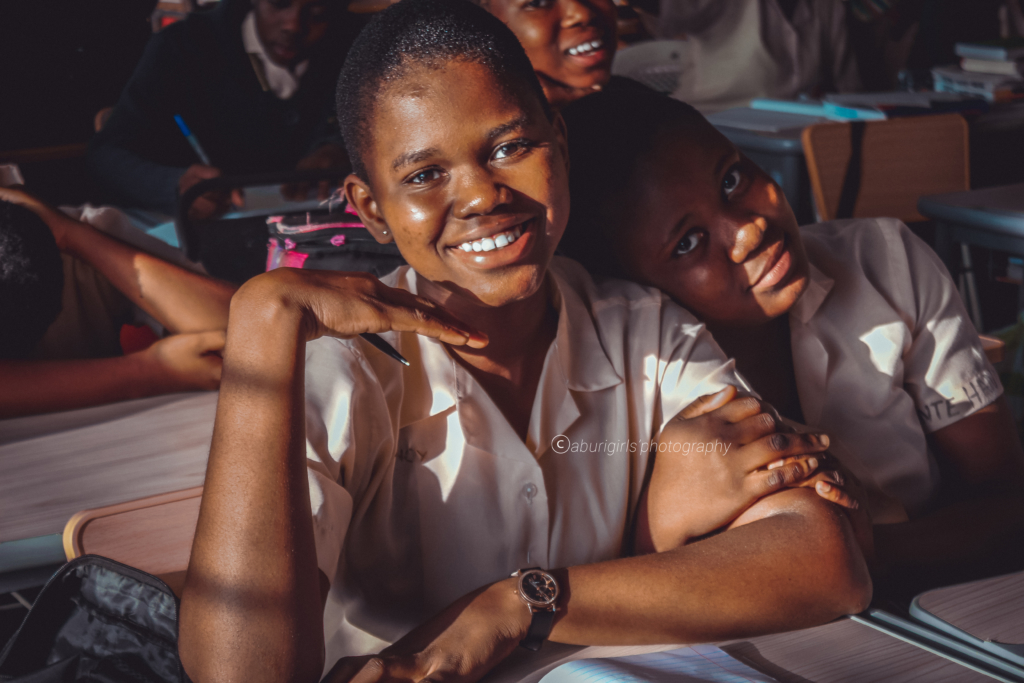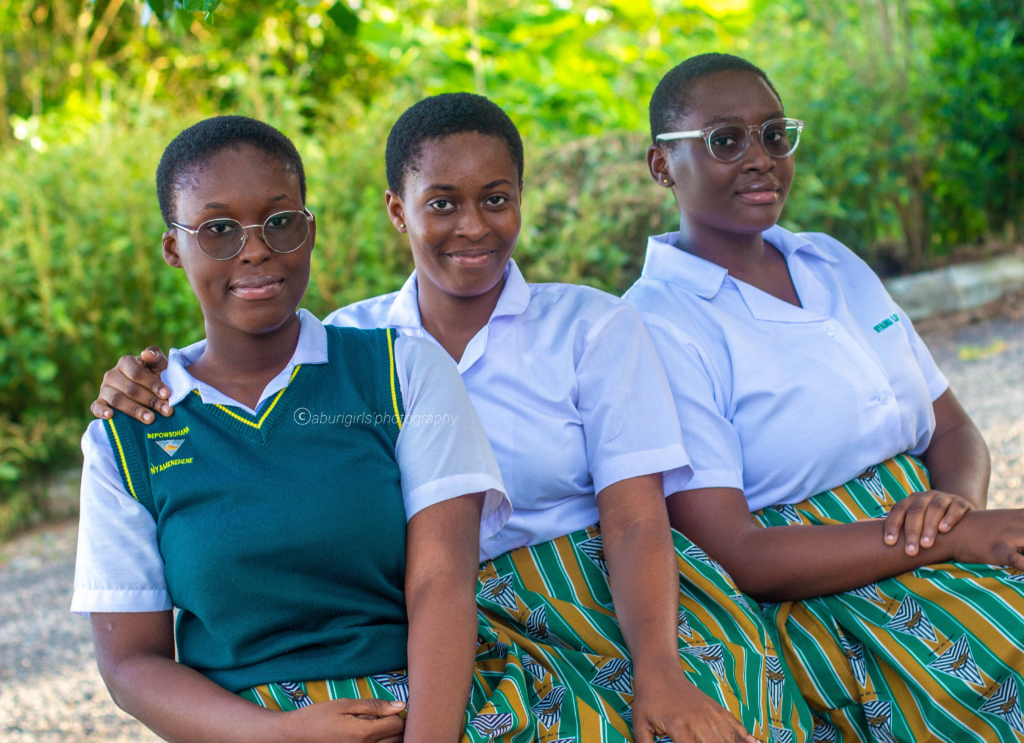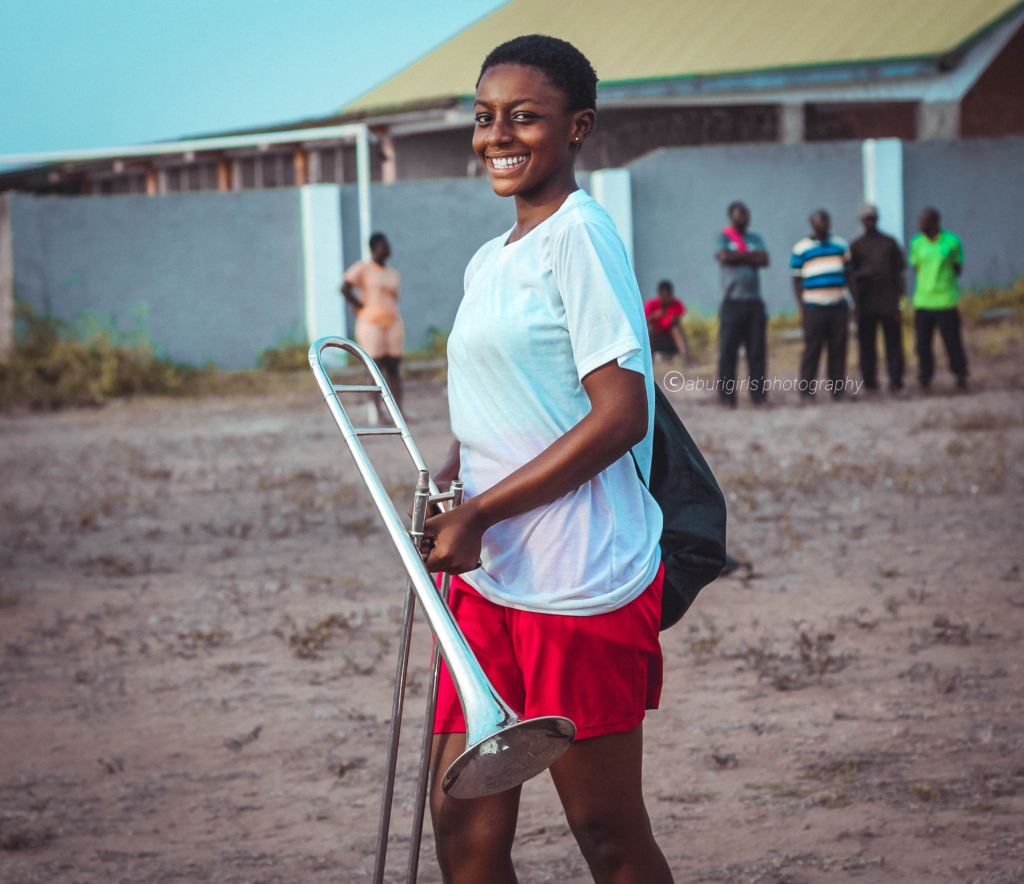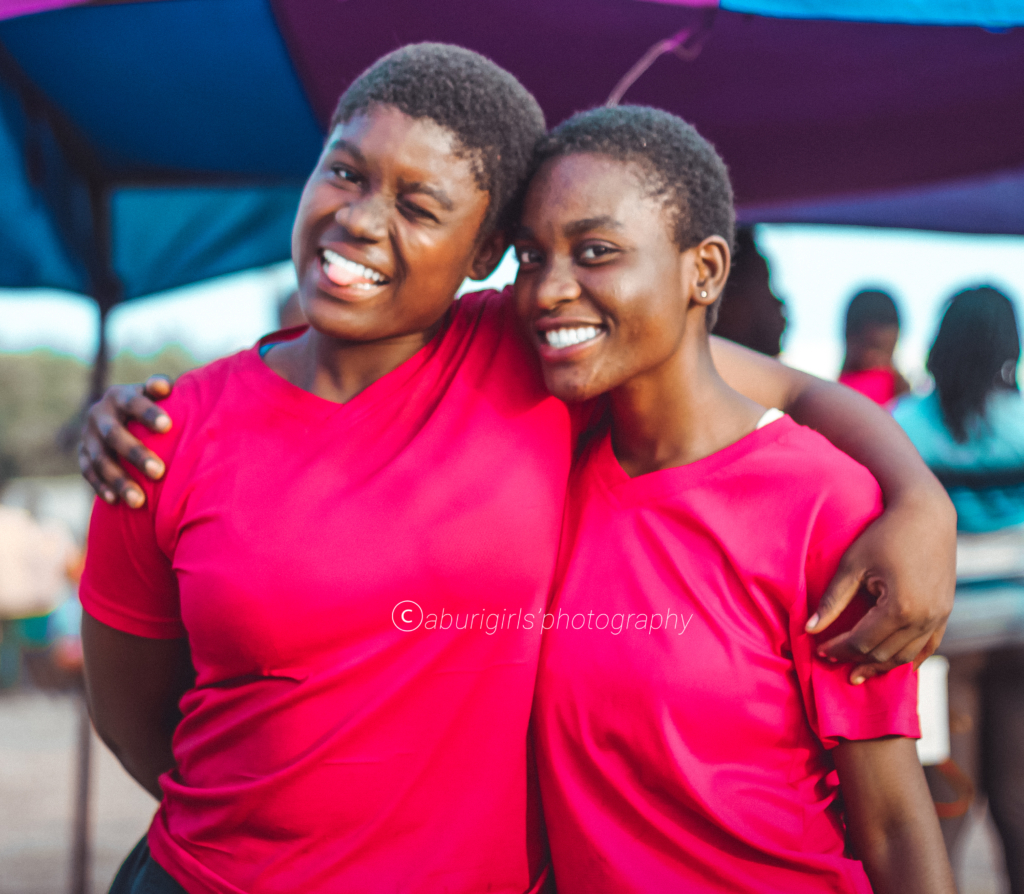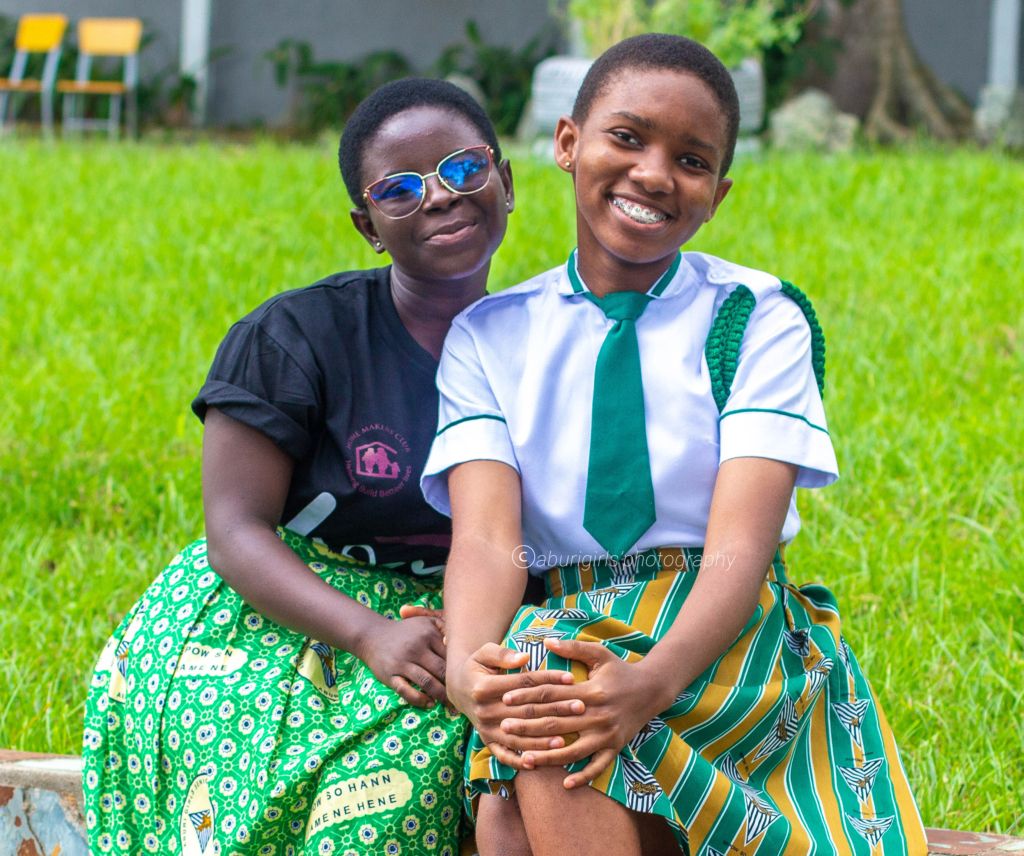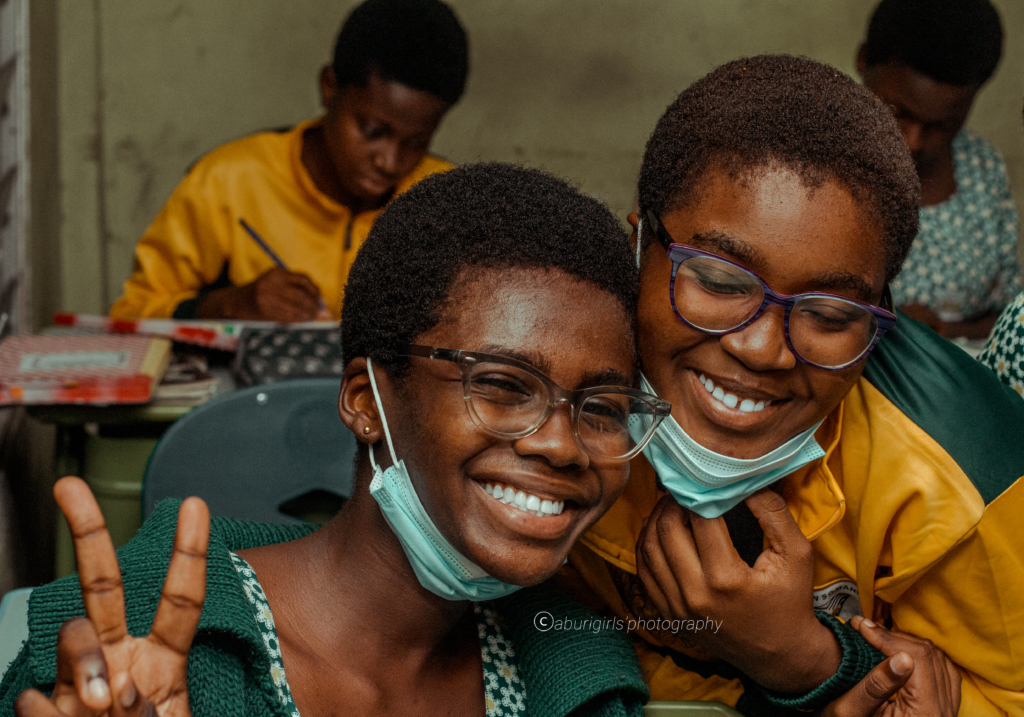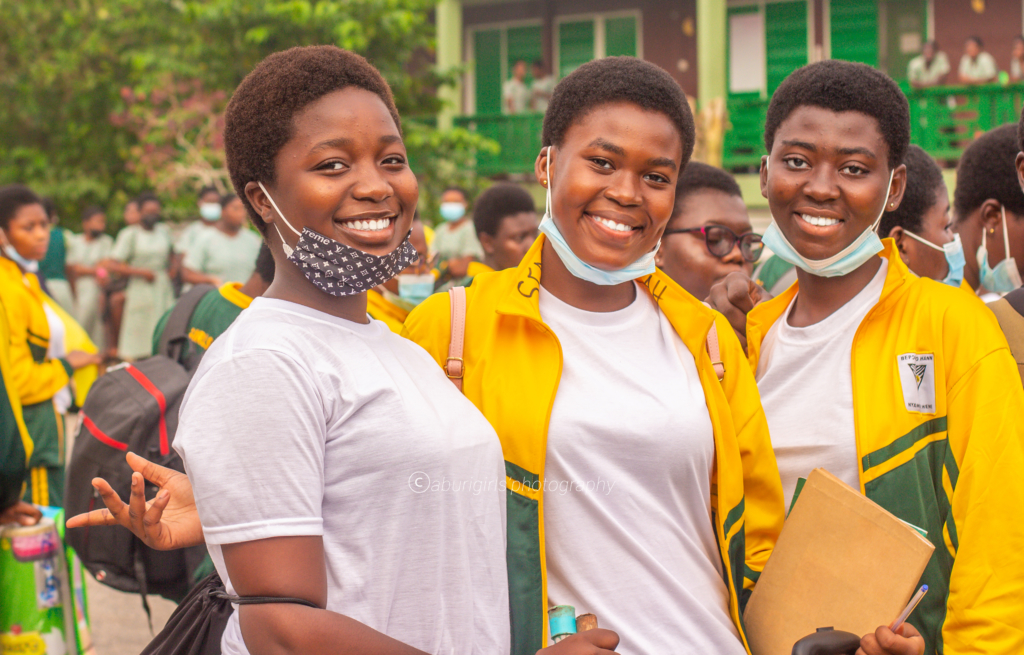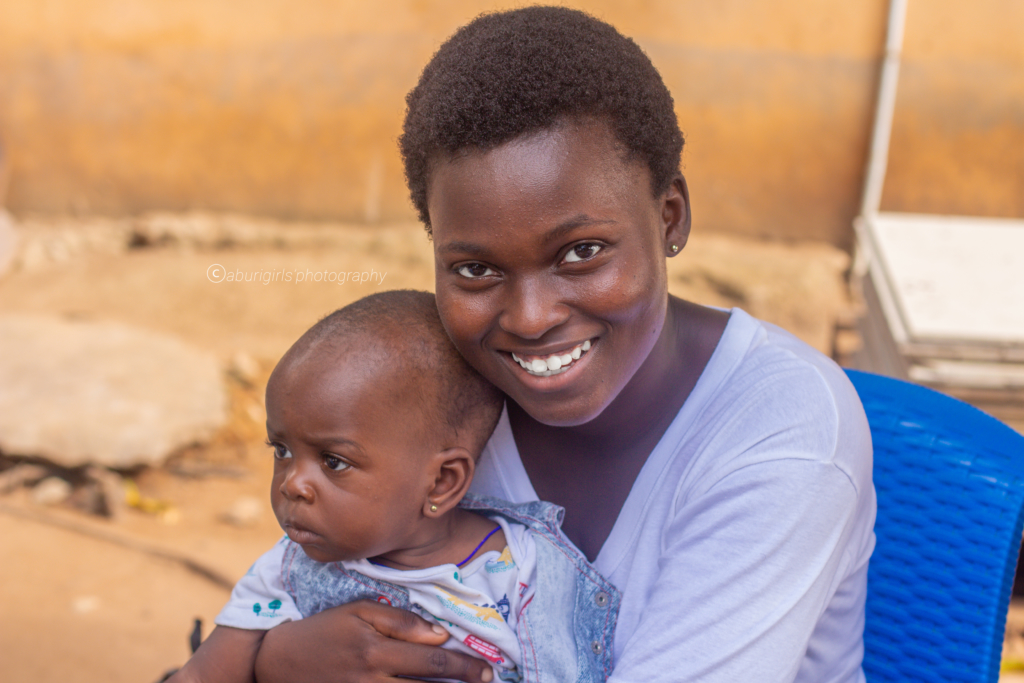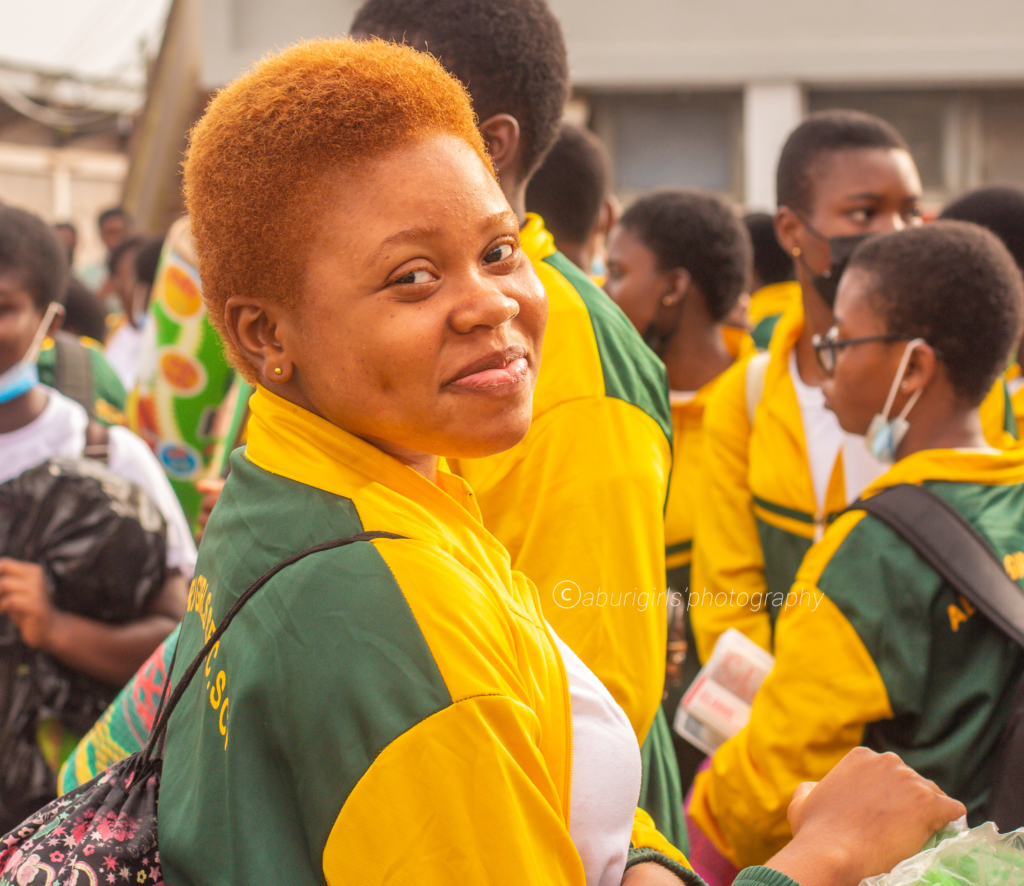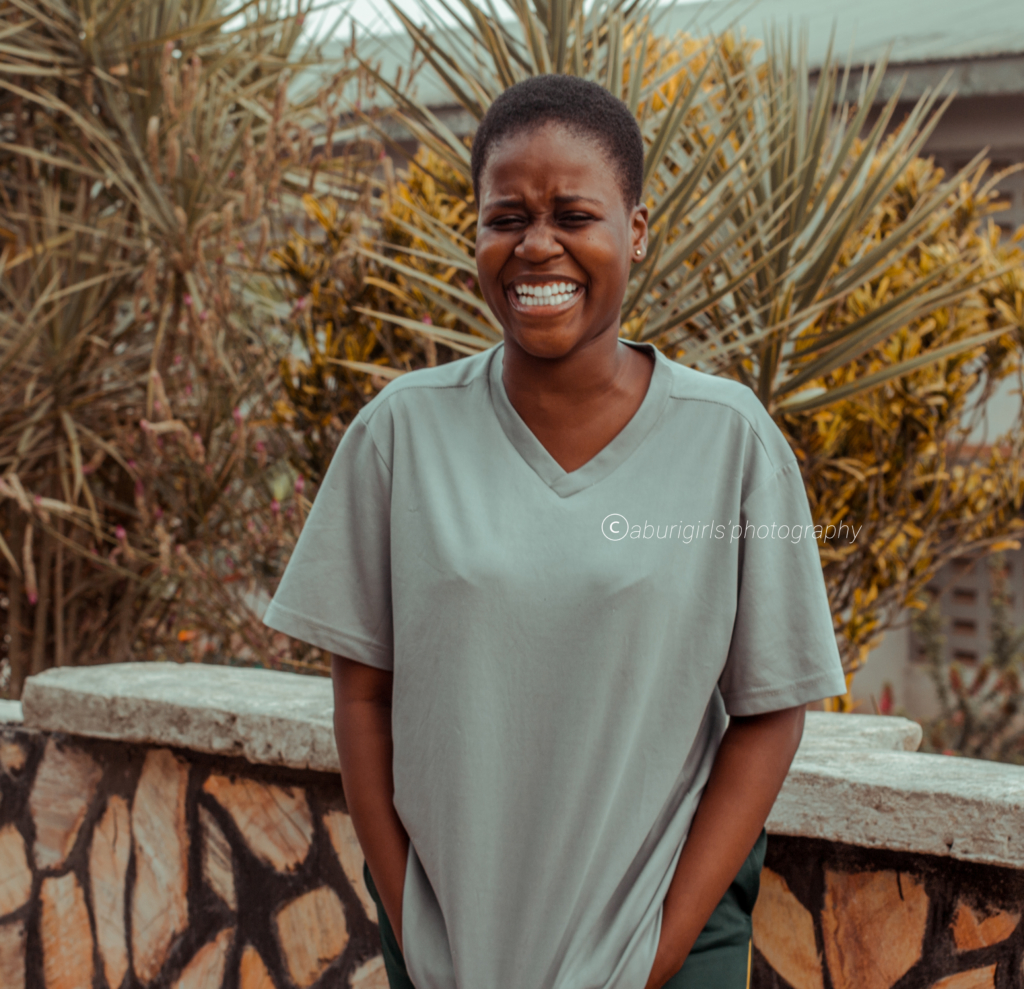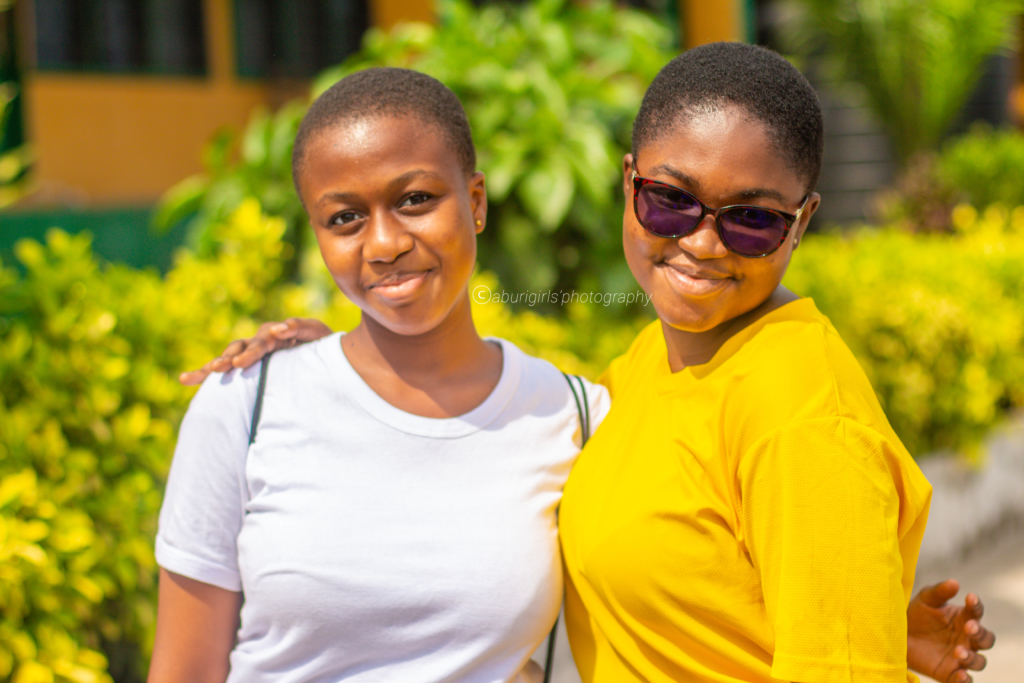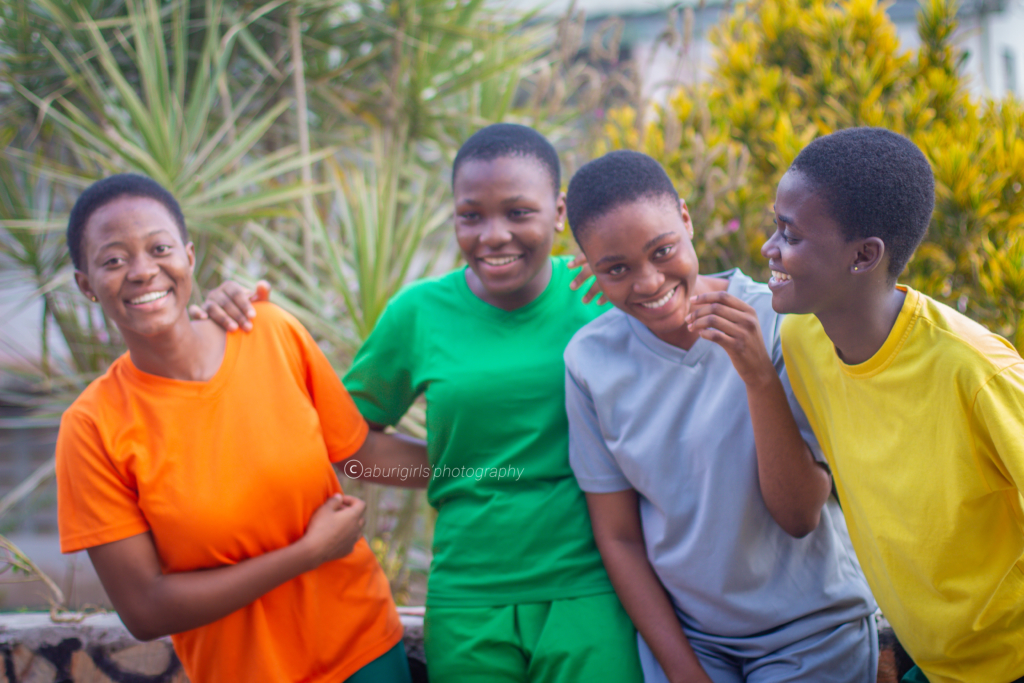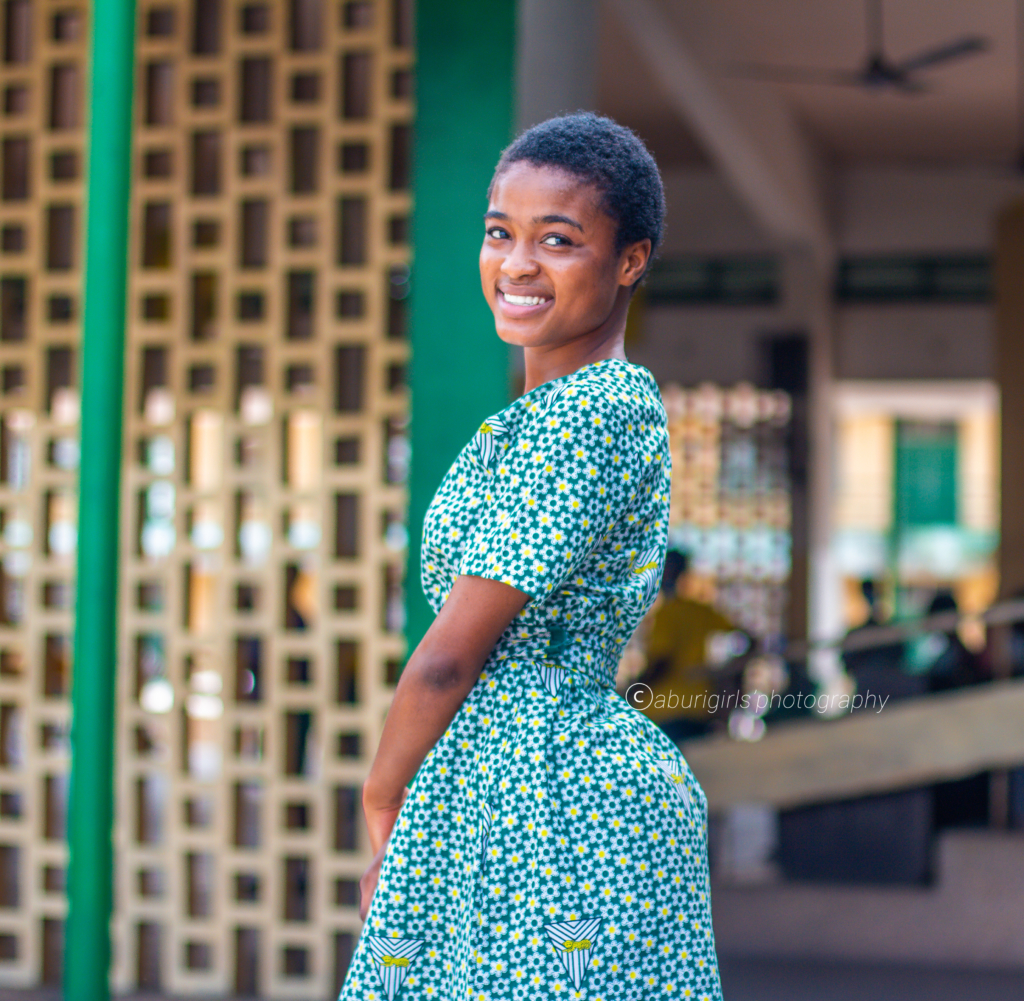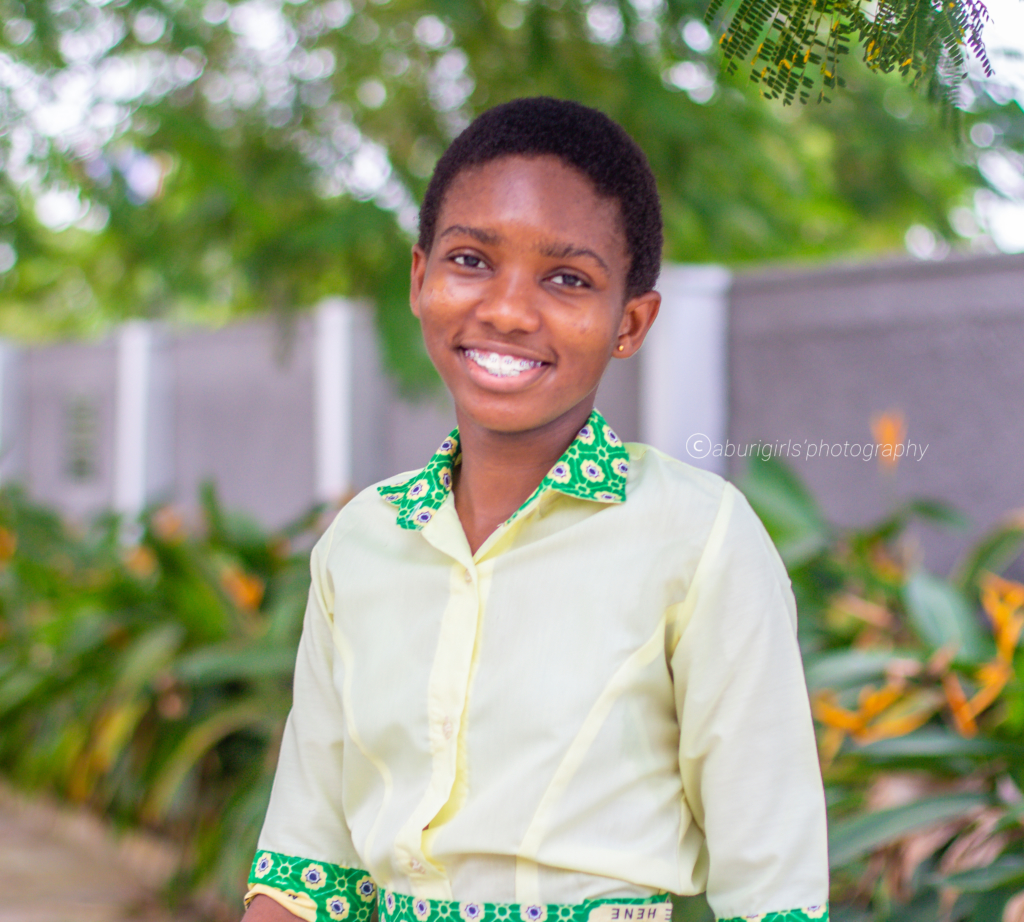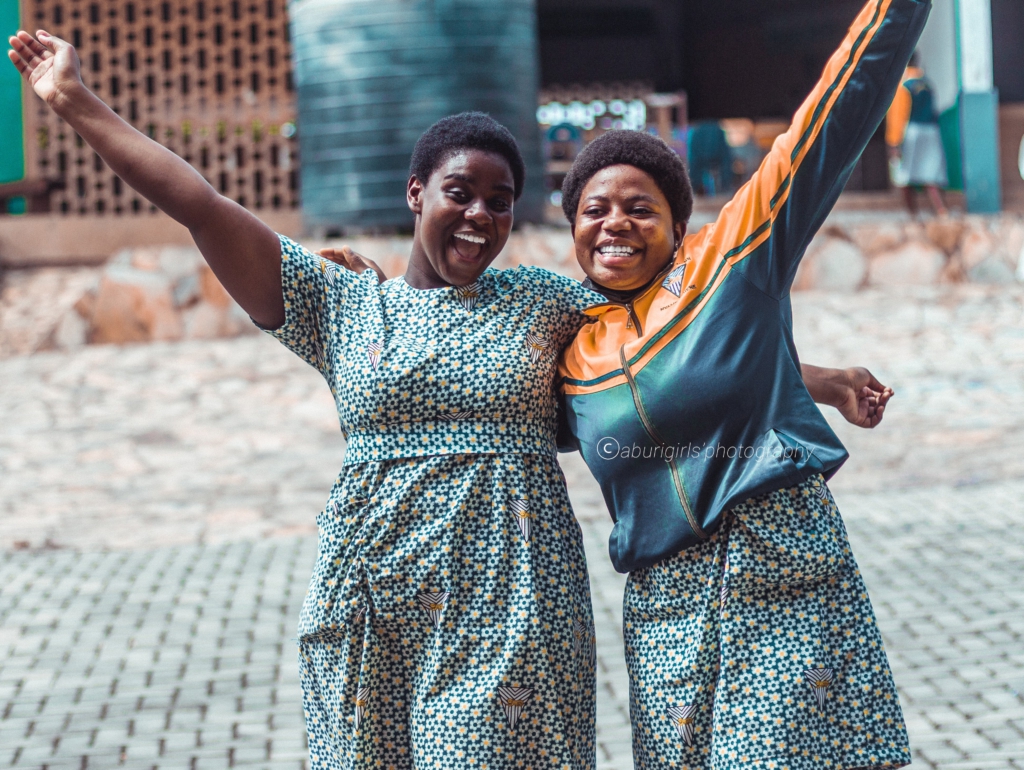 ************
Joycelyn Kumah Elli and Janelle Eyram Fiagbenu are Ghanaian Teen Travel Photographers and students. They love to capture the lives and tell the stories of every aspect of the Ghanaian society and are passionate about the wellbeing of women and children.
DISCLAIMER: The Views, Comments, Opinions, Contributions and Statements made by Readers and Contributors on this platform do not necessarily represent the views or policy of Multimedia Group Limited.