Data from the Child Psychiatry Human Development has revealed that there are more than 61,000 children below the age of 18 living on the streets in the Greater Accra Region of Ghana.
It is without a doubt that streetism is a rising social concern as more and more children take to the streets on a daily struggle to survive.
'Streetism' is a term used in describing children living on the streets, a phenomenon that could be attributed to increased urbanisation and the difficult socio-economic circumstances some rural families experience.
Abuse of children in some homes, the quest for financial freedom and curiosity have been identified as some of the causes of the menace.
Other factors that influence streetism are divorce, death of parents and inability of parents to provide basic necessities for their children.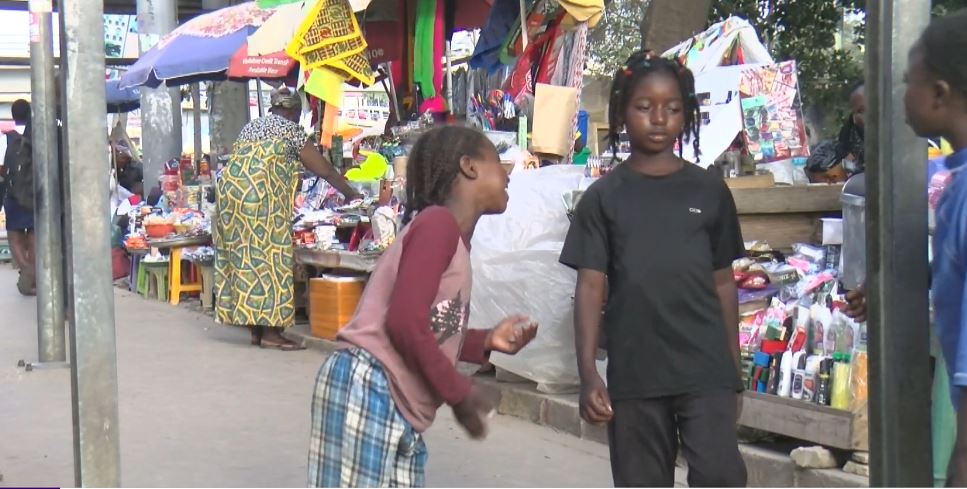 Such children do not only stand to be victims but also risk being involved social vices such as armed robbery, prostitution, among others.
At the Kwame Nkrumah Circle, street children are usually seen sitting on the floor under the footbridges with their parents and guardians.
They beg for alms to survive at other spots including the Accra Mall, Paloma traffic intersection, just to mention a few.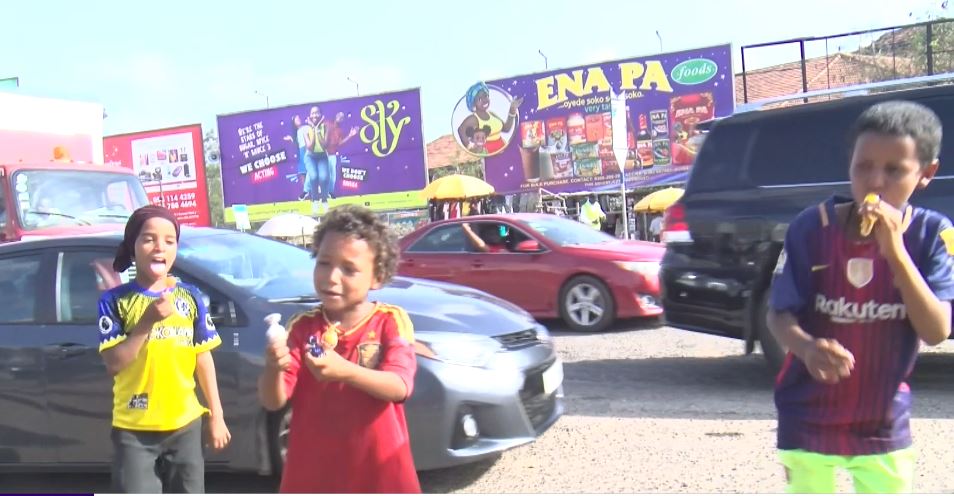 One of the street children known as Ama (not her real name), is a 14-year-old girl who seems to be content with life on the streets.
But on the contrary, there is no assurance of her getting to live any better life as she has been left at the mercy of rainstorms, the scorching sun, reckless drivers, rapists and other problems you may know of.
More concerted efforts could be made to change the status of these children through proper management and public sensitisation to educate parents, stakeholders and members of the public about the risks and negative consequences involved in streetism.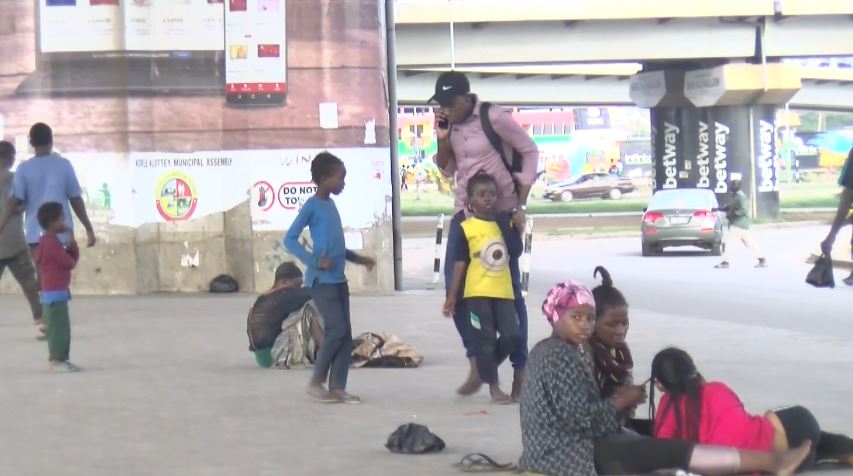 Who cares about what children on the streets eat and wear? Who is going to be their saviour to rescue them from their current situation?
Over the years, governments had given assurances of taking the children out of the streets but little has been done pertaining to this.
There could be policies in place to help these vulnerable ones acquire skills like hairdressing, sewing, painting, crafting and others that would enable them earn decent living.
Tomorrow must be built today. Therefore, let's commit to equality for every child across the country.
DISCLAIMER: The Views, Comments, Opinions, Contributions and Statements made by Readers and Contributors on this platform do not necessarily represent the views or policy of Multimedia Group Limited.