Tens of staff of the Kwame Nkrumah University of Science and Technology graced the inaugural KNUST walk and aerobics.
The event, an initiative of the Vice-Chancellor, and organized by the KNUST Wellness Centre seeks to encourage healthy living.
The exercise started from the Security quarters through to the Senior Staff Club house and finally to the forecourt of the Centre.
Participants were treated to a series of aerobic exercises. The programme, meant for both staff and students of the university however began with staff.
This followed a routine medical screening organized for the various colleges.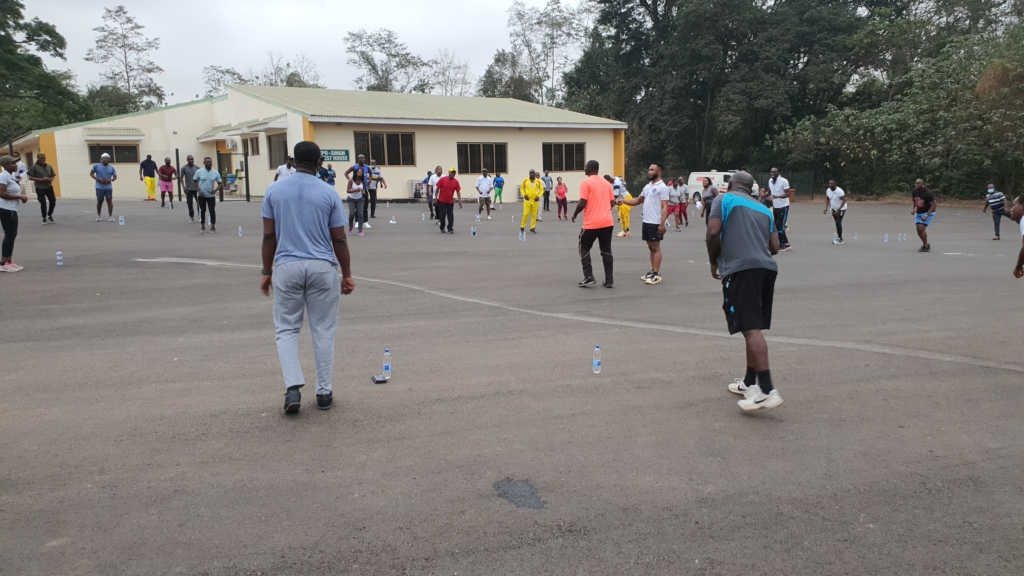 Director of the Centre, Prof. Mrs. Ibok Oduro said at the core of the event is preventive care. She believes the initiative will translate into productivity.
"It's looking at the wellbeing of our staff as well as our students. Wellness must be completed. Wellness at KNUST is looking at preventive not curative. If we have the staff's wellbeing at heart then productivity will follow," she said.
The pro-VC, Prof. Ellis Owusu-Dabo added the initiative will curb rising cases of non-communicable diseases and improve the life expectancy of the staff.
"We realised that many of our staff were suffering from non-communicable diseases and oftentimes they go unnoticed but with time, you realise that people are suffering the disease or dying of these diseases.
"We instituted medical screening and again, decided to institutionalise wellness. The whole idea is to improve the life expectancy of the staff," he said.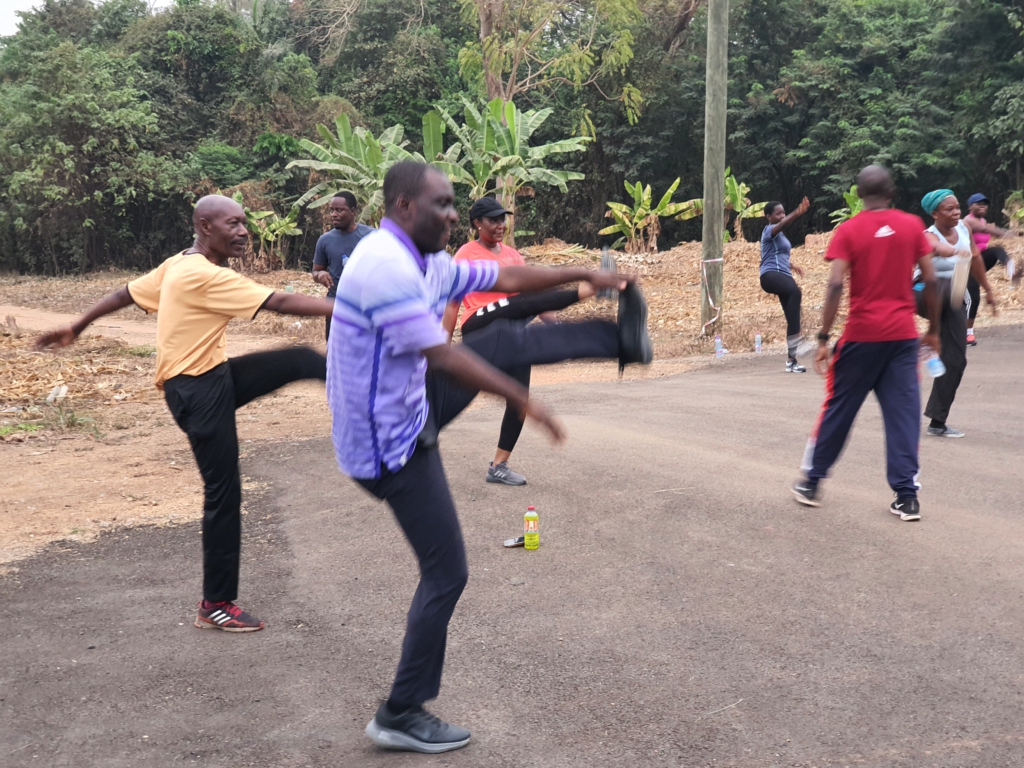 Some of the participants lauded the initiative.
"It's been awesome. I'm very excited about the programme. I pray it will soon be weekly so we come to burn more," Dr. Phyllis Tawiah of the Department of Medicine said.
"I'd say, it's very innovative to be able exercise and wine down from the week's activities," Dr. Nana Akua Abruquah with the KNUST Hospital said.