The General Secretary of the governing New Patriotic Party (NPP) is worried after some 40 MPs lost their bid to represent the party in the December 7, elections.
John Boadu is concerned that the party and Parliament will lose the experience these legislators have gained from their years of service.
The party has also invested to develop the capacity of the lawmakers and enough returns have not been derived from such investments, Mr. Boadu told Joy FM's Super Morning Show Monday.
Speaking to Winston Amoah, the NPP chief scribe, said some of the losers "have stood on our ticket, some of them two some of them three and some of them four times and have acquired experience in parliament and managing the constituency.
"We have invested by way of getting them courses, some of them courses outside the country.
"We have invested by way of getting them closer to governance issues and acquiring experience over a period of time."
Mr Boadu, however, added that that acquired experience can be channeled into other sectors of governance like government appointments "but that parliamentary aspect is lost."
In Saturday's primaries, big names such as the Dr Mark Assibey-Yeboah, the Chairman of Parliament's Finance Committee was kicked out.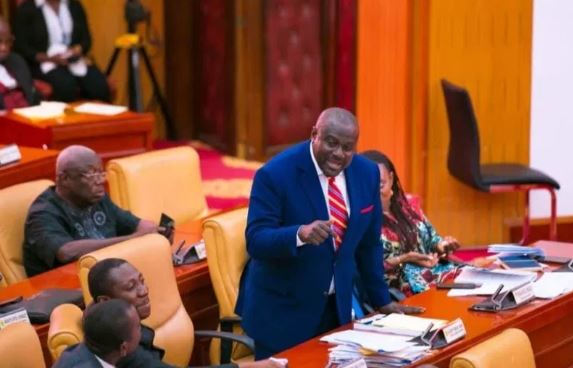 Michael Okyere Baafi defeated Dr Assibey-Yeboah in the New Juaben South primaries in the Eastern Region.
Ben Abdallah Banda, Chairman of the Judiciary Committee and the Constitutional, Legal and Parliamentary Affairs Committee also lost his position on the party's ticket in the Offinso South Constituency.
Mr. Boadu said given the chance, the party would have protected such MPs from competition like some other were protected.
However, it is not possible to protect everyone because the people's choice is salient in a democracy and delegates must be allowed to make the choice of who should represent them, Mr Boadu noted.