Ghanaian musician Worlasi has released a new single that addresses yet another issue plaguing the young people in recent times.
The song titled 'Comot' was released on Friday, September 4, 2020.
As characteristic of the talented artiste, the message was direct and spot-on; ditch toxic relationships.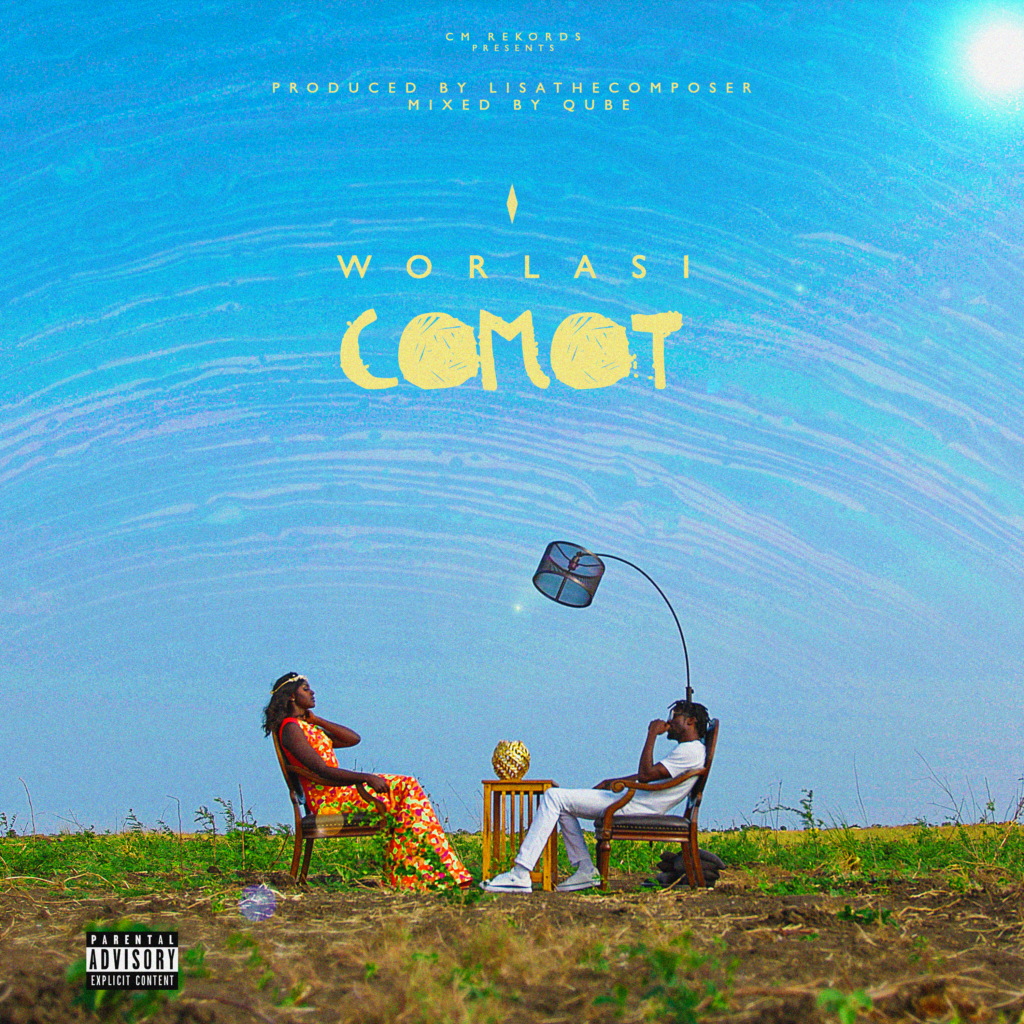 'Comot' is a Ghanaian pidgin slang for the word 'leave,' which essentially forms the crux of the song's message as it urges the subject to vacate any situation that imposes discomfort of any form, which in this case happens to be a love affair.
Social media is already awash with excitement just hours after its release.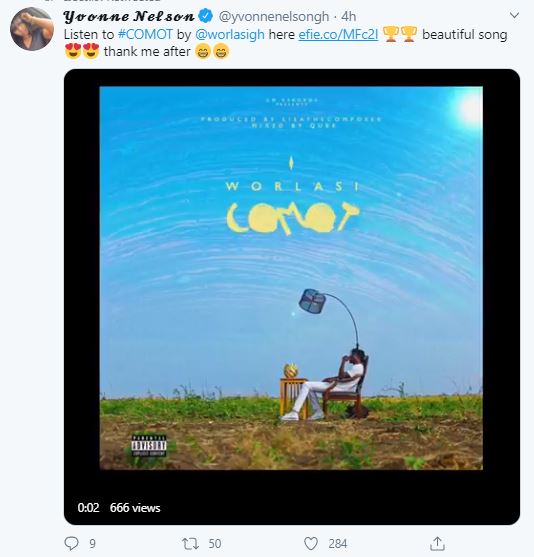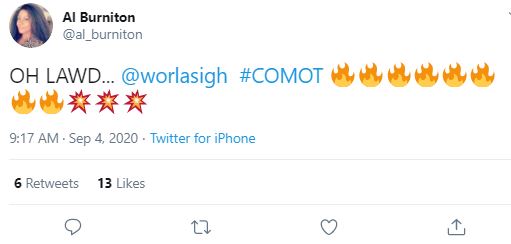 'Comot' is available on Aftown for download and streaming.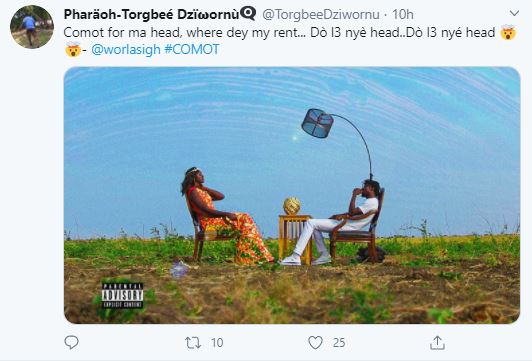 Meanwhile, Worlasi, some days ago, has announced the month for Worlafest 2020.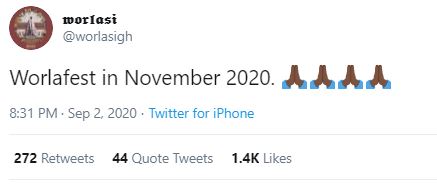 The annual event brings together fans of 'Bamba kaskey samana' coiner for a day-long experience of thrill and good music together with other artistes.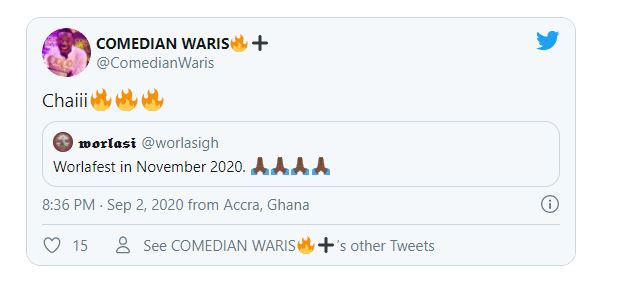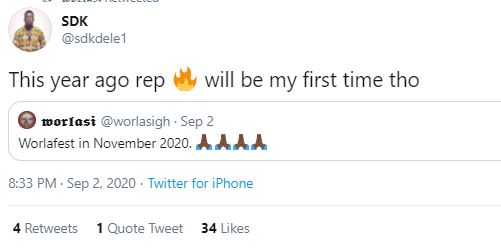 Each year of the event has been electrifying with last year's edition, with the release of his album 'Worla: The Man and The God,' being the icing on the cake.