NDC Presidential Candidate John Mahama has said he is confident of the party sweeping majority of the parliamentary seat and emerging victory in the presidential as well in the December 7 polls.
His comments come hours after a research said to be conducted by the Political Science Department of the University of Ghana indicated that the New Patriotic Party is likely to win the upcoming elections.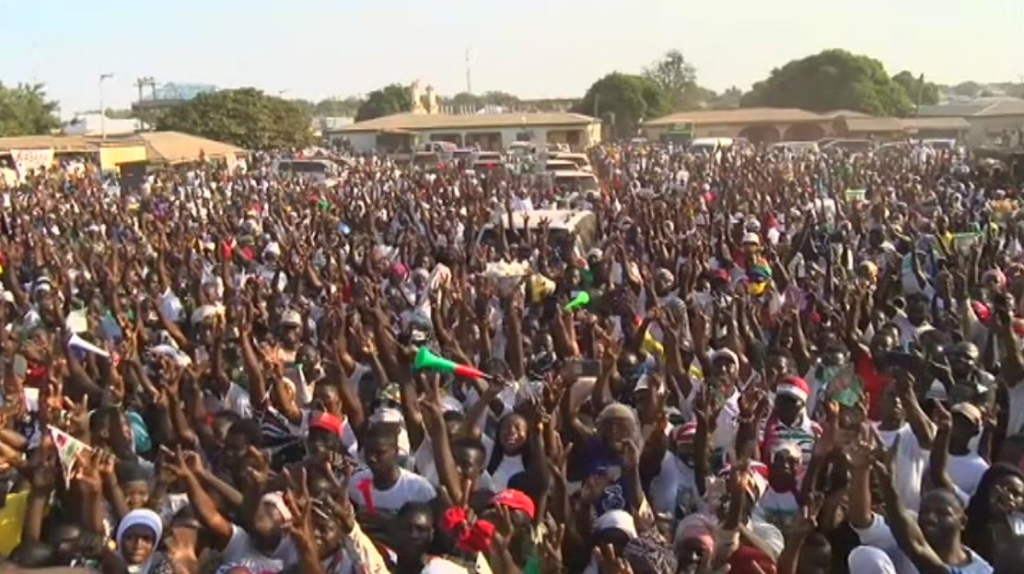 "The NDC, am convinced will win the election, as for the parliamentary elections, from our calculations and the opinion polls, we have won the majority already."
The NDC flagbearer was addressing the people of the Northern Region at a rally after visiting the Overlord of Dagbon on the first day of his campaign visit to the region.
According to him, the New Patriotic Party (NPP) is full of talk without actions.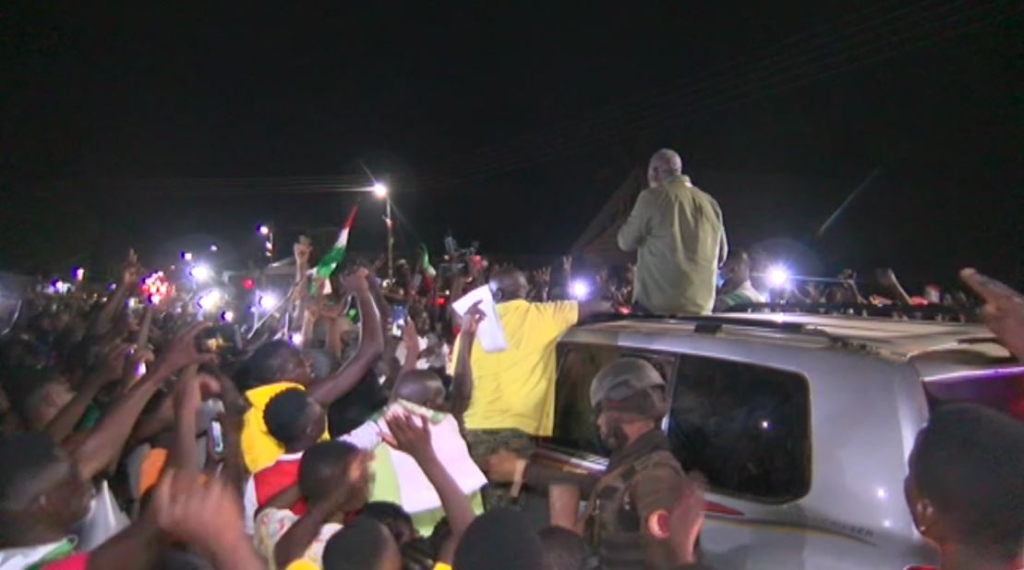 "You know the thing about the NPP, they are always full of talk but no action, and NDC is full of action but no talk."
"Today, you can't travel freely in this part of the country without the fear of falling into the hands of armed robbers," he said.
He said Ghana will be save under the NDC, alleged that the NPP, "instead of equipping the police with weapons, bulletproof vest and the things they need to fight the armed robbers, they are giving them to their vigilantes to terrorise Ghanaians".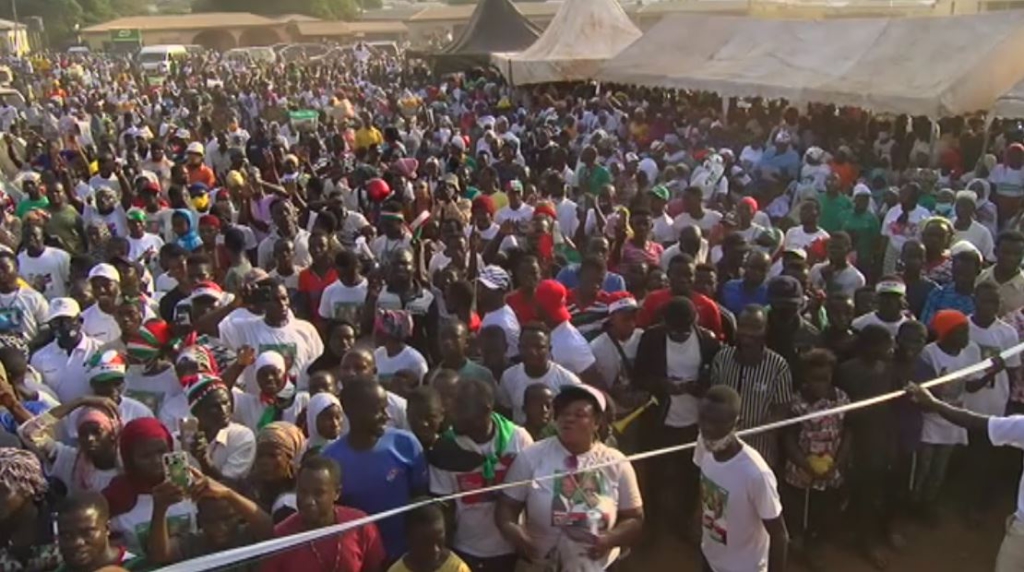 Mr Mahama also assured the residents of prioritising the Eastern corridor road if the NDC wins as part of the party's 'big push' agenda.
"We started and we are working on the Eastern corridor road project, that project gave a lot of employment to the young people in Yendi. After we left office, that project has come to a standstill," he said.