The Supreme Court today heard the review application filed by the lawyers of John Dramani Mahama, challenging the decision of the Court not to allow the petitioner to reopen their case.
Mr. Mahama, who is the petitioner, had urged the court to grant his request, saying he intends to subpoena EC Chairperson, Jean Mensa to testify in the ongoing election petition.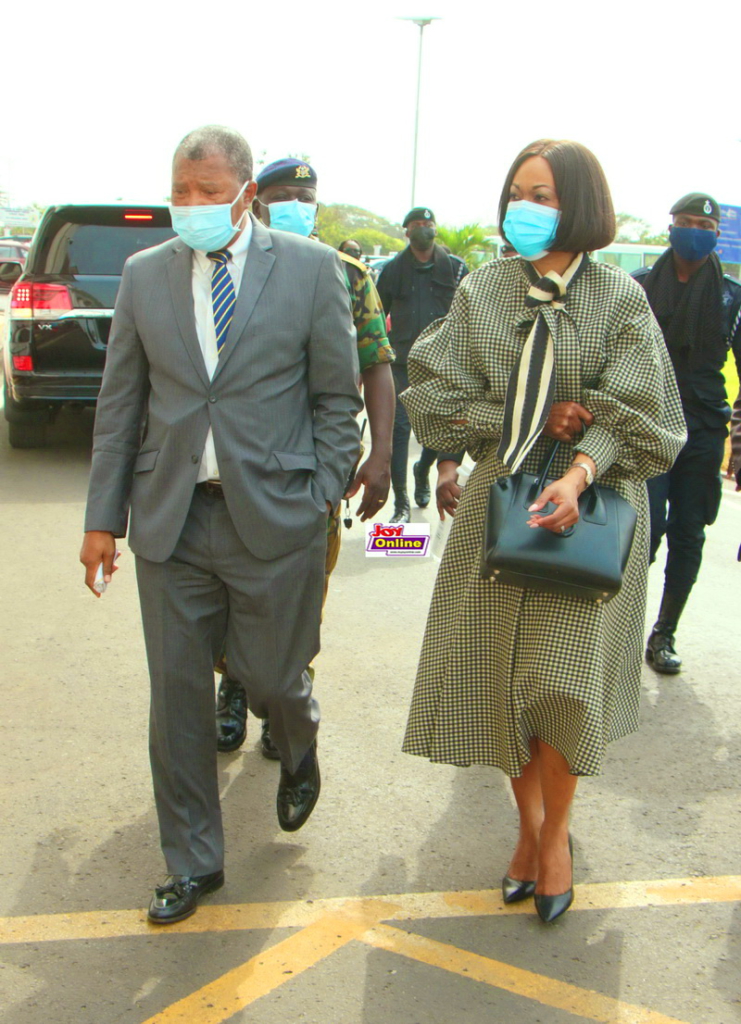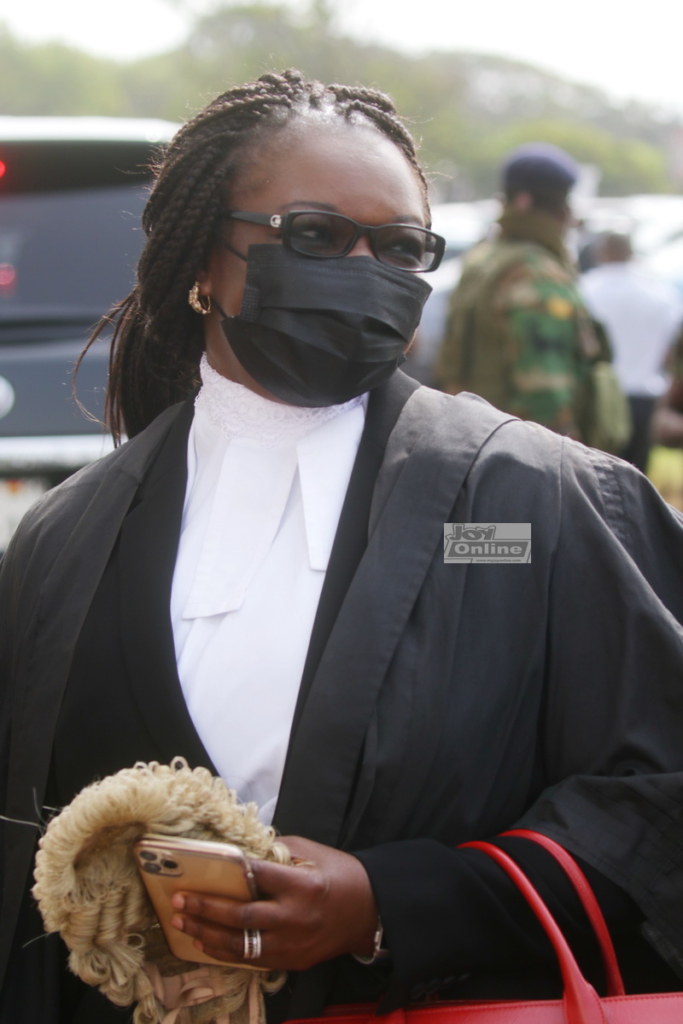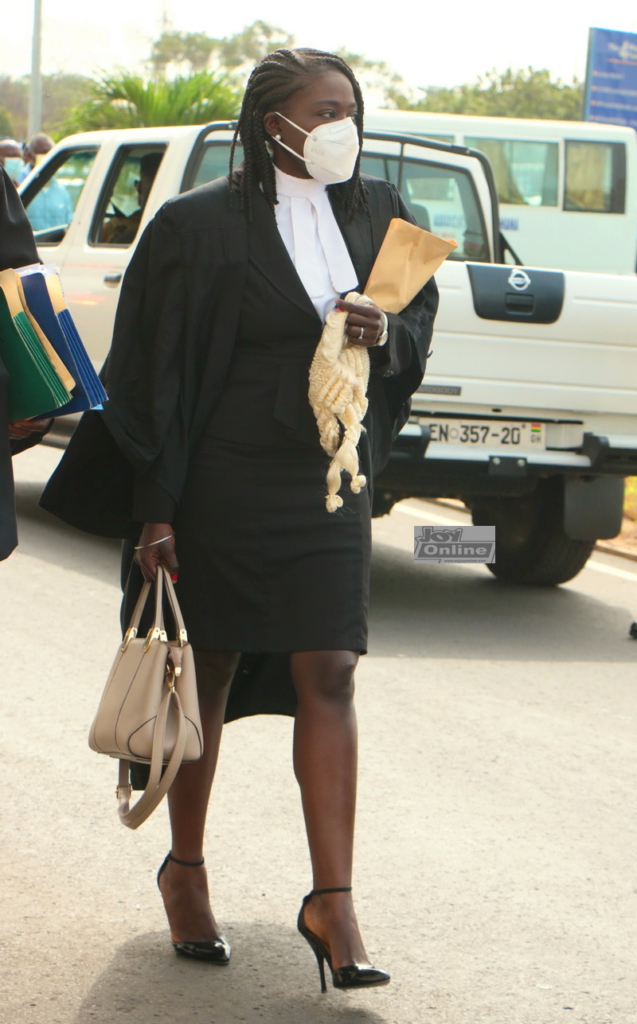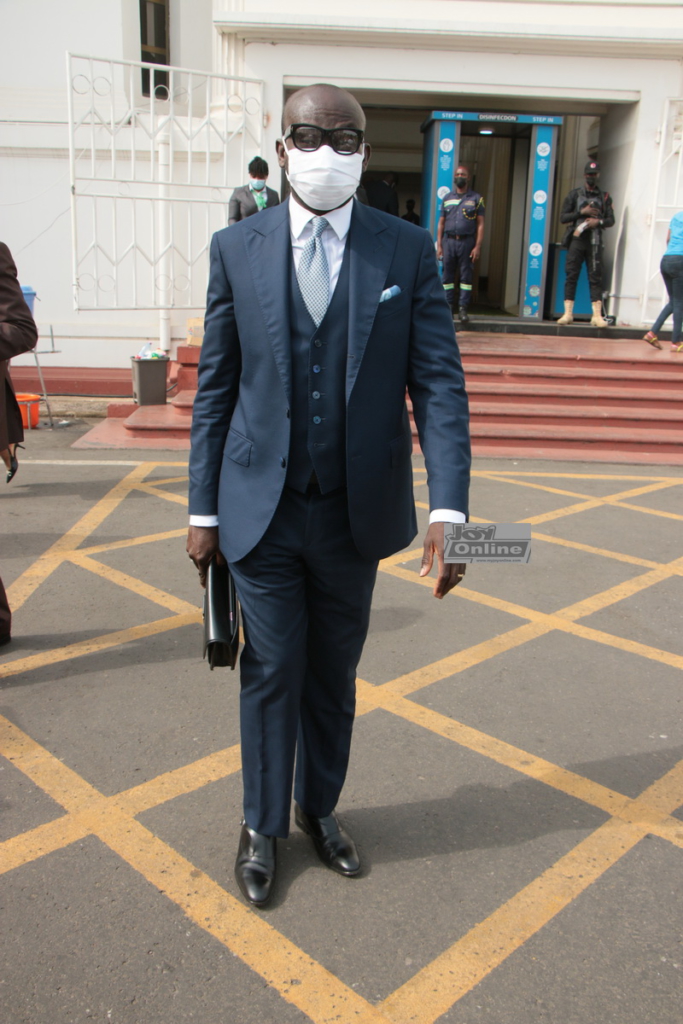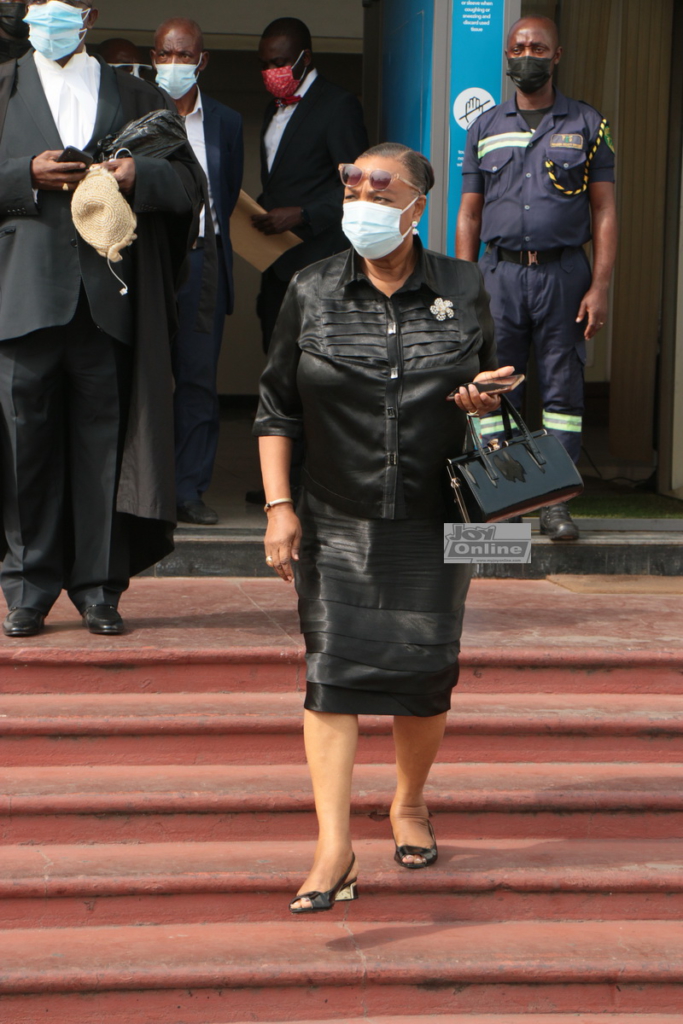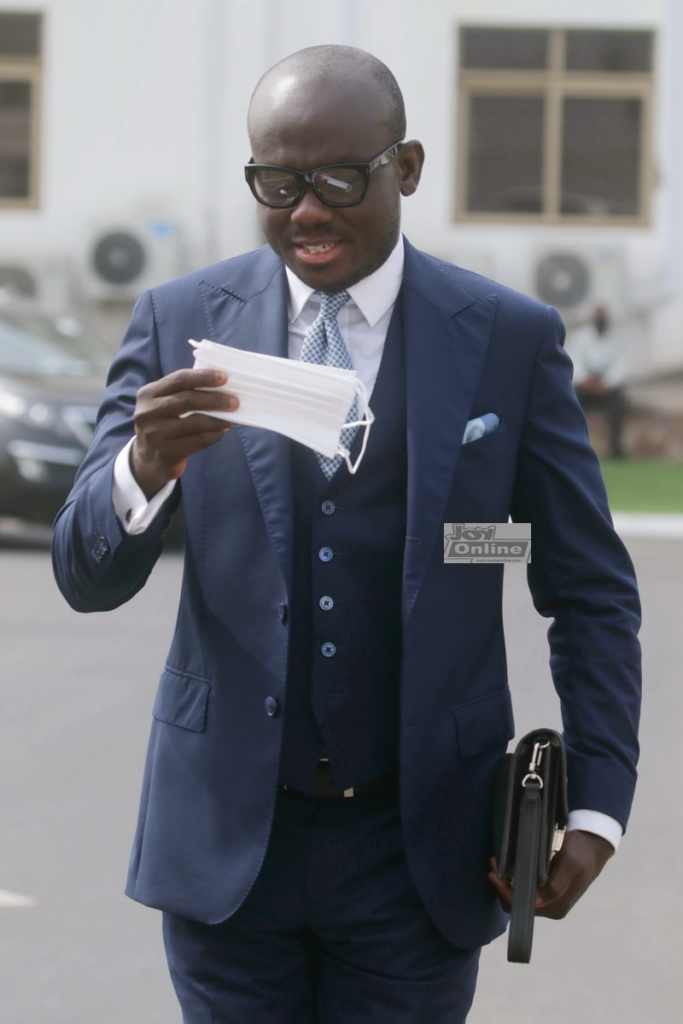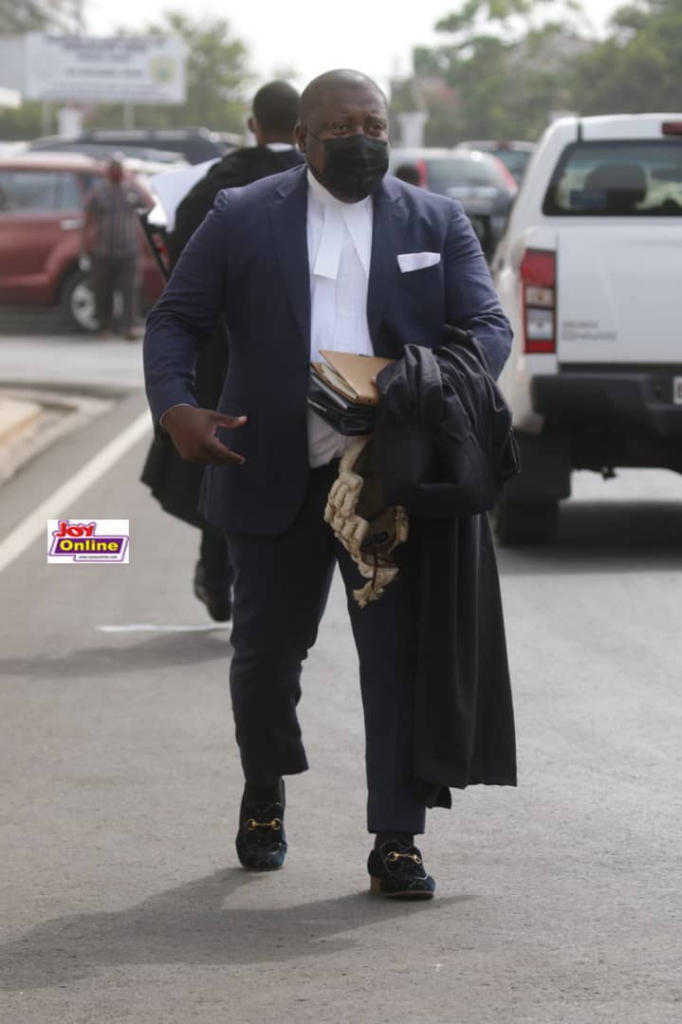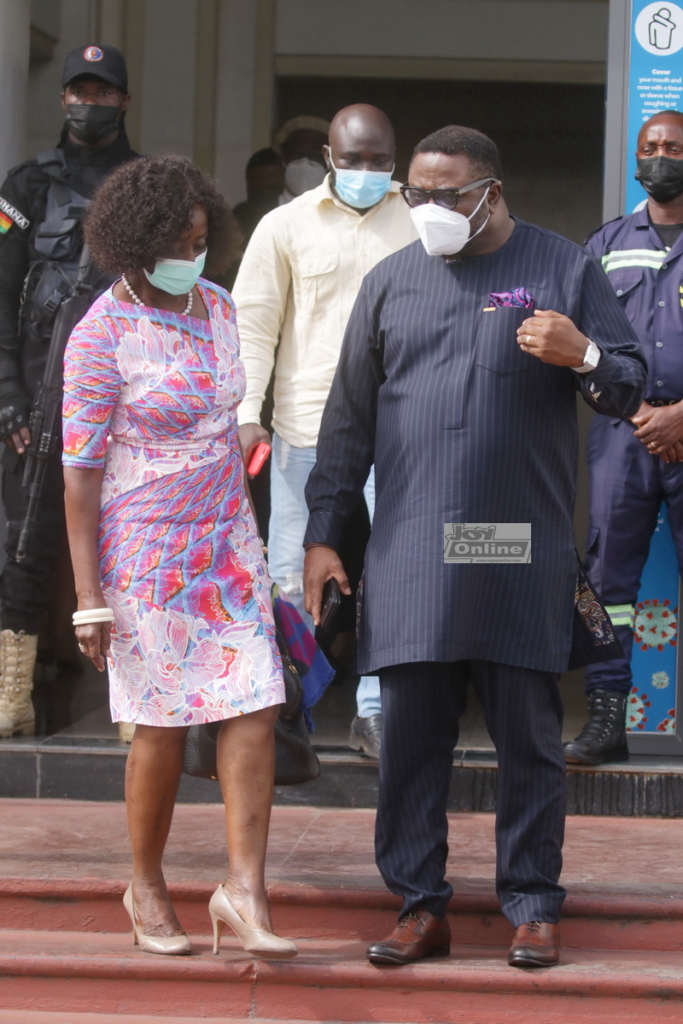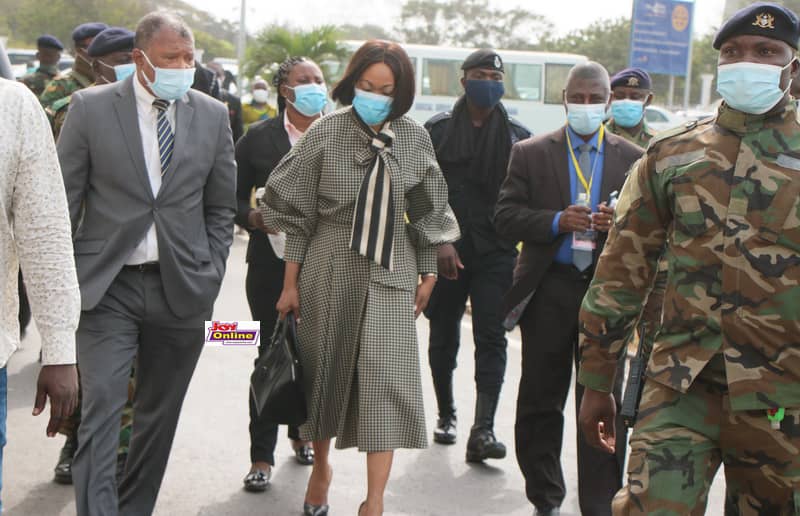 Lawyers for the 2020 NDC presidential candidate sought to convince the nine-member panel of Supreme Court justices to allow them to reopen their case.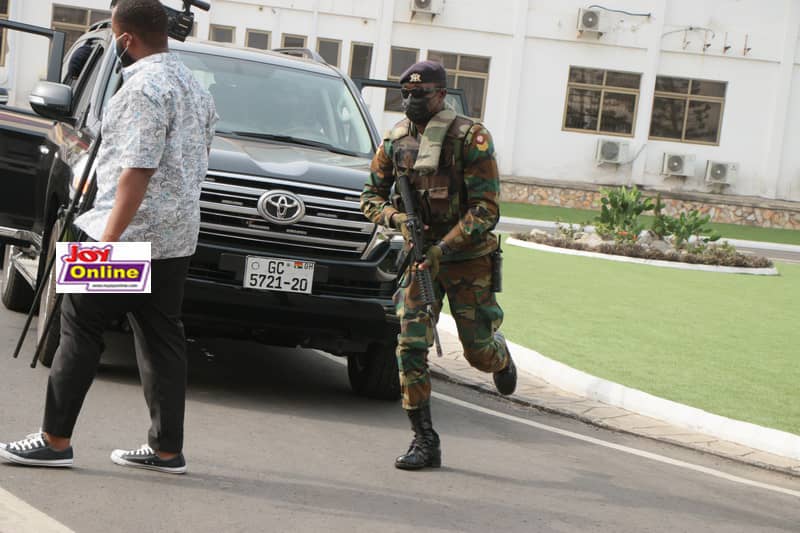 They had earlier placed the same request before the original 7 judges hearing the case saying they intend to subpoena EC Chairperson Jean Mensa to testify.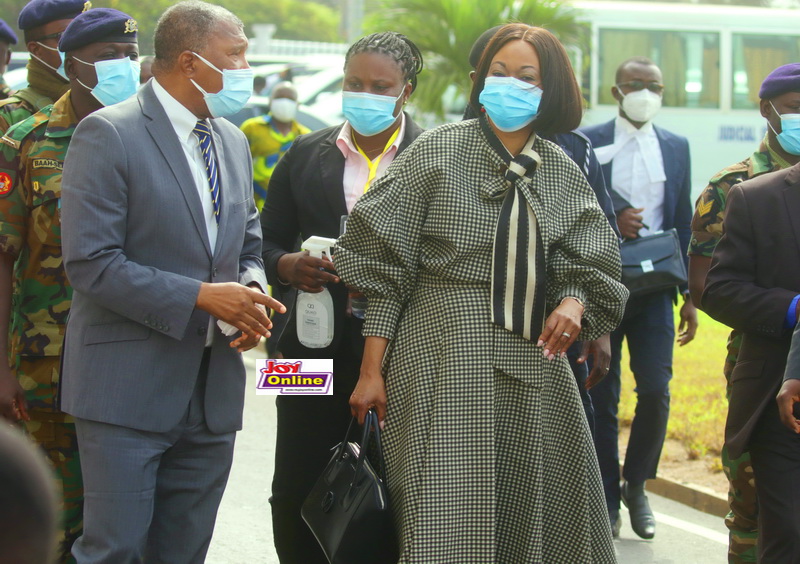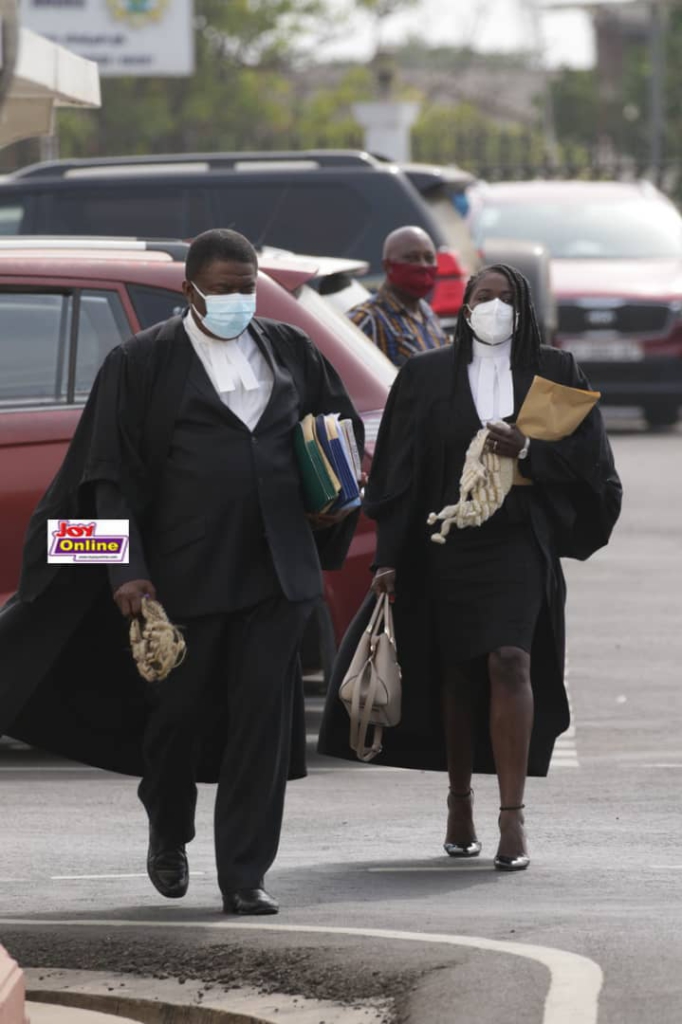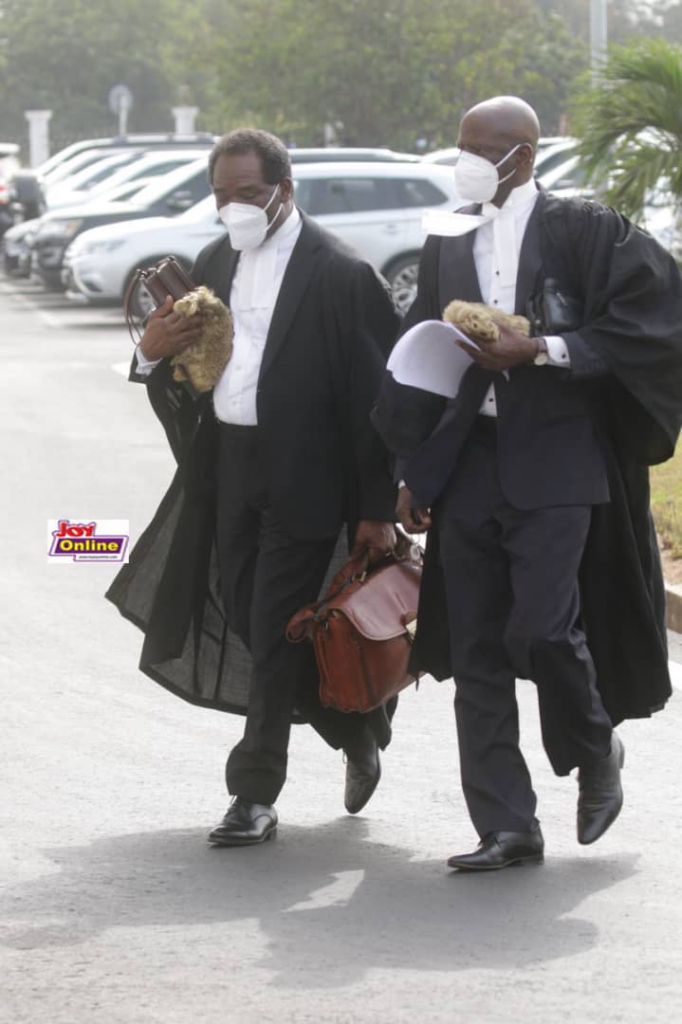 Mr. Mahama insists that the apex court made fundamental errors in its earlier ruling, hence the application for review.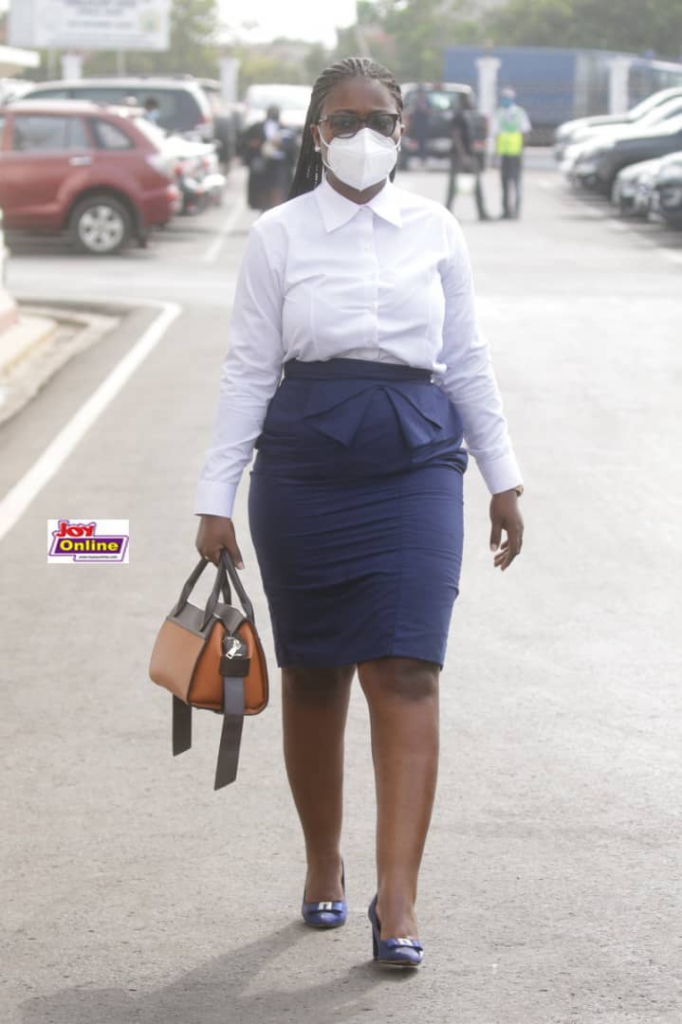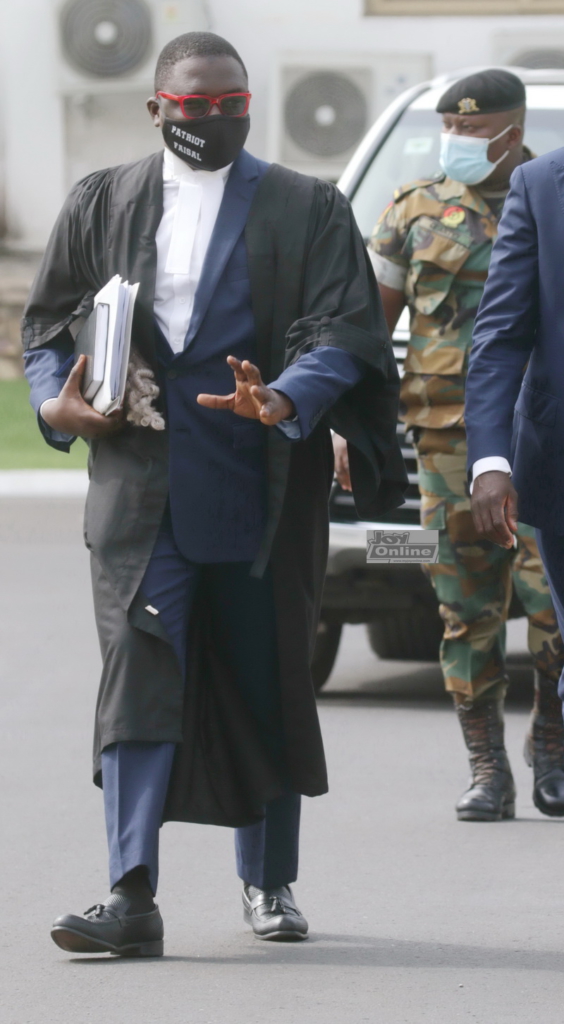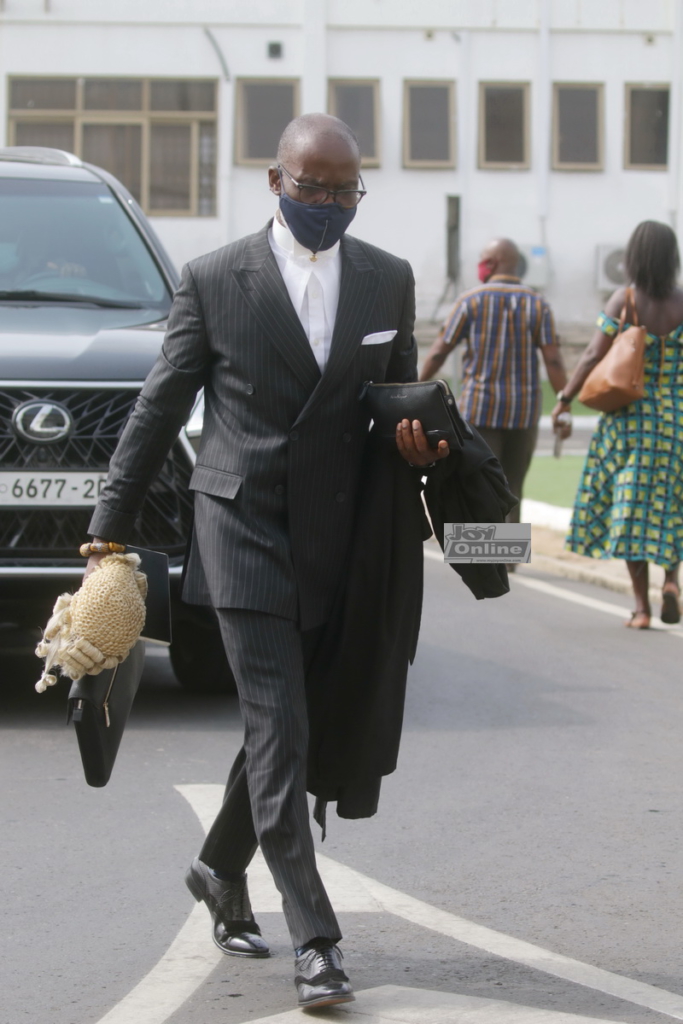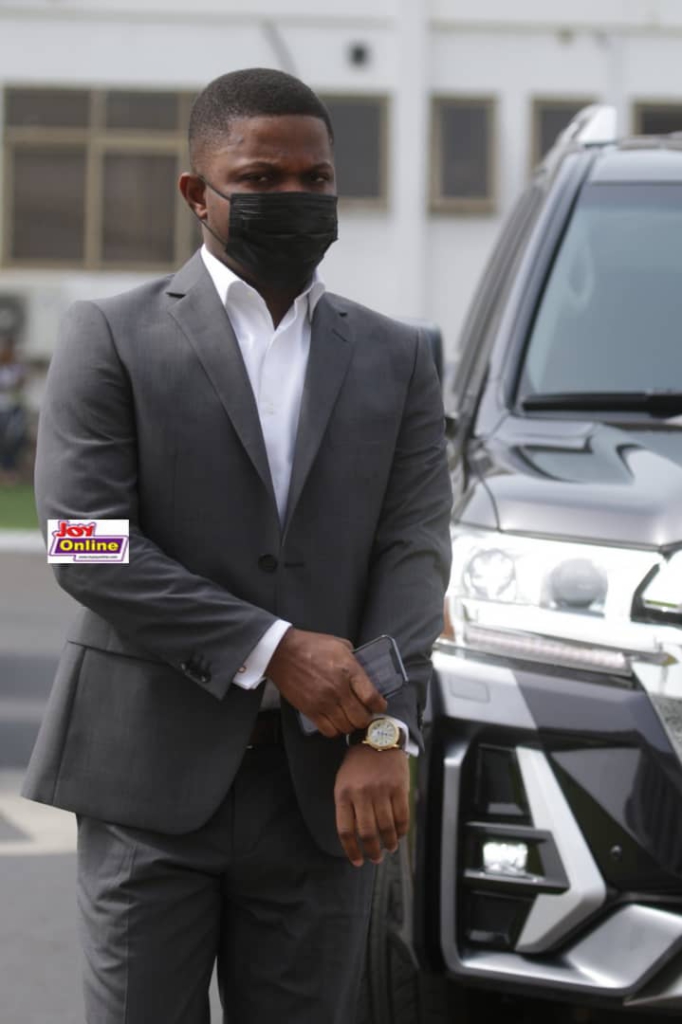 This application was however dismissed.