Professor of Communication Studies at the University of Ghana, Audrey Gadzekpo has taken on the Ghana Police Service and other state security agencies for failing to take action against the abuse of journalists.
Citing the attack on JoyNews' Latif Iddrisu and the murder of an investigative journalist, Ahmed Suale, the academician said the lack of closure on these attacks continue to stain the records of the county's media.
"The Media Foundation for West Africa has documented several violations against the media. Examples include instances where police or soldiers have detained, assaulted or threatened journalist while they were covering stories.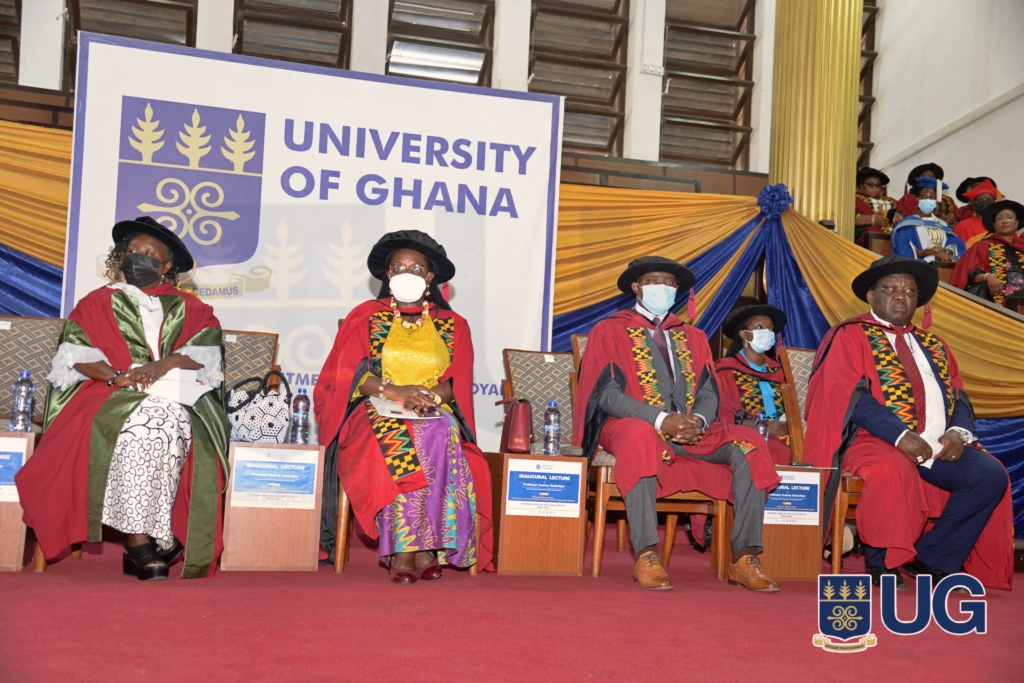 "The brutal assault on JoyNews' Latif Iddrisu is a case in point. Equally indicting is the still unresolved murder in 2019 of Ahmed Suale," she noted.
During her speech at her inaugural lecture at the University of Ghana on Thursday, Prof Gadzekpo insisted that finding the perpetrators of the acts is necessary given the important role journalists play in Ghana's development.
"Investigative reporters such as Anas Aremeyaw Anas, Kwetey Nartey, Manasseh Azuri and Franciscal Enchil have exposed corruption institutions like the Ghana Procurement Authority, and Health Ministry amongst others."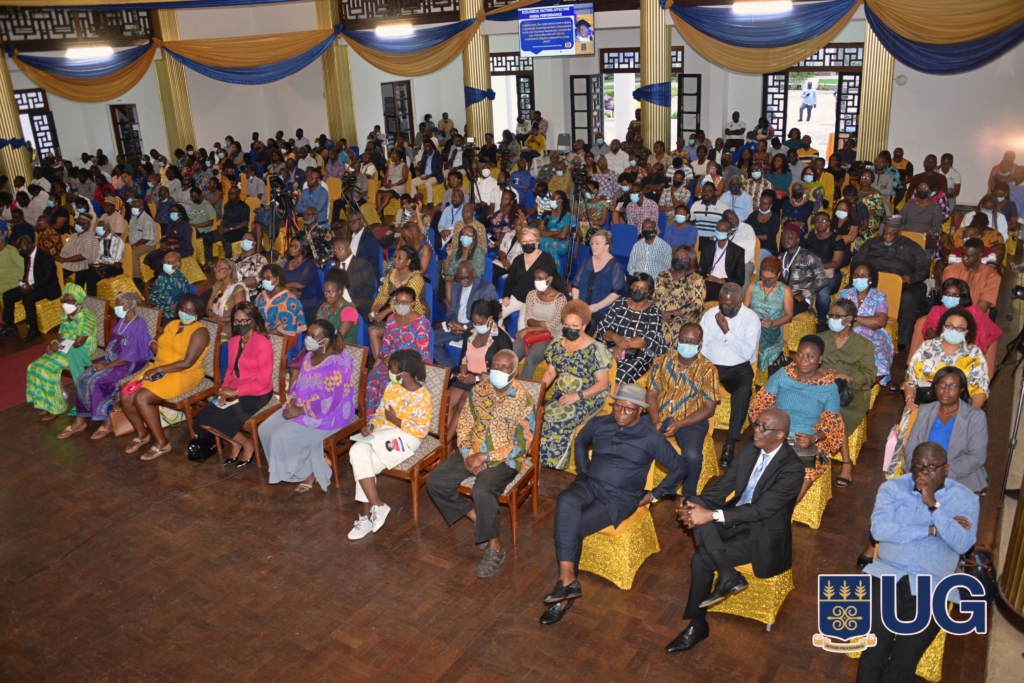 According to her, the absence of the Comprehensive Broadcasting Bill and the lack of transparency in their location of frequencies has led to the capture of the media space by unseen political hands.
"The failure of successive governments to enact a Broadcast Code, compounded by lack of transparency and how frequencies are located by the NCA [National Media Commission], has contributed to the political capture of Ghana media."
She further urged the National Media Commission (NMC) to do more and live up to its constitutional mandate.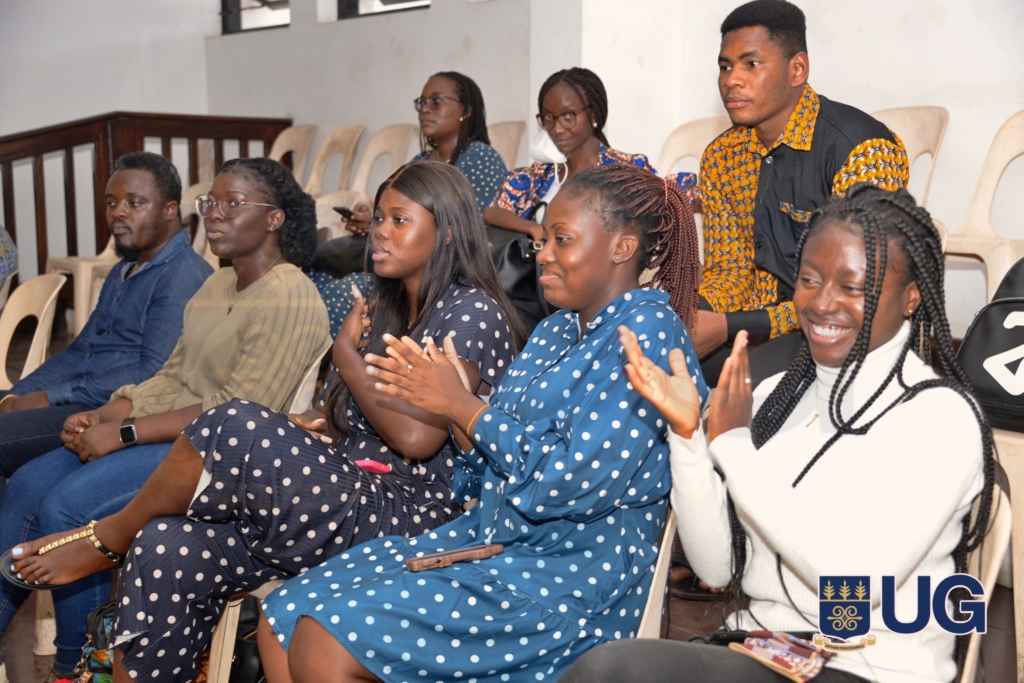 "Largely perceived as a dog with a bark but no bite, the NMC on which I have served on two occasions has struggled to truly live up to its constitutional mandate of taking all appropriate measures to ensure the establishment and maintenance of the highest journalistic standards in the mass media."
Prof Gadzekpo has several publications in her name and is considered a trailblazer in media freedom and accountability in the country.