Lands Minister Samuel Abu Jinapor has called on world leaders to prove their commitment to fighting climate change by providing the finances needed to combat climate problems.
Speaking at the Nature4 Climate change event on the sidelines of the ongoing UN Climate Change conference in Glasgow, Mr Jinapor said until financial resources are made available, especially to less endowed countries, meeting the climate change fight demands will be a challenge.
"Ghana, like many other countries, has plagued in for scalable climate action, particularly in the forestry sector. However, we do not have the full complement of financial resources needed to make this a reality, especially in providing additional and alternative livelihood options for local communities. The absence of which any fight against deforestation and forest degradation will be a fight in futility," he said.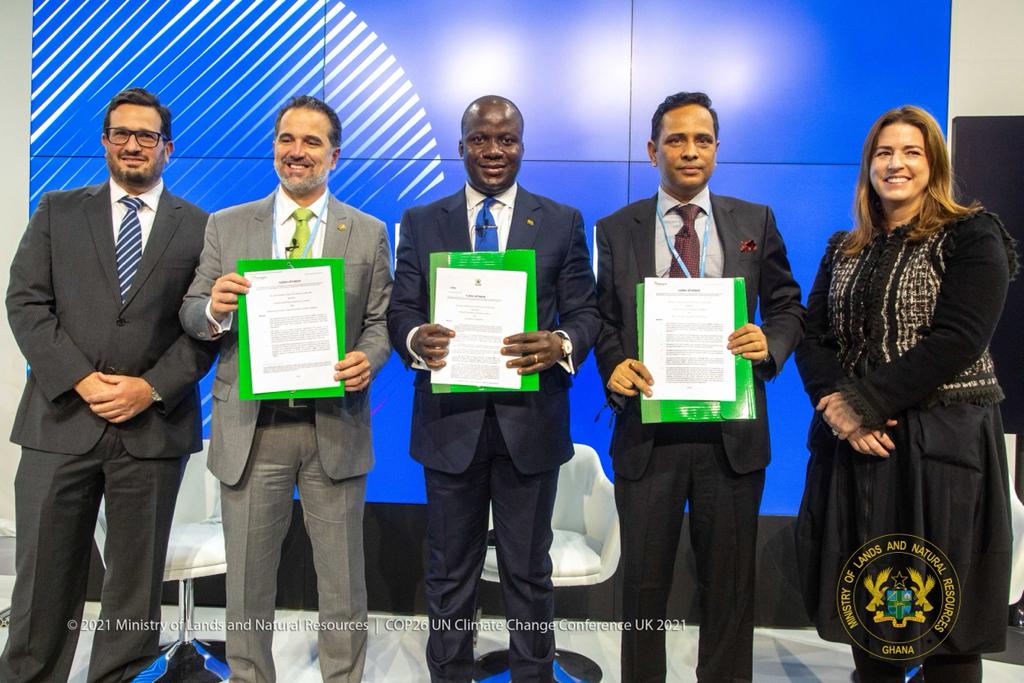 The minister emphasised the need for countries to acknowledge the gap in terms of finances needed to address climate challenges.
"As we reflect on climate finance and private sector today, we must refocus our attention on the huge financing gap for climate action. Already, the developed nations of this world have missed out on their commitment to mobilise annually $100 billion to address the climate needs of developing countries," Mr Jinapor said.
He said the dangerous effect of climate change needed swift action to be taken by the international community.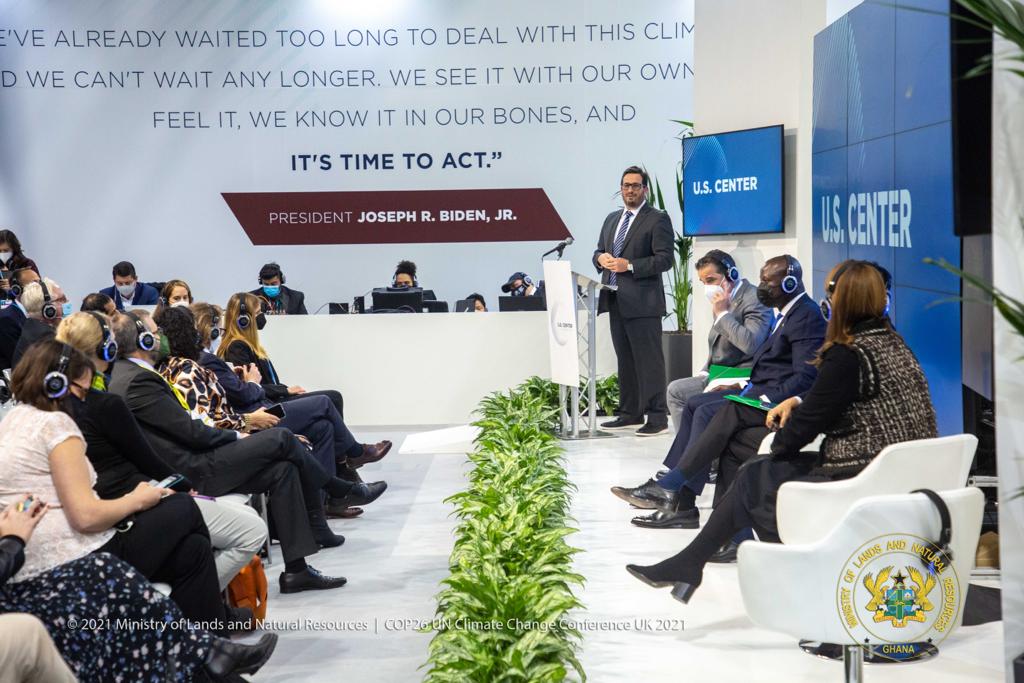 According to the Minister, it is time countries committed to fighting climate change went "beyond the talk" and take action.
"…given our current precarious situation, it enjoins all of us to join forces to do so not tomorrow but yesterday. We must go beyond the talk; we must be equitable and just.
"We must contribute to the global fund for climate action on a proportionate basis anchored on our respective contributions and capacities. Distinguish guest, fellow advocates for climate action, ladies and gentlemen, the world has no time," he noted.
Meanwhile, President Akufo-Addo on Tuesday said developing countries are disappointed by the failure of the wealthy nations to honour their commitment of providing $100 billion to assist in the fight against climate change.
"We are naturally very disappointed by the failure of the wealthy nations to honour their commitments of making available $100 billion annually to the poorer countries to assist us in the fight against climate change and by the unavailability of the technology transfer that will help us find sustainable ways of charting a path out of this existential crisis," he said.
The President made this statement at the 2021 COP26 Summit in Glasgow, Scotland.