Scores of mobile network subscribers have thronged some telecommunication services centres in Kumasi in a desperate attempt to restore their line.
This follows the disconnection of their Subscriber Identification Module (SIM) cards after the deadline for re-registration by the National Communications Authority (NCA) expired.
As of Wednesday, May 30, about 11 million active SIM cards were yet to be re-registered with the Ghana Card.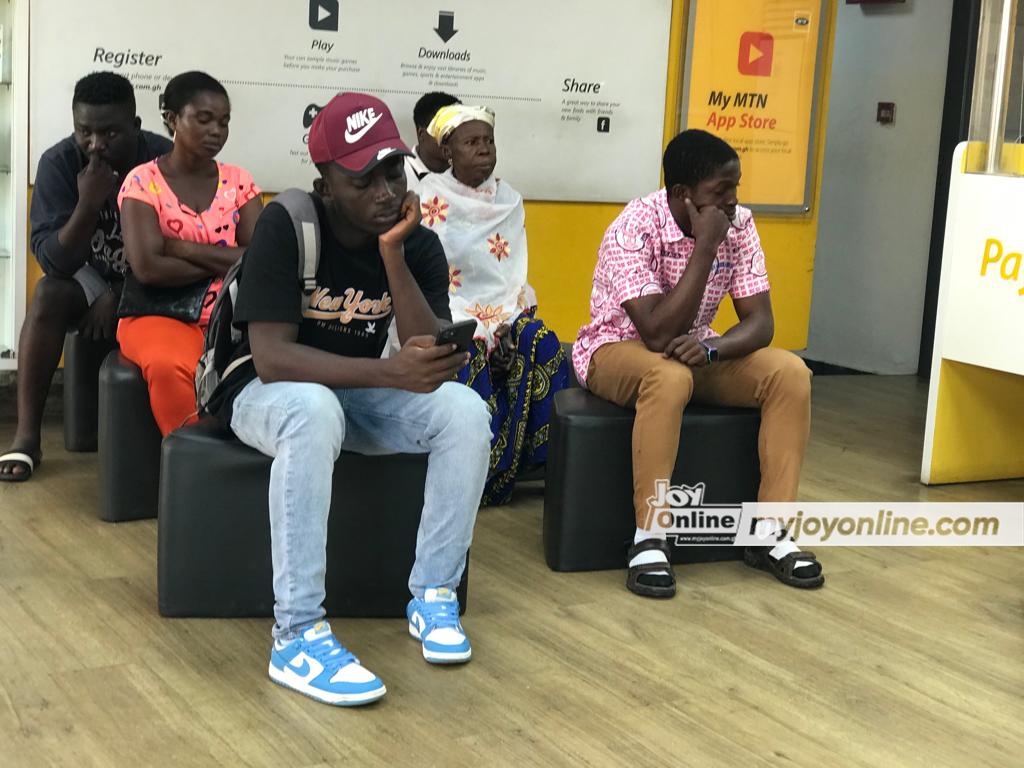 Subsequently, hundreds of people, majority of whom were trying to register their SIMs for the first time, thronged some National Identification Authority (NIA) centres in a desperate attempt to secure their Ghana Card.
This is because the national card is the only prerequisite identification document admissible for the completion of the re-registration of SIM cards.
The situation resulted in long queues forming at the various NIA centres.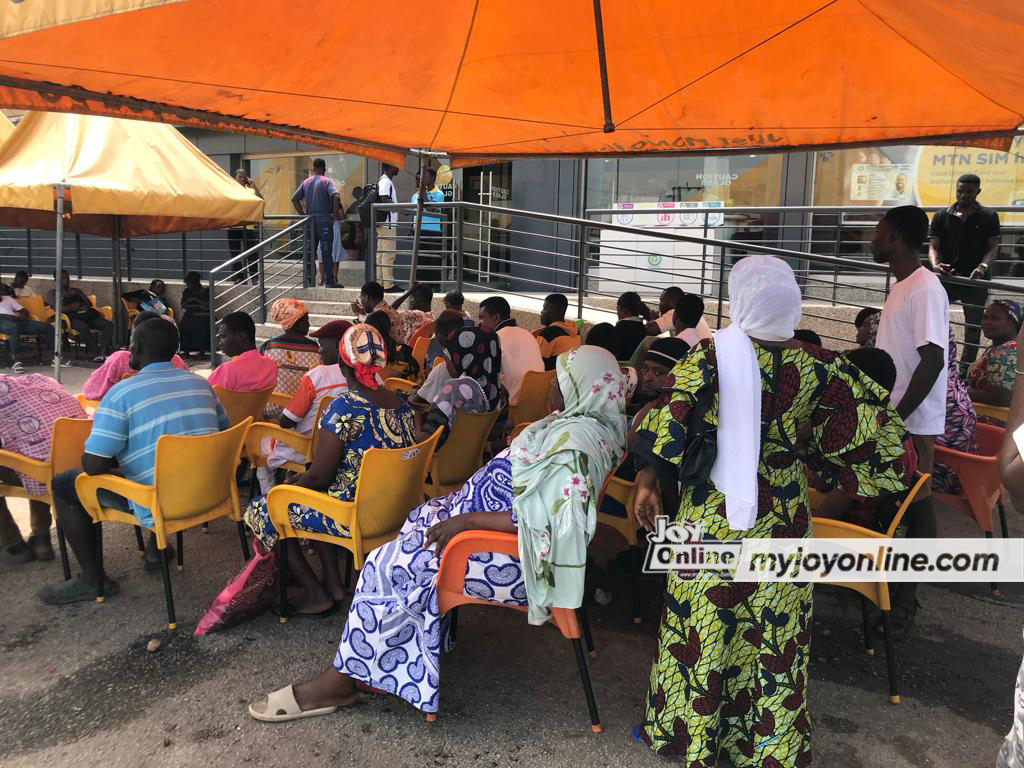 However, users who were not able to register yesterday and had their SIM cards deactivated have once again throng the centres of their service providers to register their card.
Background
At the inception of the SIM re-registration exercise on October 1, 2021, there were about 42 million active SIM cards in the country.
They were made up of SIM cards registered with identity cards (IDs) such as the National Health Insurance Scheme (NHIS) cards, passports, driving licence, among others.
The National Communications Authority at whose behest the re-registration started, said a lot of the IDs were not verified at the time they were used to register the SIMs.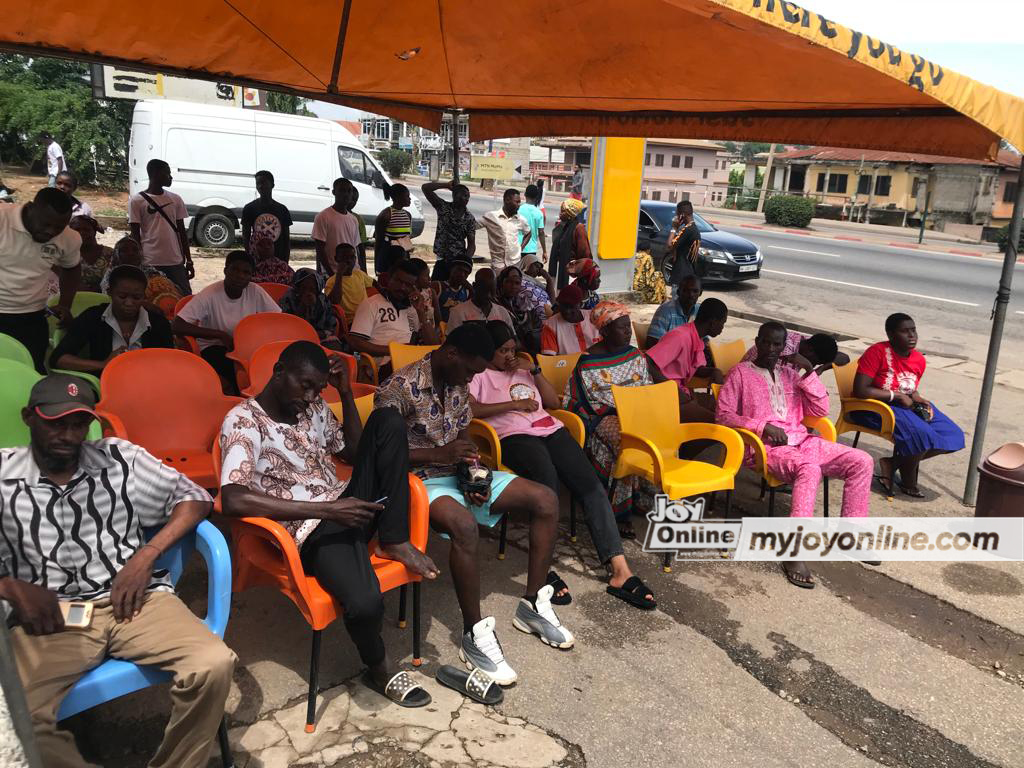 After the first phase of the exercise, there were about 36 million active SIM cards in circulation as of last month, out of which 25 million (69.6 per cent) have been duly reregistered.
This means that over 25.4 million SIM cards had completed both stages one and two of the SIM re-registration which was done with verified Ghana Cards.
The remaining 11 million, representing 30. 4 per cent, include active SIM cards exempted based on various demographics and active SIM cards that have not been registered with the Ghana Card using the current process.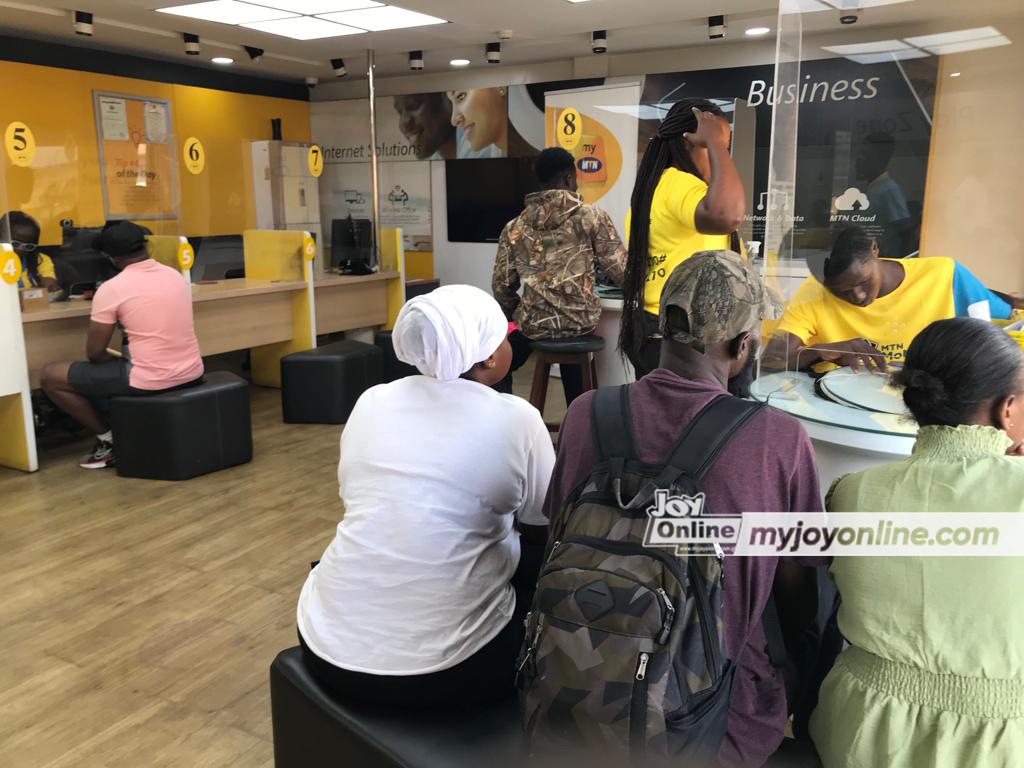 Already the NCA has deactivated about 6.1 million SIM cards which belonged to subscribers that had completed only stage one of the current registration process.
Tomorrow's deadline for SIM cards re-registration follows a similar announcement of mass disconnection of unregistered SIM cards before April 17, 2023.
At the time, about 33.8 million, representing 79. 60 per cent had completed only the first phase of linking their Ghana Cards with the SIM cards, while 8.65 million subscribers, representing 20.40 per cent, had not linked their Ghana cards to their SIM cards.
The NCA, therefore, extended the deadline to rope in all subscribers.
DISCLAIMER: The Views, Comments, Opinions, Contributions and Statements made by Readers and Contributors on this platform do not necessarily represent the views or policy of Multimedia Group Limited.