Action Chapel Internationals has held its Nine Lessons and Carols for 2020 under the theme, 'The Joy Experience' its plush auditorium off the Spintex road.
Unlike the traditional Carols event that many are familiar with, this event had a tweak to it, where it had a mix of drama, choreography and singing coupled with the reading of the nine lessons.
The Joy Experience was a three day fun filled experience for all patrons, which also witnessed a collaborative effort of craft between Ghana and the United States of America.
Lady Rosa, the First Lady of Action Chapel International, CEO of Dominion TV and the producer for 'The Joy Experience' in an interview with Ibrahim Ben-Bako (IB), expressed her profound joy on how successful 'The Joy Experience' turned out to be on the first night.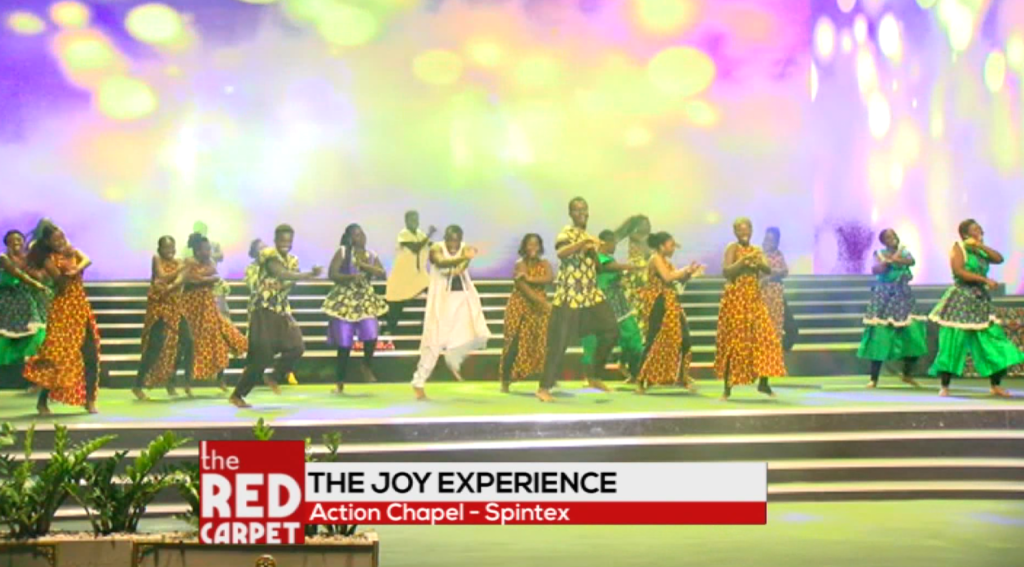 The three day event happened on the 18th – 20th of December 2020.