The University of Cape Coast has held a day's National Policy Dissemination Workshop on five key areas of Ghana's economy.
 Senior lecturers from the University of Cape Coast (UCC) School of Economics took turns presenting published research articles on some important sectors of the economy that need urgent attention when it comes to the Ghana Beyond Aid.
The Provost of the College of Humanities and Legal Studies, Professor F. E. Amuquandoh, intimated that research has become the most important tool in impacting teaching, identifying problems in various sectors and finding solutions to them.
In order to address economic issues, he went on to say that it was necessary to identify the users of the information.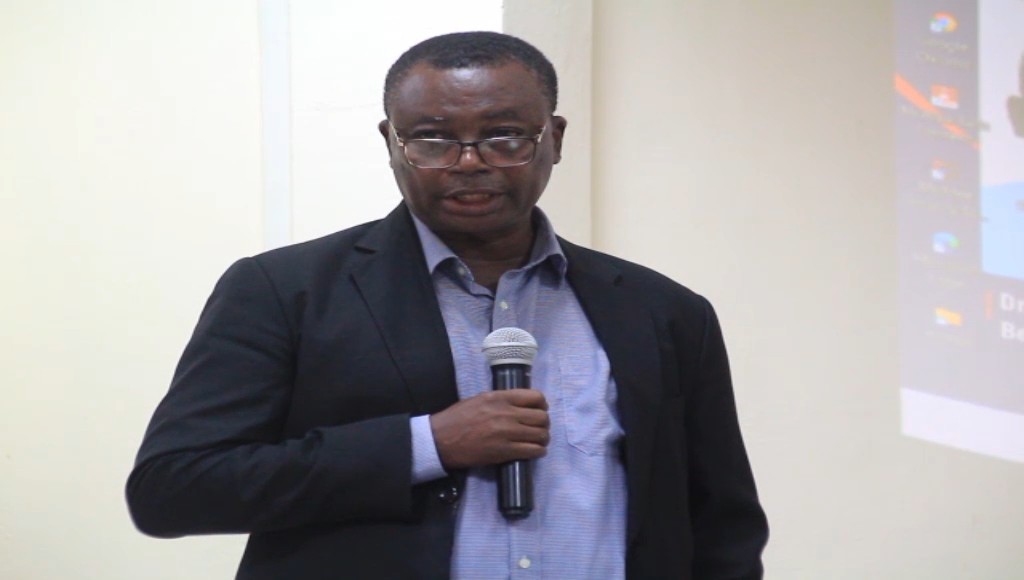 "Research is identifying where the problem lies so that we can cure it." "Our research will not be complete if we don't disseminate the outcome," he said.
Dr Camara Obeng, with the Department of Economics Studies, UCC, presented on "Export Efficiency and Diversification in Ghana". He stated that one of the areas that is likely to give Ghana appreciable resources to help in promoting Ghana beyond aid is exports.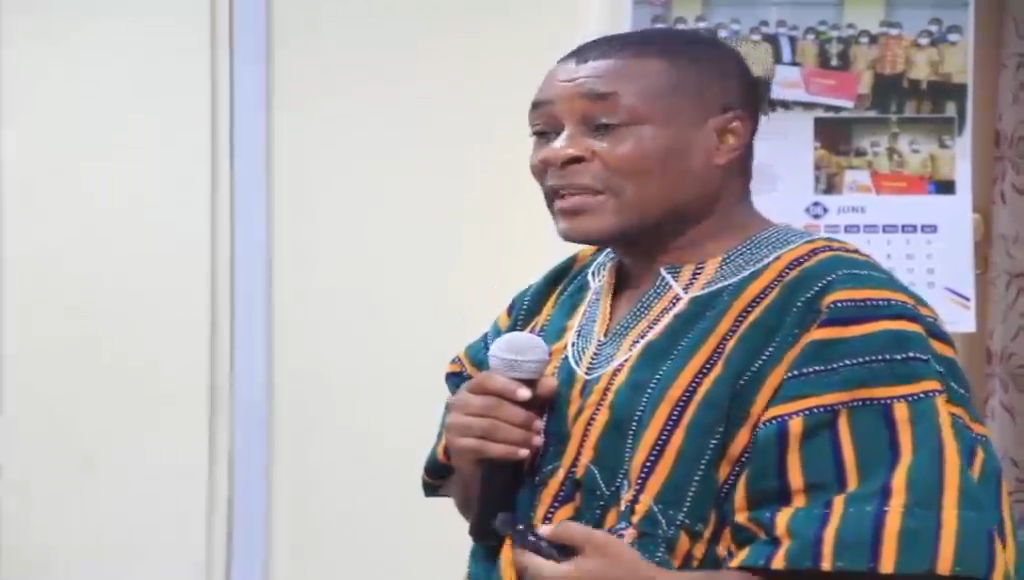 Dr. Obeng argued that Ghana was commodity-dependent, making it difficult to generate the needed resources to boost the economy.
According to him, Ghana is a commodity-dependent country that exports more goods than it imports, so there is a need to identify additional goods that can be exported, particularly in light of the creation of the African Free Continental Trade Area (AFCTA).
"Given the current commodity dependence, Ghana is commodity-dependent and it's going to be difficult for us to generate the resources that we need, so this task is to find out other products that are available given our current commodity base," he stated.
He averred that his findings and recommendations, when implemented, will help in addressing issues of export and commodity dependence.
The second session, which was based on the theme, "Estimating Ghana's Tax Capacity and Effort", Professor W. G. Brafu-Insaidoo with the Department of Data Science and Economics Studies – UCC, addressed issues of the increasing tax revenue and strategies that are needed to achieve the Sustainable Development Goals (SDGs).
He said, "We live in a global economy and we are a member of the world trade, and anything related to fair international trade, we're a signatory." And we have the Sustainable Development Goals, which most countries have agreed to come up with strategies to achieve. "
He was convinced that enhancing domestic tax mobilization is one key factor to achieving the SDGs, which means there should be ways and strategies to improve tax revenue collection efforts.
Dr Isaac Bentum-Ennin, who led the third and fourth sessions on "Determinants and Economic Impact of Tourism in Ghana"and "Distributional Aspect of Ghana's Value-Added Tax" respectively, stated that Nigeria was Ghana's keen competitor in terms of tourism and Ghana has to do more to retain its tourists and keep them forthcoming.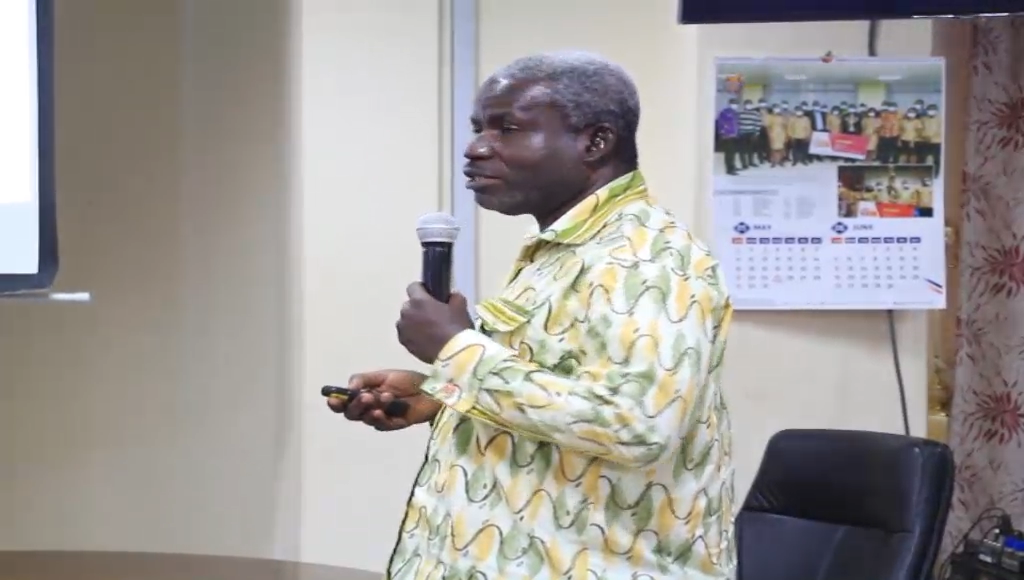 Contributing to the discussion were Dr. Francis Kwaw Andoh and Richard Nkrumah. They analyzed how VAT has been distributed among households in Ghana and the exemptions in the distribution.
They established that recently, poorer households are paying more than the rich because the former have found themselves in the domain of the rich.
Professor E. Ekow Asmah presented the last session on "Financing Ghana's National Health Insurance Scheme: How Buoyant are Existing Funding Arrangements?". He mentioned that the behaviour of the people of Ghana, technically known as moral hazards, has changed. He said almost all who have the NHIS cards utilize them because they know someone must pay. This has led to high expenditure as compared to income in recent years. According to him, the providers of the service have submitted claims to the government to pay the costs incurred.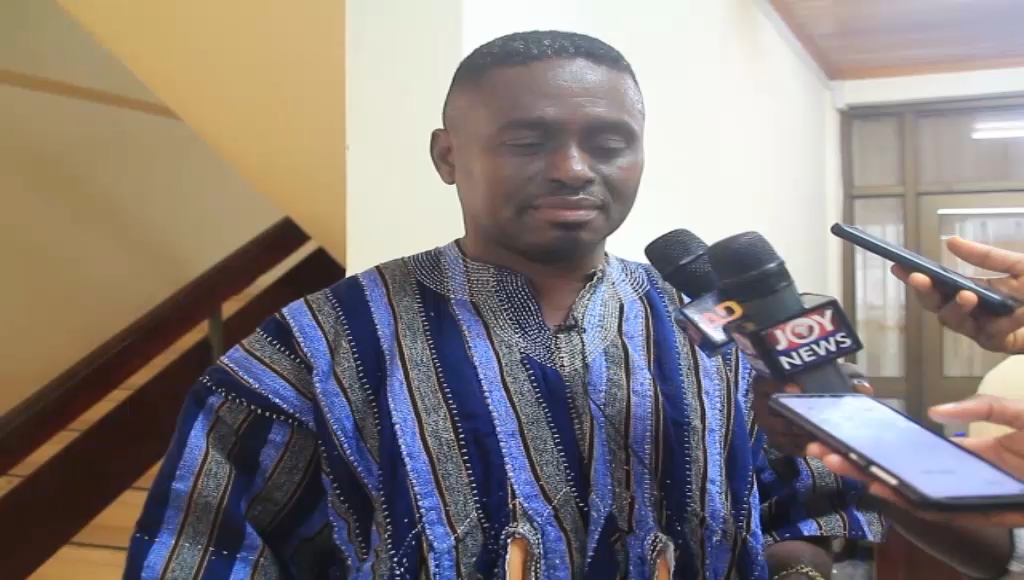 "The providers of care are submitting claims to the government to pay, and these claims could be inflicted." There should be somebody who should be monitoring and checking, doing a clinical audit to be sure the claims and the cost build-up from the providers are what exactly must be paid. "
He added that the other contributing factor to the high expenditure is the exemptions. He said a large group of people are benefiting from the NHIS without paying, therefore making funding difficult.
Professor Asmah further indicated that there is political interference in the work of the National Health Insurance Authority (NHIA) and that the NHIA needs new officials to manage and run the scheme independently.