About 3,500 woodworkers at Kaase-Angola in the Ashanti Region fear losing their source of livelihood with a planned eviction from their operational land.
The workers have been operating in the area for decades but have to evacuate for a new project on the land.
Processes have already begun to demolish structures used by the woodworkers.
The Angola Millers and Sellers Union consist of 3,500 members who occupy a vast 38 acres of land at Kaase.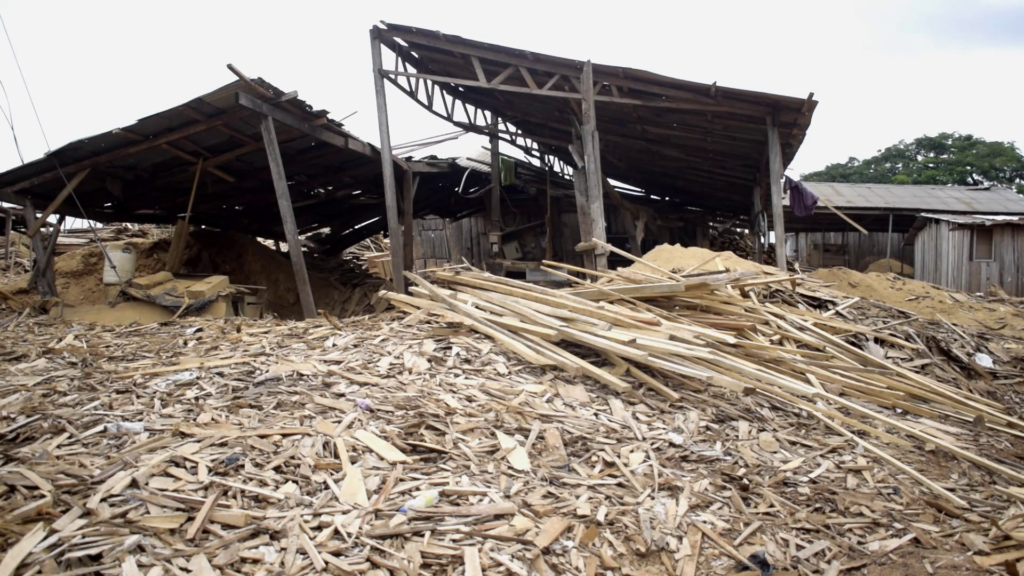 Woodworkers here include carpenters, T&G manufacturers and tomato box producers.
"I am the breadwinner of my family. I have 3 children in tertiary and three in junior high school. Can't you see I have reduced unemployment in the country? What will become of me if you evict us?" Sister, a tomato box producer, quizzed.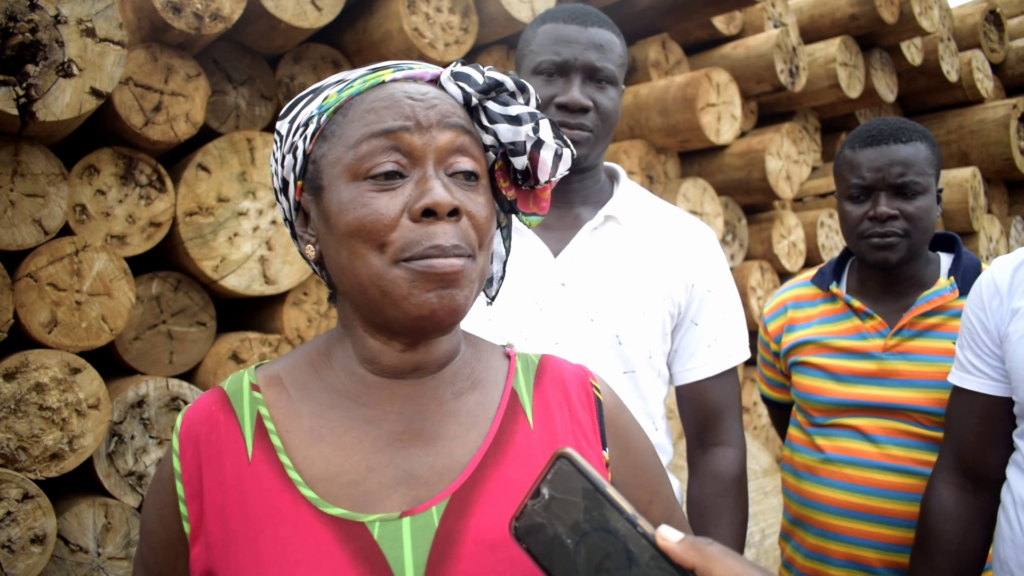 She has employed 20 workers and fears she will be rendered jobless after the eviction. Sister wonders why she is being evacuated even after she has fulfilled all tax obligations.
Other traders at this enclave are those into recycling polythene waste and producers of other plastic products.
They say the sector contributes to employment and revenue generation.
"The last option is to sack my workers. I have children to take care of. The city authorities should reconsider their decision. We have operated on this land since 1968. Where would we get means of livelihood? We have more than 500 youth workers here," a plastic recycling agent said.
Another revealed, "We will all turn armed robbers. If the authorities drive us away, that will be our only option. So how do we use our skills"?
Some of the woodworkers have operated at Kaase Angola for more than 30 years.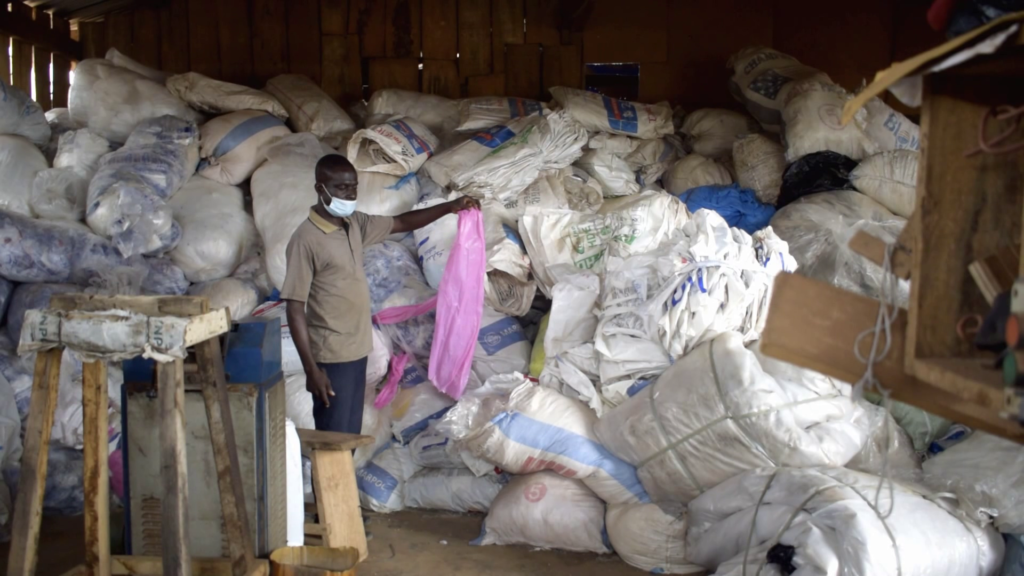 They detail how they have single-handedly developed the area. To them, the move by the city authorities to evict them is unfair.
"This place was deserted. We cleared and put up structures here. Traders here were often attacked by robbers. We all came together and developed this area," a carpenter explained.
The 38-acre Kaase-Angola land is alleged to have been sold to the Jute Mill Ghana Limited.
Plans are underway to relocate the traders to a 3-acre land close to their current location, but they have refused to accept the offer.
The traders say the allocated land is too small to accommodate them. The area also lacks basic services like electricity.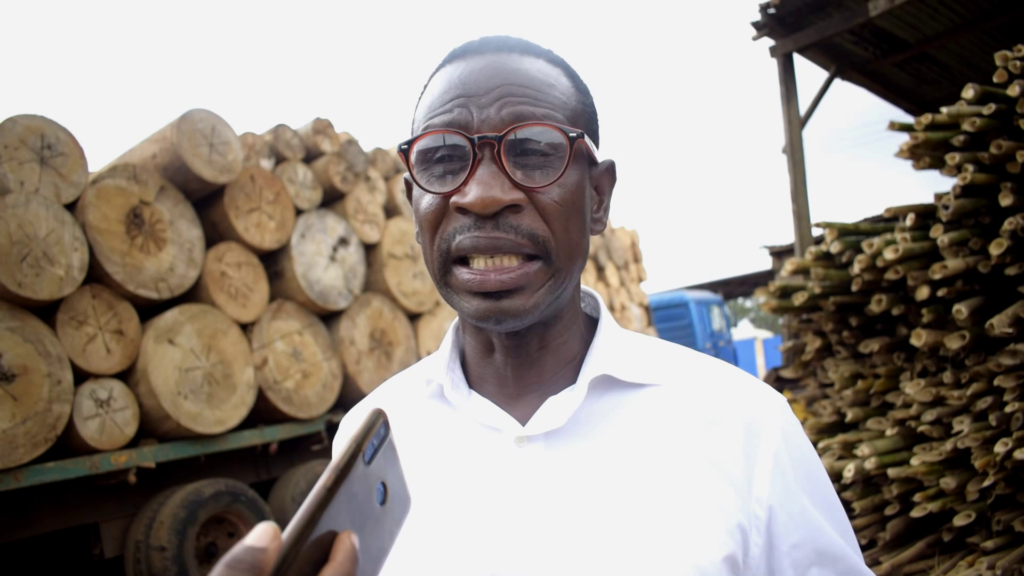 The Angola Millers and Sellers Association organiser, George Tawiah, wants the authorities to meet and agree on mutual terms before any eviction is carried out.
"The authorities should meet and settle things with us; till then, no bulldozer will be allowed here. The union ought to know which individual or company it has been sold to," he stated. 
DISCLAIMER: The Views, Comments, Opinions, Contributions and Statements made by Readers and Contributors on this platform do not necessarily represent the views or policy of Multimedia Group Limited.