The much anticipated National Science and Maths Quiz (NSMQ) has been scheduled to commence on September 8, 2020.
The annual event organised by Primetime Limited will officially be launched on Tuesday, September 1.
Balloting for the preliminary rounds of the 25th edition of the NSMQ will be done by dignitaries from the Ghana Education Service (GES) on behalf of the various schools on the same day.
Speaking on the Joy News AM show Monday, Managing Director of Primetime Limited, Nana Ekua Ankomah-Asare said the balloting will be live-streamed for public audiences.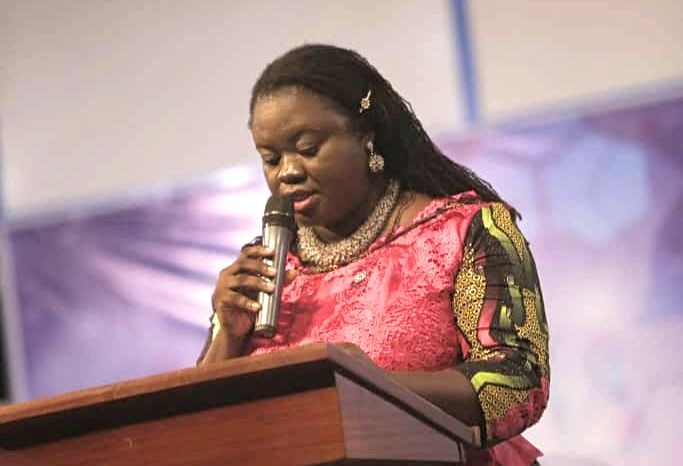 "Tomorrow's balloting will follow the pot system as introduced in last year's edition and representation of schools will be based on scores accrued from the regional qualifiers, from highest to the least," she said, Monday
Mrs Ankomah-Asare further stated that contrary to previous practices, the event will see its preliminary rounds being held in respective regions, instead of in Accra.
"There are two teams working on the preliminary rounds this year.
We will start in Greater Accra, after which we move to Cape Coast to focus on the Western, Western North and Central Regions. All these would be done simultaneously with the team working on the five Northern Regions" she explained.
She stated that the new development is geared toward reducing the expected number of people and the length of stay at camp.
At that, she announced that there will be no studio audiences in throughout the program.
The NSMQ was initially scheduled for between June and July this year but was postponed to facilitate judicious containment of the global pandemic.