On Thursday, Presbyterian Boys SHS emerged winners of the National Science and Maths (NSMQ) 2020 held at the University of Ghana.
The grand finale of the competition featured Presec Legon, Adisadel College and Opoku Ware SHS who battled for the crown and glory.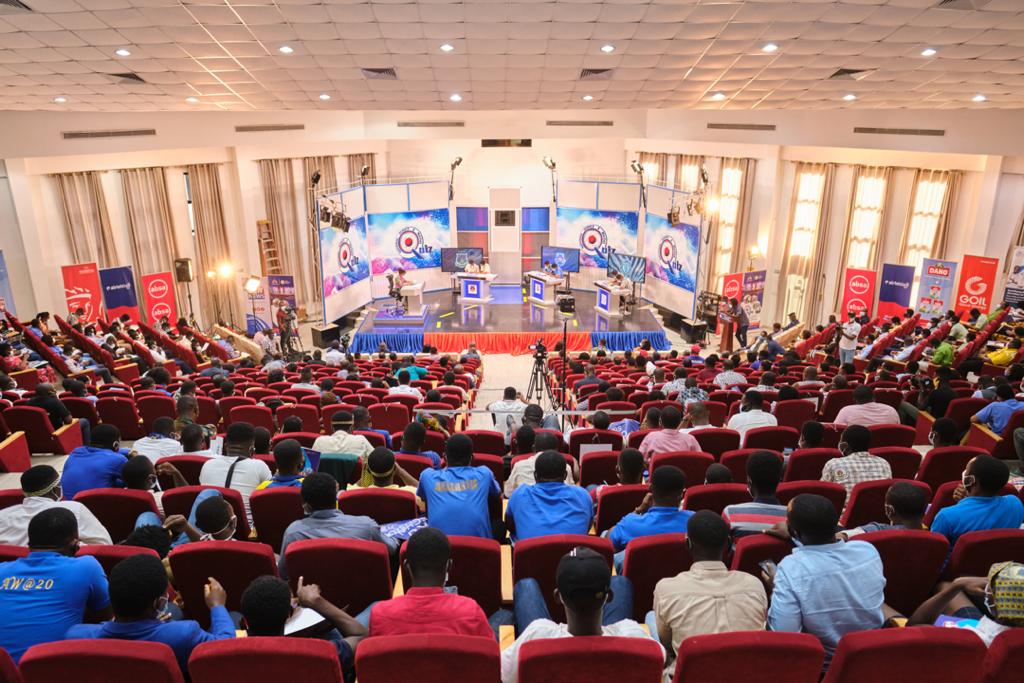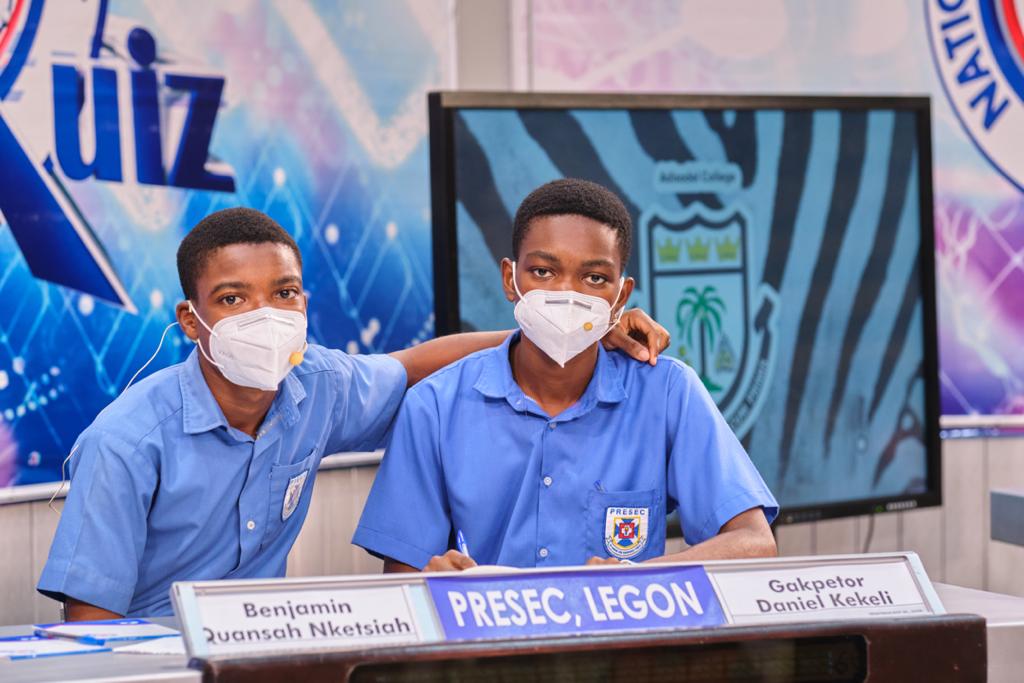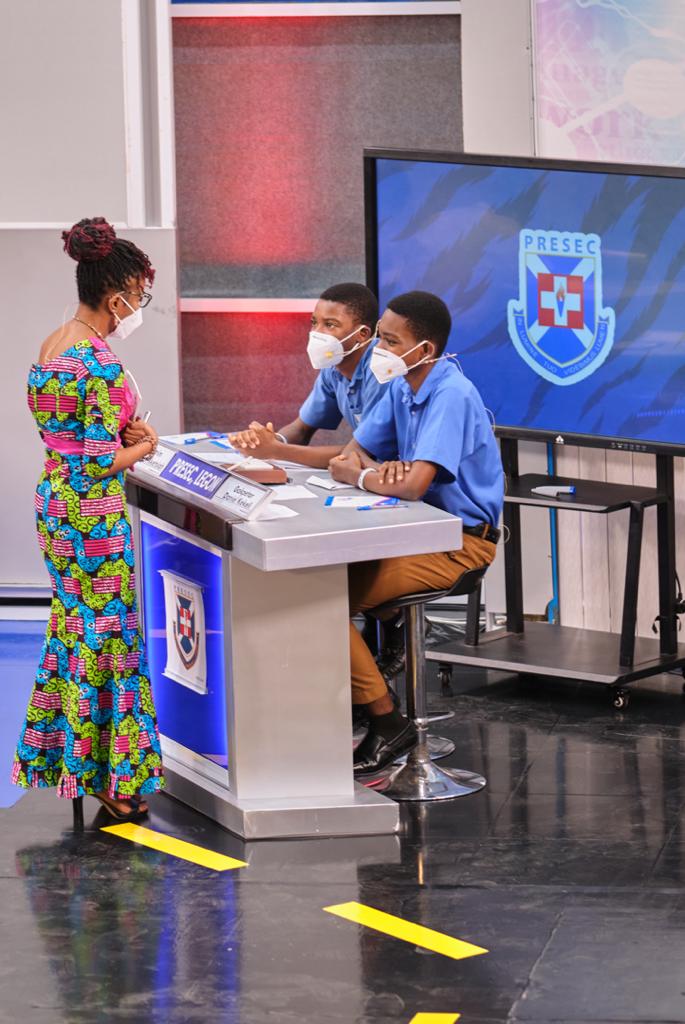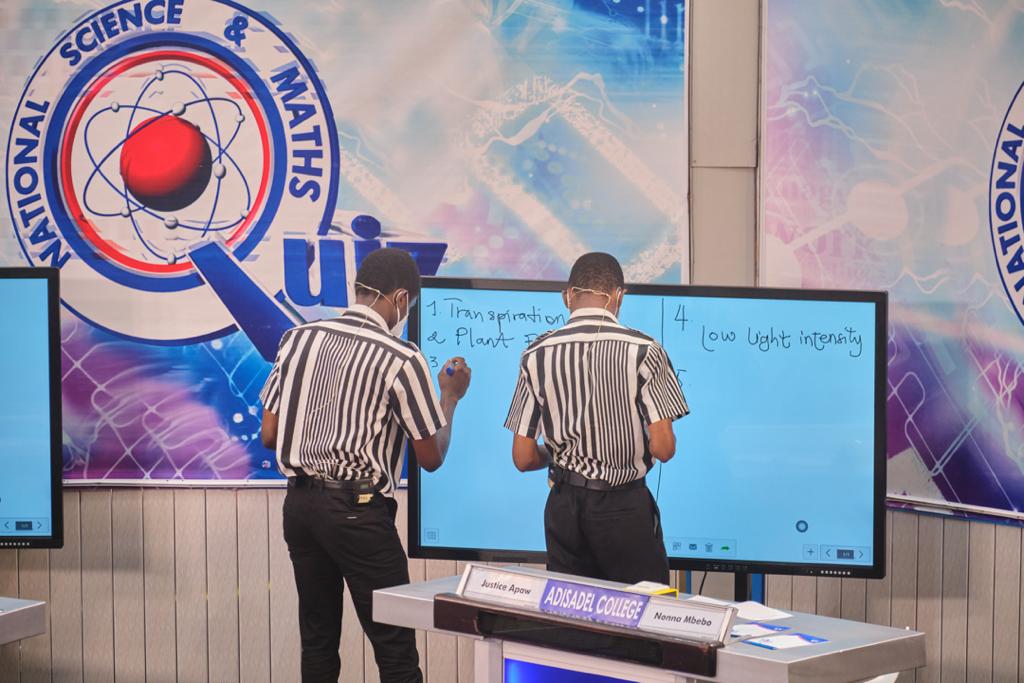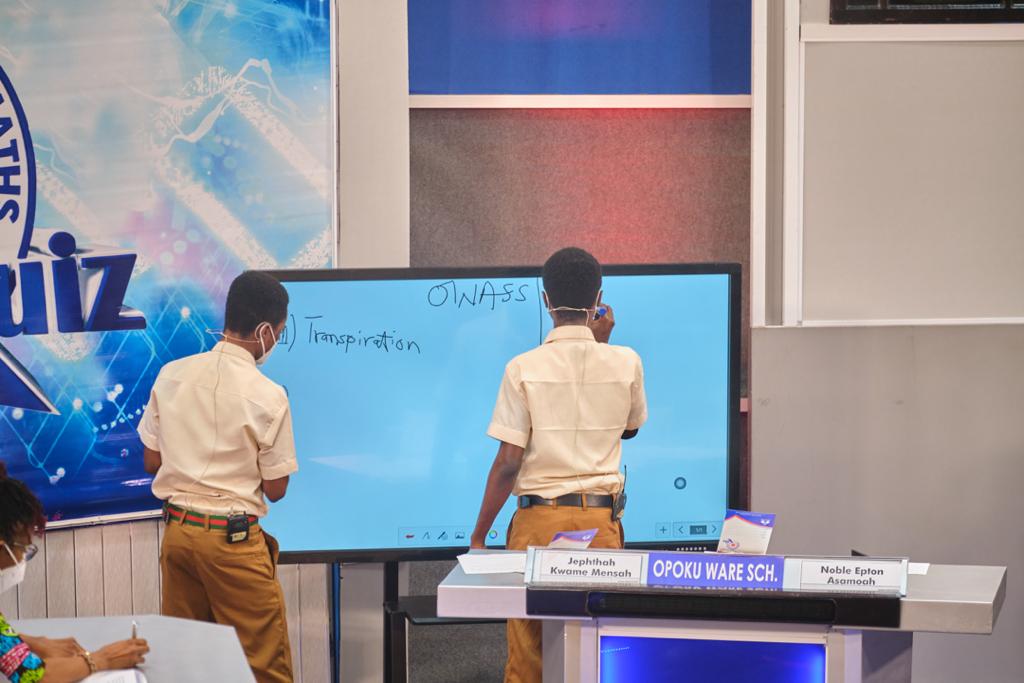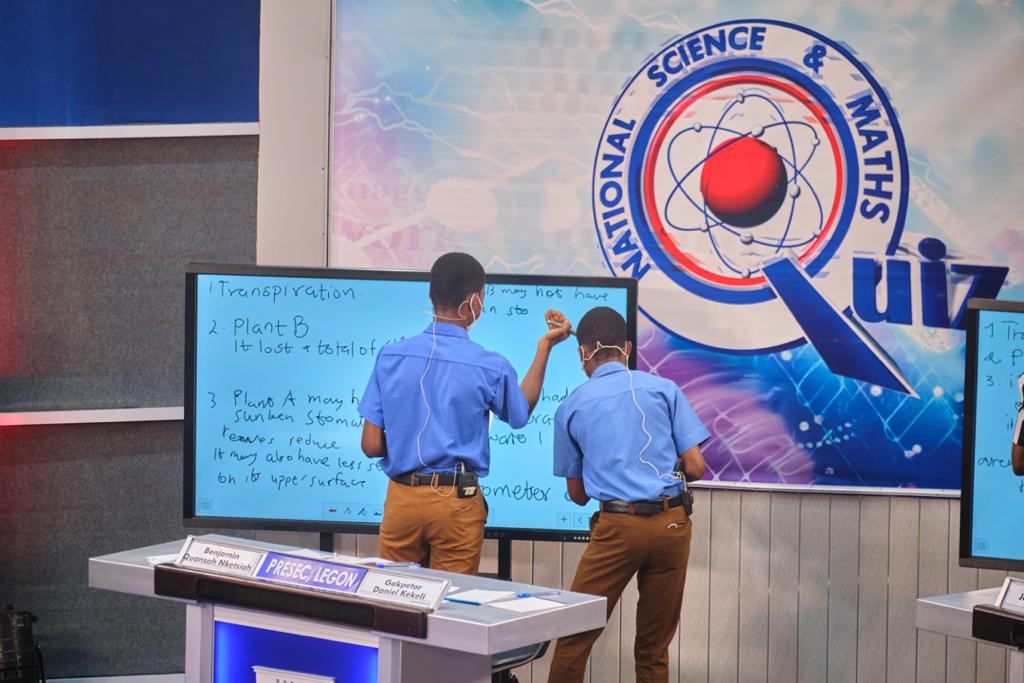 Quiz mistress of the finale contest was Dr Elsie Kaufmann who was styled by GTP.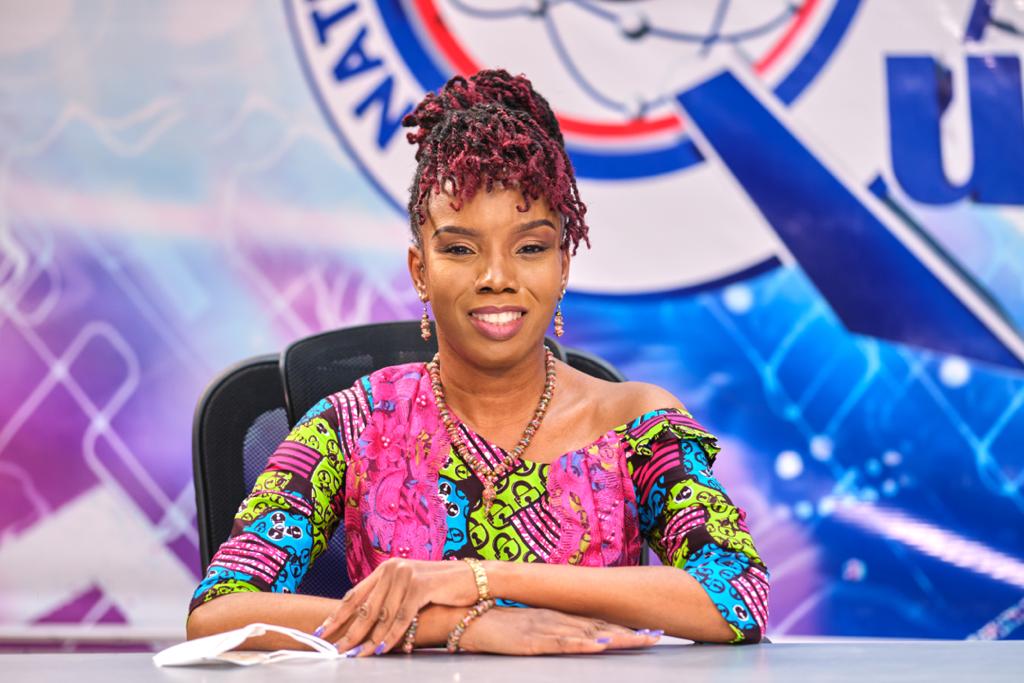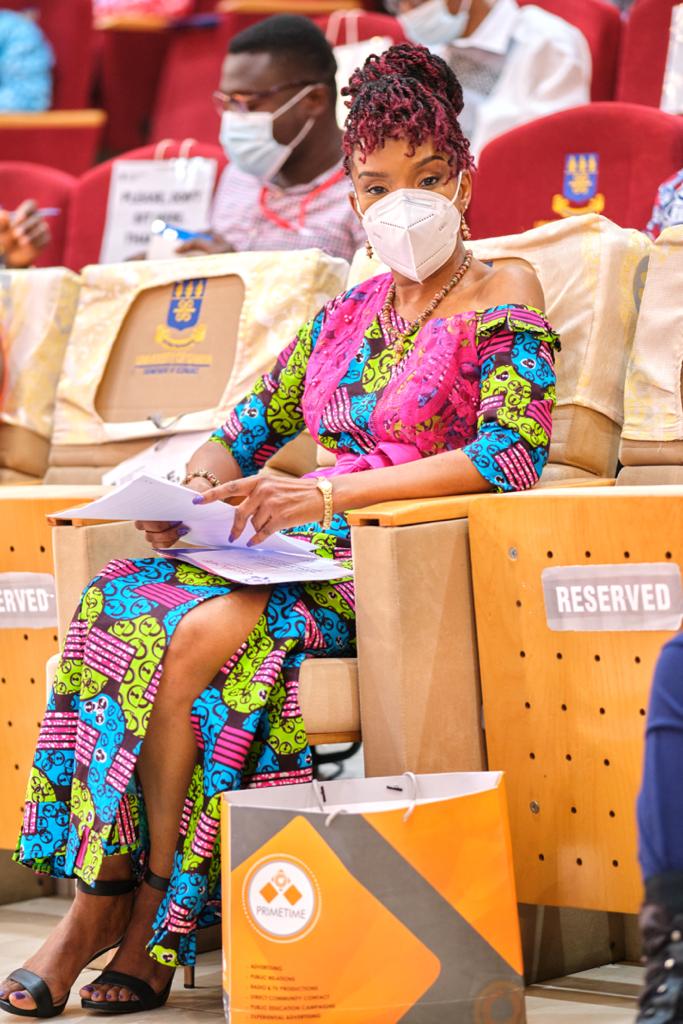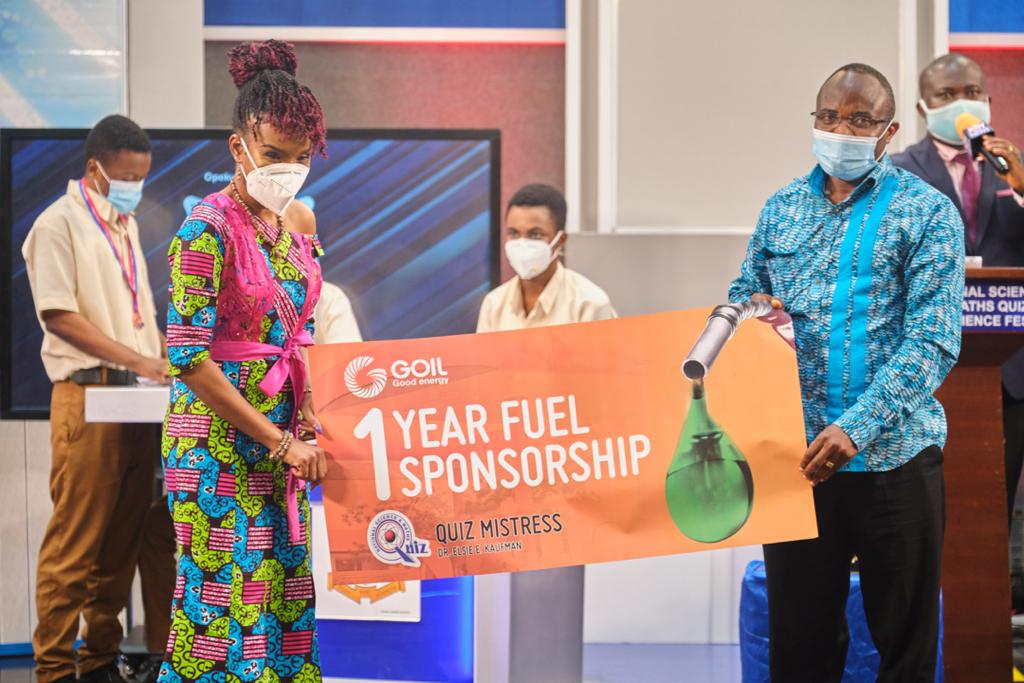 The road was not easy for just the contestants but also for their full-fledged supporters who by all means stood by them in time of difficulty and joy.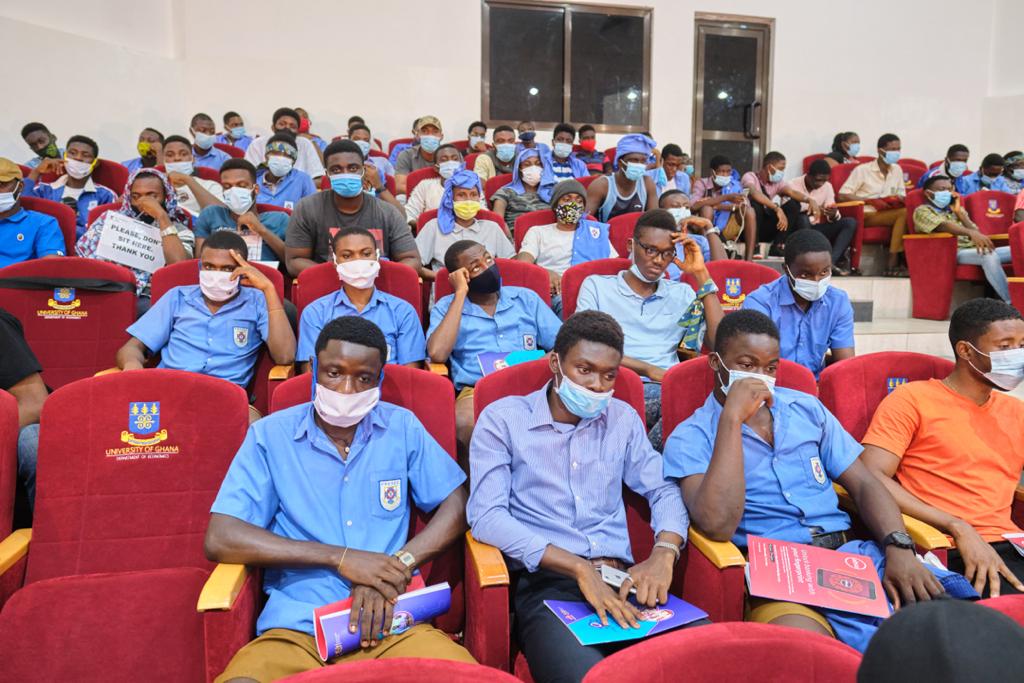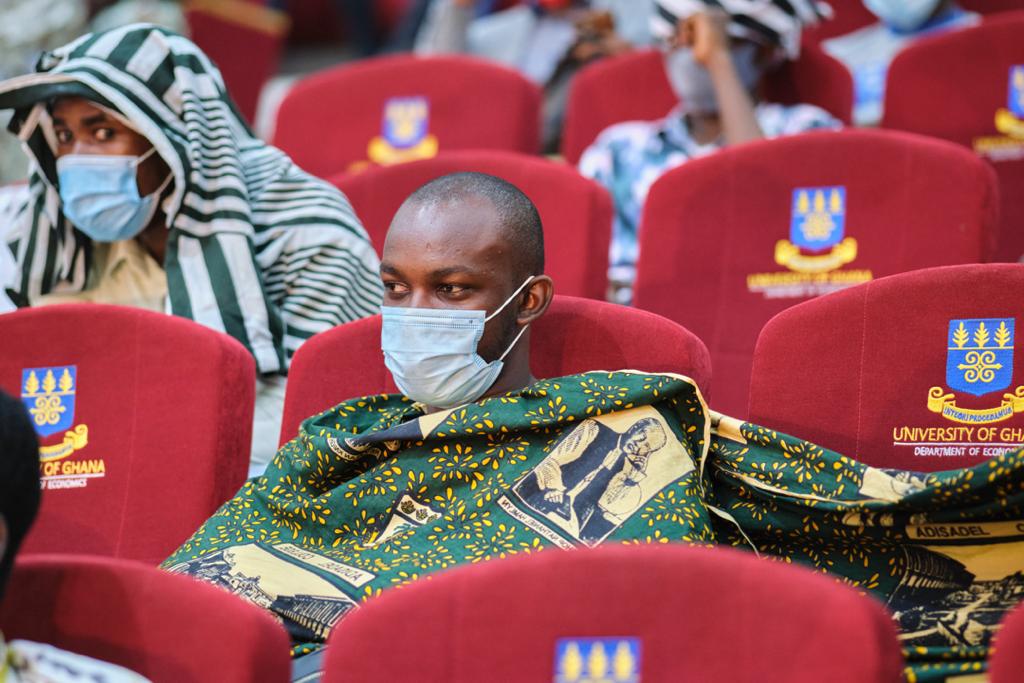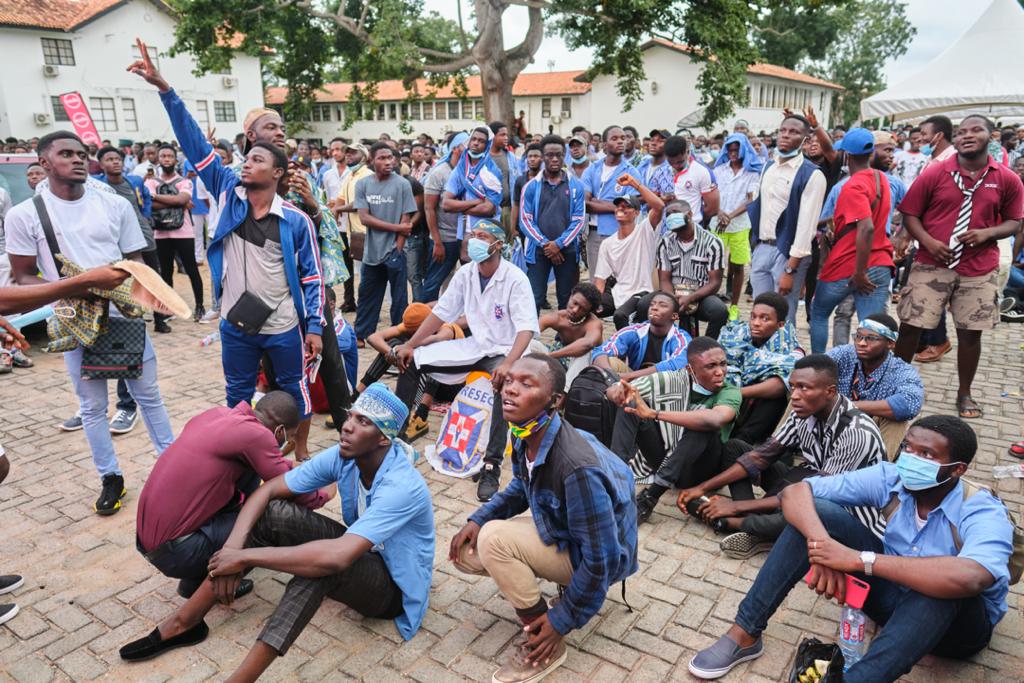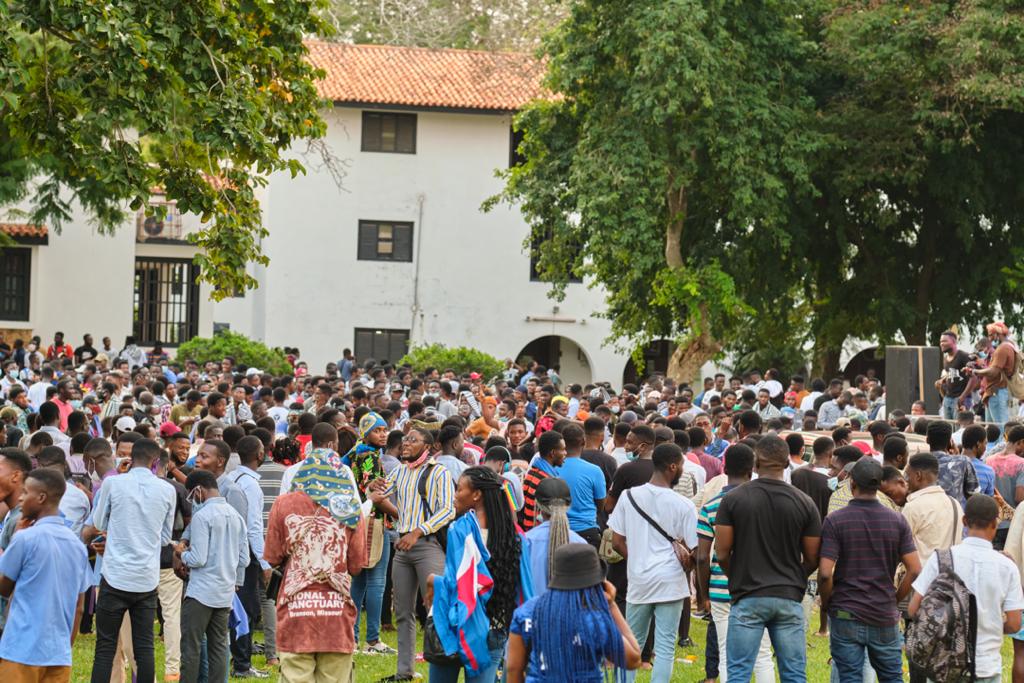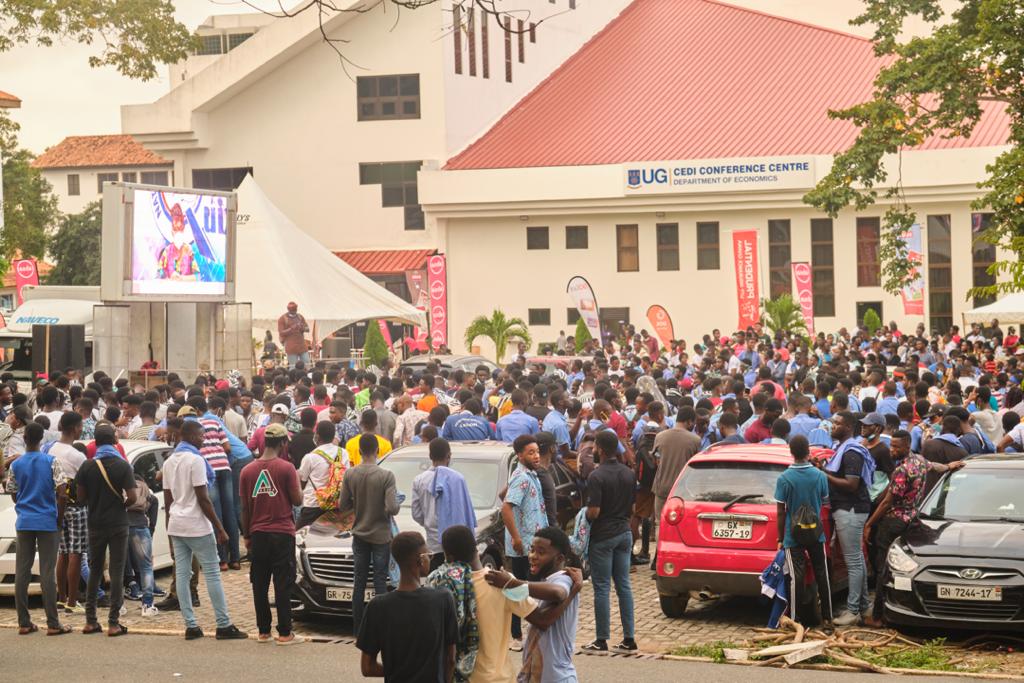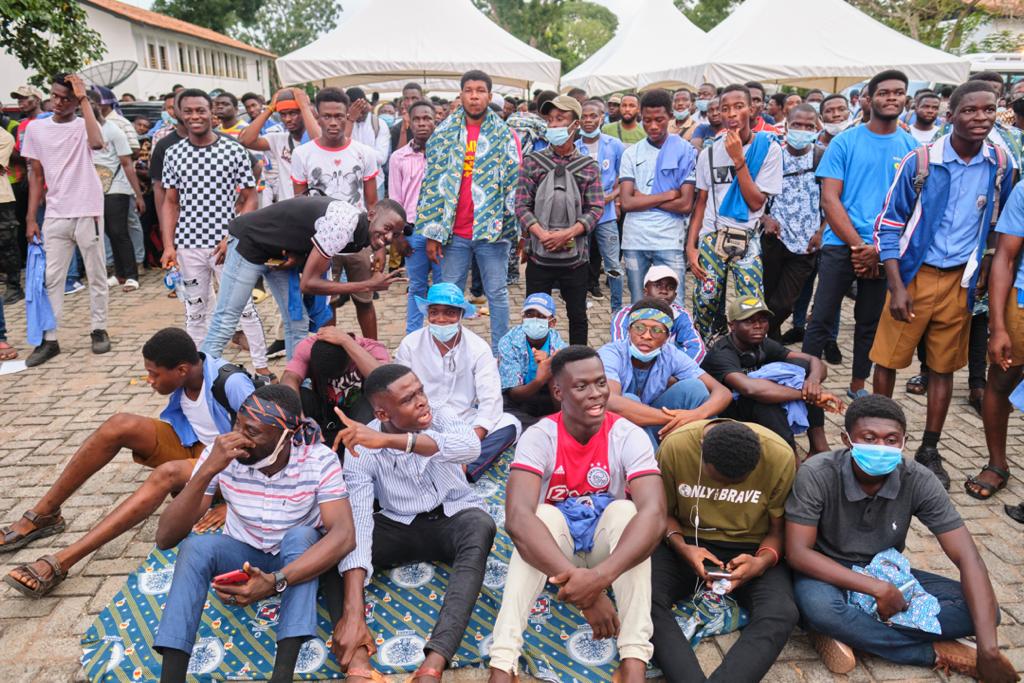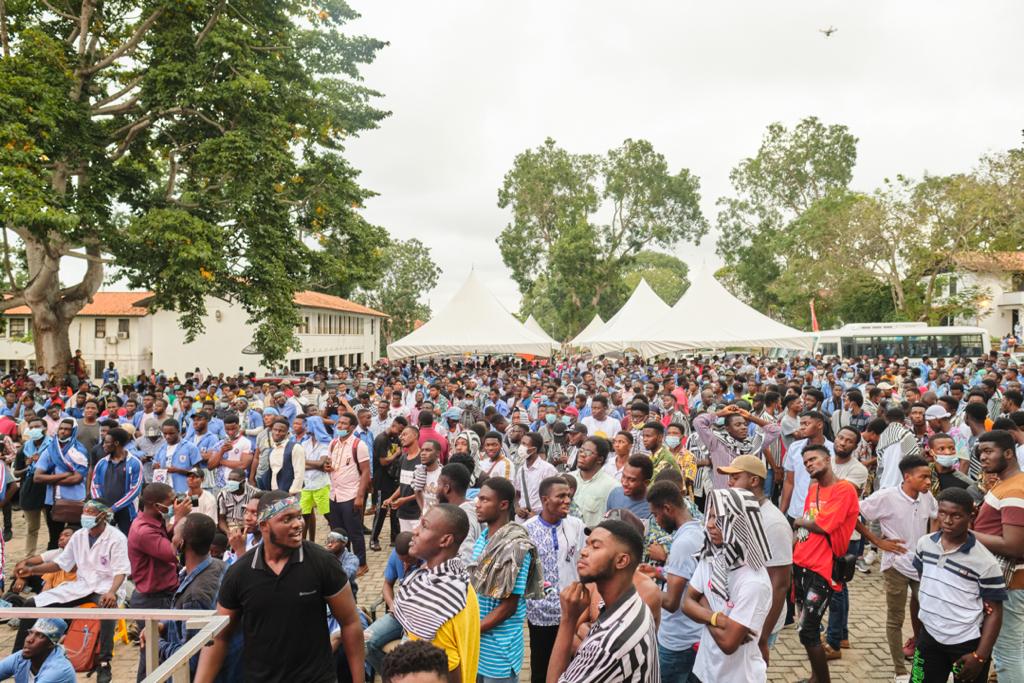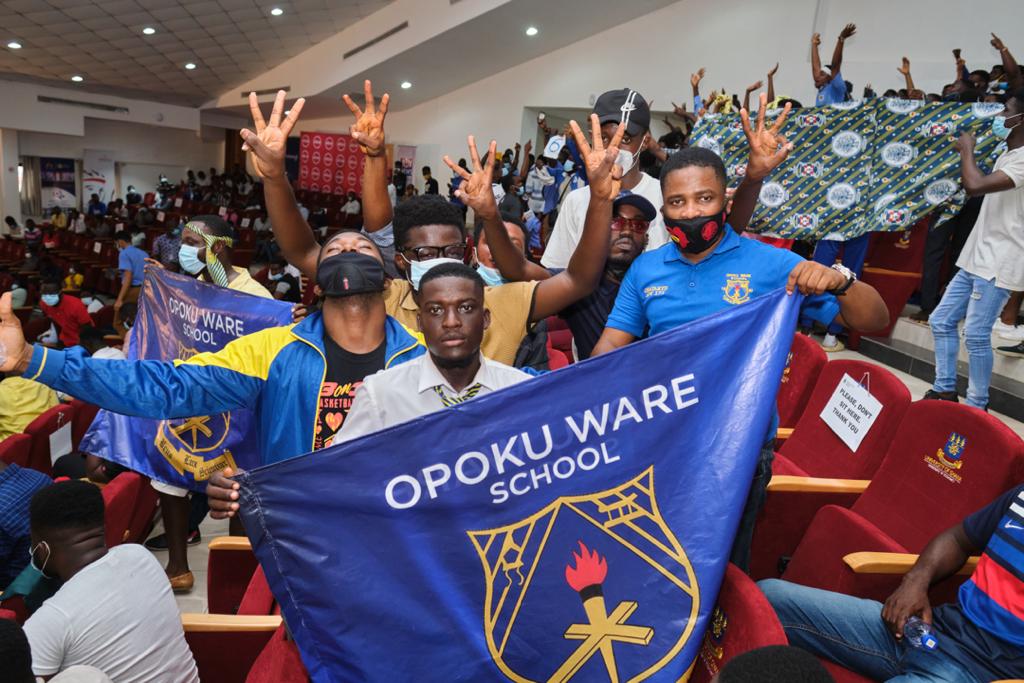 Each round of the contest was filled with anxiety and a desire to conquer and lead.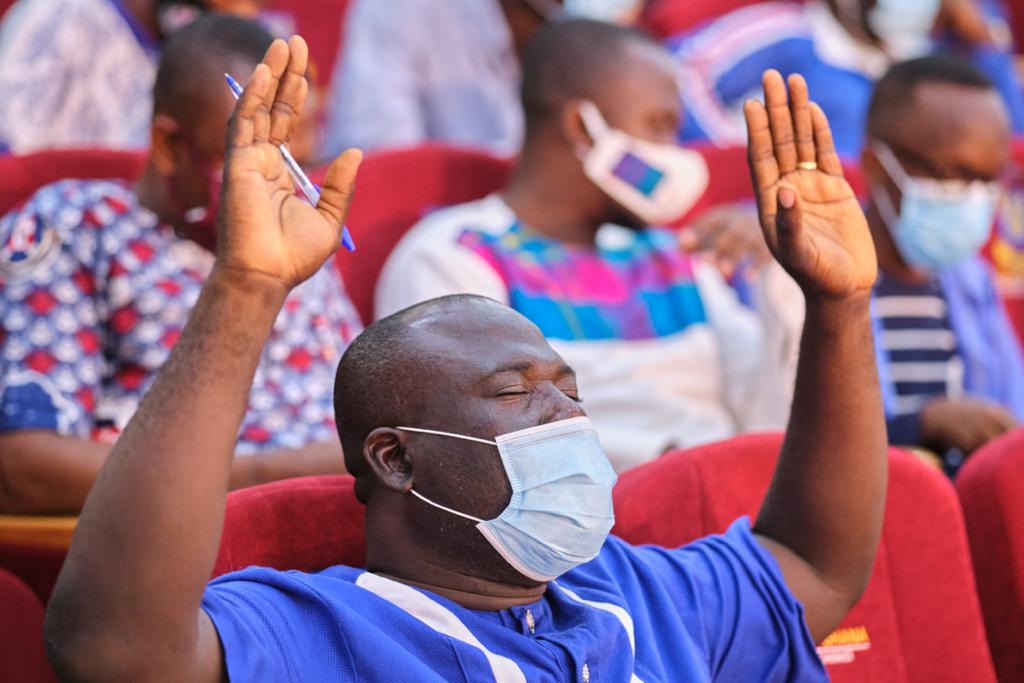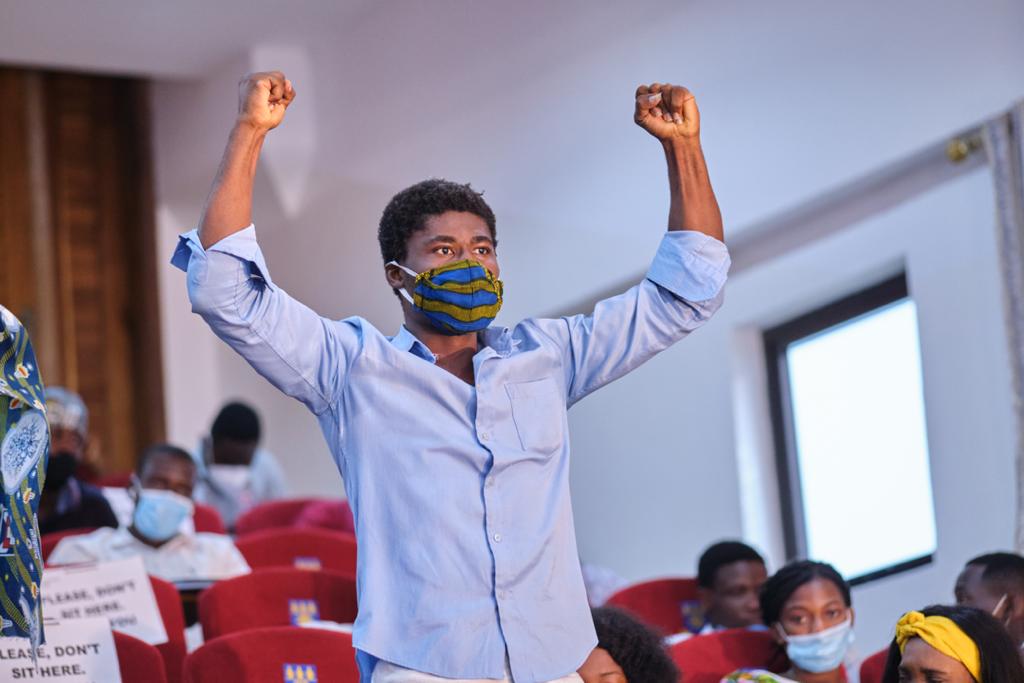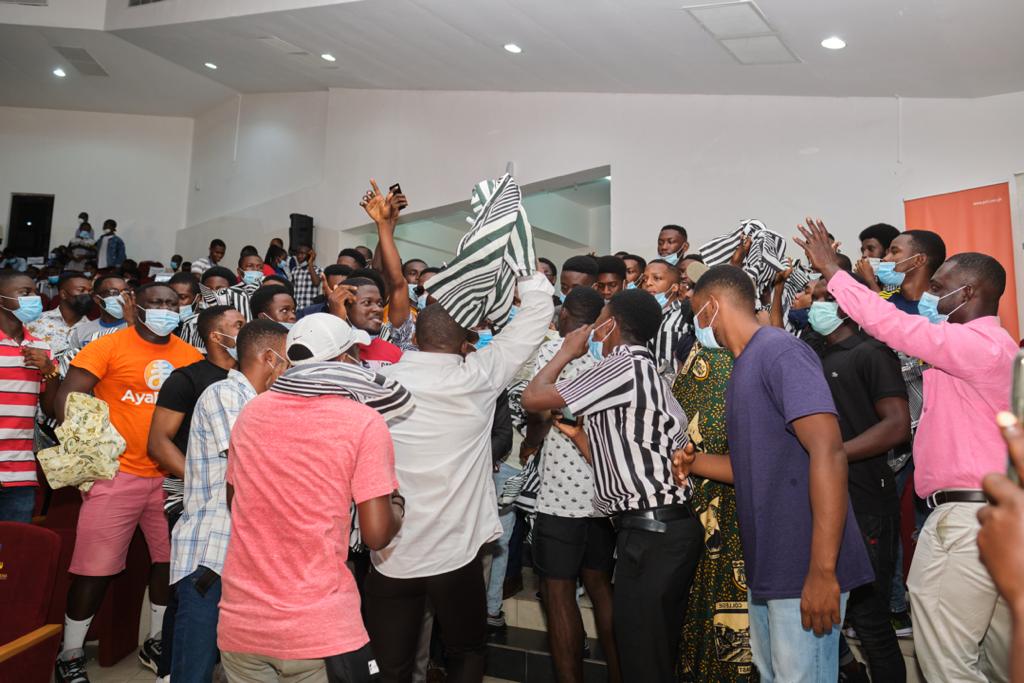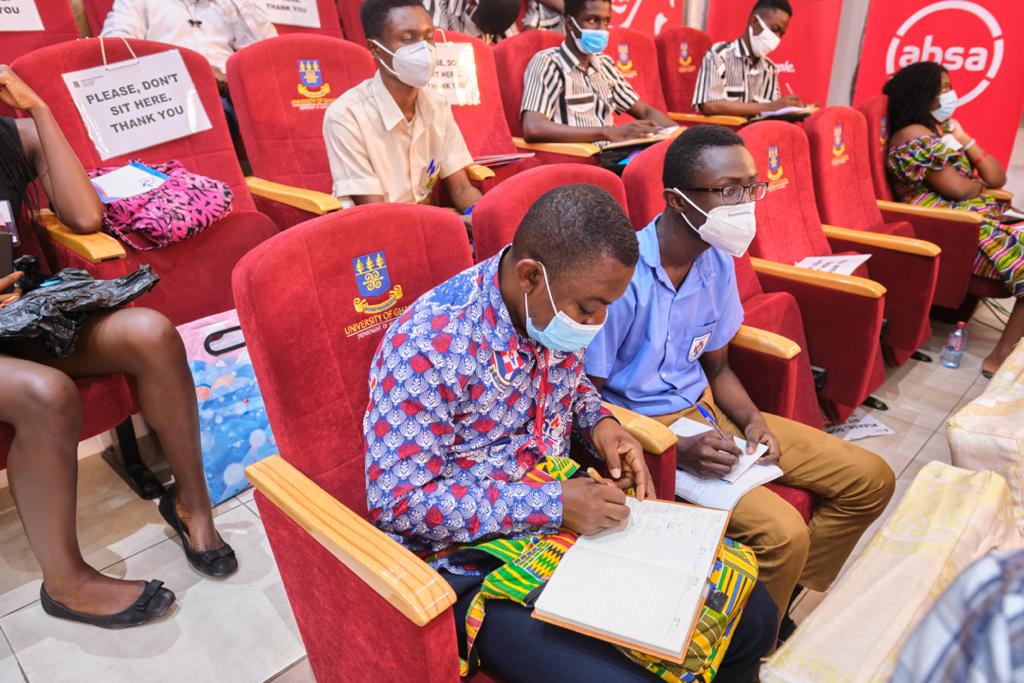 The 6th trophy agenda by Presbyterian Boys School motivated Gakpetor, Benjamin and Isaac to give their all to secure a win for the school.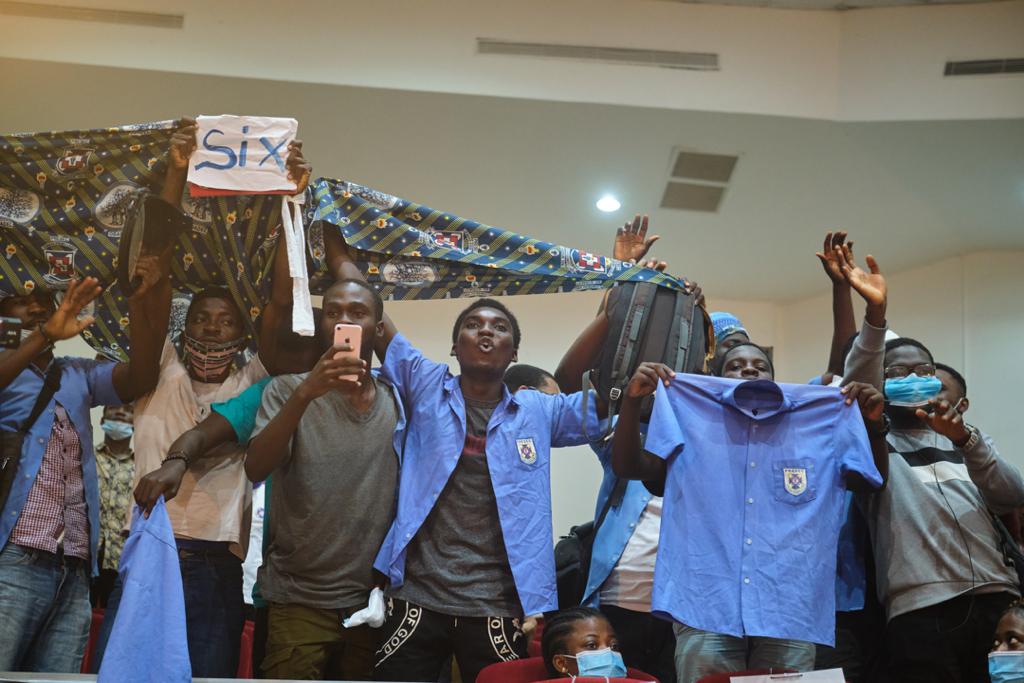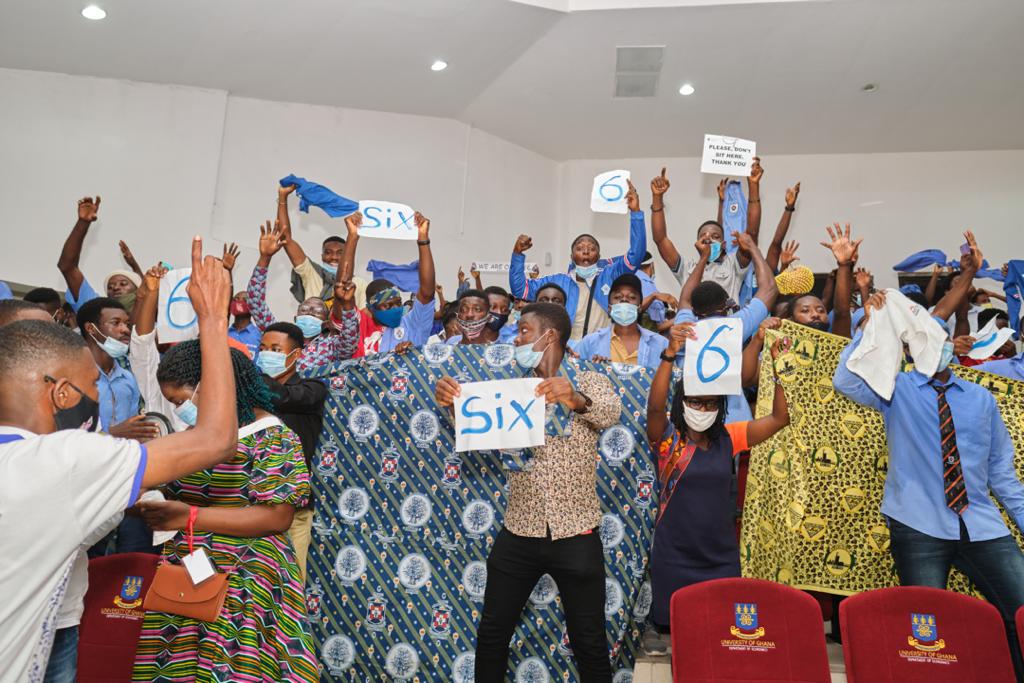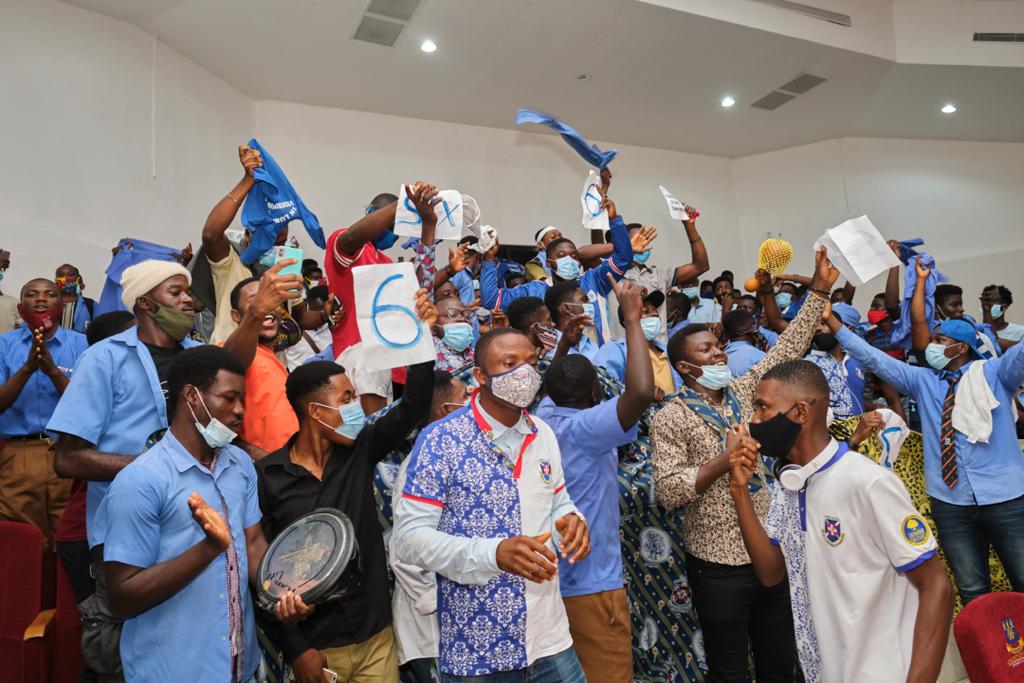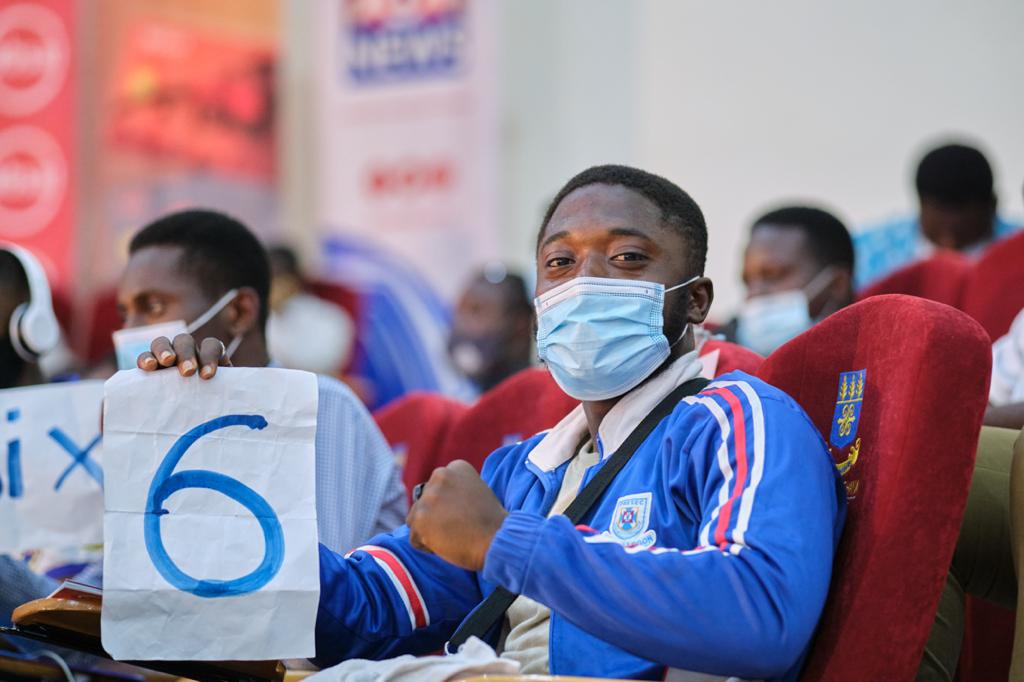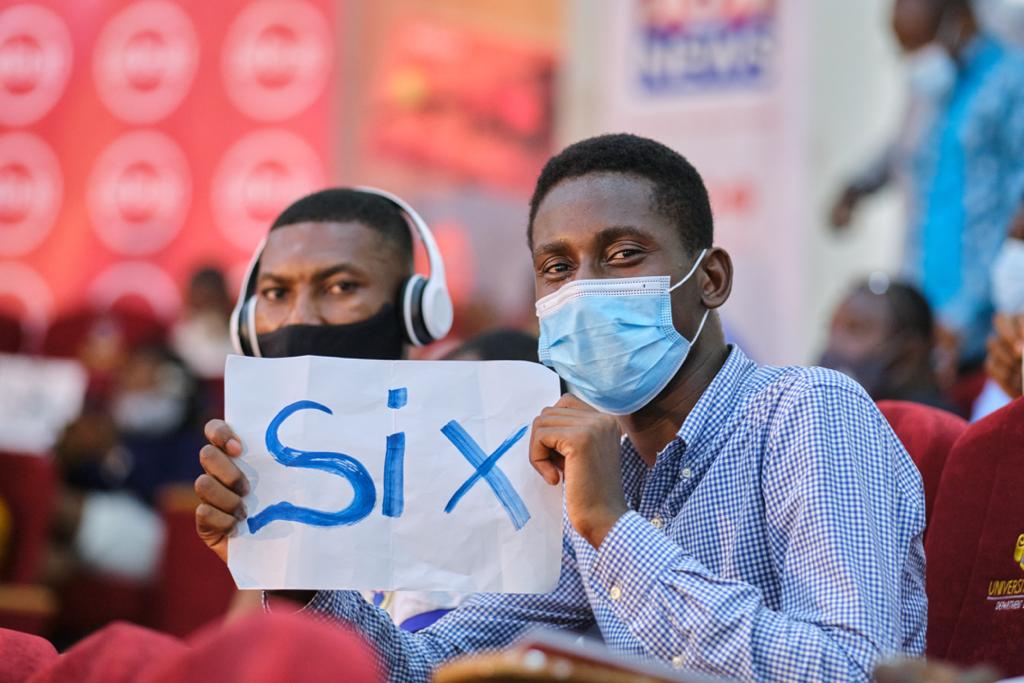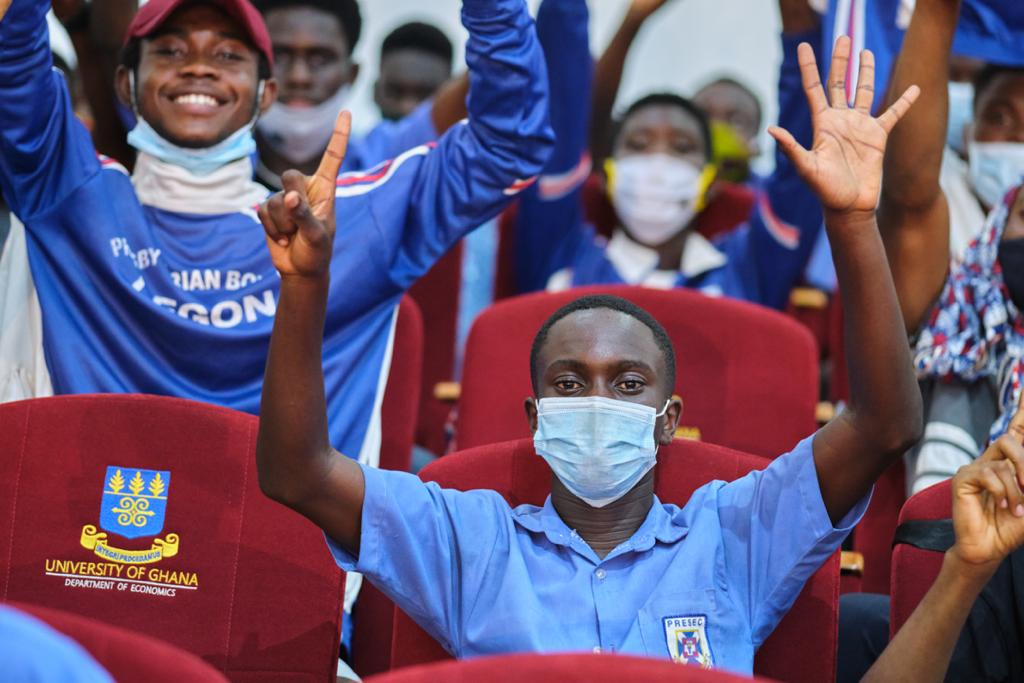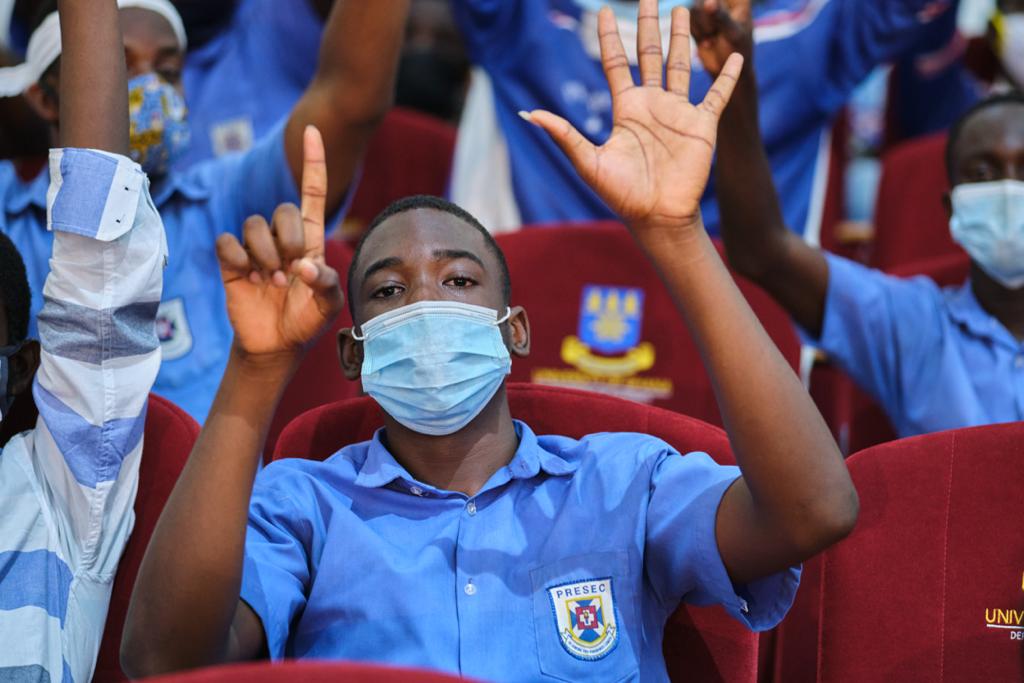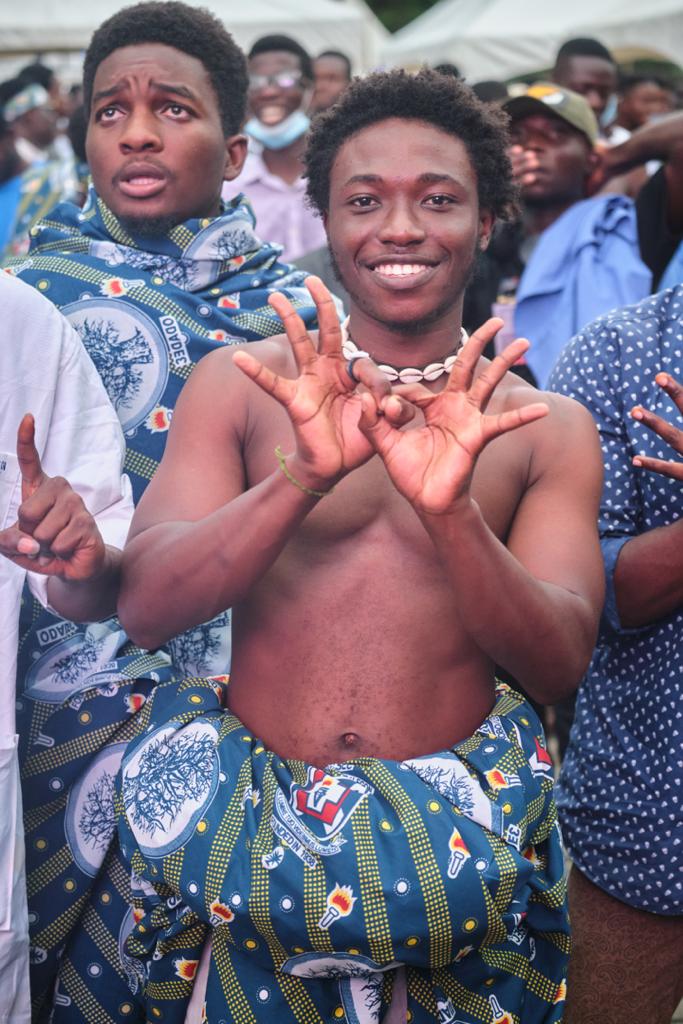 The hearts of Adisco and OWASS supporters were broken and shattered as they failed to grab the trophy.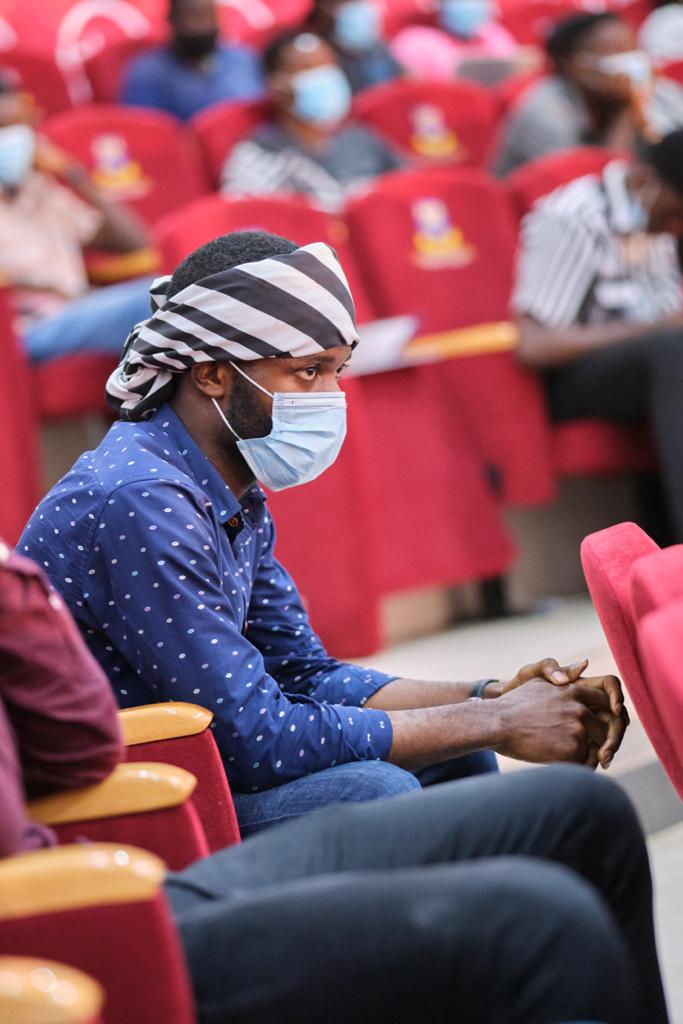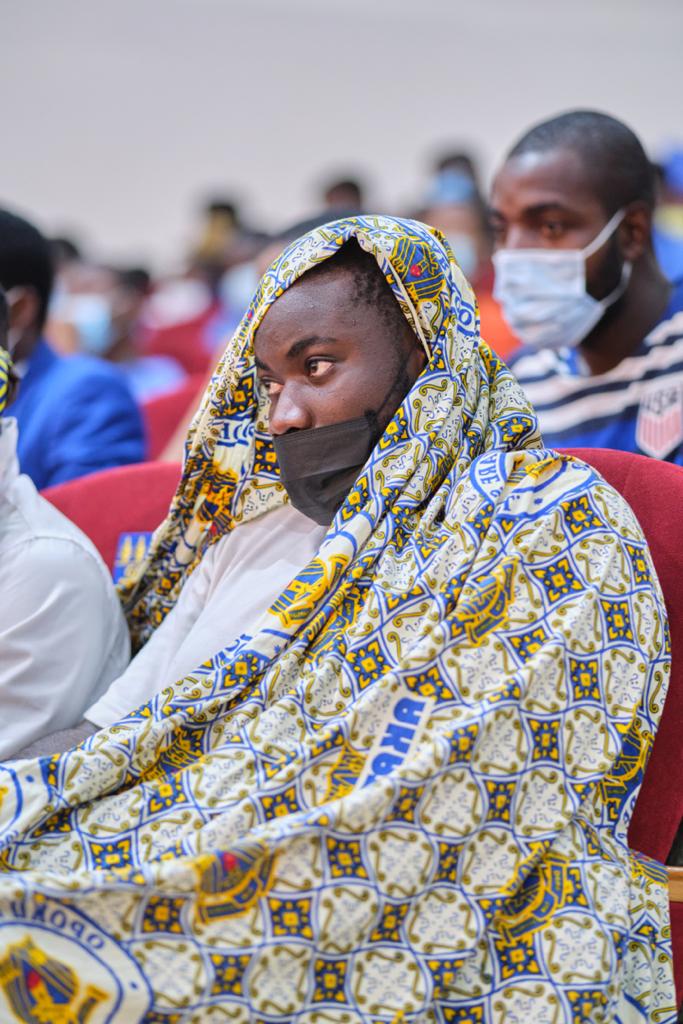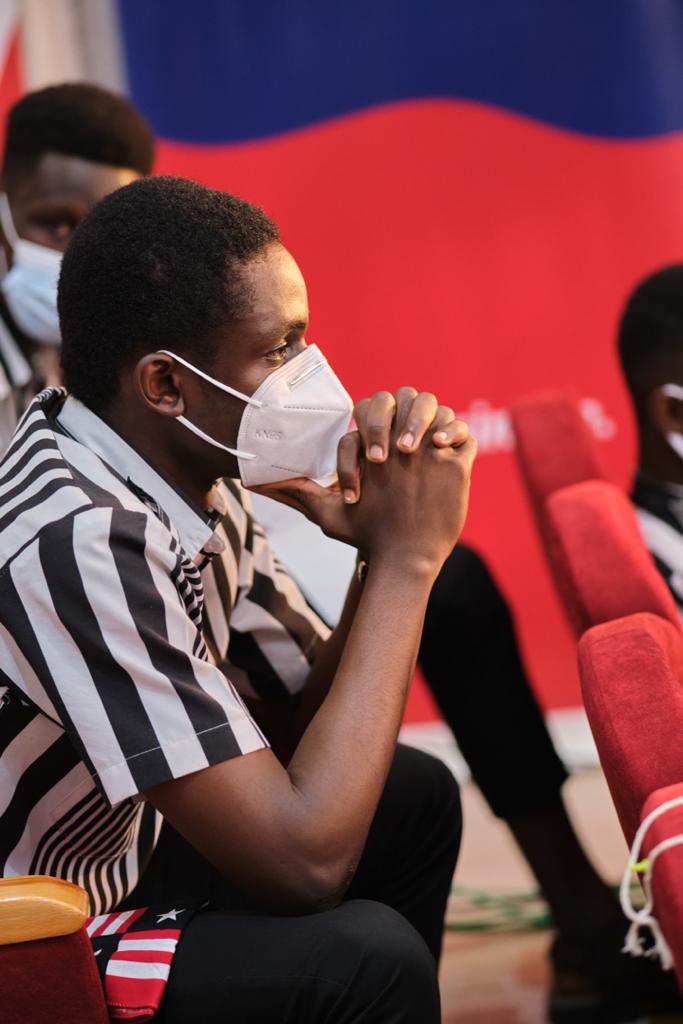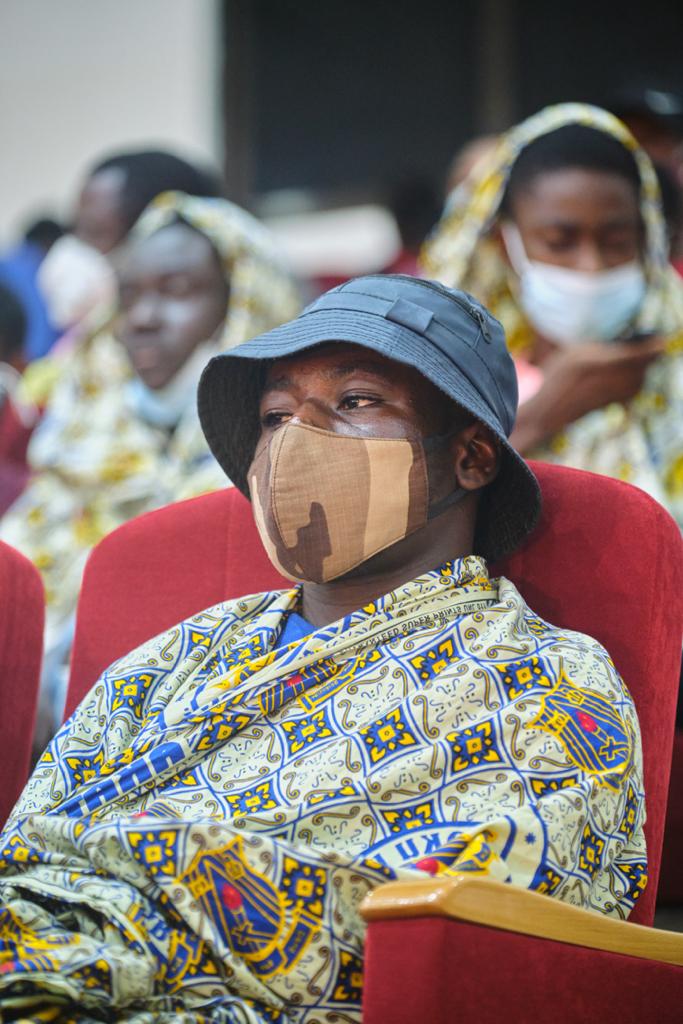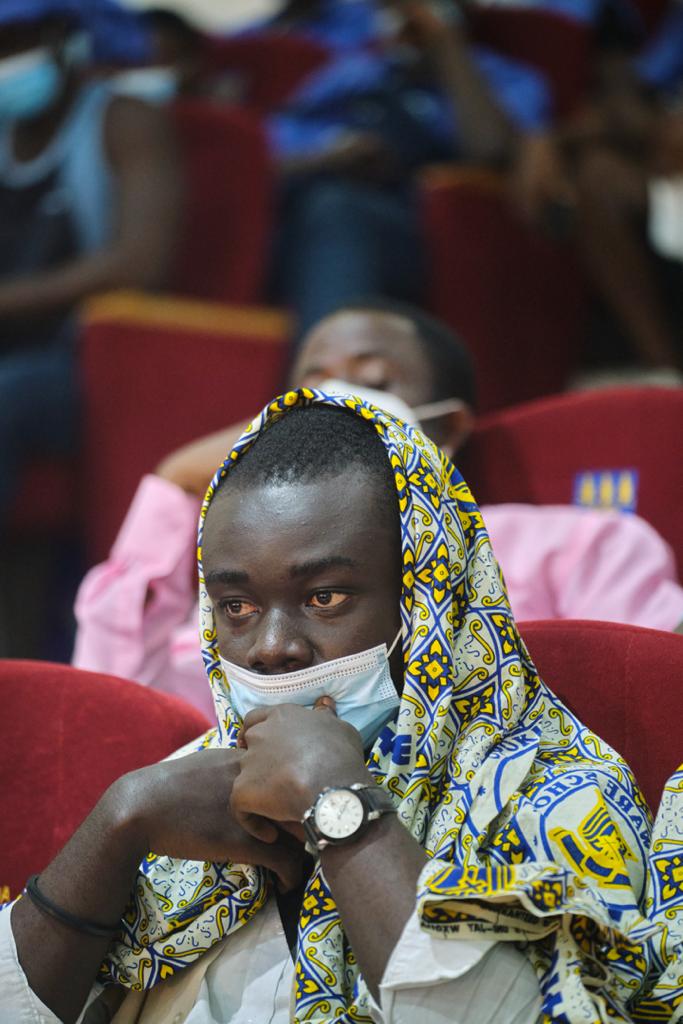 The winners of the day took to the streets in joy and excitement over their win at the end of the contest.
The Blue boys of Presec were proud and filled with extreme fulfilment.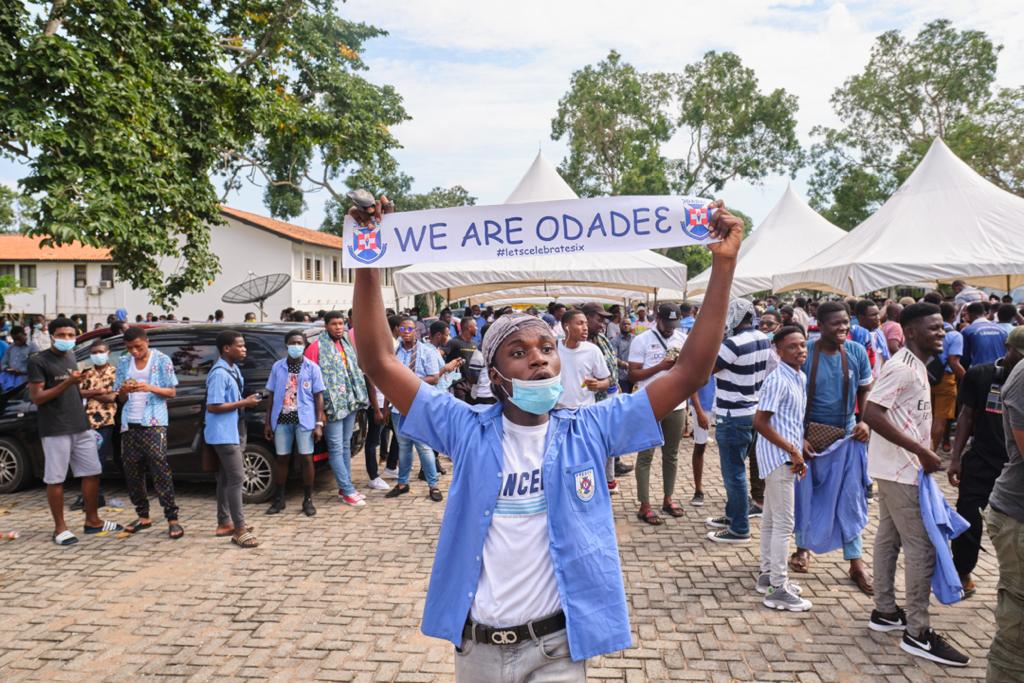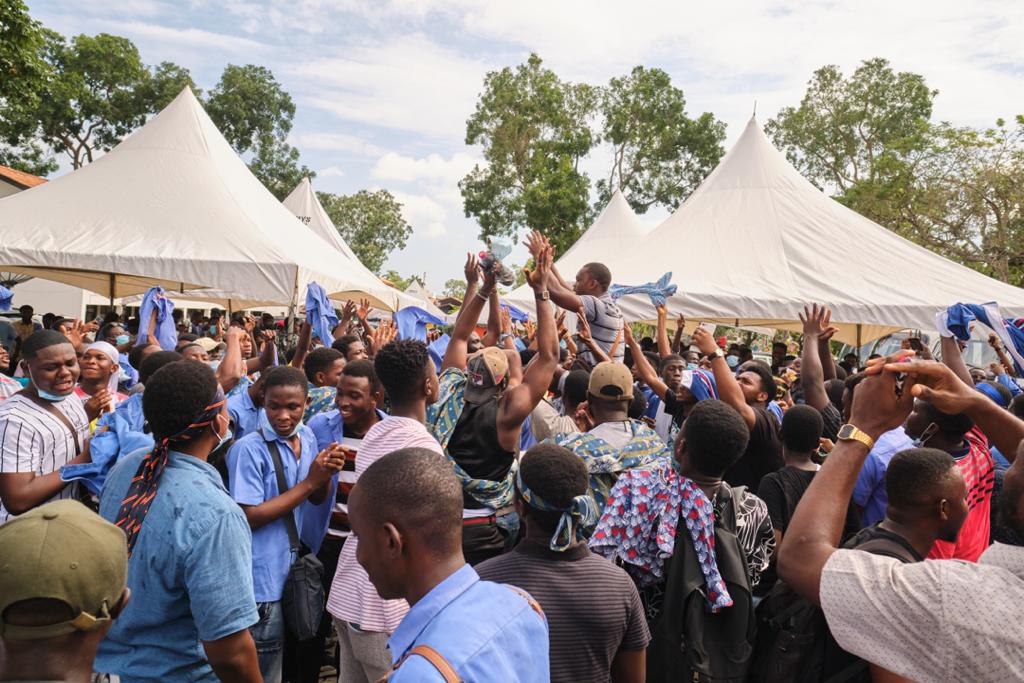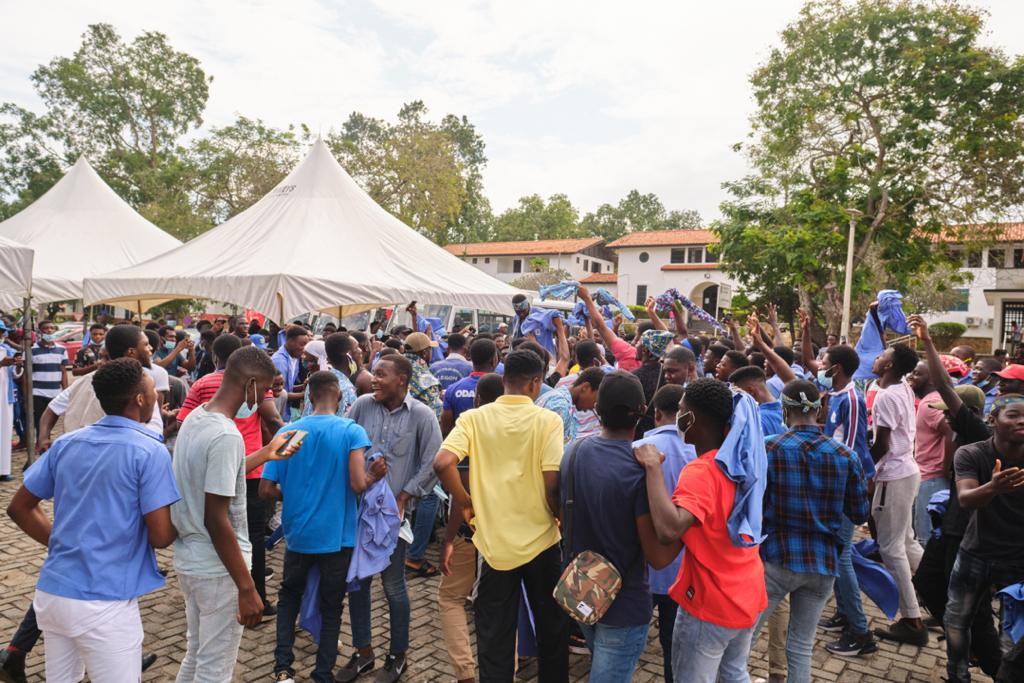 Duly recognised schools, contestants and team teachers for their worth noting performances were awarded various prize packages.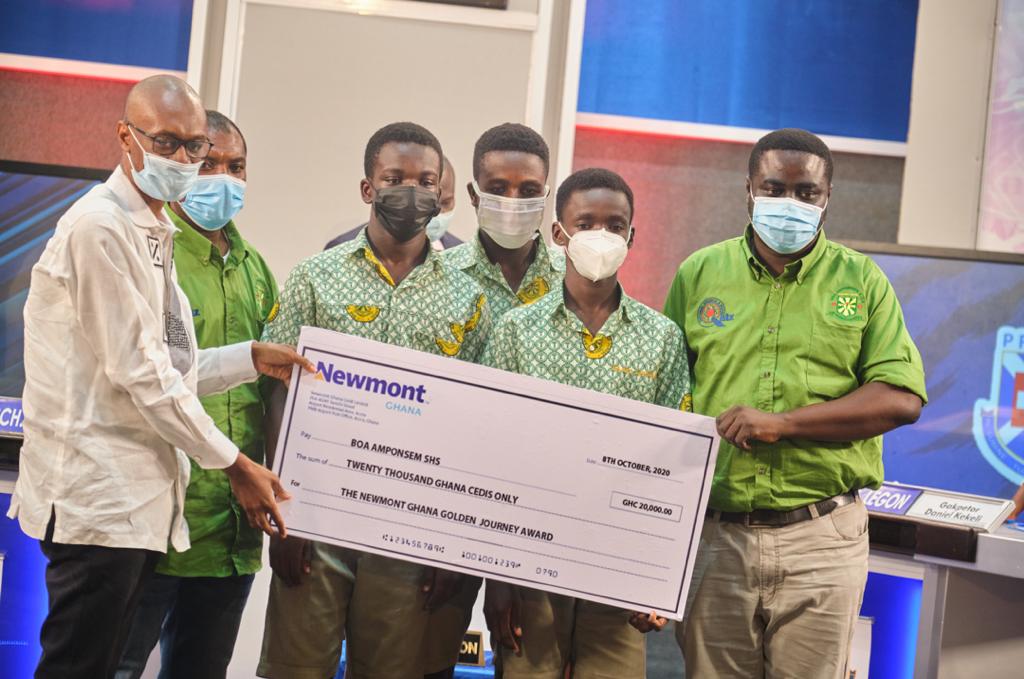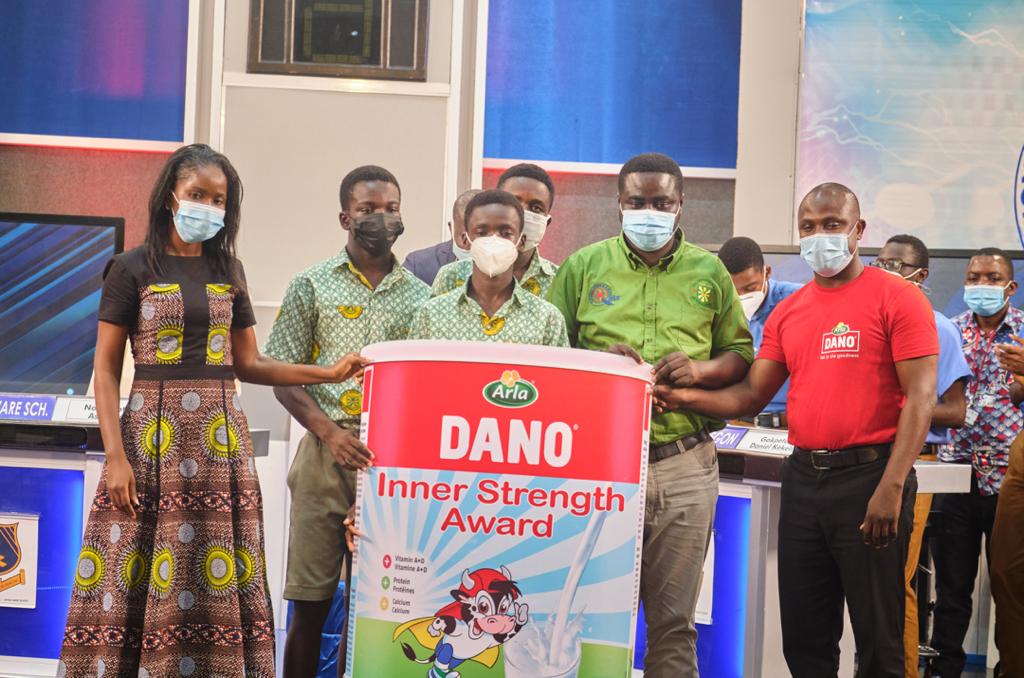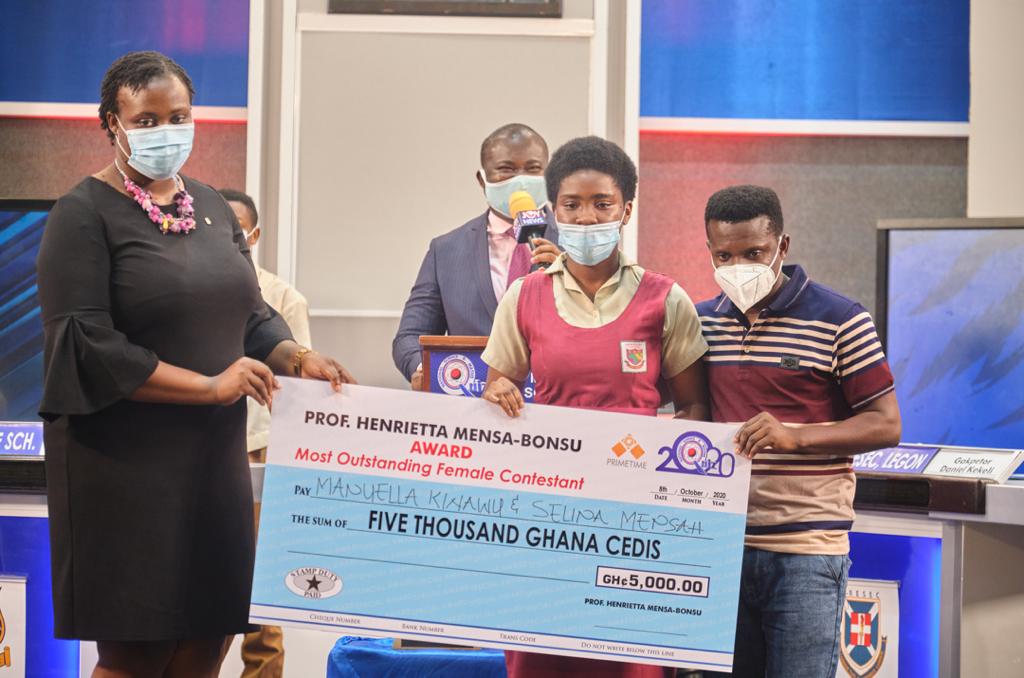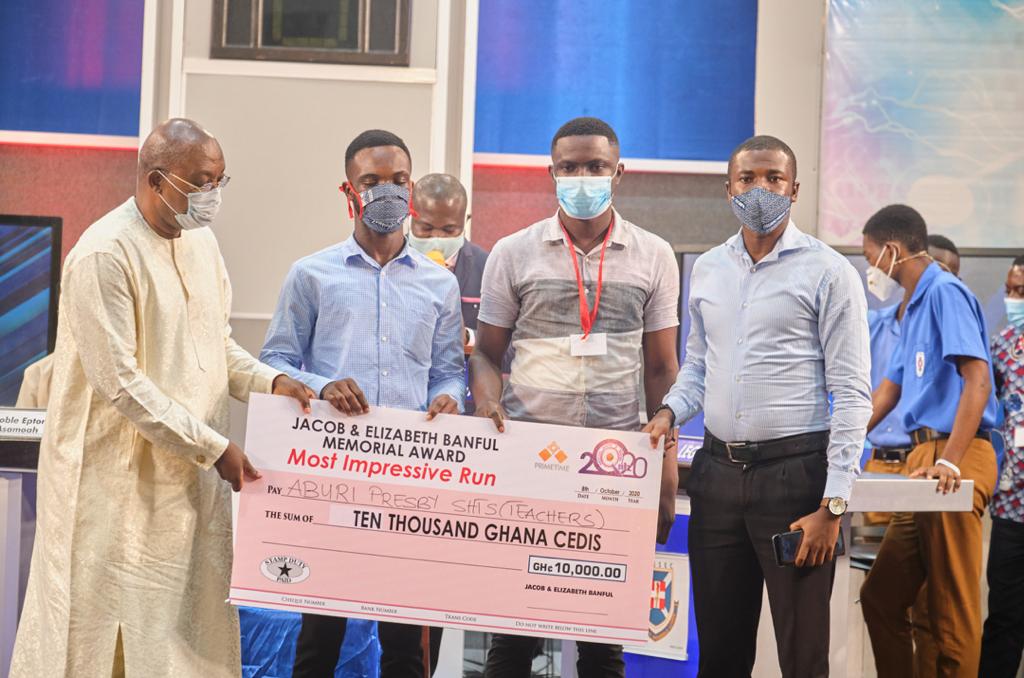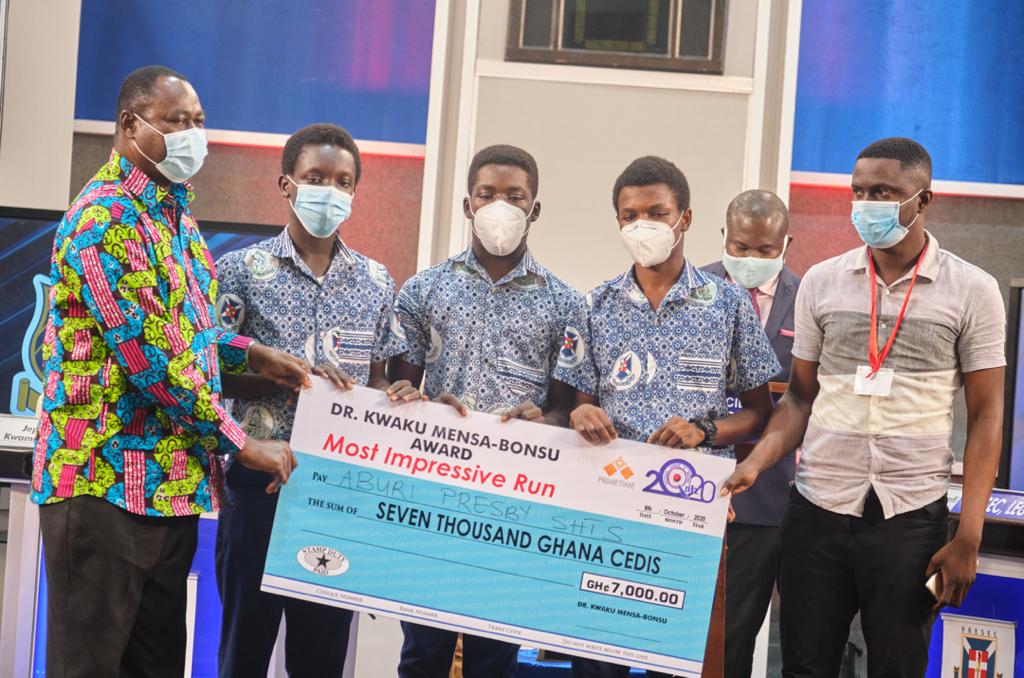 All three schools that partook in the finale contest were awarded several prizes for their win and outstanding performances.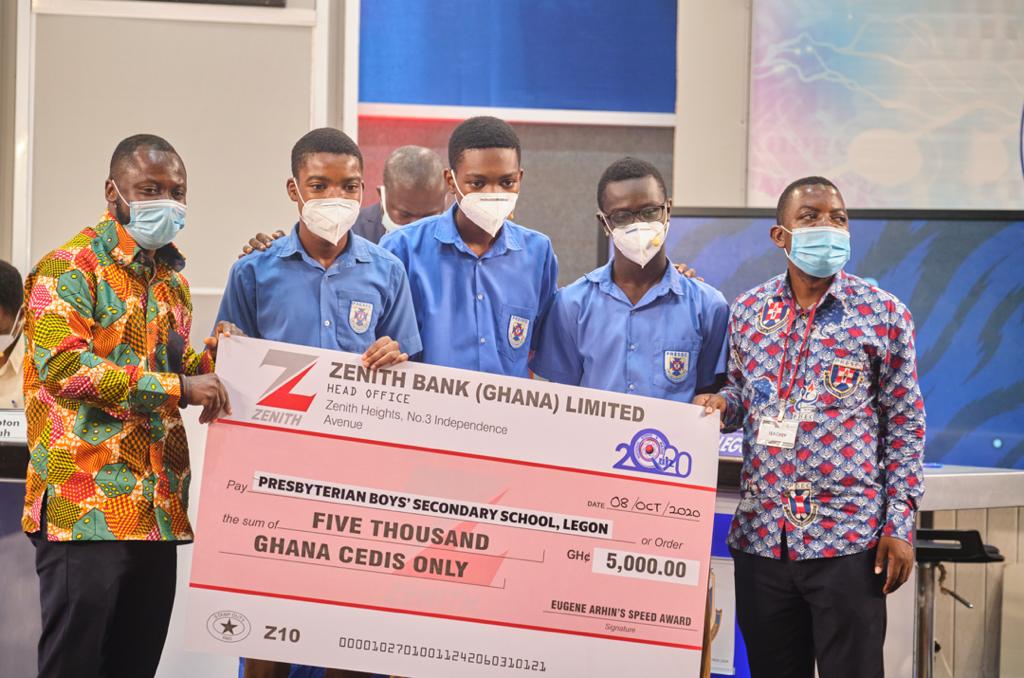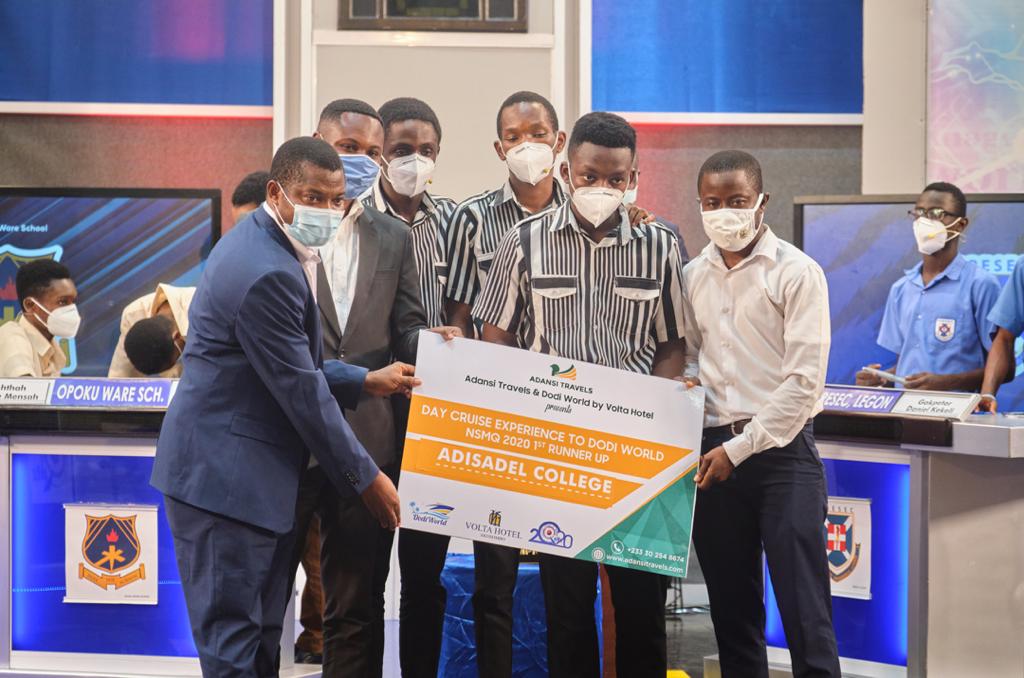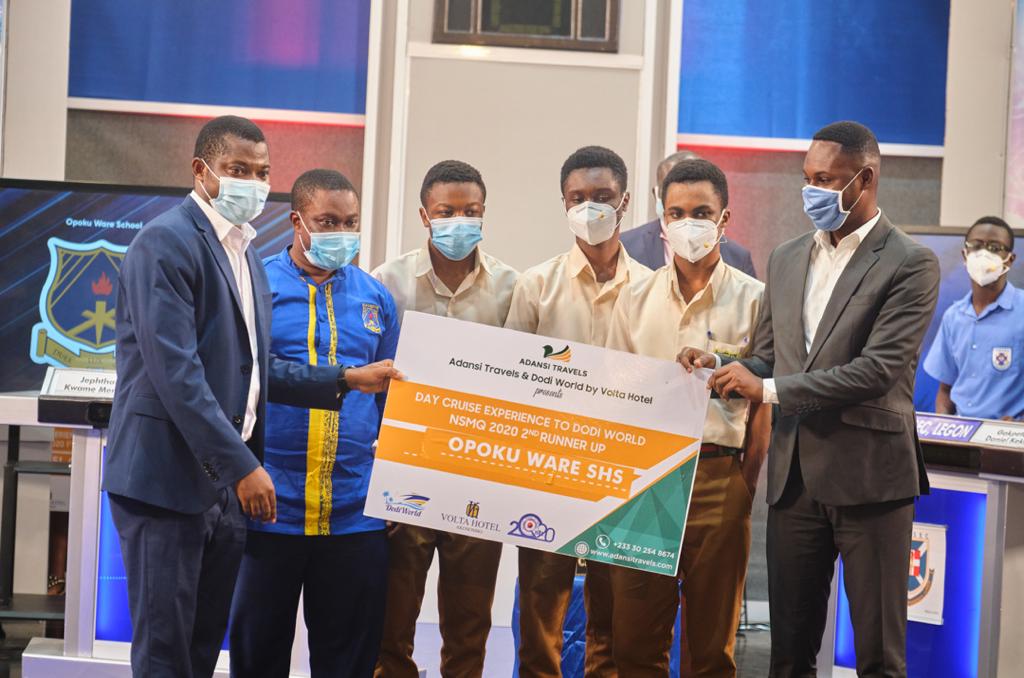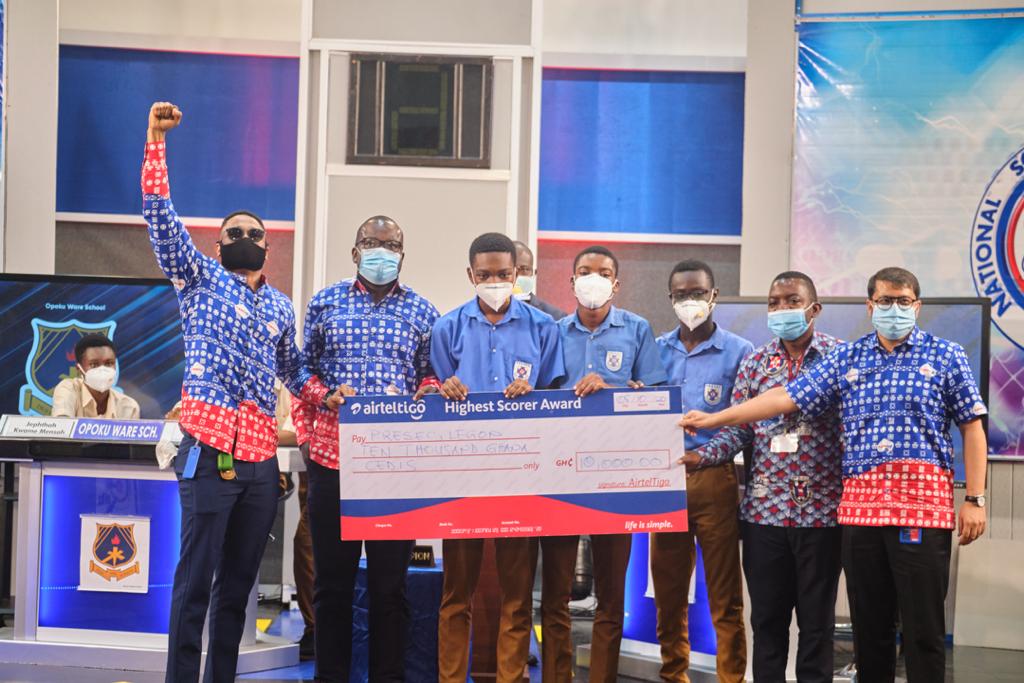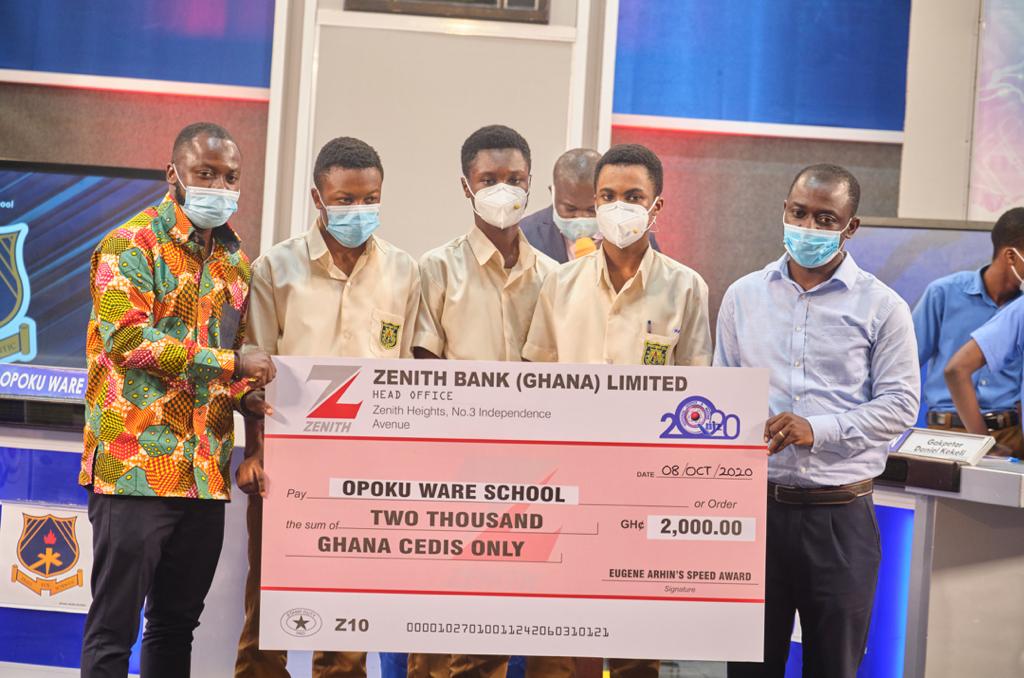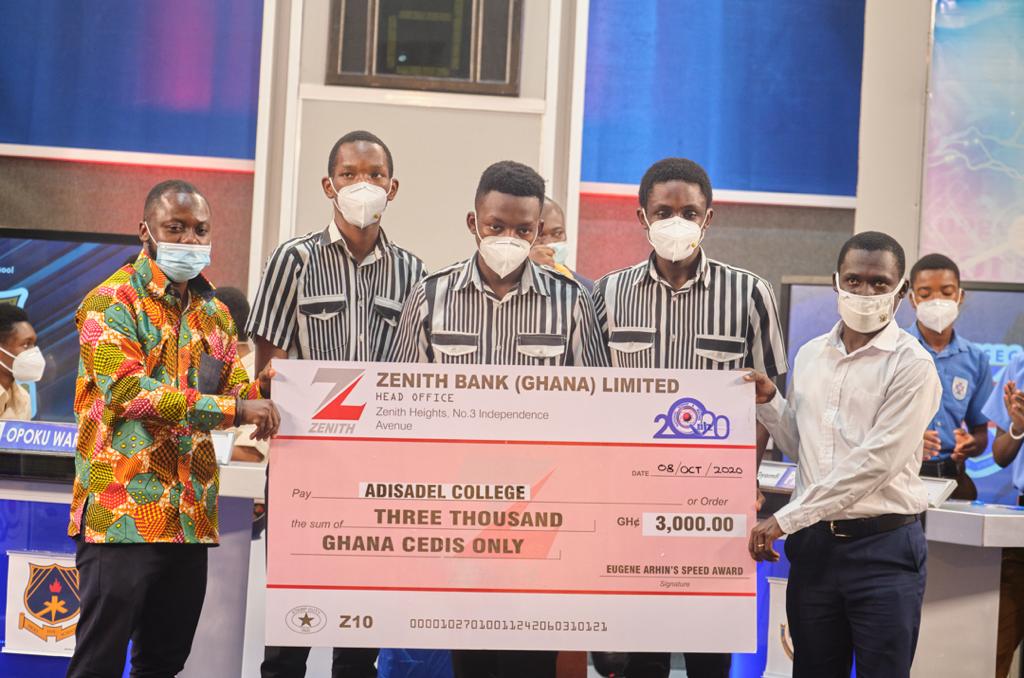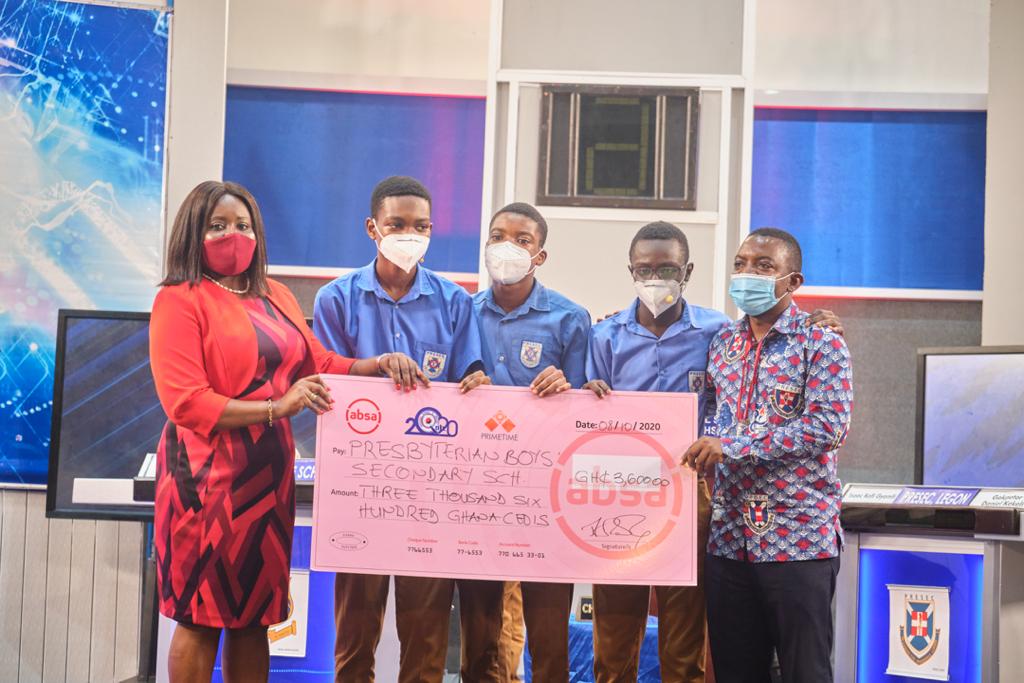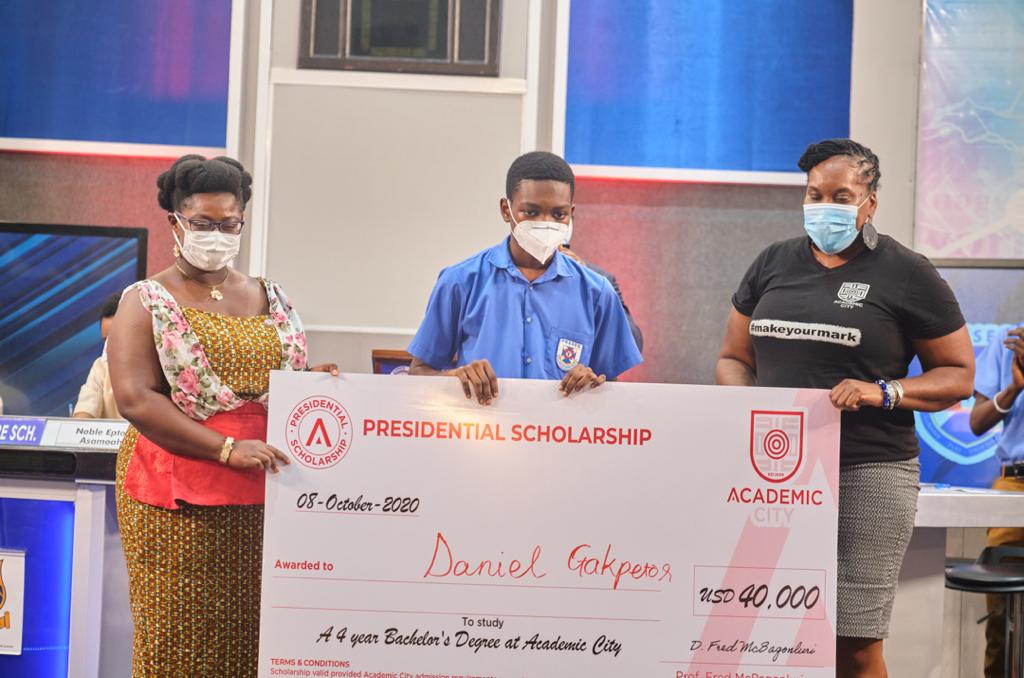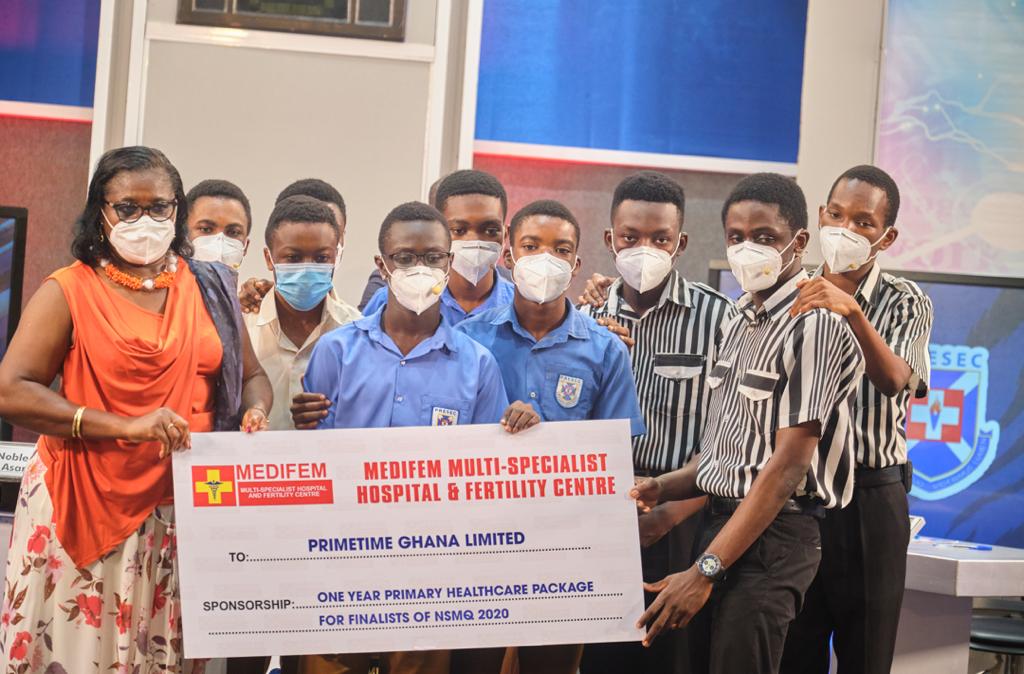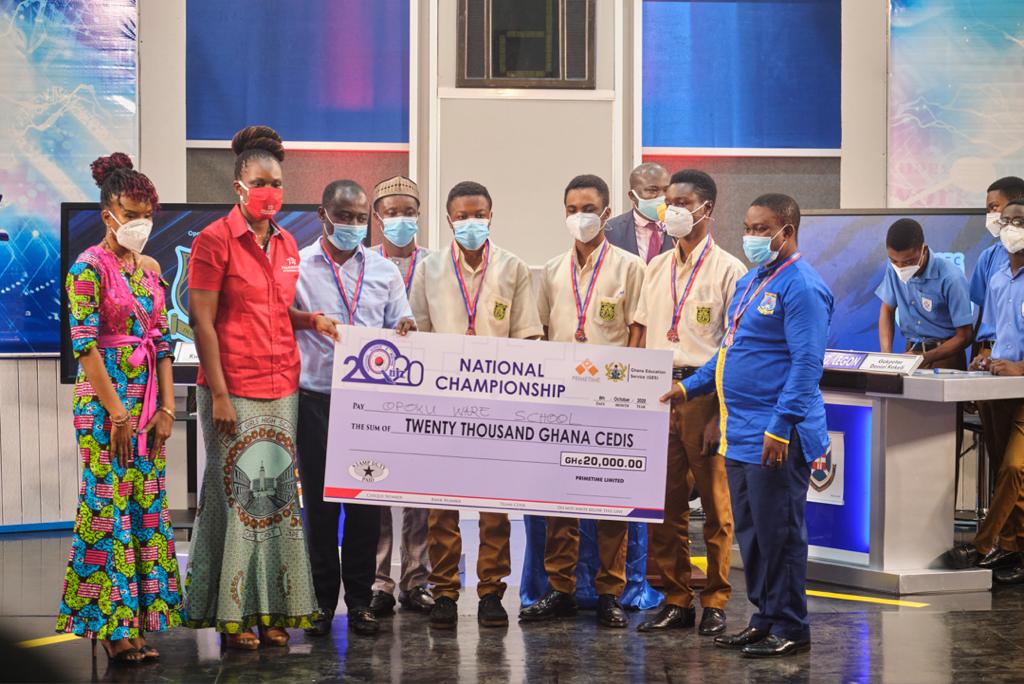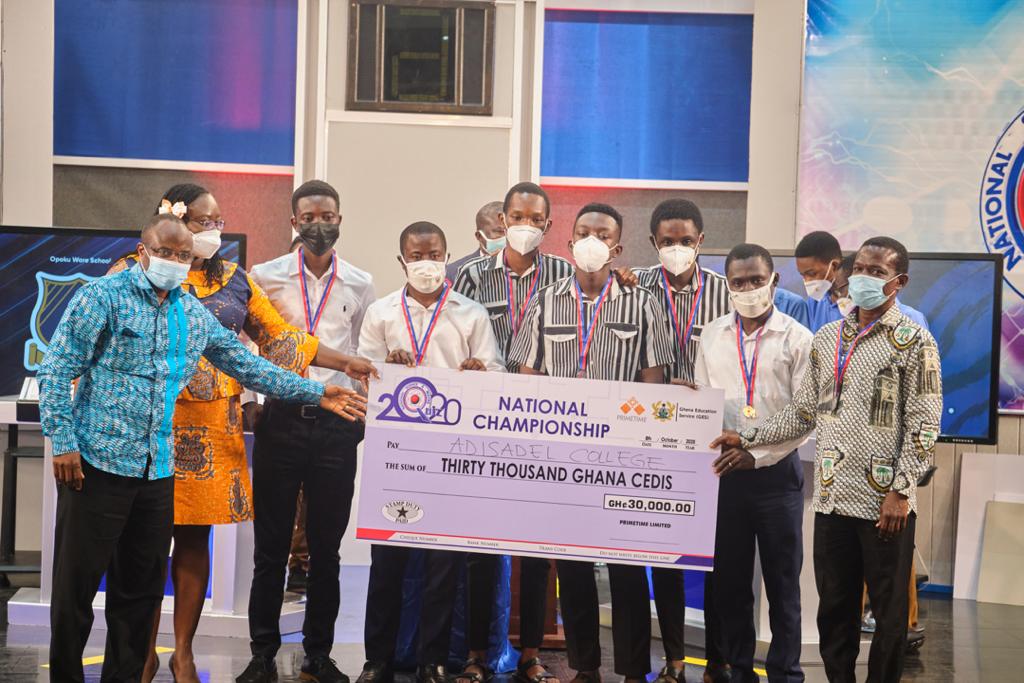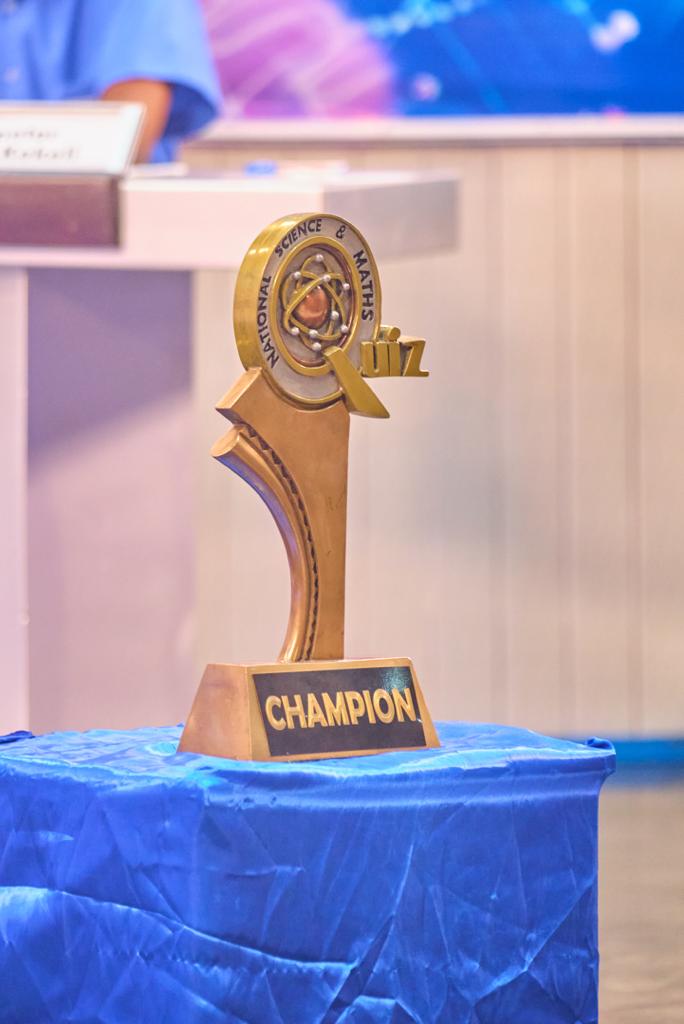 Presbyterian Boys SHS carried the trophy and the bragging right as the winners of the NSMQ 2020.