Female singer, Adina Thembi says she is not a Gospel artiste because to her, it involves more than just having a good voice.
The 'Take care of you' hitmaker while speaking on the Kids Paradise show on Joy Prime stated that even though she grew up in the church, and as a young girl had started singing in the church's choir, that didn't warrant her doing gospel music.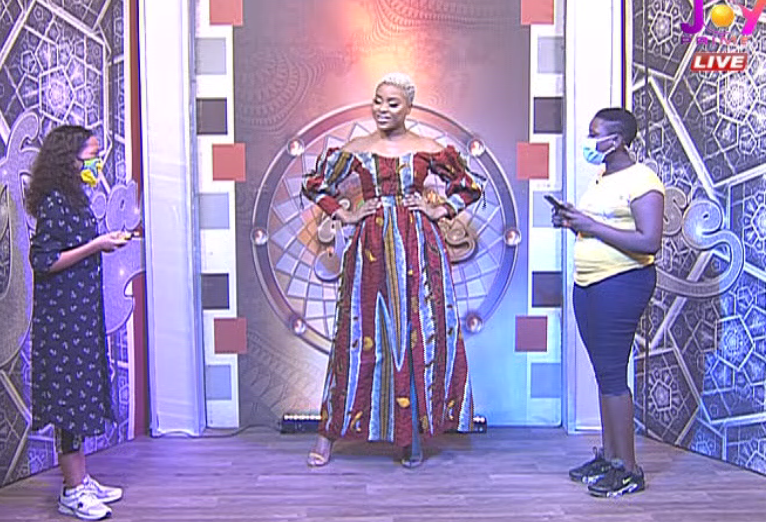 "I mean, I grew up in a church so I was very young when I started singing in Church. And I will sing with the big church choir. I'll be the little child amongst them and to me I felt like I was introduced to Christianity at a very young age and so to me Gospel is a big deal.
"I won't just stand up and say that because I used to sing in the church its okay that I do Gospel, I feel it's a ministry on its own, it's a calling," she explained.
She added that, though she isn't against becoming a fully fledged Gospel artiste, she isn't ready to indulge yet.
"It has to be perfect and people will look at your life as an example and you need to be sure that you're ready. So I didn't just want to play around with it. It's not a joke to me, it's serious, and that's why I haven't gone into gospel."
But the fast-rising star was quick to add that her upcoming album will have a gospel song in it.