Dancehall artiste Shatta Wale called out the mothers of his children on Sunday, Fathers' Day.
He revealed that the mothers of his three children have refused to let him see them.
The musician shared his comments on Facebook on Sunday, June 19 – set aside to celebrate Fathers.
Shatta Wale teased that he would give birth to new kids if his baby mamas are preventing him from having relationships with his kids.
"Happy fathers day to me!! Tho none of my baby mothers want me to see my own kids. They should keep them, ago (I'll) born another one for myself soonest. And I will give them the same names I chose for them," he wrote.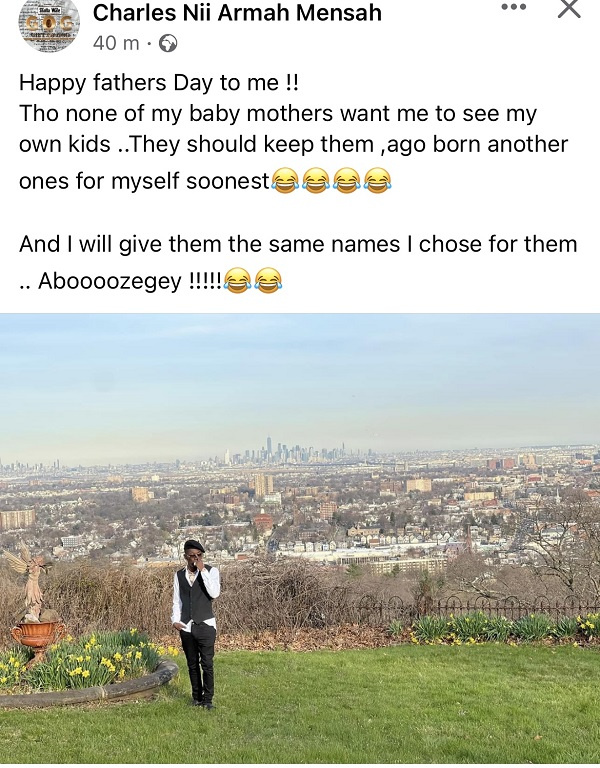 Meanwhile, his ex-girlfriend Michelle Diamond shared a photo of herself and their son Majesty to mark father's day.
In her post, she noted that her son gave her a World's Best Dad's card to celebrate her on the day, "I don't know if he was being sarcastic or cute," she wondered.
"Call me zaddy from now on 🕺 happy Father's Day to my fellow responsible daddies," Michy added.