Young Selasi Gbetey is suffering from a condition medically called atrioventricular septal defect (AVSD), popularly known as hole-in-heart.
Doctors have requested an amount of $6,000 (¢34,500) to correct the situation.
However, the single mother of little Selasi who lives in a shack somewhere in Madina of the Greater Accra region does not have the means.
The distressed woman has, therefore, partnered with the Treasure of Life Foundation to raise funds from the general public.
"I really need help. So I am pleading with all; those who can help me, I am pleading that they support me so that doctors can perform the surgery," the mother of Selasi pleaded.
The Madina MP, Francis Sosu has also joined the campaign to raise funds for the patient.
He stressed that no amount is too small to support little Selasi.
"Having called upon me, I want to use my platform to reach out to all my friends and partners out there. Those in medics, those in business or whatever you do; I need you to help me to reach out to our little child, he needs our help," he said.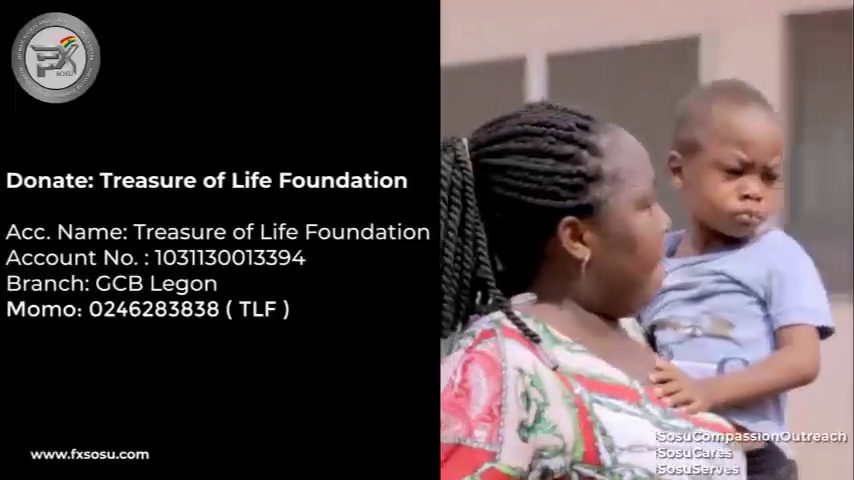 Interested persons can donate to the Account Number: 1031130013394 with the account name, Treasure of Life Foundation.
You can also donate via mobile money 0246283838.