"Think about Ghana first before anything else," these are the words of Gospel musician Ceccy Twum in her support for Joy News Peace Campaign initiative.
She is hopeful Ghanaians will preserve the peaceful atmosphere the country has enjoyed through its democratic journey.
There have been a lot of doom prophecies about the upcoming election being bloody on the back of pockets of violence recorded during the voters' registration exercise.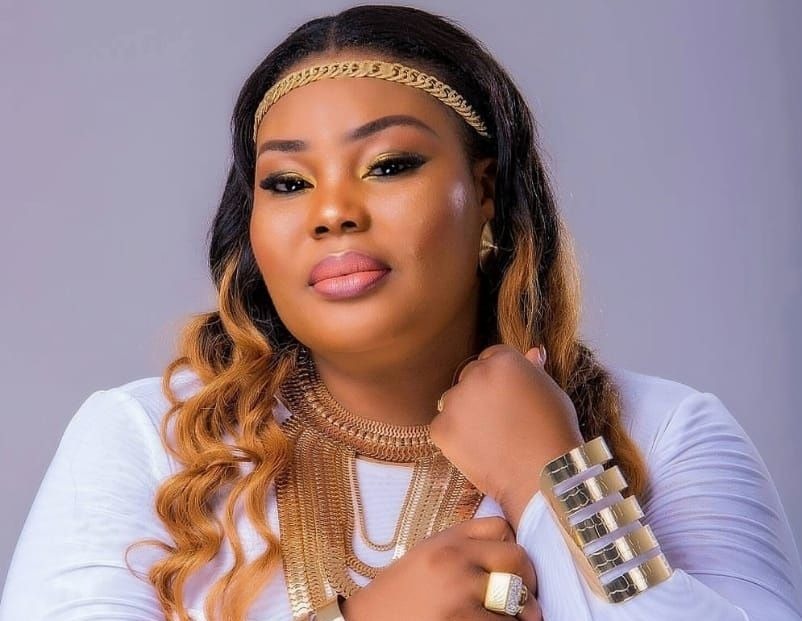 But speaking on Joy FM's morning devotion program "JoyTime in His Presence" Friday, she called for calm.
She said there is no need for chaos advising "everybody to be calm and vote for whomever they wish to vote for."
Ceccy Twum cautioned Ghanaians to be vigilant and avoid persons who aim at provoking others since this has the potential of changing the course of the country's history.
"If anybody comes to you to give you ¢20 to go and fight or take any ballot box, please think about your life and family," she added.