Valentine's Day is celebrated annually to affirm love and affection to partners, family and friends.
But the season also offers sales opportunities for traders to maximise profits by stocking items in the red flavour.
Anita Serwaa Adzoga reports chocolates are featuring prominently in the sale of Valentine products in Kumasi.
Apart from red clothing, flowers, teddy bears and wine, chocolates are among the favourite items of gifting among Ghanaians in celebrating Valentine's Day.
Since 2007, Ghana has celebrated Valentine's Day as National Chocolate Day to promote the consumption of chocolate and other cocoa products among the population.
The idea has caught on with Ghanaians, as many buy chocolates and other cocoa products for their loved ones.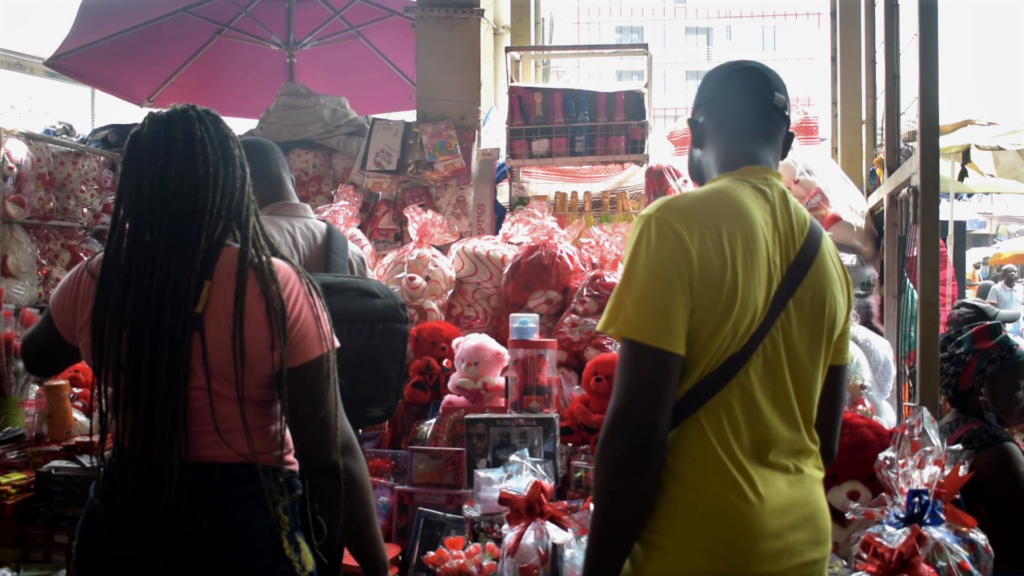 Adwoa Benedicta, a trader, is cashing in on the season by selling chocolates.
"The chocolate business is really booming, it was slow last year, but sales have been good this year," Adwoa Benedicta said. 
Other traders say customers often request the inclusion of chocolates in Valentine hampers.
"All my customers who purchase valentine hampers, want chocolate included in their gifts and this has really helped my business this year," Aunty Philo noted.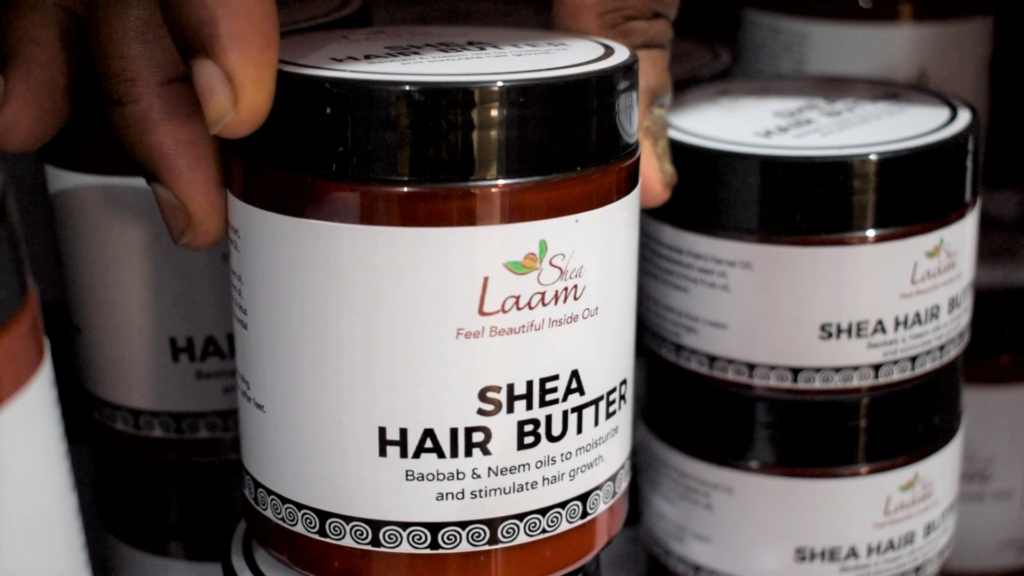 A number of businesses take advantage of the season of love to make a good profit from the sale of packaged Valentine gifts.
Some traders who spoke to LuvBiz say discounted prices on preferred products help increase sales.
"During Valentine's Day my customers always prefer that I give a 20 to 30% discount rather than a hamper, so they can choose what they want" Michelle Apanga, C.E.O of Laam Shea revealed. 
But how are traders planning to celebrate Valentine Day?
Maame Akua, a tomato seller said, "Valentine's day is for the young folks, so there's no need to celebrate it". Another also said, "We will celebrate it in the market". 
Love is in the air!
DISCLAIMER: The Views, Comments, Opinions, Contributions and Statements made by Readers and Contributors on this platform do not necessarily represent the views or policy of Multimedia Group Limited.