The proprietor of Nazif's Early Childhood Education Center, Nazifatu Ibrahim shares her story on the impact of Covid-19 as she struggles to get by her livelihood.
Three years ago, the degree holder quit her regular job with a cocoa marketing company to establish a school.
Today, the school which had about 120 children is empty due to Covid-19 pandemic which led to shutting down of schools as part of measure to curb the disease.
Due to the spread of the pandemic, the government imposed sanctions to help curtail the speed of its infection in the populace, as such schools were closed down.
Nazifa is hopeful things will get better in the coming months when schools are fully opened for operation.
The 35-year-old believes in being self-employed, however, during a pandemic when all known sources of income cease, it is difficult to get by.
"Being self-employed is not a bad thing but when you are hit by crisis and you don't have anybody to depend on, it makes things difficult so let's hope things get better soon".
Nazifatu, who is also a mother was encouraged by a friend to establish a school as combining education, motherhood and a regular work became a challenge.
According to her, although she has established her own school, being able to earn a monthly salary with another organization would have been good for her, especially in view of the difficulties brought on by Covid-19.
"I had a diploma so if I was at a public sector, at least I will be getting something from the government; my salary at the end of every month.
Although I have established my school, I wish I was in the public sector too, maybe I could employ somebody to take care of the school while I work in the public sector as well," she added.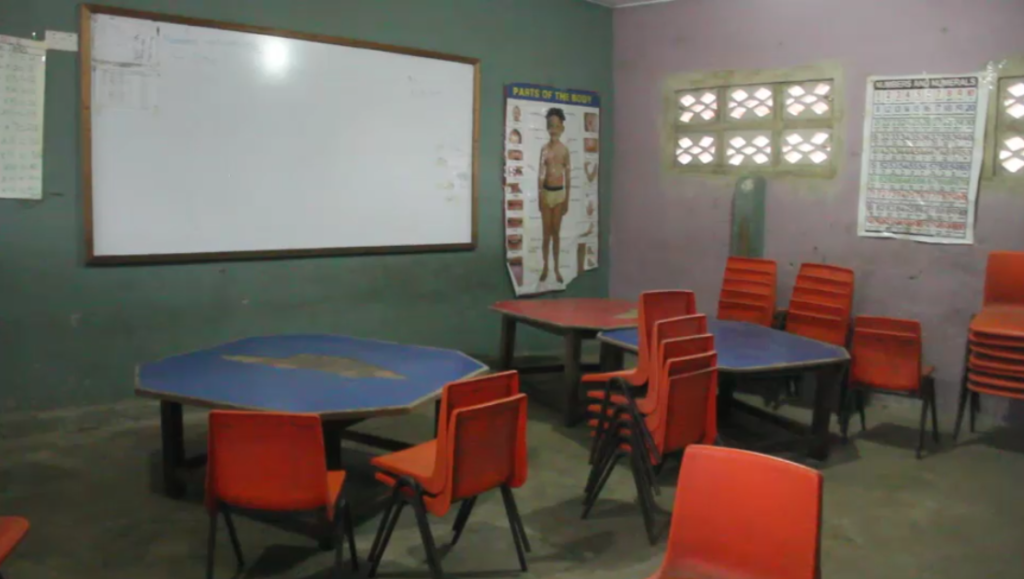 While having to deal with the challenges of the times, her greatest fear also is losing her teachers as a result of the pandemic.
"Mostly, I think of my teachers because looking at how things are going by the time school reopens, we will lose most of our teachers," she said.