Ghana's number one table tennis player Derek Abrefa has begun his singles tournament at the Commonwealth Games in Birmingham with an impressive 4-0 wins over both Moosa Munsif Ahmed of Moldova and Md Rifat Sabbir of Bangladesh.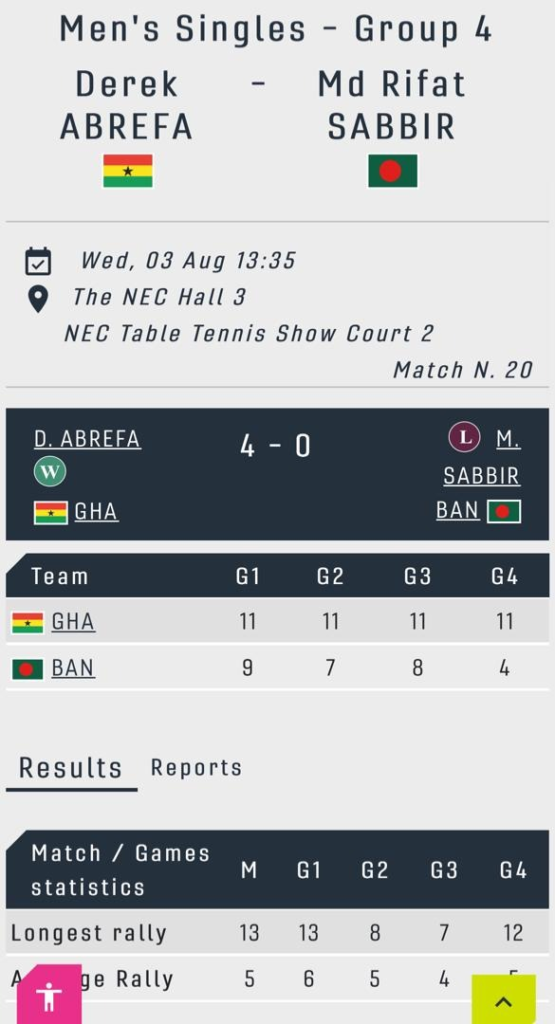 Determined to make an impact in the tournament, Abrefa is leaving no stone unturned.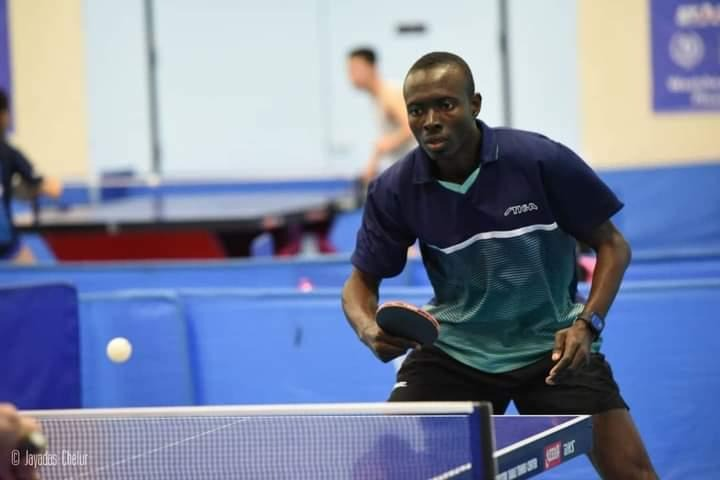 "I am focussed on qualifying to the medal zone of the competition. Every opponent here in the tournament is very good so I'm concentrated on winning every point," Abrefa said.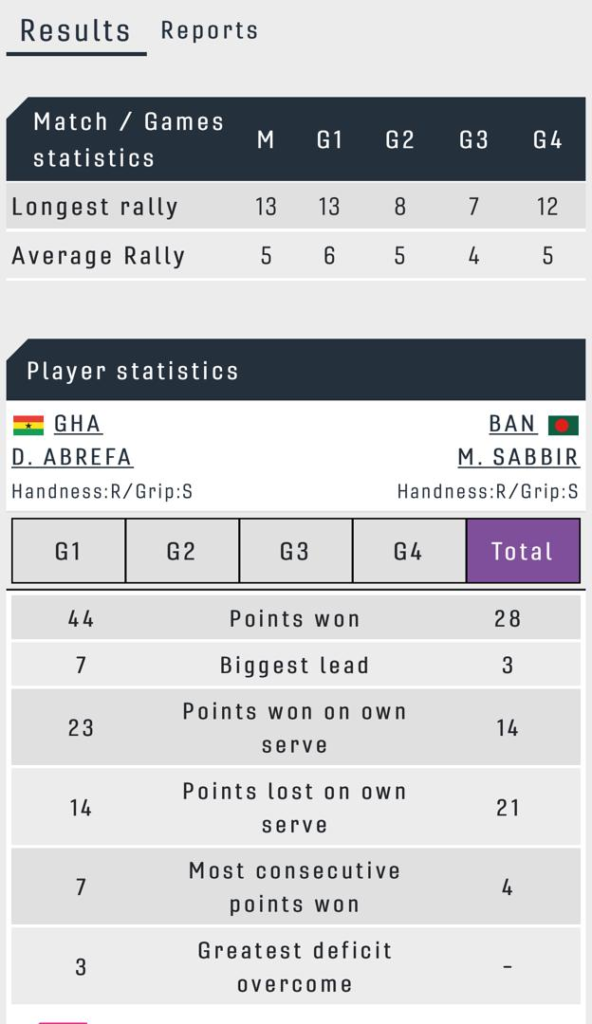 "We have a lot of competitions ahead of us, especially the world championships in China later this year and the 2024 Olympic qualifications, so this competition is the right one for the whole team. We look forward to making Ghana proud," he added.