The Chief Executive Officer of Glitz Africa, Claudia Kwarteng Lumor, is working towards further reduction in infant mortality in parts of the Ashanti Region.
This will involve the promotion of good anti-natal healthcare among women for safe delivery and also postnatal care.
Ghana's cases of child mortality since 1971 has been on a gradual reduction. Infant mortality rate in the country in 2021 was 32.7% deaths per 1000 live births, a 2.87 % decline from 2020.
The Oforikrom Constituency in Kumasi is the first area the campaign is targeting.
"Seeing every child safe and healthy so they can grow to become the next leaders of our country is a priority for me. Ensuring smiles on these little faces is one thing that excites me and that is the reason for embarking on this project", Miss Lumor said.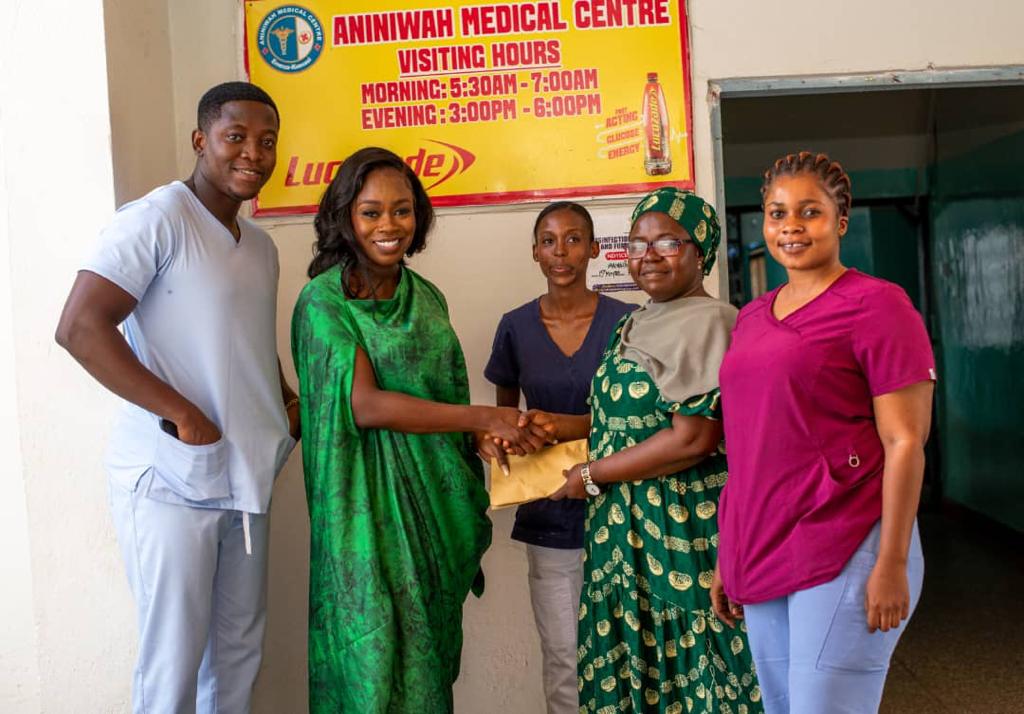 As part of the first step towards ensuring the target is achieved, the United Nations Population Fund Ambassador commenced the project by paying bills of all deliveries at the Aniniwah Medical Centre on June 17.
Through the gesture, it is expected that many will be encouraged to support persons who are unable to afford deliveries at the hospital.
"I always love giving back to society because it's important, we help to alleviate the lives of the underprivileged. My plan has always been to reach out to a hospital in my constituency on my birthday and pay the bills of those on admission," added Miss Lumor.
The mothers who benefitted from the gesture expressed their profound gratitude.