The Gushegu MP, Hassan Tampuli, has engaged contractors to begin the dredging of dams in the Gushegu Municipality of the Northern region ahead of the rainy season.
So far, seven communities have had their dams dredged and the target according to the MP is to reach all the communities with dams.
Several communities in the Northern Region this year appealed to stakeholders to help them dredge their dams in order to retain enough water to serve the community during the prolonged dry season in the area.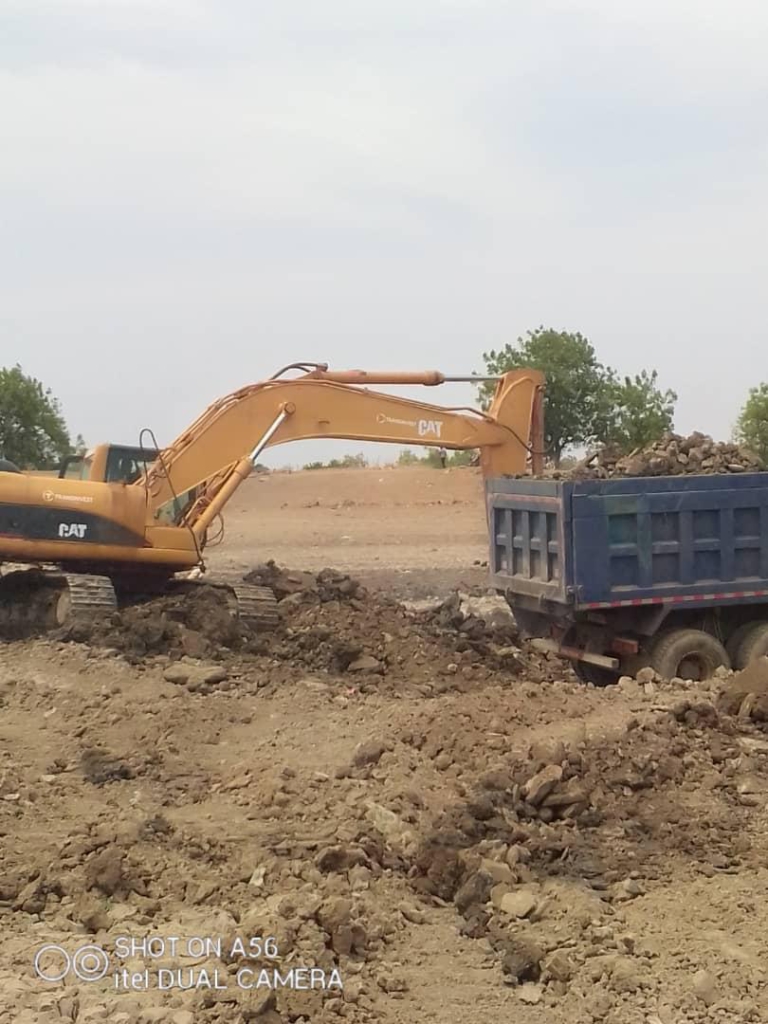 Many dams in the region which serves as source of water for people and animals dried up leaving several communities without water.
Some communities desperate have their dams distilled, levied their own people to raise funds.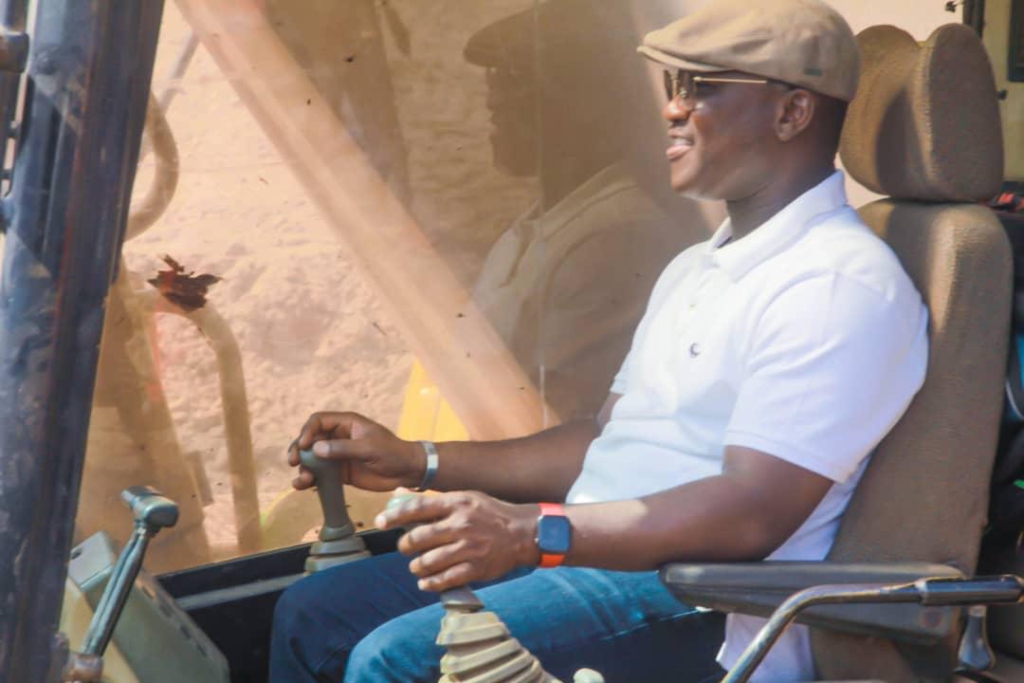 It was, therefore, a relief for the people of Gushegu when the MP engaged contractors to distill the dams.
The Gushegu Municipal Engineer, Nowel Ahoto Adeti, said almost all the dams serving the people in the municipality have dried up so there was the need to dredge it to enable it to accommodate enough water when the rains finally set in.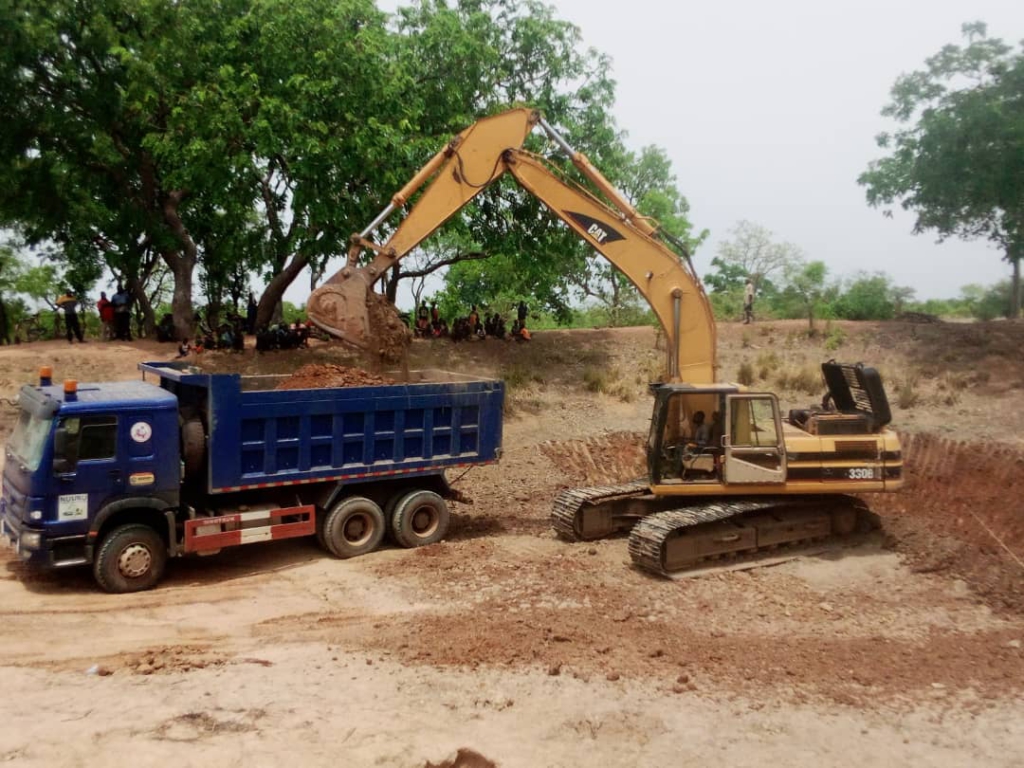 "The MP got to know that all the dams were dried up and knowing that there was no other source of water apart from these dams which the people and animal drink, we had to work so that next year they can enough water," he said.
The beneficiary communities of the dam dredging are; Kpantinga, Gushegu, Kpisiga, Bilsiga and Kpalgu.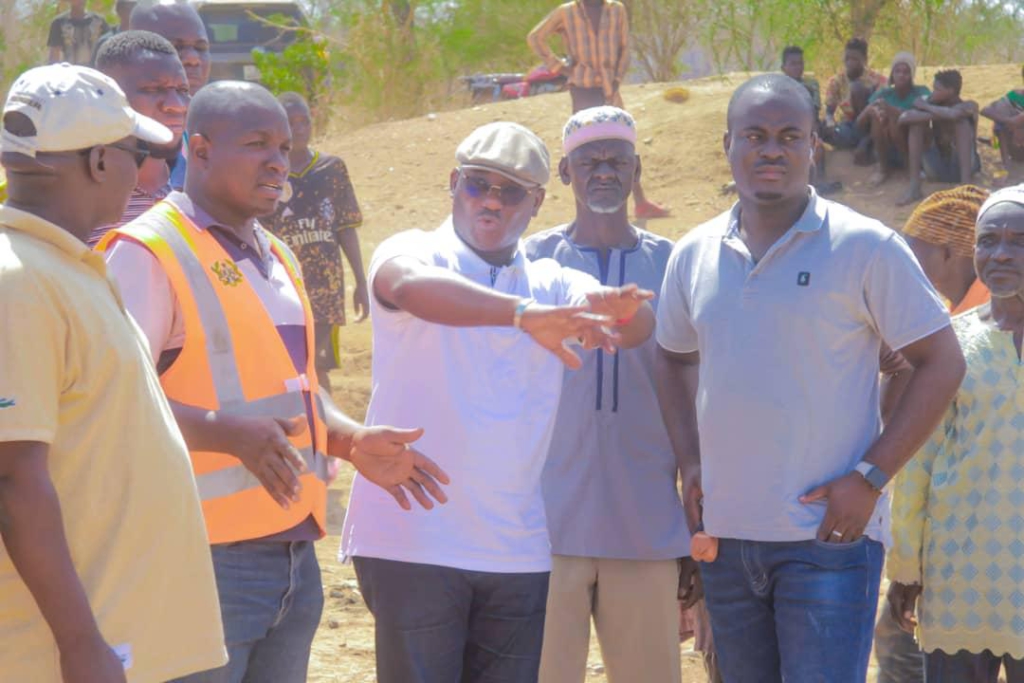 A member of the community, Yakubu Mutaru said the lack of water in the area is affecting their farming activities because people spend more time in search of water in other communities instead of preparing for the farming season.
"Even this dam is not enough for us talk less about pipe water," he said.
He added that the area has been battling with water challenges for the past ten years and that the dredging of the dam will ease their suffering.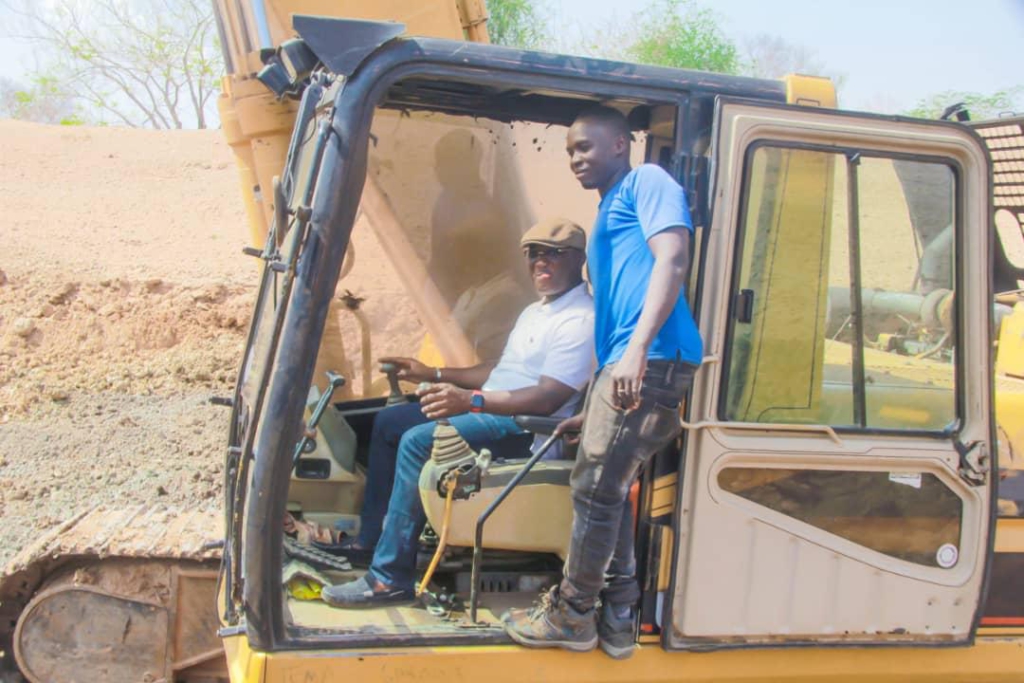 Another resident, Madam Ayisha said the water crisis is serious in the area and because of that many
women continue to suffer in search of water.
She said women spend sleepless night traveling to far places in search of water only to return sometimes with just a gallon which is too small for their households.
"We don't go to the farm again because we spend all our time in search of water" she said.
Madam Ayisha thanked the MP for responding swiftly to their water challenge.
DISCLAIMER: The Views, Comments, Opinions, Contributions and Statements made by Readers and Contributors on this platform do not necessarily represent the views or policy of Multimedia Group Limited.