Kanye West's latest antics have prompted critics to call on Coachella to drop the rapper as one of the music festival's 2022 headliners.
Under the alias "Kim Pete," a netizen launched a Change.org petition Wednesday saying organizers "should be ashamed of themselves" for giving West "any more of a platform" to spew hate toward his ex-wife, Kim Kardashian, and her new boyfriend, Pete Davidson.
"We have watched Kanye harass, manipulate, and hurt Kim, Pete, and others for over a year now," reads the petition, which amassed more than 1,650 signatures by Thursday afternoon.
"No one seems to want to stand up to him, and the ones that do, he puts under fire as well. This is ridiculous that he is allowed to freely do this."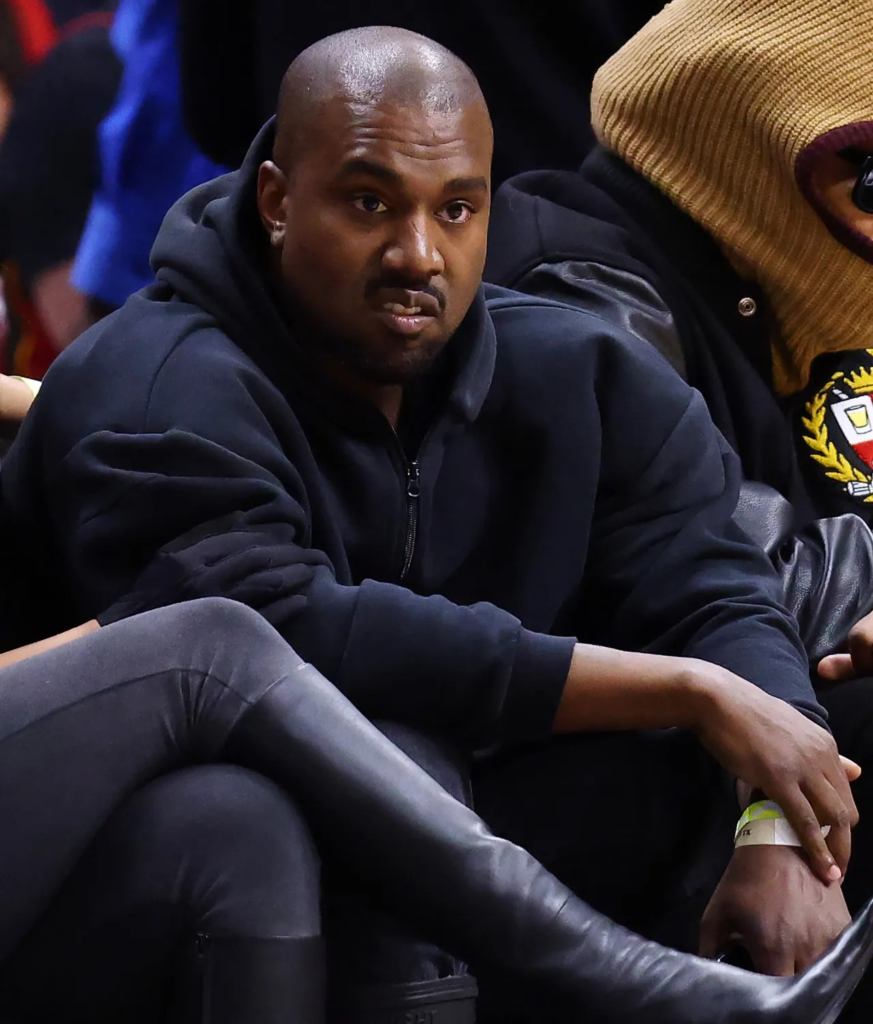 The petition was created on the same day that Instagram suspended Ye, 44, from posting for 24 hours after his repeated attacks on Kardashian, 41, and Davidson, 28, as well as comedians D.L. Hughley and Trevor Noah, the latter of whom the Grammy winner called a racial slur for defending the reality star.