Joy News' journalists Joseph Opoku Gakpo and Prince Appiah have been celebrated at the Alltech One Conference in Kentucky in the USA for their exploits in agricultural reporting.
The two are among tens of journalists honoured by Alltech Inc (a US-based agri-input firm) and the International Federation of Agricultural Journalists (IFAJ) on Tuesday for awards they won in 2019 and 2020 celebrated only virtually because of the Covid-19 pandemic.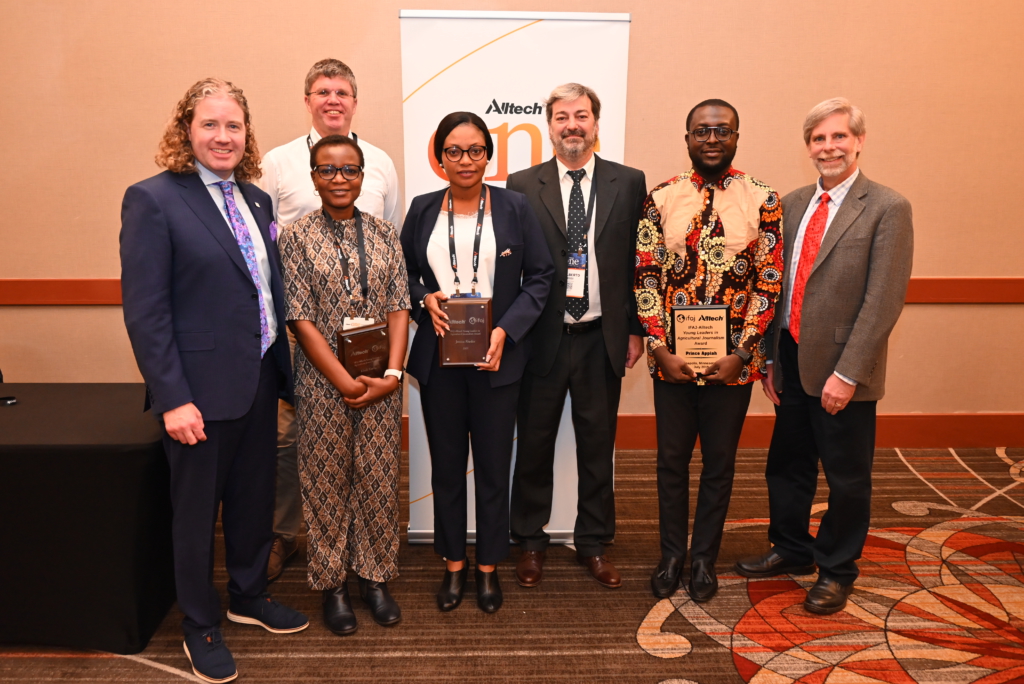 In May 2020, Opoku Gakpo was named winner of the IFAJ–Alltech International Award for Leadership in Agricultural Journalism, which recognises excellence and leadership by young journalists.
The award appreciated Opoku Gakpo for his exploits as an environmental, agriculture and rural development journalist, producing documentaries and other content for radio, television, and online platforms.
In July 2020, Luv FM's Prince Appiah won the 2020 IFAJ Star Prize for Broadcast (audio). The award recognised him for producing outstanding audio content on agricultural challenges in Ghana.
Both Joy News journalists are members of the Ghana Agricultural and Rural Development Journalists Association (GARDJA), which is the local affiliate of the IFAJ.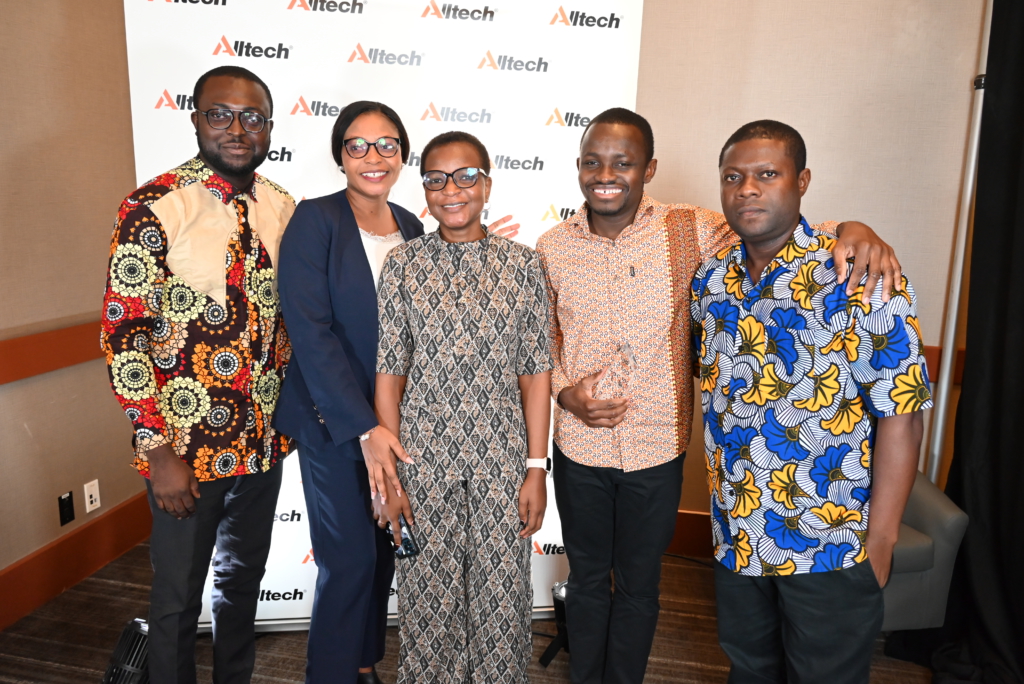 President of GARDJA Richmond Frimpong congratulated the two, describing them as "strong pillars of agricultural journalism in Ghana."
Opoku Gakpo told colleague journalists at the conference, "it's great to re-celebrate this award in person at the One Ideas Conference, about two years after it was received. It shows Covid didn't kill our spirits."
"Let me use this opportunity to re-dedicate this award to our late friend, boss, and mentor Elvis Kwashie for all he sacrificed to make such celebrations by us, the younger ones, possible. We will continue to strive to make him proud," he added.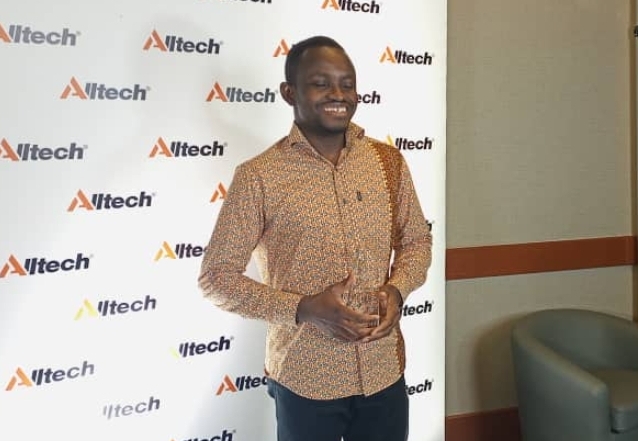 Prince Appiah, who also works with Luv FM in Kumasi, said, "I am grateful to GARDJA and IFAJ but especially to Alltech for the opportunity and exposure which will go a long way to deepen my experience in Agri-Journalism.
"It is sad that Mr Saeed Ali Yaqub, who helped hone my skills in journalism, is not alive to be part of this recognition."
Vice President of the IFAJ Steve Werblow also congratulated the winners and wished them well.
Dr Mark Lyons, president and CEO of Alltech, told the 38th annual Alltech ONE Conference, "compelling, fact-based communication has never been more important for society, and that holds especially true for agriculture."