Justin Gatlin says he will boycott the BBC and other British media outlets in protest at their "biased" reports of the 100m final in Beijing.
The American, who has twice been suspended for doping, won a silver medal behind Usain Bolt. The race had been built up as a battle between "good and evil" in some quarters.
"He's saved his title, he's saved his reputation – he may have even saved his sport," BBC commentator Steve Cram said as Bolt crossed the line just 0.01 seconds ahead of favourite Gatlin.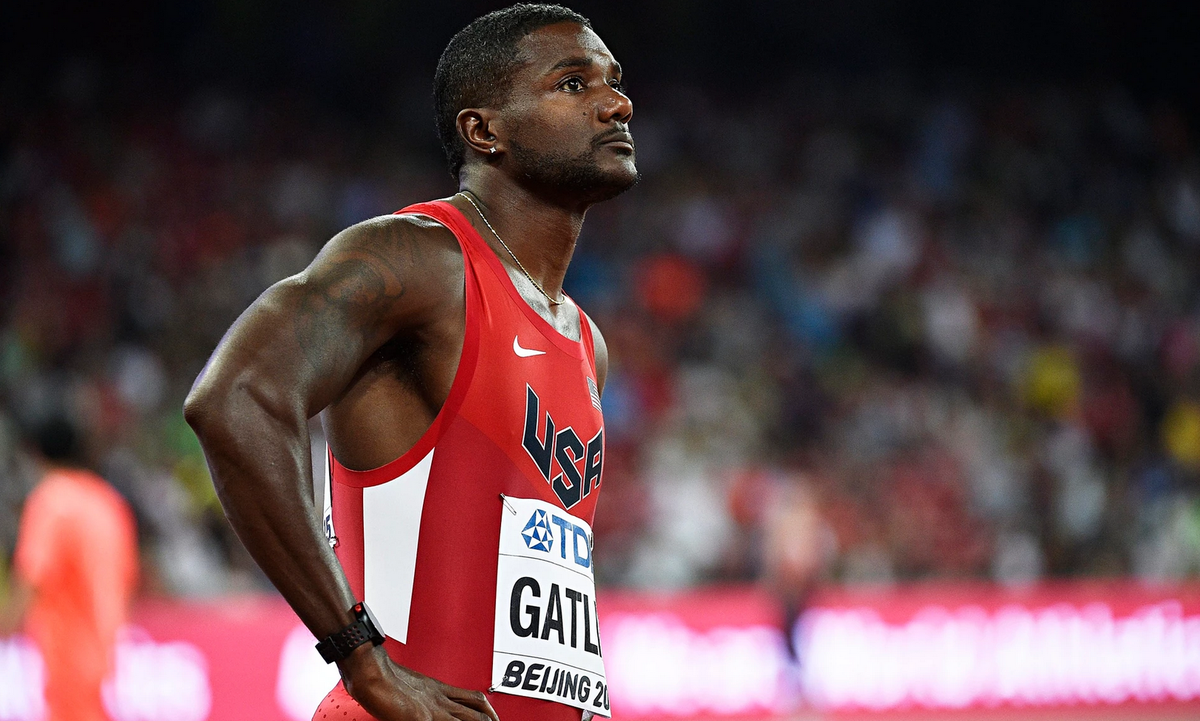 Twitter footage showed commentators from the corporation celebrating Bolt's win, while Gatlin is understood to have avoided three different interviewers from the broadcaster afterwards.
Gatlin's agent, Renaldo Nehemiah, told the Guardian: "Justin, as well as I, feel that the British media and journalists have been extremely unkind to him.
There's been nothing positive said about him now for some time. Every characterisation is solely about doping and vilifying him. "So, to maintain his own dignity and self-respect, he feels it best not to speak to them.
It's very unfortunate, but he's been hurt tremendously by these attacks. And as human beings, we should be better than that. "The BBC in particular should report without lacing their comments and reporting with biased views."
–
Follow Joy Sports on Twitter: @Joy997FM. Our hashtag is #JoySports