The National Disaster Management Organization (NaDMO), has hinted a possible relocation of residents along the White Volta by January.
The Northern Regional Director of NADMO, Alhaji Abdallah Hindu said the people who have for many years now refused to move to safer grounds have finally thrown in the towel and have agreed to be resettled.
According to him, NaDMO is working with the combined efforts of World Vision, UNICEF, the Fire Service, the Red Cross, and the Military among other agencies to achieve this.
At least about 15, 200 people from 102 communities in 9 districts have been affected in the region because of the spillage of the Bagre dam, coupled with the torrential rains.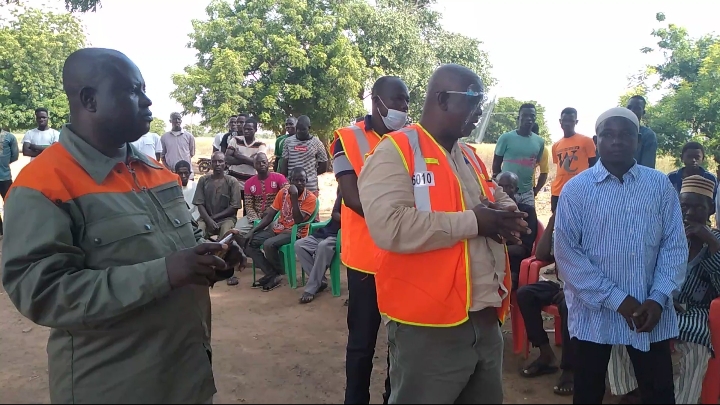 The Kumbungu district was the worse hit by the spillage of the Bagre dam, affecting about 6,200 people.
Alhaji Hindu spoke to JoyNews at a joint flood assessment meeting during his visit to the Savulugu Municipality and the Kumbungu District said NaDMO would be presenting relief items to victims tomorrow.