The Chief Executive Officer of the National Pensions Regulatory Authority (NPRA), Hayford Attah Krufi, says the best way to cure old-age poverty is to have pension schemes also coving the informal sector, which constitutes the majority of the Ghanaian populace.
He said the misconception that pension schemes are for only formal sector workers is something they are continuously working on.
"It's basically for every Ghanaian from the age of 15 who earns any form of income to be able to participate so that when they retire one day, they can have a retirement income security", he explained.
He noted that before the new pension system came into effect, it was only the formal sector workers, but that has changed, requiring all sector workers to be covered.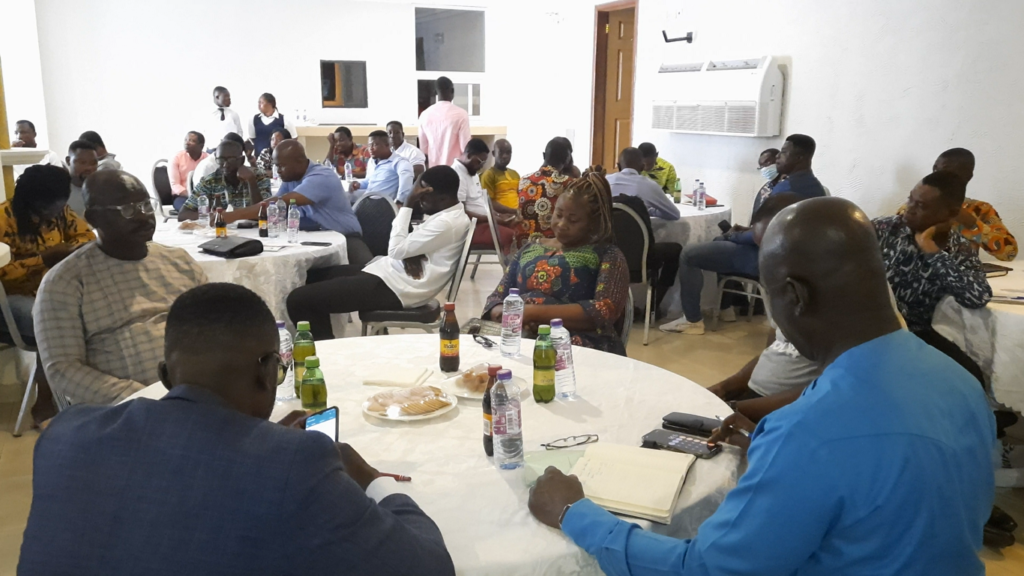 "There was the old age poverty which was affecting the informal sector workers mostly because 85% of workers are in the informal sector. So if you want to cure old-age poverty, the best way to tackle it is to make sure that pension is covered in the informal sector", the CEO said, adding that it would alleviate suffering during retirement.
Mr. Attah Krufi spoke to Joy Business after a "breakfast meeting with the CEO" program in Sunyani in the Bono Region.
He said the meeting forms part of their responsibilities to engage with the workers, service providers, and the general public to make pensions accessible and help them understand the new three-tier pension system and how every Ghanaian is open to it.
The meeting also afforded stakeholders, especially the workers, the opportunity to have their concerns addressed by the Authority and other industry players.
The NPRA CEO, Hayford Attah Krufi, urged workers to go beyond pension contributions and equally be interested in their pension providers.
He said SSNIT is a household name, and it is easy to sell the idea about tier one pensions.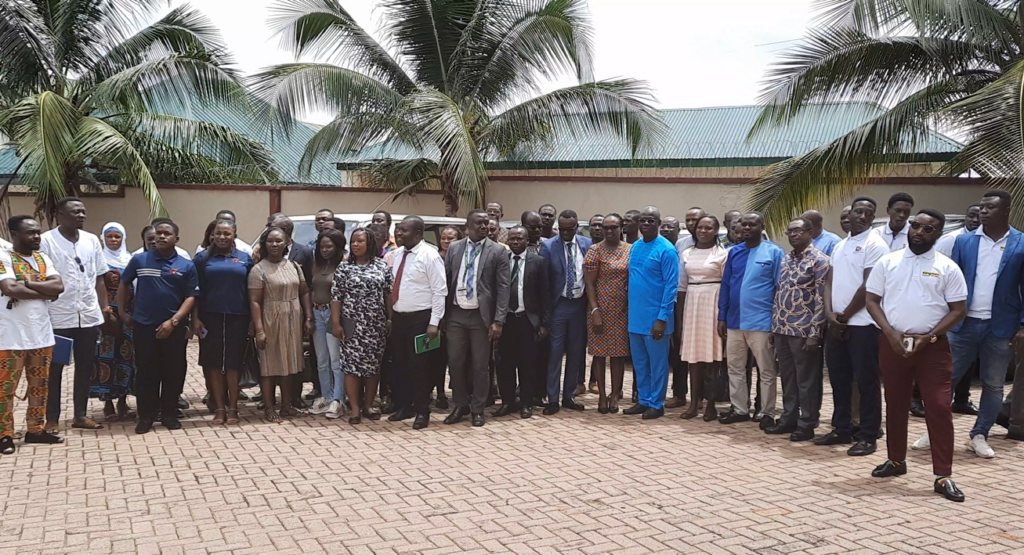 "However, when it comes to tier two because it is the private sector providers with about thirty cooperate trustees, most people do not know who their contributions are going to or who their provider is. Therefore it is important for workers to understand that it is not only the contributions but knowing the provider, getting statements from them, and getting complaints resolved or referring unresolved complaints to NPRA for advice", he said.
Responding to concerns about the illiquidity of SSNIT, Mr. Attah Krufi said the Authority is ensuring that strategic investments are made, so they remain in a solid position to pay promised benefits.
This he said, SSNIT, which pays about 250 million cedis every month, needs liquidity to continue paying the benefits, hence, it requires that they spread investments across investable areas.
The National Pensions Regulatory Authority was established by the National Pensions Act 2008, (Act 766) to regulate and monitor the operations of the three-tier pension scheme and ensure the effective administration of all pensions in the country.