Founder of Power of Worship International, Pastor Daniel Amoateng has activated what he calls the Free Compassion Boutique in the wake of the economic hardship in Ghana and across the world.
He led the congregation to provide items such as clothes, shoes, bags, suitcases, jewelry, bags of rice, packs of water, and drinks to beneficiary communities.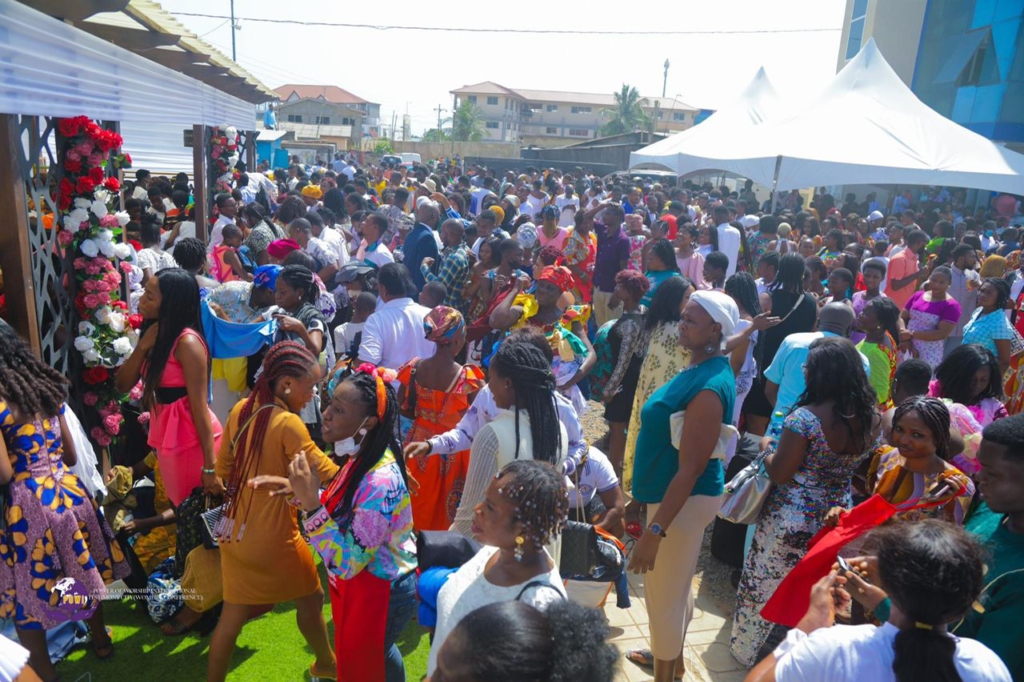 The rising cost of living coupled with declining incomes has seen thousands of individuals slowly slide below the poverty line.
The situation has made it such that some people are unable to afford a square meal a day, let alone pay for the water and electricity bills.
With all these challenges, the founder of Power of Worship International birthed the Free Compassion Boutique with the sole aim of providing needed care for believers and non-believers.
The initiative also provides a further line of support by paying the electricity and water bills of some deprived individuals in the church's local communities.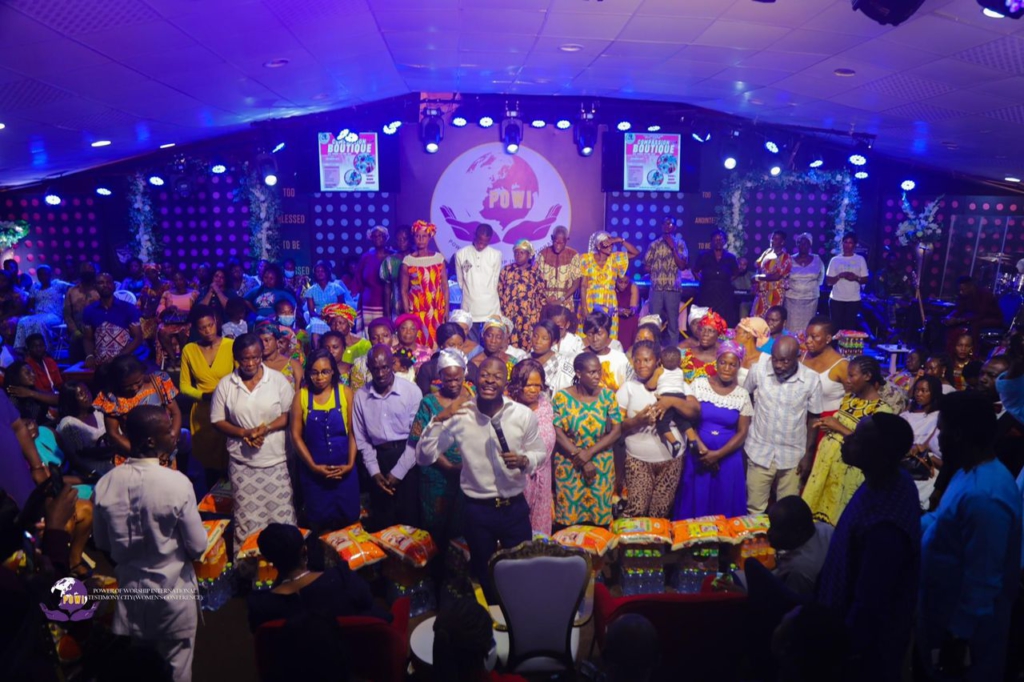 Pastor Daniel Amoateng is convinced that this activity will demonstrate the love, compassion, and fruits of sharing that are taught from the pulpit; being shown in action at a difficult time like this.
The Free Compassion Boutique, the first of its kind in the country, has become the norm to reflect the ministry of Jesus Christ on earth, and the spread of love through the provision of basic needs. It will benefit not only church members but also people in the neighborhood and all across the country.
The first major activity embarked on by the initiative saw thousands of people living around the Spintex Branch benefit from the benevolence of Daniel Amoateng.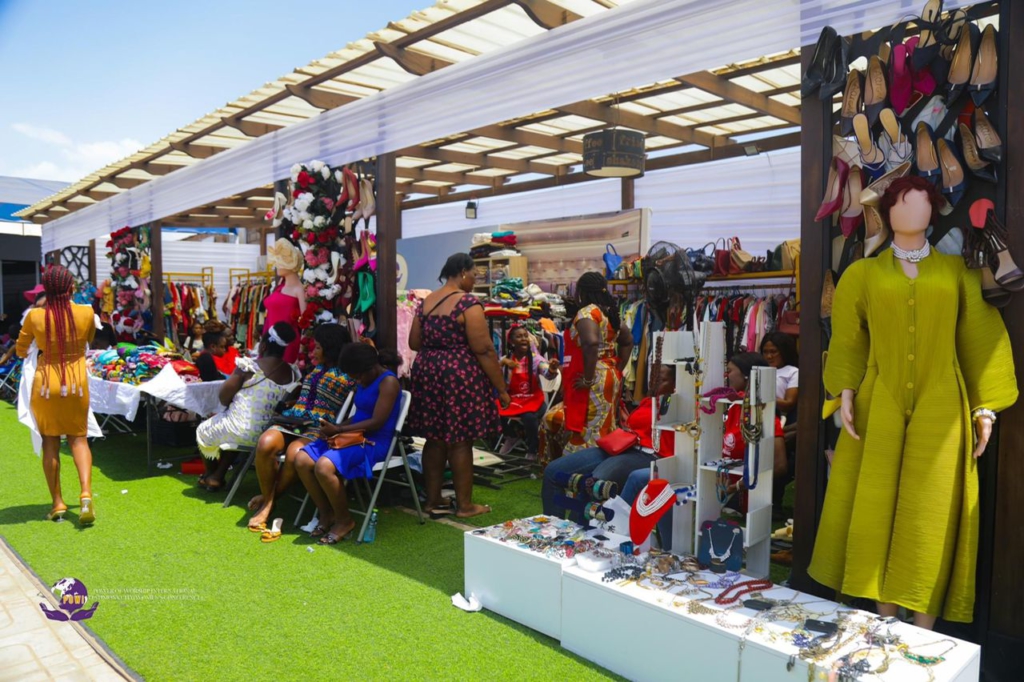 Pastor Amoateng is also a philanthropist who is known for giving alms and donating to individuals, church members, organizations, and orphanage homes.
He believes giving back to society is something each person must add to their monthly plans in order to help the needy while also receiving blessings from God in the end.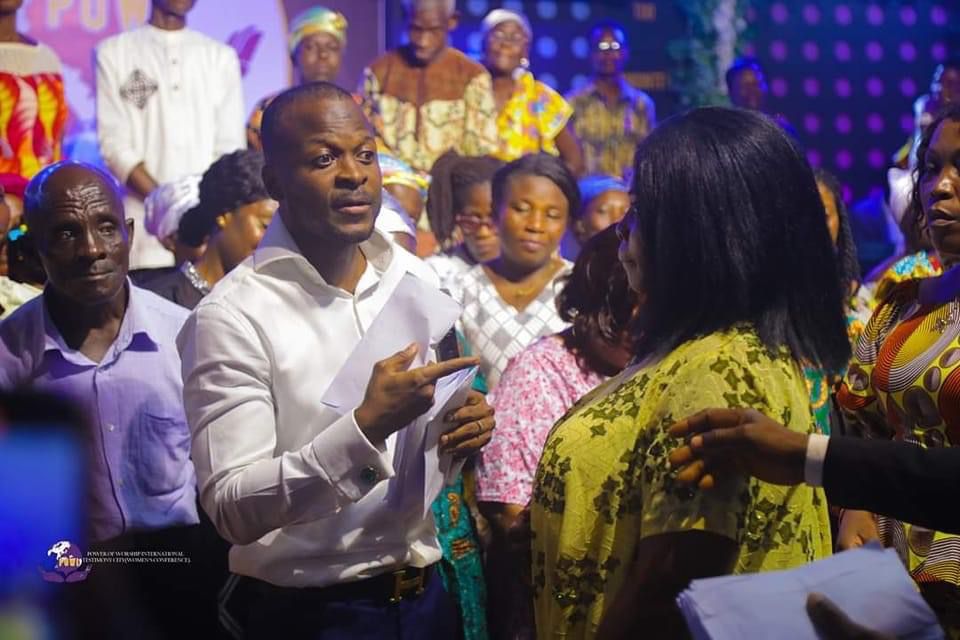 This initiative was organized by the charity department of Power of Worship International called "Compassion," which gives free food every month called the POWI FOOD BANK.
DISCLAIMER: The Views, Comments, Opinions, Contributions and Statements made by Readers and Contributors on this platform do not necessarily represent the views or policy of Multimedia Group Limited.