The Ashanti Region Police Command has arrested a member of the robbery gang suspected to have attacked and killed an ambulance driver at Asesewa near Koforidua have been arrested.
Martin Teye was arrested among five suspects who robbed a bullion van at Asokwa Junction in the Adansi Fomena District in January 2021.
The robbers in the attack also murdered the police officer escorting the van, making away with an amount to the tune of ₵500, 000.
Updating the press on the bullion van attack, the Regional Police Commander, COP Akwasi Mensah Duku noted that although the investigation indicates that 10 persons were involved in the act, five are in custody and assisting the police with further investigations.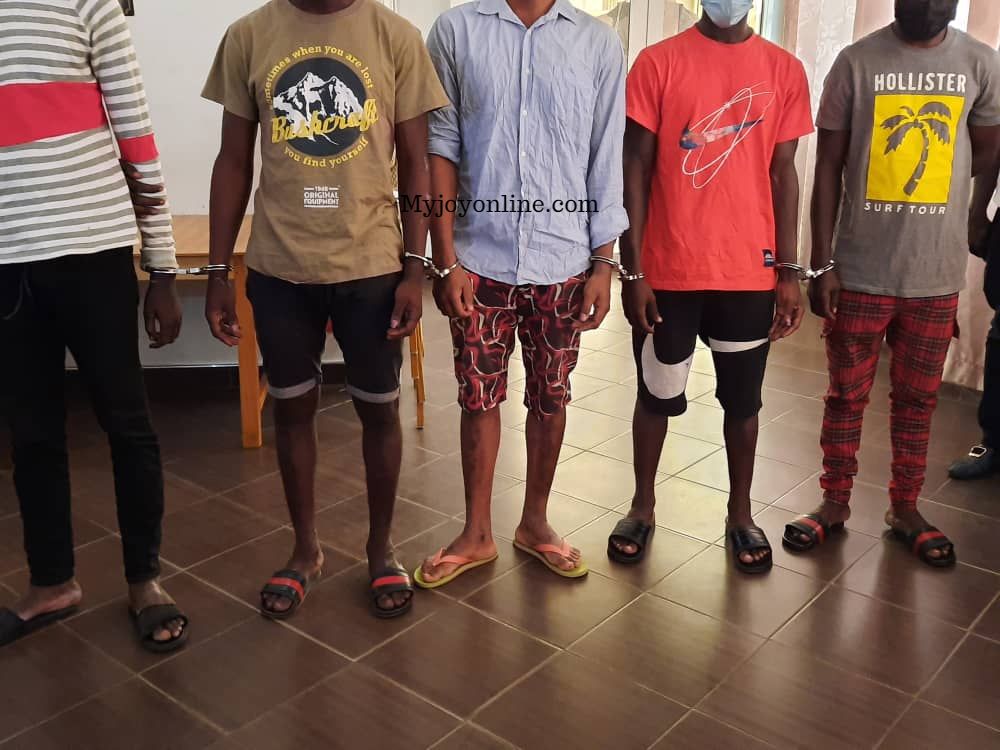 According to him, the suspects, Bismark Owusu Ansah alias Obese, 29 years; Azumah Titus, 23 years; Kofi Matthew aka Wisa, 24 years; Kojo Agyapong alias Labista, 30 years; and Martin Teye alias Kweku Darko 26 years; admitted to having committed the crime.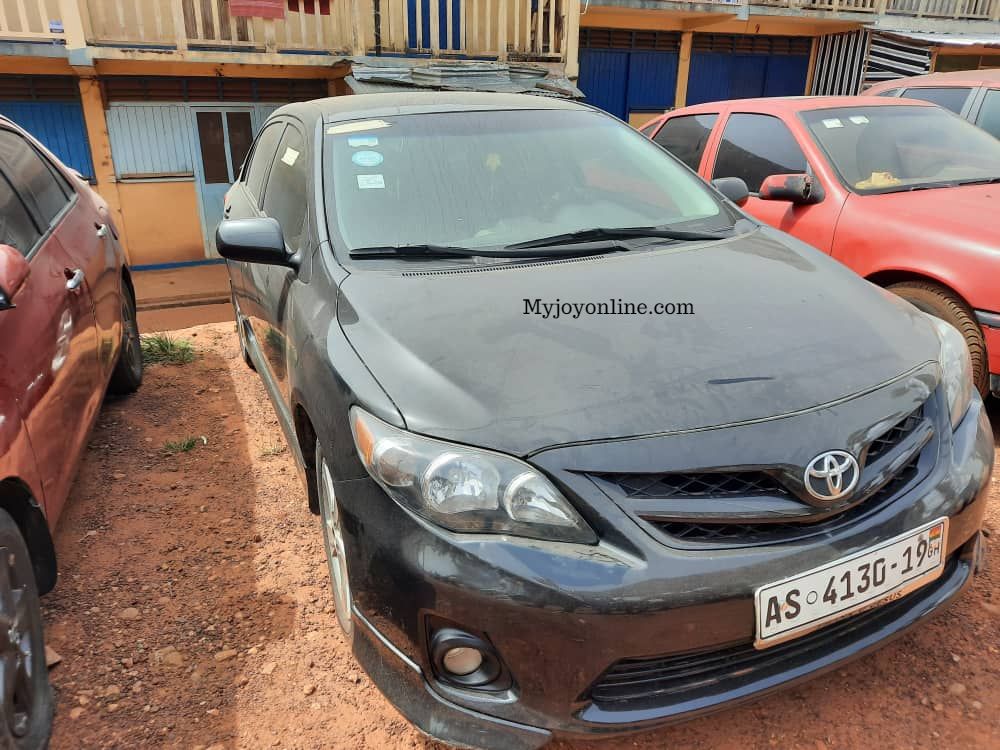 "The police intelligence uncovered the identity of the suspects and arrested them in various hideouts including Techiman in the Bono East Region, Kumasi and some were arrested at Kasoa in the Central Region," he said.
COP Mensah Duku further disclosed that an amount of ₵53, 934 and two Toyota Corolla vehicles were retrieved from them.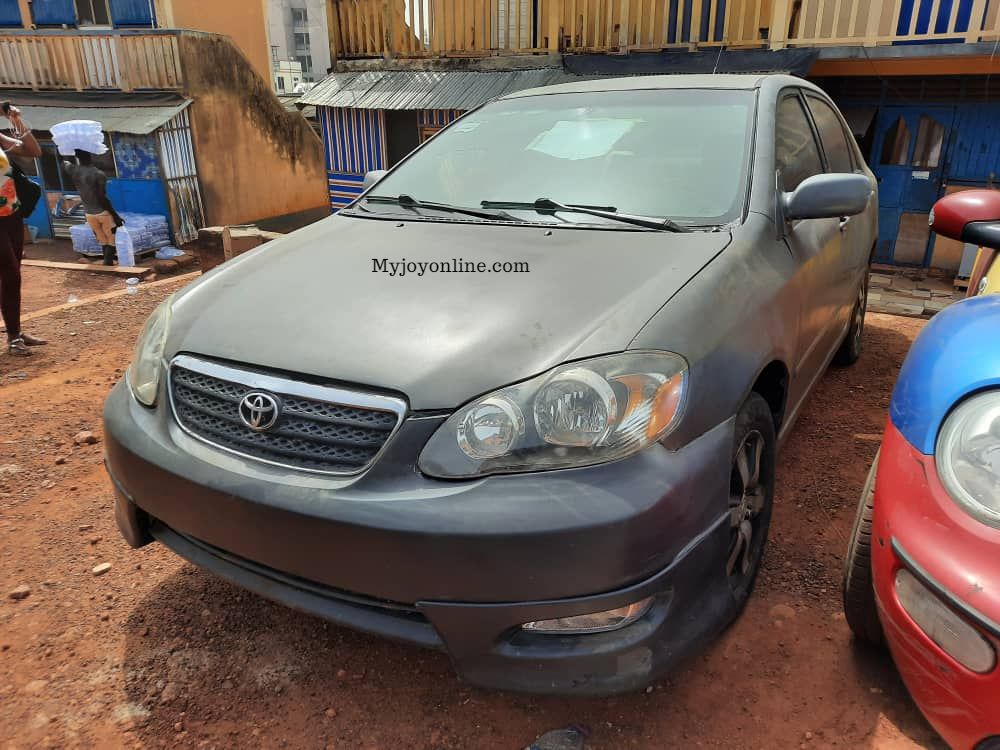 Also, they had invested the monies obtained from robberies in properties including motorbikes, tricycles popularly known as Pragya and other business ventures, which the police impounded as evidence for prosecution.
"All five suspects admitted to committing the offence during interrogation and said they acquired the items mentioned above out of parts of the booty."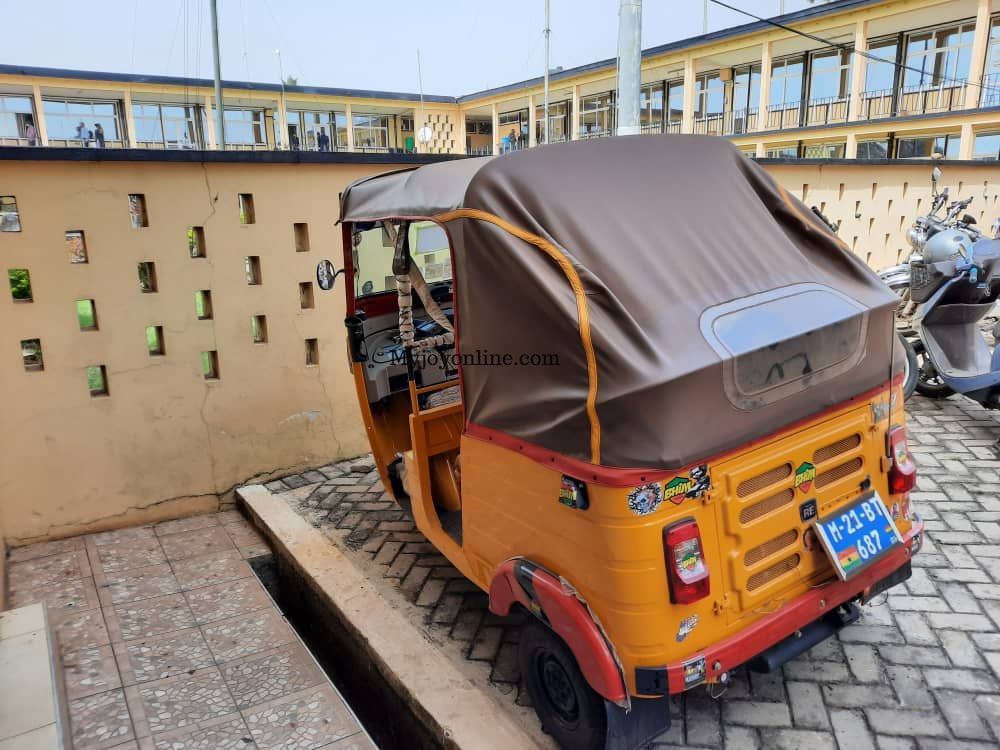 The Commander, moreover, added that two of the suspects; Kofi Matthew and Martin Teye are already wanted by the Bono East Region Police Command for attacking a WESTEC Security Systems bullion van at Maapehia on the Techiman–Sunyani on Friday, May 8, 2020.
Meanwhile, the Ashanti Regional Commander says, his office has initiated a manhunt for 22-year-old, John Appiah popularly known as Omega.
According to the police, the SHS graduate has been identified as the leader of some robbery incidents recorded in the Ashanti, and Eastern regions.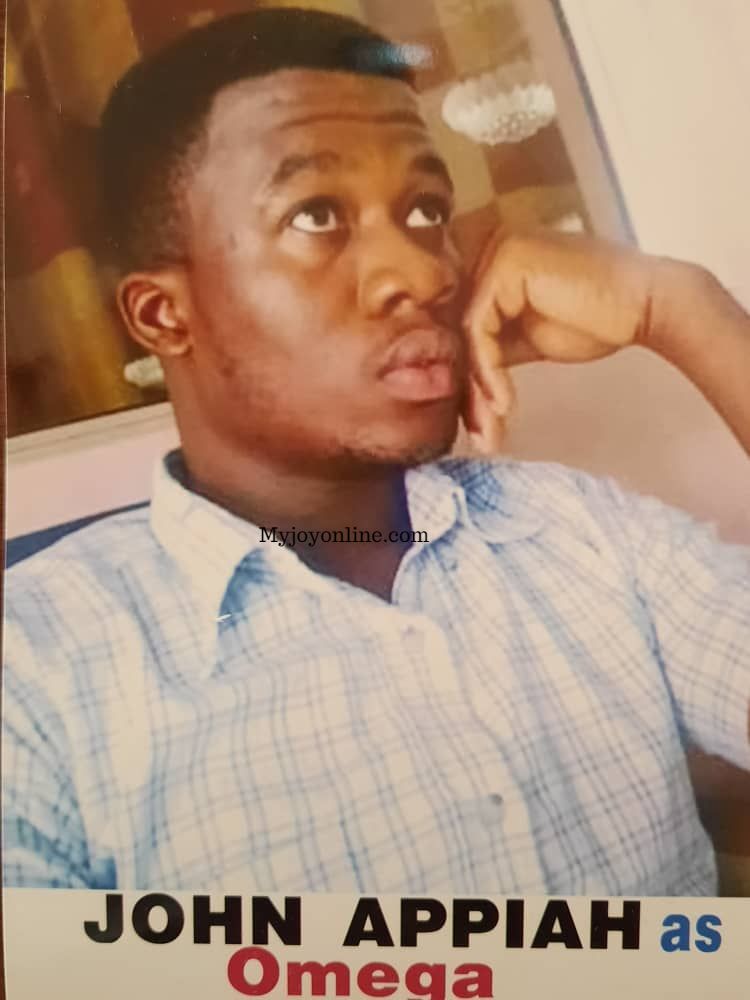 "Intelligence has it that Omega is a very violent person and trigger happy and ready to kill his victim at the least provocation.
"He has also recruited other criminal gangs in other parts of the country and calls on them to indulge in escapees when the need arises. That is why we need your help to arrest him," COP Duku appealed.