"Nothing in life is promised except death. If you've got the opportunity to play this game of life, you have to appreciate every moment. A lot of people don't appreciate their moments until it's passed" – Kanye West
That strong sharp pain that pierces your heart when you're told about the passing of a dear one, the shivers, the running stomach and, most of all, the mental torture of disbelief coupled with the numbness!
Then after weeks, reality catches up with you and everything is indicating that your worse fear is upon you and there's absolutely nothing to do about it!
Not only that – the drastic changes the pain comes with and the lessons are just unexplainable.
Those who will ask 'God why?' Those who say 'why now?' and the ones that scream 'mercy!'
How do they overcome the pain?
Many years ago, when I was in primary school, we lost two colleagues to a road accident. We were all encouraged to go and pay our last respect. I went with my father because I couldn't go by myself.
At the funeral, my dad explained step by step what was going on but of course, I didn't pay any attention – it was just another event I dressed up for.
Within 25 years, I had lost at least 10 people in my life. My dad lost his only brother, father, mother and three sisters.
My dad made the pain less for us by staying very strong and with the three words "IT IS WELL," even though he cried a couple of times he kept his cool.
I was close to all the people who passed on but I think I haven't been the most affected. Their children and siblings were.
How they dealt with their pain is still a mystery.
I understand we all have different ways of dealing with our grief of losing someone. I try to live in denial for months. In this way, I create a whole new imaginary place for my lost loved ones in my mind where I pretend to be having daily conversations.
"You have to keep talking about them so you don't completely lose their memories."
How do you deal with your grief? Do you completely lose yourself in the process or do you take time to heal and later come back stronger?
Do you come back (from the depression, panic attacks and anxieties) with a positive attitude or hate?
My sister – Gloria, who is a nurse – told me during my healing process that "it's important you cry but you gotta get up at a point and move on. It doesn't make you a terrible person but a strong one who never gave up on yourself and loved ones."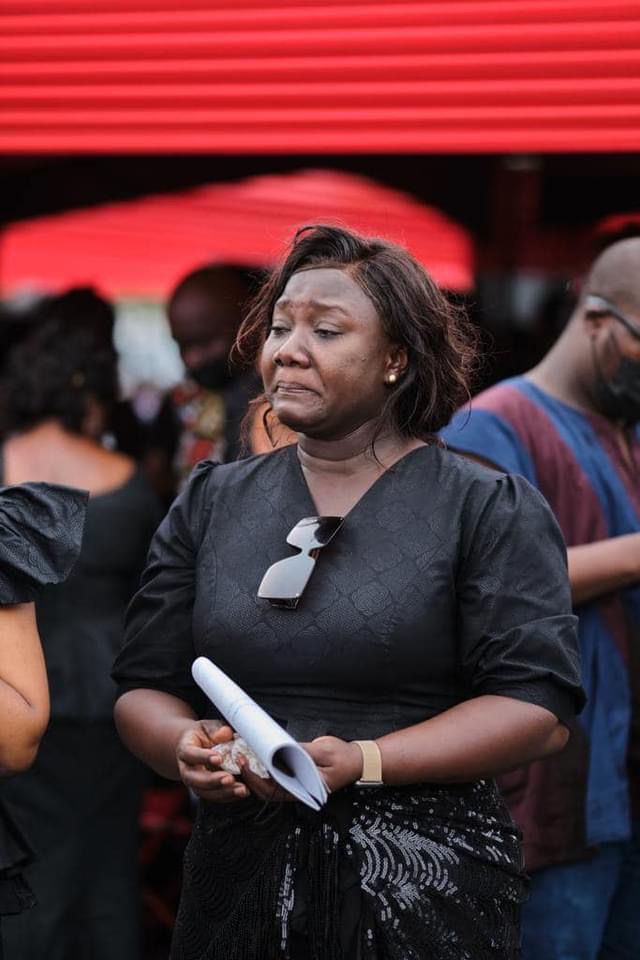 She added that it is important to speak to someone who can encourage you throughout your healing journey – those hugs and laughs are very important.
We're all healing in many ways from different pain. Kindly share with me your journey; you might never know who is reading.
Maybe someone may need your words of encouragement.
DISCLAIMER: The Views, Comments, Opinions, Contributions and Statements made by Readers and Contributors on this platform do not necessarily represent the views or policy of Multimedia Group Limited.