"There are truly no words that can take away the sorrow, but with time comes healing and with healing comes joyful reflections." I don't know when and how but I hope I heal! Meantime, I am taking consolation in the phrase 'you're in a better place.'
There's a lot to say but clearly, I can see that you have touched almost everyone you came in contact with within diverse ways. I've read most of their tributes to you and I can confidently say they are all testaments to the kind of person you are that is disciplined, kind, loving, genuinely interested in other people's development and salvation, and most importantly a destined leader.
I am privileged to have caught your attention in a special way. Your mother and your children.
"Becky! My mother called and she extends her greetings. I still don't see what she saw in you (with a broad smile) if she only knew how crazy you are." The first time your daughter texted me, I knew you approved my Aunty and big sister status.
"Becky, so you won't say hello to me? Do I have to be the one always checking up on you? You're my sister oo and this attitude is not good."
You reminded me every day of the essence of family and looking out for each other. What did I do in return - torment you with my conversation and unnecessary questions (Efo where did your hair go to?). Every day, you will hug me and tell me how much you care then go ahead and query me for a mistake I did the previous day on the news.
The Job was a priority and I understand and appreciate that; so, I'm always almost all the time very cautious about it. On your birthday, I sent you a message about how I feel about you. It was my way of appreciating you just in case I don't tell you every day.
"I have a speech written that I intend to read out in case I win an award for anything related to my work. But since I can't pay for any of the awards yet, here is the second paragraph…And I will like to appreciate a man who believed in me even when I see nothing good coming out (I was called all sort of names including unintelligent, not good enough and fool).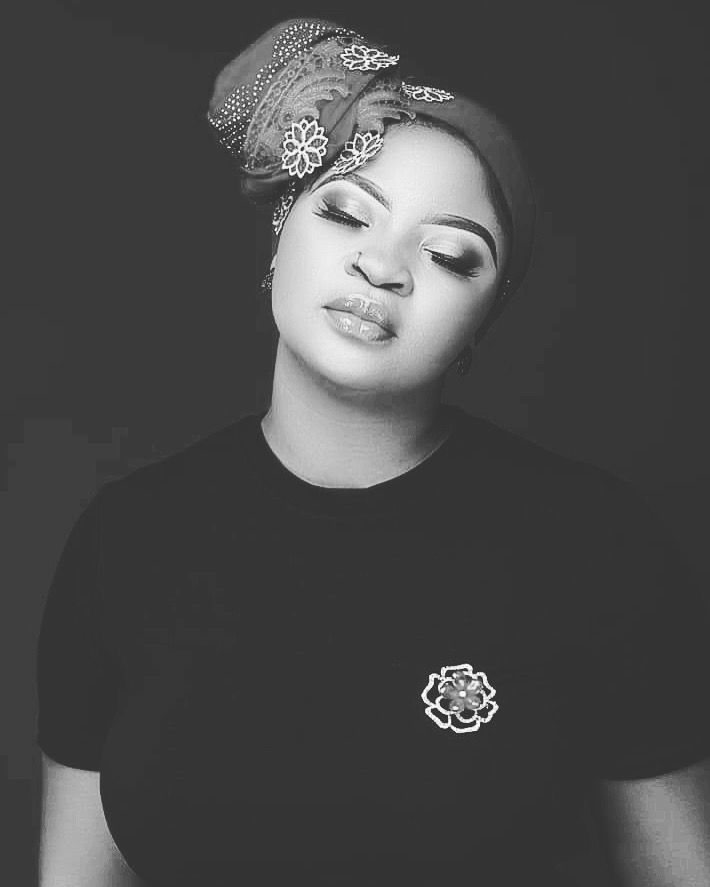 Someone said to me: "I think you are really doing well with your show (E-vibes) and I think because you're being allowed to be yourself. Keep it up." Yes, she was right.
"I am what you see today because this man took a chance on me, believed in me even when I didn't believe in myself and also allowed me to grow and even encouraged others to do same for me. Forgive me, Efo, if I haven't appreciated you enough. KT said I should be grateful to God for having a brother like you as a boss (he didn't think I'll make it) and I couldn't agree with him more.
"God bless you, Efo, and give you long life, good health and peace. May He destroy any tongue that speaks ill of you and cause them never to see the goodness of this world and may HE cause you to be a blessing to all that encounter you. May the good Lord protect your family and cause them to flourish in everything they do. And oh happy birthday to you. I bought izzys Tundra and asked that he hands over the keys to you today. Please look for him. I love you the real boss."
#TheRealBoss! I gave you that name because I wasn't ready to call you 'Boss.' I was my own boss and I told you it will be difficult to address you as 'The boss.' So, to settle the fight, I got us matching mugs. The inscription on mine is 'The Boss' and yours, 'The Real Boss.'
Efo, my baby, my brother, and angel on earth, I am broken!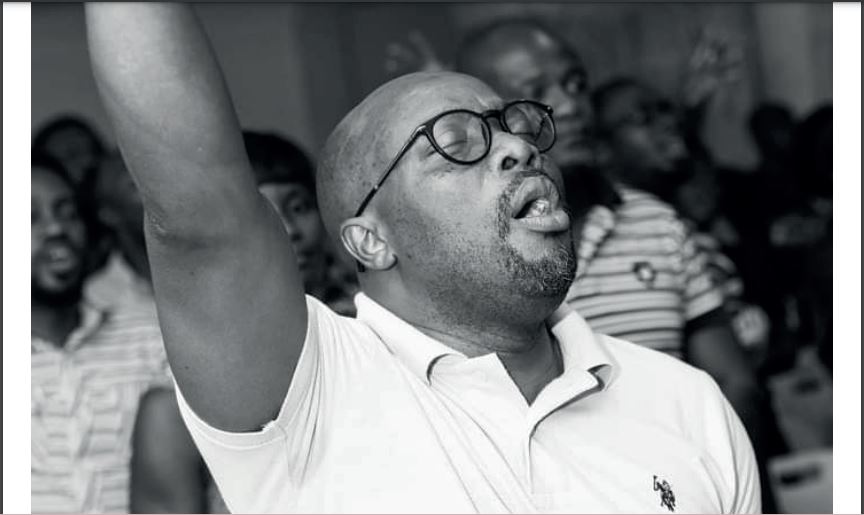 But I'm told I have to let go and let God continue to take control. So I will be holding on to all the prayers and the good memories we shared, especially your last birthday message to me on my birthday.
"Happy birthday, Becky. You make me proud always. You are a bundle of joy and good heart that everyone needs. I pray that you are will continue to soar and conquer more. God protect you, my sister and rise on your behalf."
I truly hope you're in a better place, Elvis Koku Efo Kwashie. There's more when I find all the words! For now, I am broken!
DISCLAIMER: The Views, Comments, Opinions, Contributions and Statements made by Readers and Contributors on this platform do not necessarily represent the views or policy of Multimedia Group Limited.