Sister's Keepers, a non-profit women charity association, has called on chiefs in the East Gonja municipality to sanction any group or individual that will want to take the laws into their own hands to seek instant injustice in society.
The association condemned the act of subjecting the aged especially old women to abuses and torture.
Sister's Keepers made this call when its members visited the family of Akua Denteh, who was lynched on suspicion of being a witch, in Salaga.
The unfortunate lynching of the 90-year-old was met with both local and international condemnation.
Government, NGO's, Civil Society groups and associations have all condemned it with others visiting the area.
The latest to visit the Kafaba community to commensurate with the bereaved family is the Sister's Keepers Association of Ghana.
Their first point of call was a visit to the bereaved family where they sympathised with them and also assured them of their support.
They later visited the Kafaba community where the incident took place to interact with the chief and people.
While there, the Charity Director of the Ghana Chapter of the association, Fauzia Karim appealed to the traditional overlord of the area to sanction persons who take the laws into their own hands to abuse their fellow humans.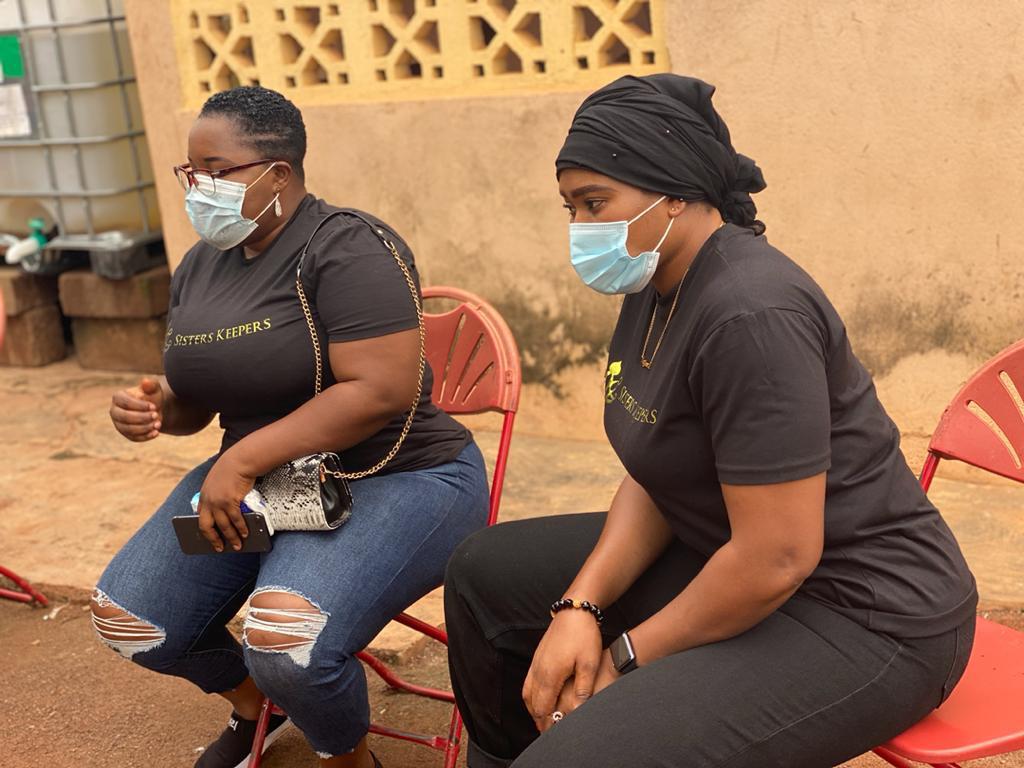 "Traditional authorities have a key role to play in this fight and for us as an organization, we believe it is time for the overlord of the area to put in place severe sanctions for those who abuse women be it their family or not", she said.
The Director also called for the need for more education on human rights violations adding, "old age comes with dementia".
"At a certain age, dementia sets in and one behaves strangely which many misconstrued for witchcraft," Fauzia Karim said.
On her part, the Head of Communications of the Association, Abena Pokua Ahwenee assured members of the community, the association will organise community sensitisation in November.
The team then visited the Kpembewura Banbagne Ndefeso IV at his palace in Kpembe.