The management and staff of Total Petroleum Ghana PLC joined millions of Ghanaians to plant trees as part of this year's Green Ghana Day.
The second edition of the Green Ghana Day initiative was launched by President Nana Akufo-Addo with the target of planting 20 million trees.
This is part of the government's aggressive afforestation and reforestation programme to mitigate the country's deforestation and climate change effects.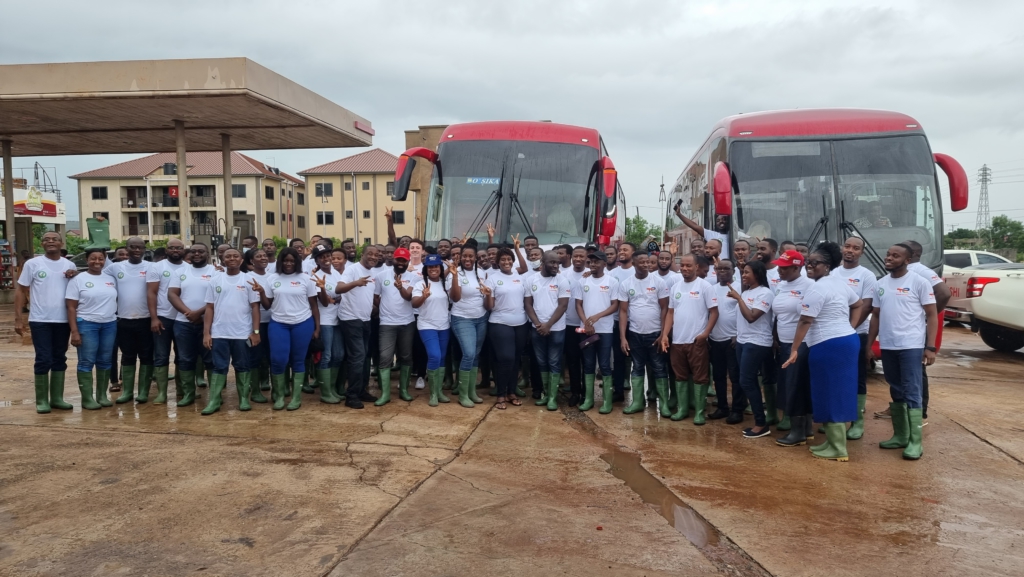 To support this initiative, Staff and some members of the Management Committee, led by the Human Resources Manager of Total Petroleum Ghana PLC Bright Dokosi, planted a total of 1000 seedlings on a degraded reserve at CHIPA Forest located at Agormeda.
Speaking at the tree planting exercise, Bright Dokosi in a speech read on behalf of the Managing Director of the Company, Olufemi Babajide, said "TotalEnergies' ambition is to place environmental performance at the heart of our projects and operations and pay particular attention to the use of the planet's natural resources".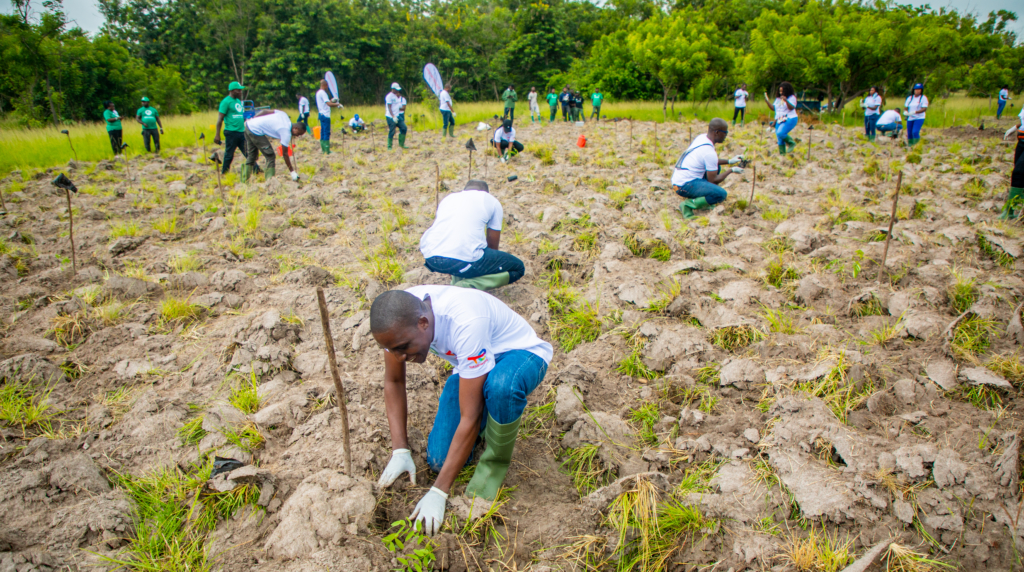 Mr Bright Dokosi indicated that planting trees is one of the most important things we can do to contribute to the health of the planet because this act plays an essential role in mitigating the impact of climate change.
He also added, "A healthy and safe environment is the way towards a happy, safe and more progressive future".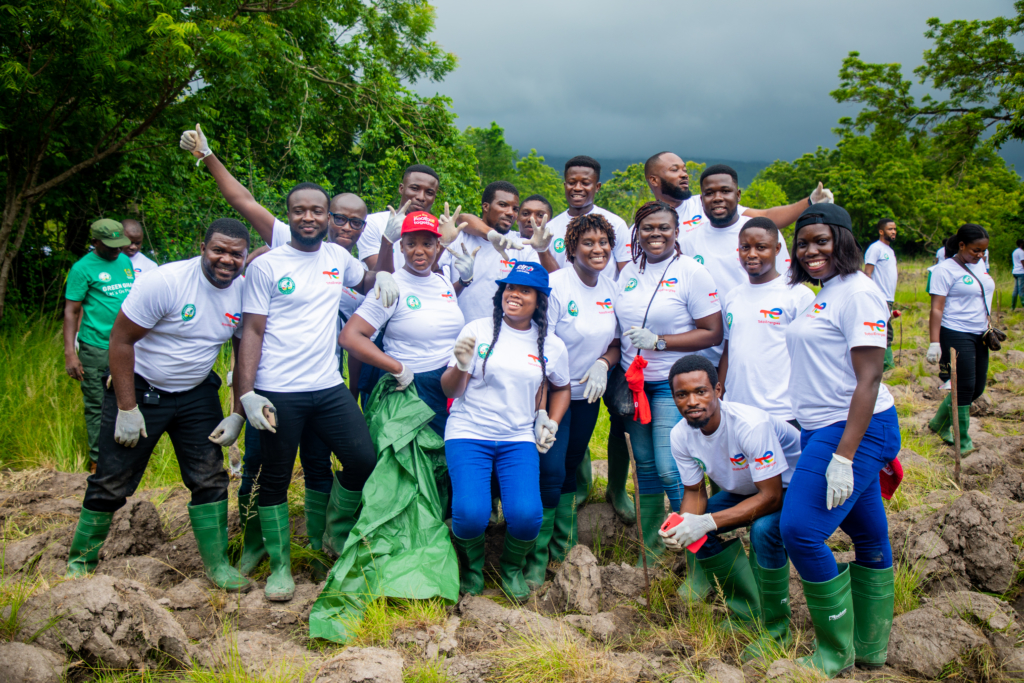 The company has adopted 5 hectares of the degraded reserve at CHIPA Forest reserve. With this, the Company plans to plant only 5500 seedlings in 2022.
Additional 5 hectares will be adopted in 2023 at a site managed by the Forestry Commission.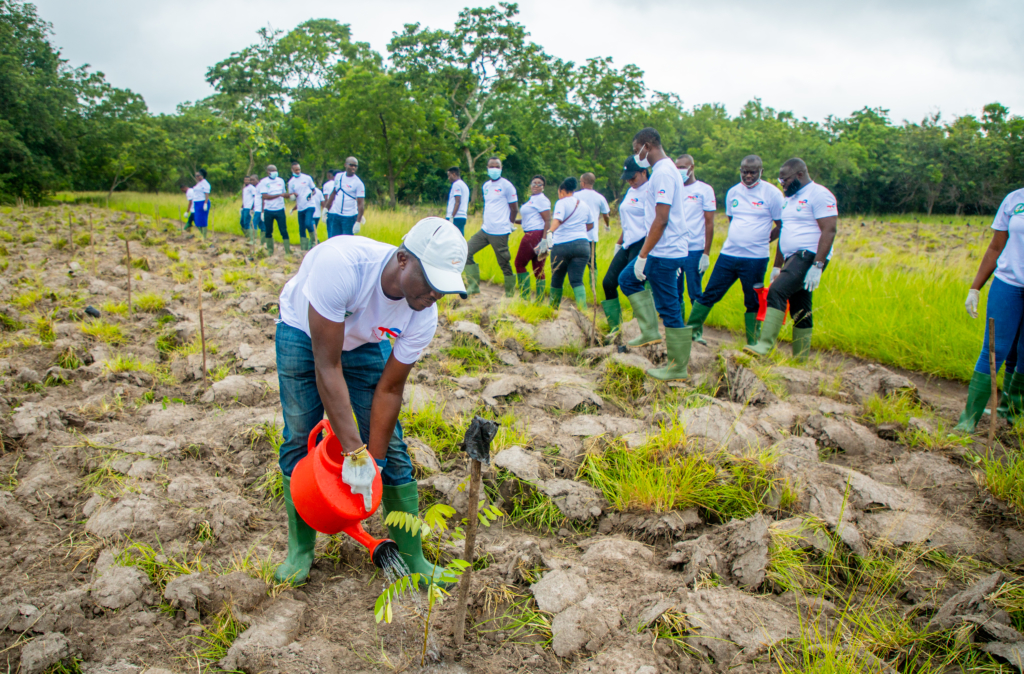 It was a successful and exciting experience as 128 staff from Greater Accra participated in the tree planting exercise.
Staff at the Regional Offices took part in the tree planting exercise, with Kumasi, Takoradi and Tamale planting a total of 182 trees.
A total of 170 personnel of TPG PLC planted 1182 trees.