Ghanaian actress and TV presenter, Vicky Zugah, has lost her mother.
In an Instagram post, she revealed that her mum has been ill for about five years. She, however, did not disclose the illness.
"For five years you fought. For five years I waited for a miracle. For five years you held on. Today you gave up on me and my siblings," Vicky wrote. The post came with a picture of her mum.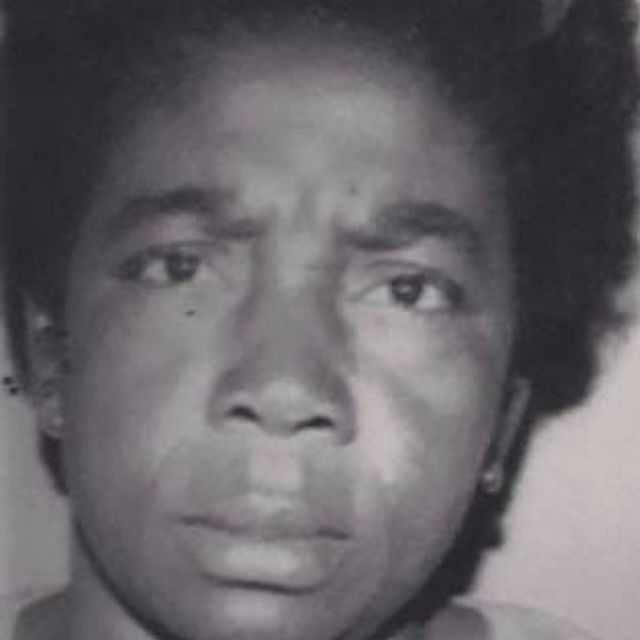 She revealed that she had waited for her mother to get well after she was advised not to make the news about her illness public.
Vicky said that she waited for her mum to make a full recovery following that advice. But, losing her mum has left a vacuum, "a space no one can fill," she added.
The actress added that "I refuse to question God! Rest in heavenly peace mama."
Many celebrities including Beverly Afaglo, Gloria Sarfo and Selassie Ibrahim consoled the actress after the post.
"Sorry for your loss dear. Receive comfort from the holy spirit. He is the only one who knows the comfort you need," musician Celestine Donkor wrote.
TV Presenter Stacy Amoateng also wrote "It is well sis. God is a true comforter."