The water situation in 15 communities in the Mion district of the Northern region has improved with the provision of borehole facilities.
Non-governmental organization, Lifetime Wells for Ghana is reaching out to communities like Tisung, Tambabu, Jablajo, Kayan, Buli, Tanaya, Maliya, Lamagyili, and Bamagi with a borehole each.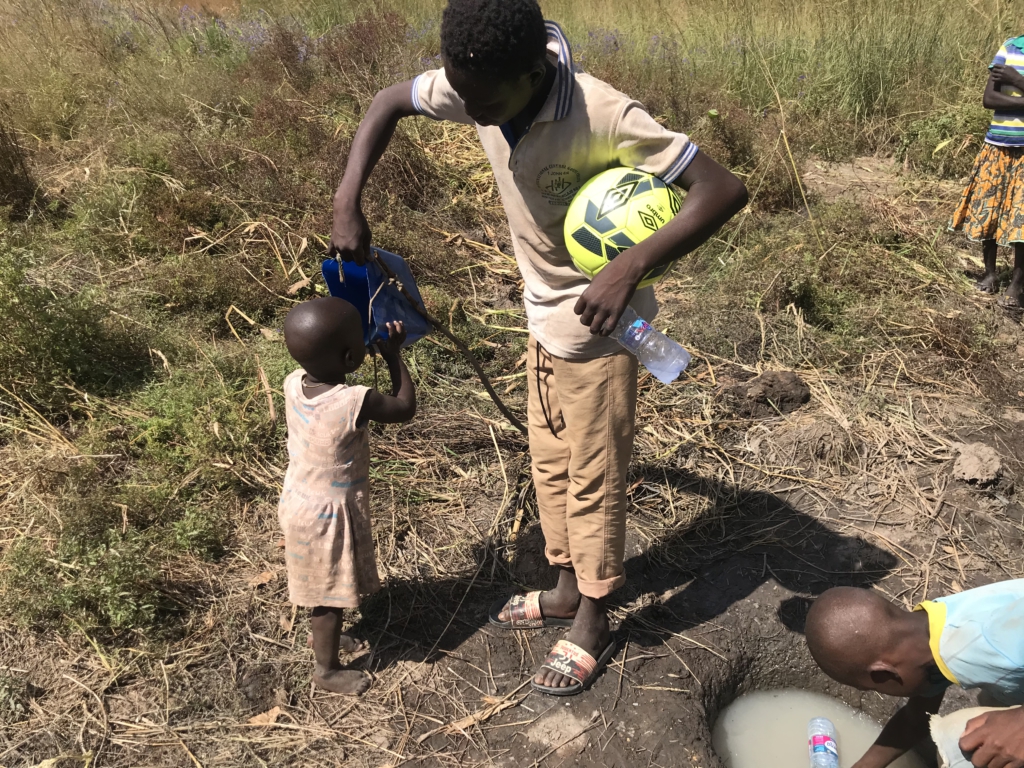 The NGO seeks to improve the quality of life of people through the provision of potable water and sustainable water systems.
The organisation formed in 2006 has supplied over 1,500 boreholes, serving over 1 million people in the Northern, North East, Volta and Bono Regions.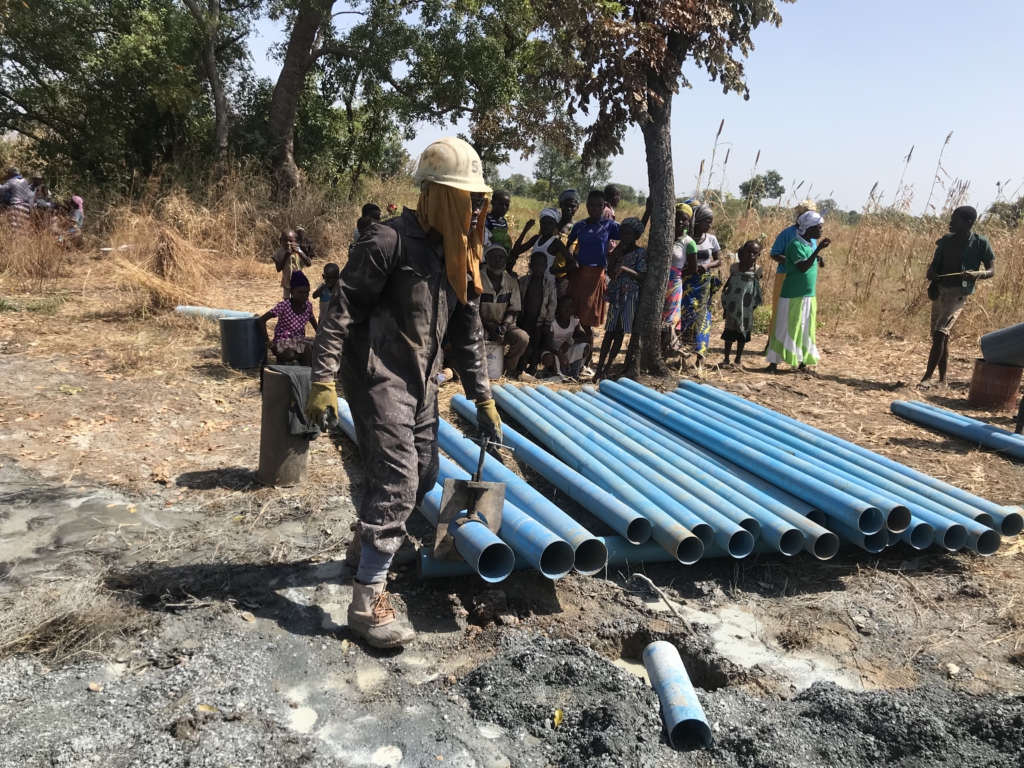 Country Manager of Lifetime Wells Ghana, Christine Pomary, observed a lot of people are forced to rely on contaminated water for survival, risking their health and ultimately their lives for the basic need.
"Timely interventions such as provision of potable water through the drilling of boreholes for deprived communities as well as empowering community members to maintain such facilities go a long way to alleviate water related diseases and improves the overall wellbeing of the beneficiaries.
"We believe that accessibility to potable water has a ripple effect on health, education, economic, social activities among others," she said.
The community members were excited about the gesture. Alies, a man from one of the villages expressed his gratitude: "It is our happiest day; we do not even know how to express it. See how we came in our numbers to jubilate. We will never forget the NGO.
"We will take care of the borehole. In the past we contributed money to get water but we never got it," he said.