Academic City University College (ACUC) on Wednesday held its inauguration ceremony in Accra.
The University was established four years ago with a vision to be a world-class center for learning, innovation and entrepreneurship that nurtures future leaders.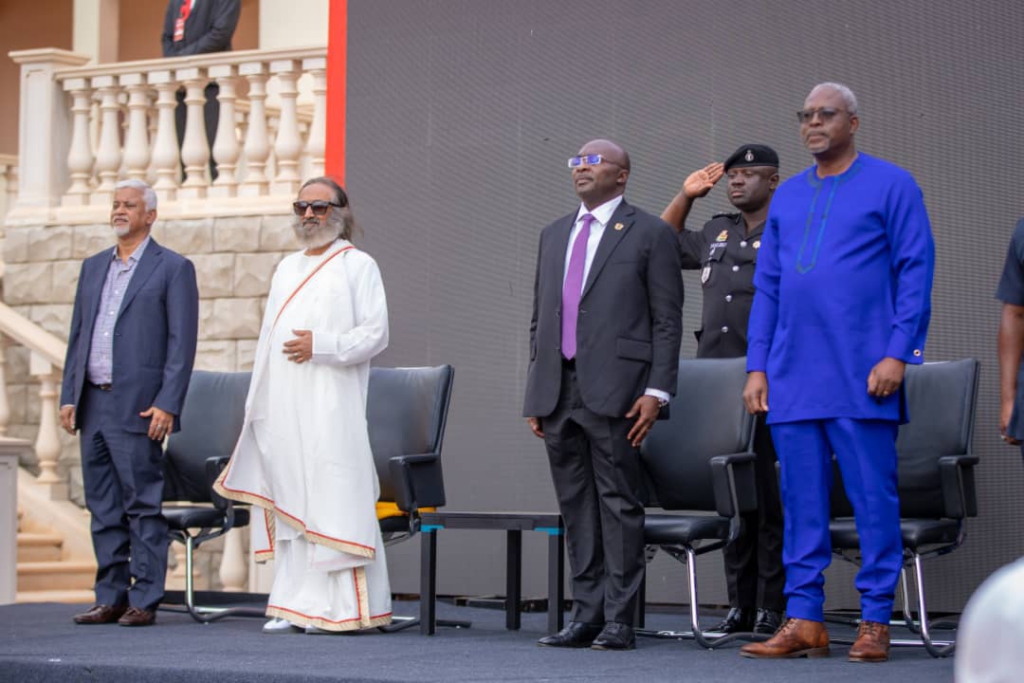 Speaking at the inauguration ceremony, the President of Academic City University College, Professor Fred McBagonluri motivated the students with his life story.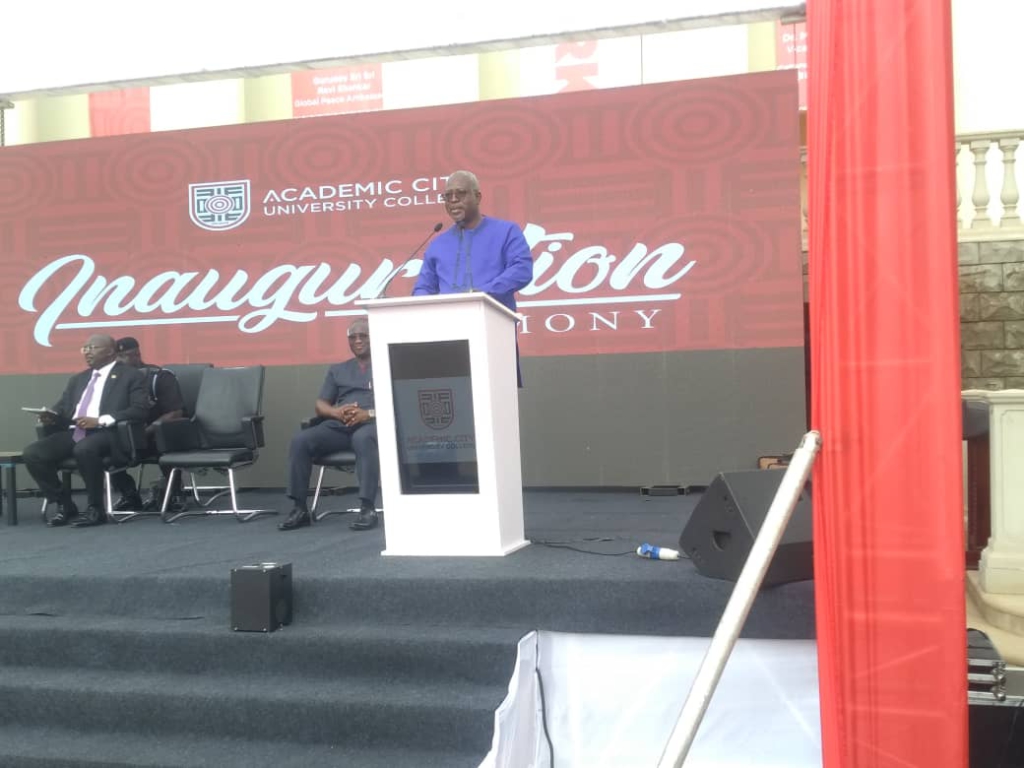 "Who could have imagined that the little boy who grew up in East Legon with his grandparents- who never had any formal education, will be here today as President of this beautiful University, it is fate. So today marks the new journey for this beautiful Institution called Academic City University College that I am so privileged to run… great things can start small," he said.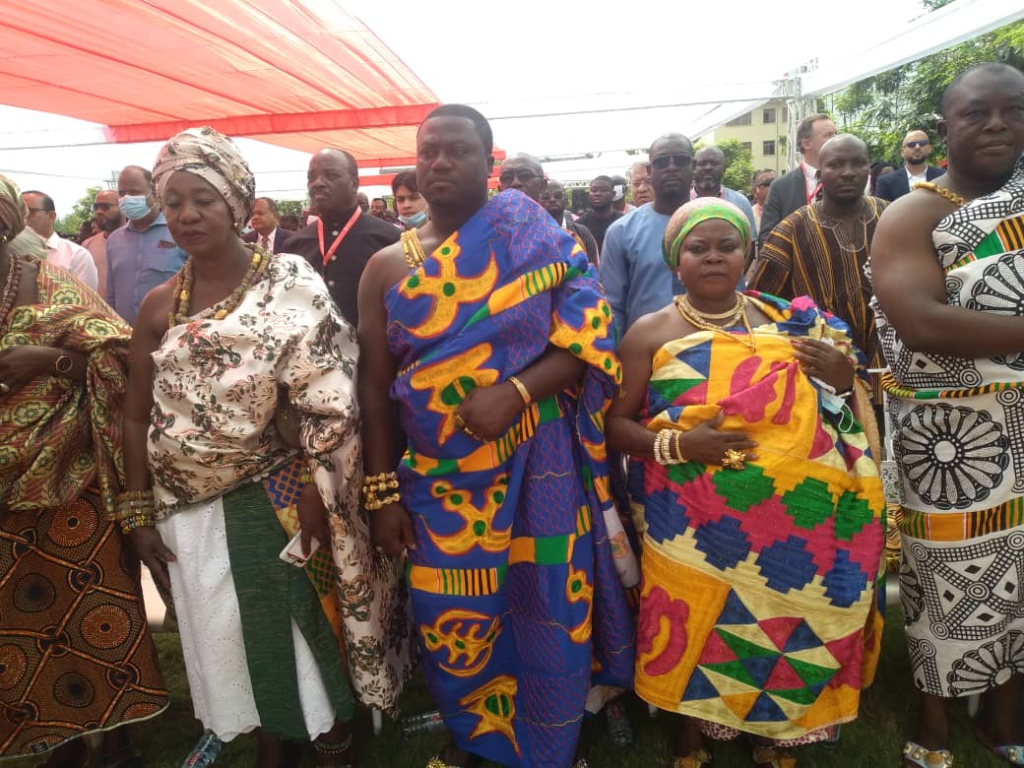 Prof. McBagonluri said his family believed in education, "it is no wonder today I run an educational institution."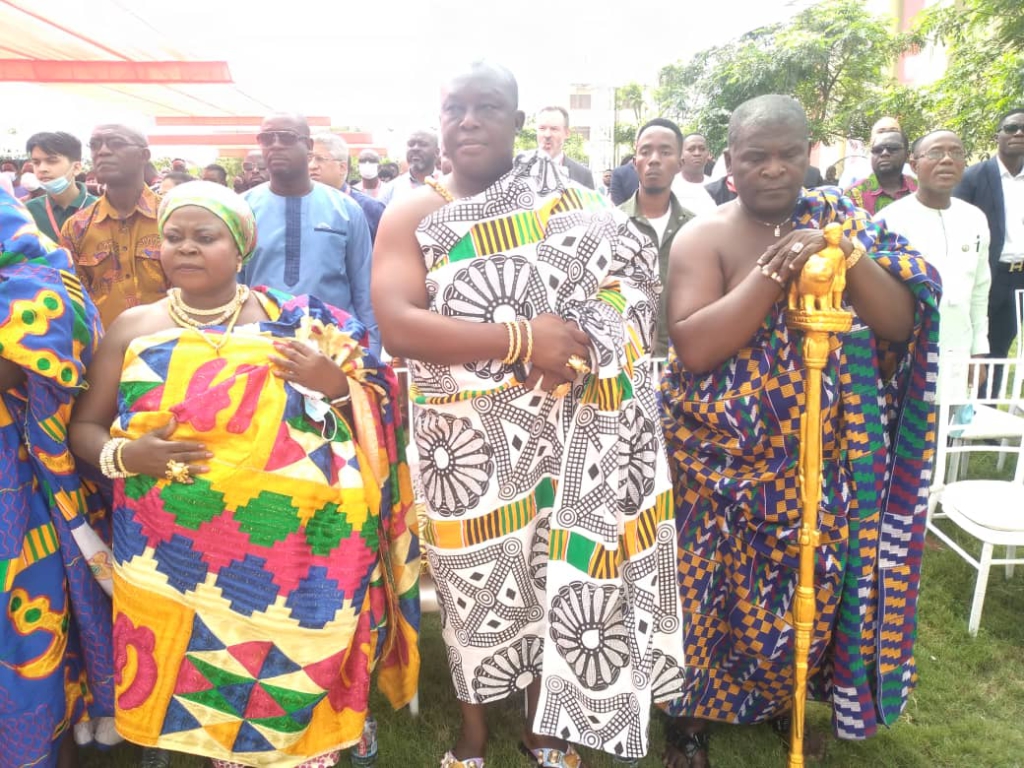 The ACUC President said to realise its vision "to become a word class center for learning, innovation, education and entrepreneurship where future leaders are nurtured for global leadership and international development" the University creates an enabling environment that deploys modalities around critical thinking, creativity and innovation.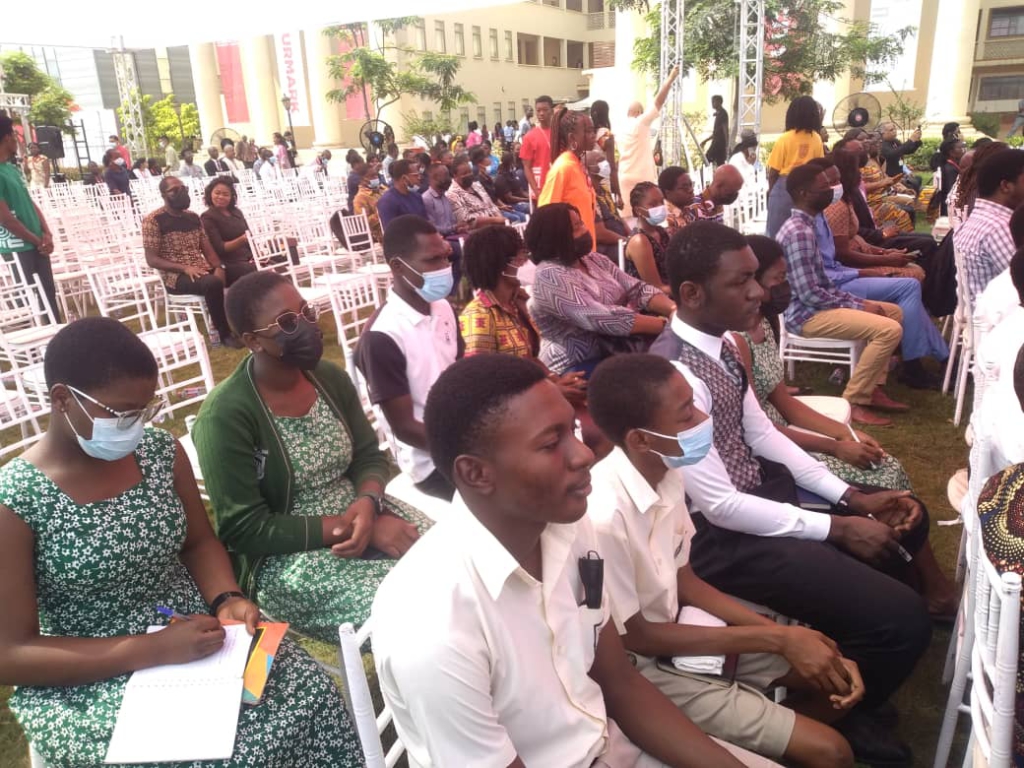 He mentioned that as part of the vision, ACUC is pursuing all the necessary processes to obtain a Charter status.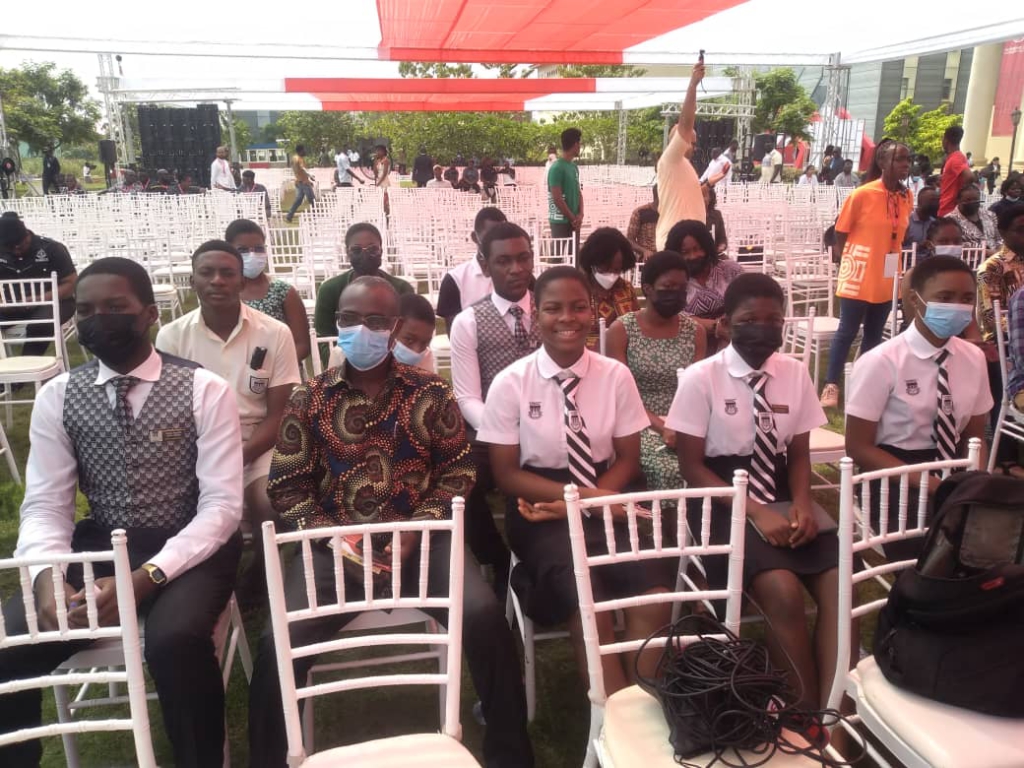 "The Charter that will build confidence across the sub-region and lead to the creation of a new and dynamic workforce. A workforce that finds opportunities in complexities and elevates the aspirations of the nation," the ACUC President noted.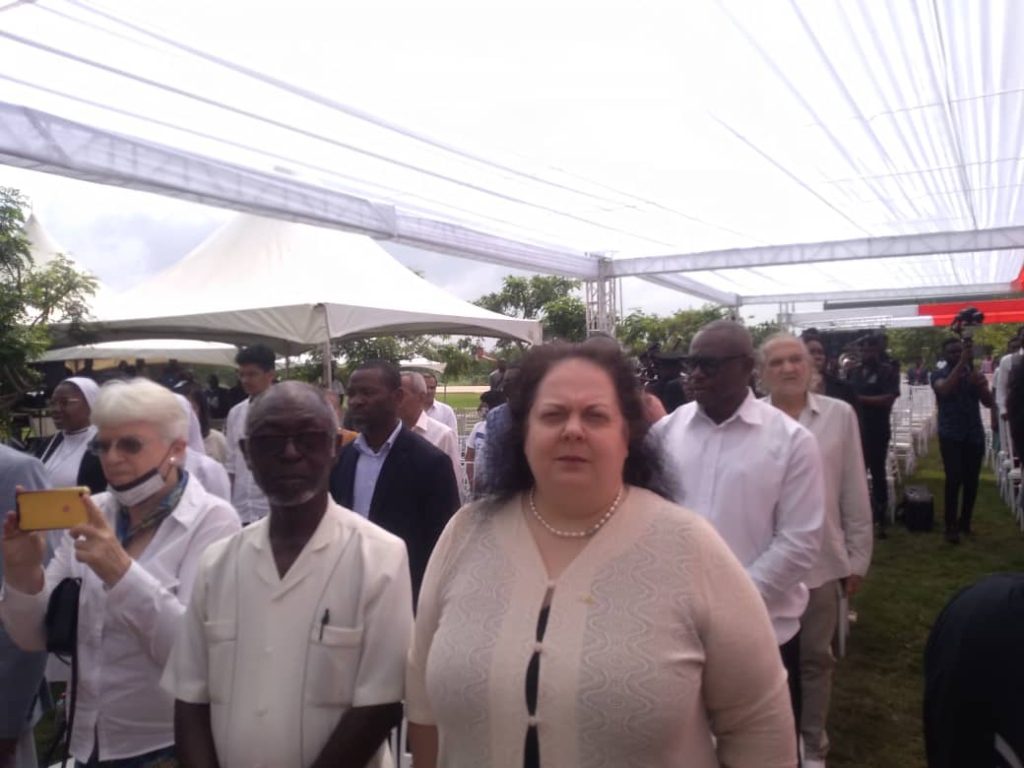 Prof McBagonluri therefore charged stakeholders of the University to "let today mark the beginning of a remarkable journey to a presidential charter in 2023 for Academic City University College".
He stressed that "government alone cannot educate all" but can create enabling conditions to encourage and support private entities to augment its effort thus, "Academic City University College is here to do just that."
He asked for the prayers and guidance of all present at the ceremony to enable Academic City become the very embodiment of its name-the shining city in the valley.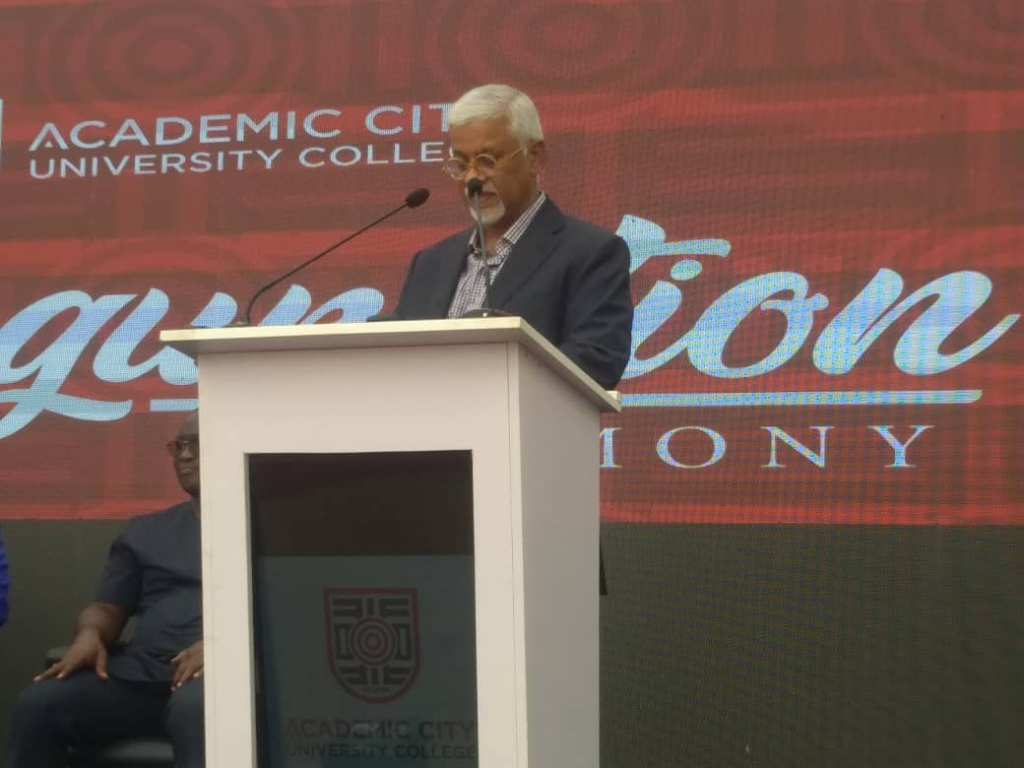 On his part, the Founder and Chairman of Academic City University College, Mr. Dev Variyani urged government to have a policy that would cement Ghana as an Africa Hub for education.
He said the country has good and growing digital infrastructure, adding that it is seen as a peaceful Hub and must now support investments such as the one made into Acity and others to have easy access to financial support, the best talent, and a smooth, efficient means to scale their start-up products across the region and global market."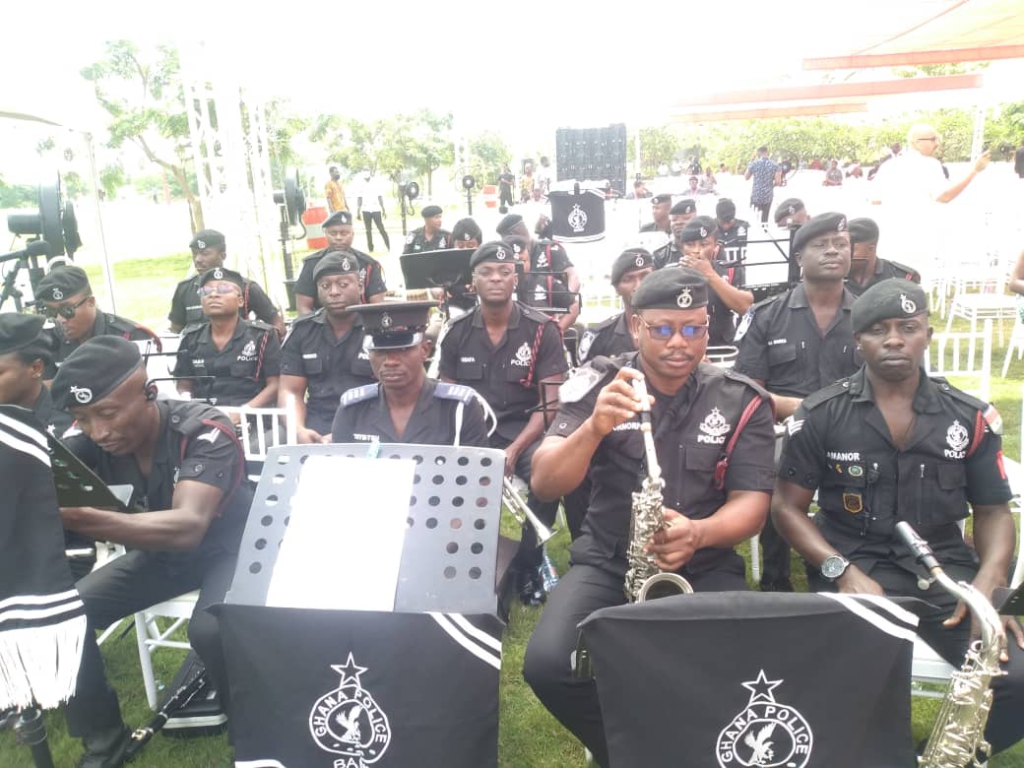 Mr. Variyani also congratulated the continuing students and graduands for their brilliance and exemplary achievements. He admonished them to bear the University badge with pride and to make a difference for the country and continent.
Again, he congratulated the Board of Governance, Executive Committee, Leardership and entire Faculty and Administrative staff for seeing the University through the difficult years and setting "Acity on the path to its mission of truly being an education city that is impacting not only West Africa."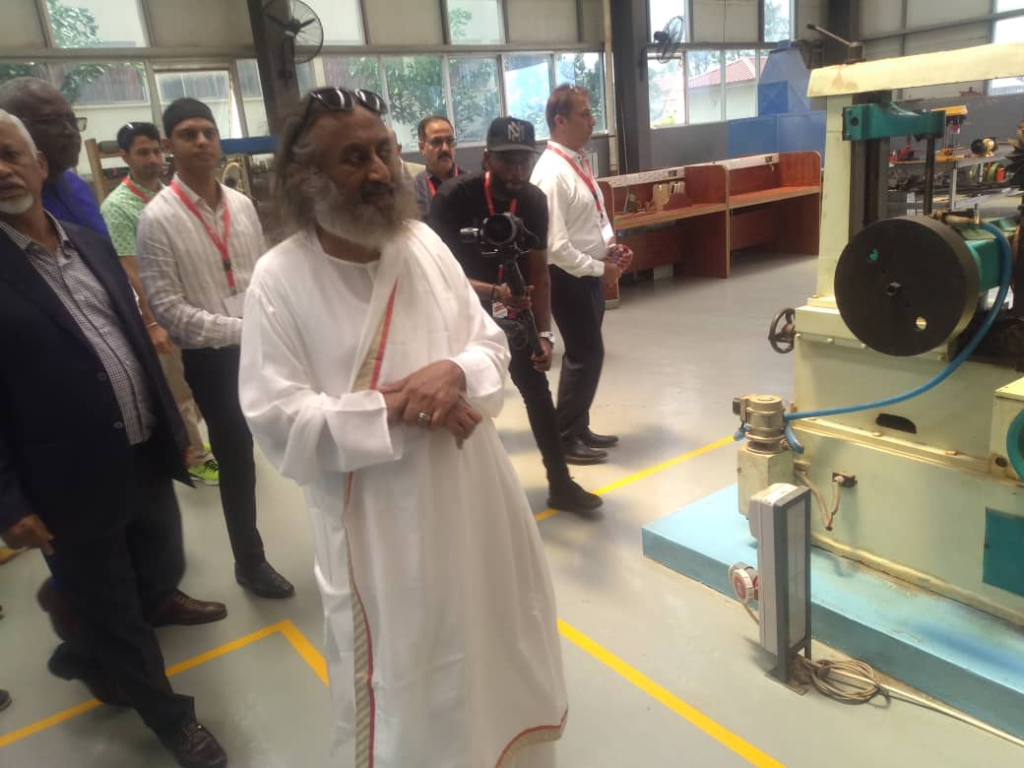 Also taking the podium, the Guest Speaker who is also a Global Peace Ambassador, Gurudev Sri Sri Shankar said, "The wealth of the country is decided by 3 three facts – the natural resources of the country, the quality of education, standard of education a country possesses and good governance. Looks like all three of them have come together here in Ghana."
He added that, "every businessman I have spoken to in the last 2 days says this is the most welcoming place to do business that shows that there is willingness on the part of government to increase entrepreneurs."
He noted the importance of education in the country. According to Sri Sri Shankar, although natural resources abound in the country, they may deplete sometime to come. However, "this time, the little education that we give to our young people would continue to grow to sustain the country."
"Acity will be one such city which will create the best of mind …. We have all the talents; it just needs little nurturing. The seed is there very potent it just needs a proper ground, little nourishment, proper ground and the sunshine to start growing and education alone can transform societies into a better society.
"Education alone can bring happiness, prosperity, peace and global peace ……I am glad a beautiful University is inaugurated here today. This will stay like Harvard, Stanford and Oxford University," he added.
The ceremony was climaxed with a cultural performance, followed by the unveiling of the plaque and a tour of the university.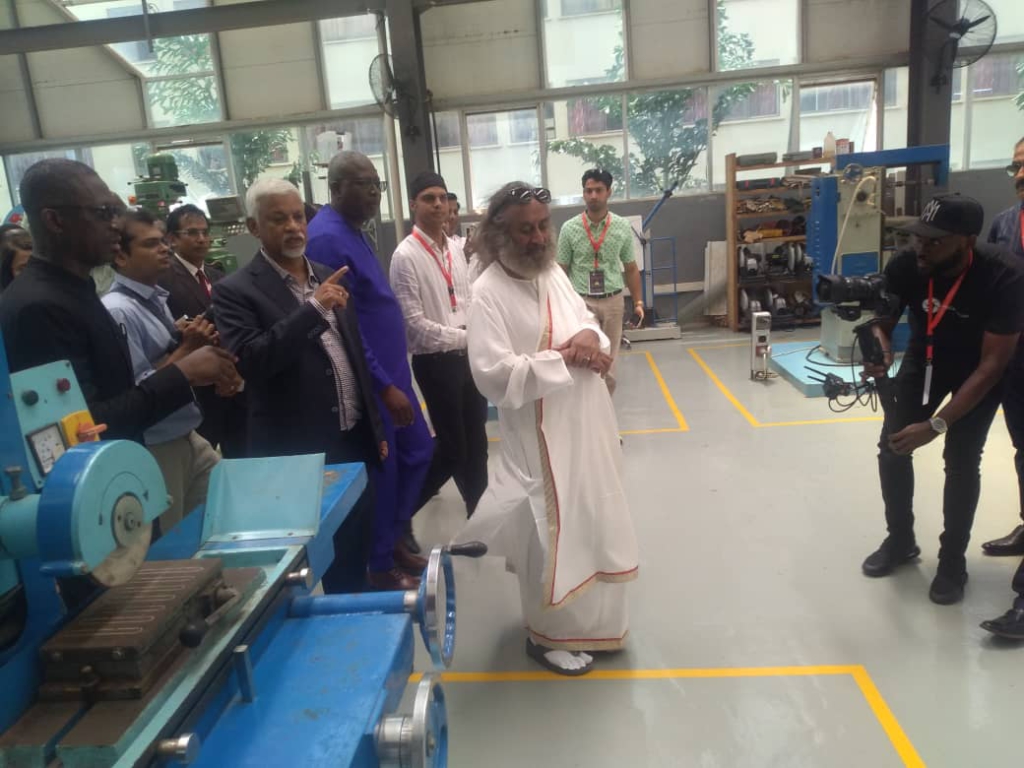 In attendance were the Vice President, Dr. Mahamudu Bawumia, Deputy Education Minister, Rev Ntim Fordjour, Global Peace Ambassador, Gurudev Sri Sri Shankar, and Municipal Chief Executive of Ga East, Elizabeth Kaakie Mann.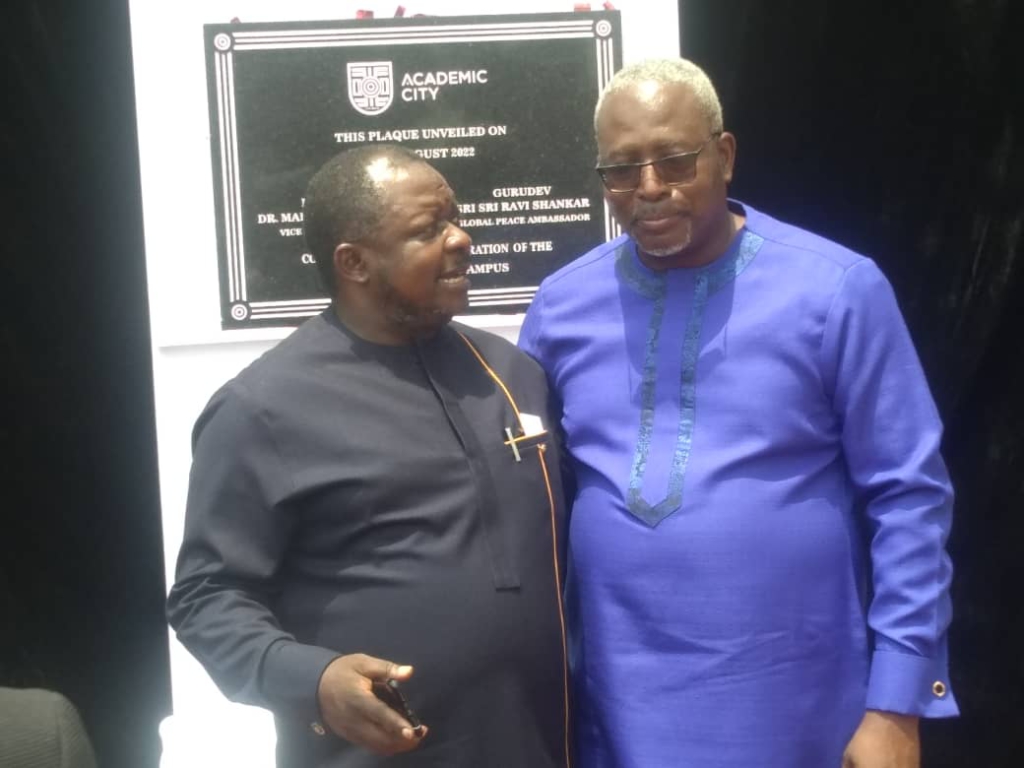 Others include; Director of IPMC, Ambassador of Israel to Ghana, Shlomit Sufa, Professor Ashong and wife, High Commissioner of India, Chiefs of Aburi and Adonteng, Adoteng Mankralo, Okyeame Kwesi Gyimah, Quiz Mistress of NSMQ, Elsie A. B. Effah Kaufmann among others.
DISCLAIMER: The Views, Comments, Opinions, Contributions and Statements made by Readers and Contributors on this platform do not necessarily represent the views or policy of Multimedia Group Limited.