The Aflao Association of North America has distributed food items to over 500 head porters (kayaye) and physically challenged persons in the Ketu South Municipality.
The donation, according to them is a move to help the beneficiaries who have been forced out of their menial jobs and can hardly fend for themselves due to the of closure the Ghana-Togo border.
A leading member of the group, Alfred Amuzu, noted that because Aflao was left out when other groups first donated food items in April, the Association decided to include the area to its periodic food distribution program.
"We came together and decided that we put our resources together and identified the porters and physically challenged as our target beneficiary," he said.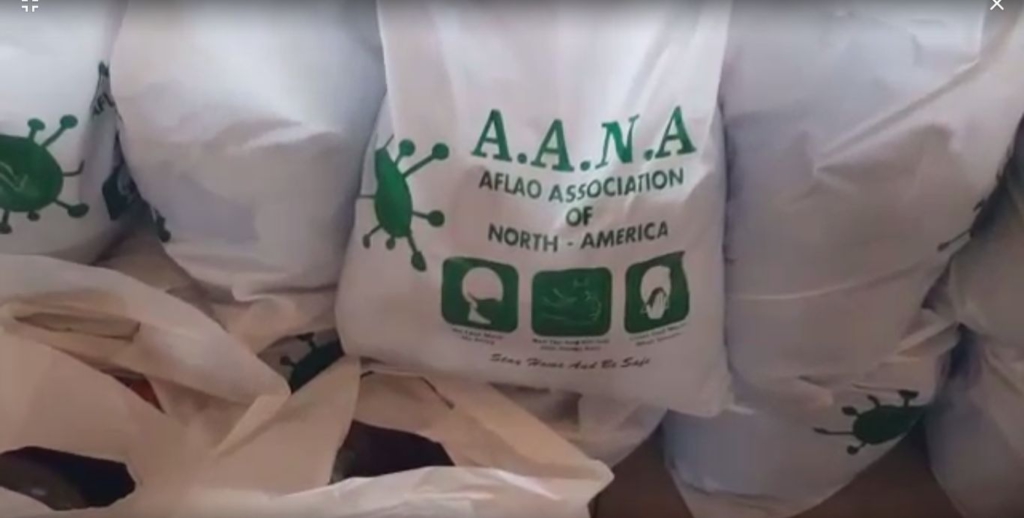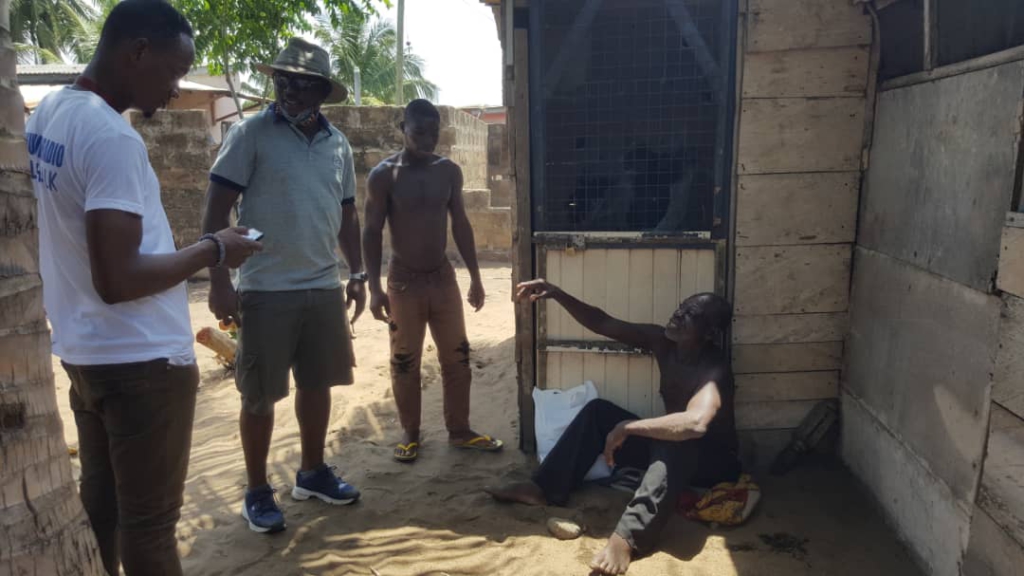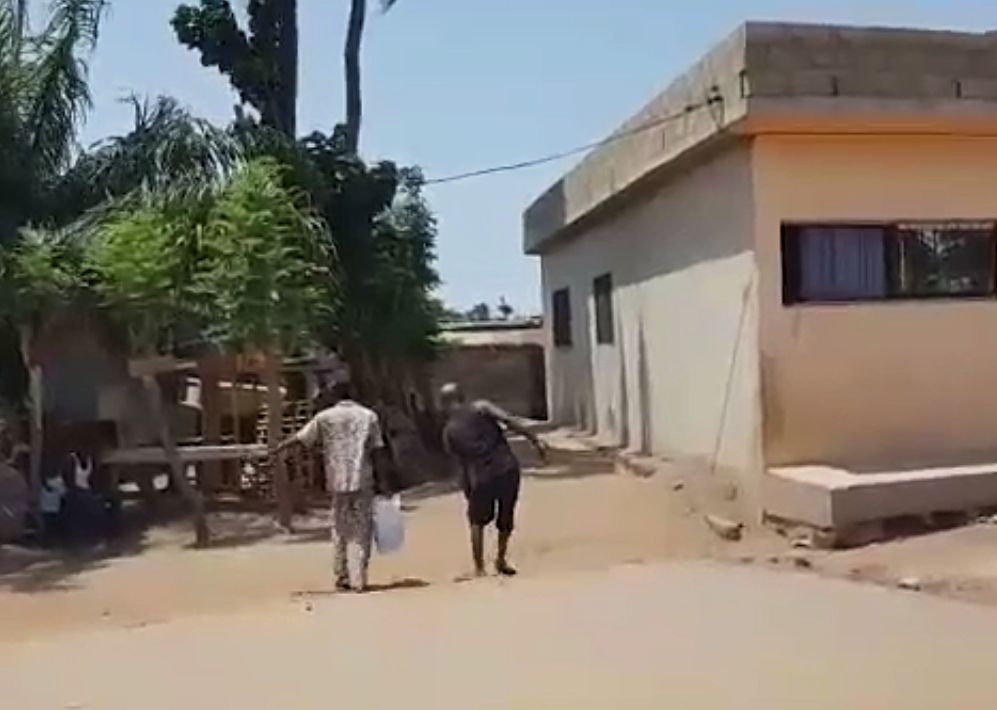 He assured the people of the association's commitment to supporting them during these difficult moments.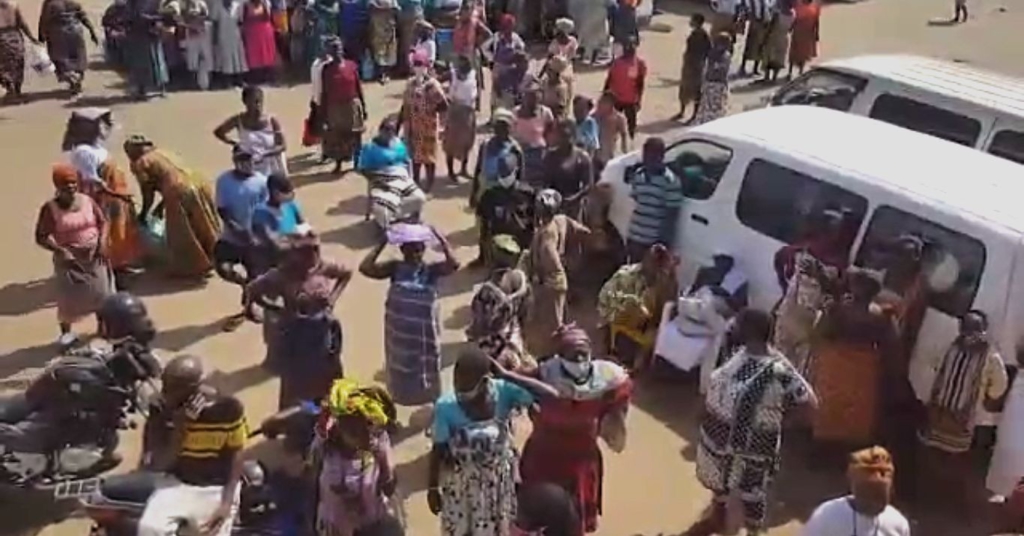 President Nana Addo declared all borders in the country closed as of March, 22 to curb the spread of coronavirus. The original closure which was slated for two weeks has been extended a number of times and still stands.
However, the preventive action has had negative ramifications on economic activities especially on businesses of residents who live close to the borders.
Reverend David Allan Ankrah who led the donation in the Municipality noted it was important to show love to the communities at this moment when they need them most.
"The porters are really suffering and some of them have nothing to eat. They heard some of these plights when Joy FM interviewed one lady called Yawa. They felt so bad about the interview and grouped themselves and sent us some food items to be distributed to the porters at the border," he explained.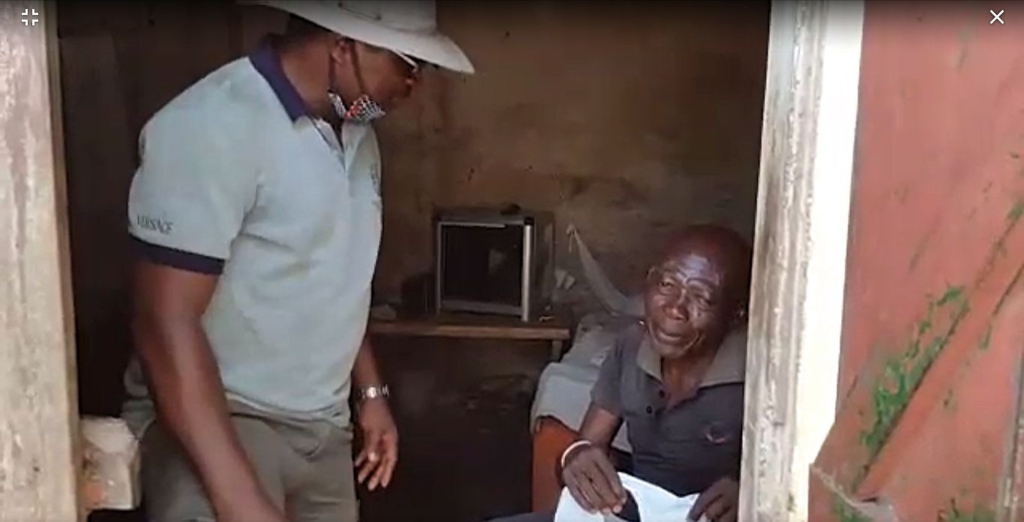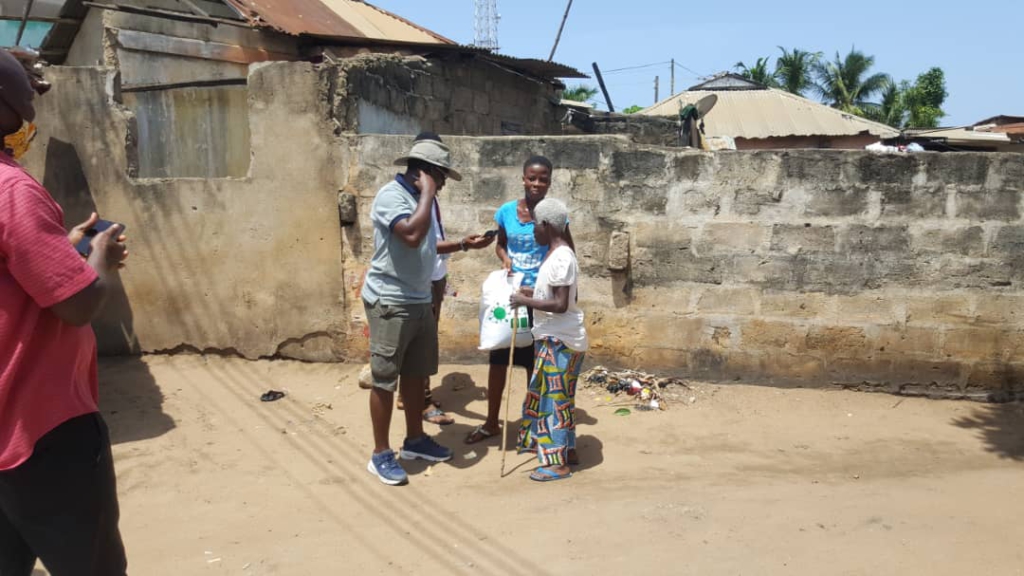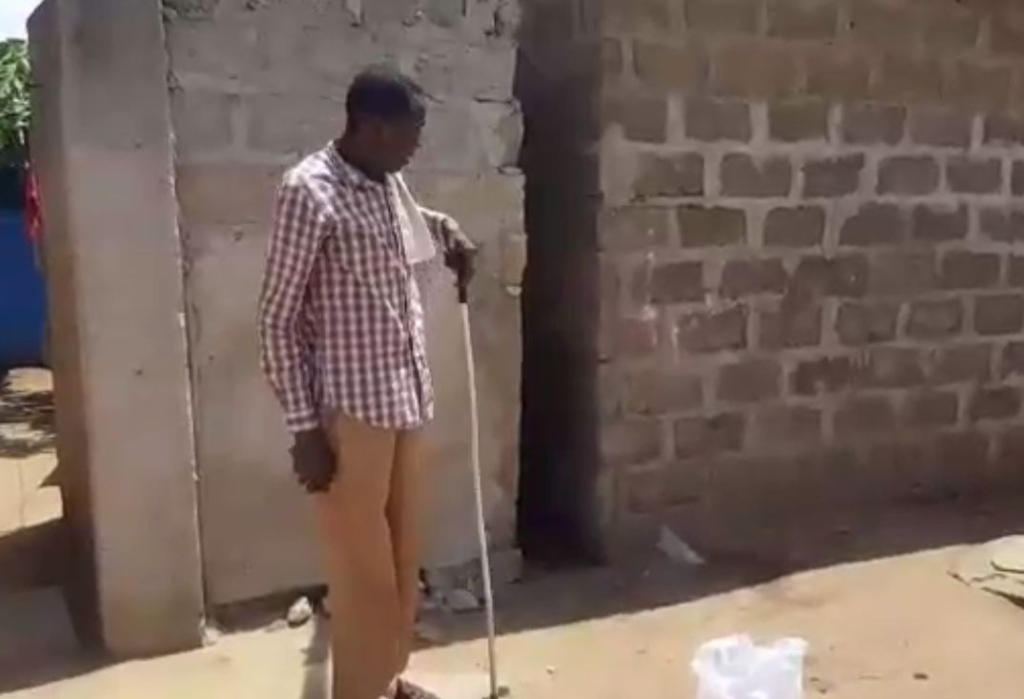 The team also sent food items to the homes of the physically challenged who could not travel to the venue of the donation.
The recipients of this gesture beamed with joy and expressed immense gratitude to their helpers.