The government has launched a fund to support victims of last week's explosion at Apeatse near Bogoso in the Western Region.
The support scheme dubbed, 'Apeatse Support Fund' is expected to among other things, cater for the immediate needs of the people and the reconstruction of the community.
Lands and Natural Resources Minister, Samuel Abu Jinapor launched the support scheme earlier today at the Ministry.
"Ghanaians have always been known to be hospitable and compassionate and we cannot ignore our own people who fell victim to this unfortunate incident. Ladies and Gentlemen, on the instructions of the President of the Republic, His Excellency Nana Addo Dankwa Akufo-Addo, the Ministry of Lands and Natural Resources has decided to launch the 'Apeatse Support Fund' to raise funds from the general public to among others, support the victims of this unfortunate incident and to reconstruct the community which was brought down by the explosion," he said.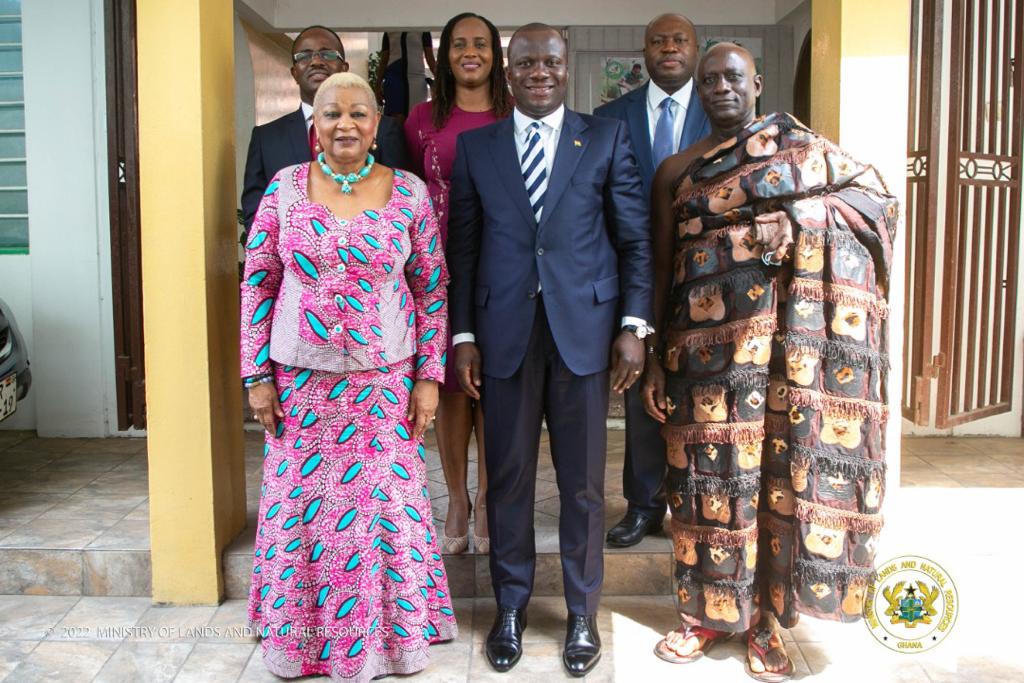 Launching the scheme, the Minister announced the constitution of a Five-member Committee.
"Ladies and gentlemen to ensure fair, transparent and judicious use of the funds, Government has decided to appoint a Five-member Committee to manage the fund. The Committee will be chaired by Rev. Dr. Joyce Aryee," the Minister announced.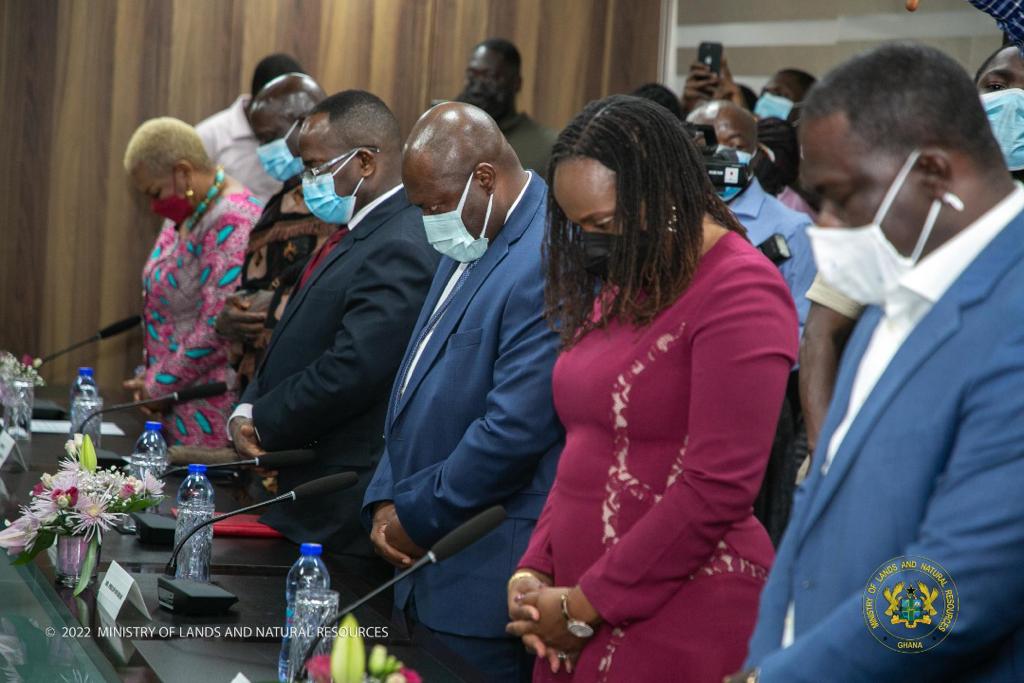 Other members of the Committee include; Tetrete Okuamoah Sekyim II, Omanhene of the Wassa Amenfi Traditional Area, Managing Director of CalBank, Philip Owiredu, Senior Lecturer at the University of Ghana, Dr. Antoinette Tsiboe-Darko and Chief Executive Officer of the Ghana Chamber of Mines, Dr. Sulemana Koney.
The Committee is expected to raise funds for the scheme and also to supervise the judicious use of the funds for the sole benefit of the people of Apeatse.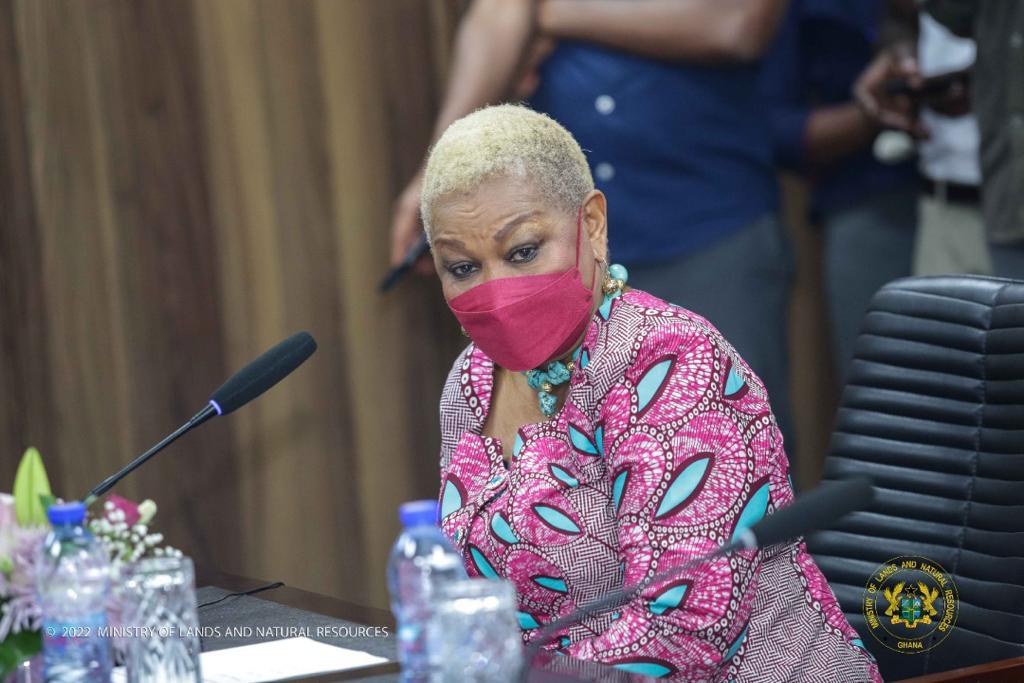 Currently, the government is putting up some structures and tents in Apeatse to accommodate the over 900 displaced victims.
Meanwhile, Municipal Chief Executive (MCE) for Prestea Huni-Valley, Isaac Dasmani said work on the project is 80% complete.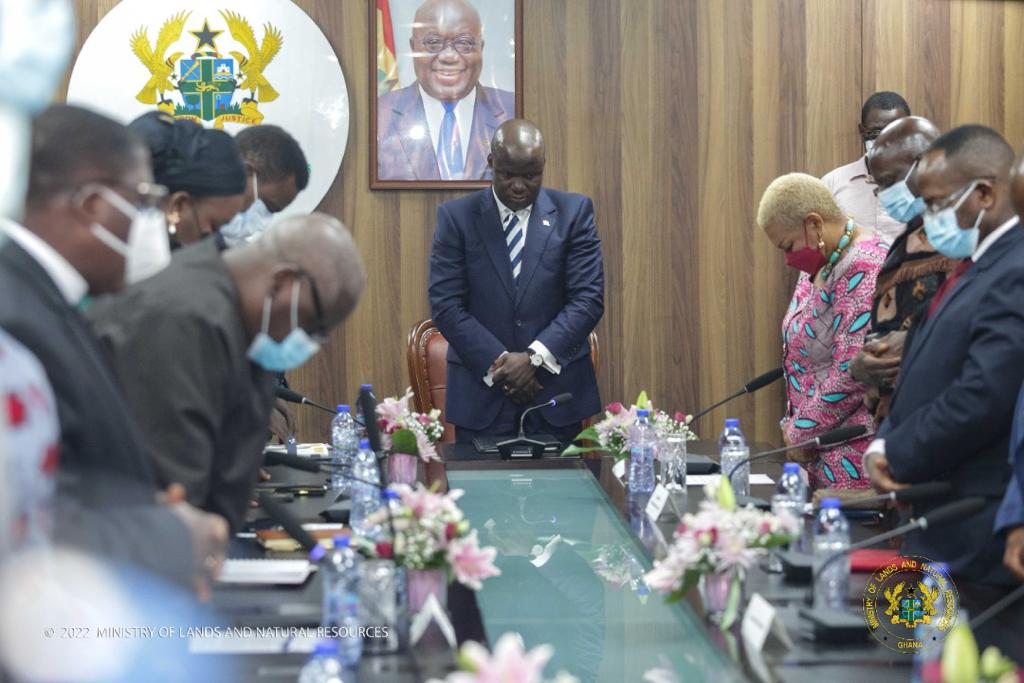 "If you look at the work that they've done, they have done about 80% and I'm sure by tomorrow we will get the rest done. We will make sure latest by Wednesday, maybe we will move them here. We have put all the tents, we have a big structure here that contains all the victims. We have provided a washroom around here and we are also going to put up some shed here where they can cook and some extra more shed. It's better they move in here, you identify some of the minor challenges and we deal with them later," he said.