Ranking Member of Parliament's Works and Housing Committee and MP for Dormaa West, Vincent Oppong Asamoah has blamed the Finance Minister, Ken Ofori-Atta for the devastating effect of recent floods in some parts of Accra.
JoyNews intercepted a number of documents this week detailing many requests from the Works and Housing Ministry to the Finance Ministry for funds to be released to enable the Ministry to undertake some projects to make the city resistant to flooding.
According to the Works and Housing Ministry, all the letters and requests were not responded to while flooding continued to wreak havoc in some parts of Accra.
The Dormaa West MP believes that in view of the Works and Housing Ministry's claim, the Finance Minister does not prioritise the issue of flooding and the protection of properties.
He said Ken Ofori-Atta is the biggest problem of the Akufo-Addo-led administration.
"All these requests that were made, releases were not made during that time. So all the situations we are having in Accra are as a result of these constraints not by the Works and Housing Minister but the Minister for Finance. Let me tell you, the biggest problem of NPP as a government is the Finance Minister.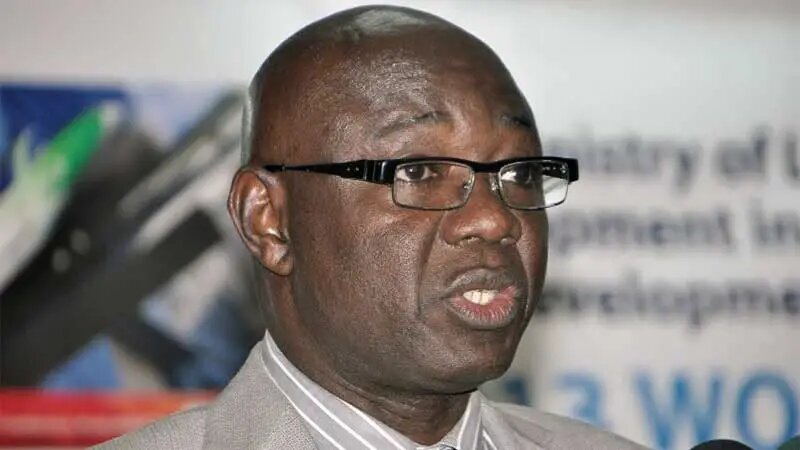 "He prioritises where he should release money and where he should not be releasing money to and if the situation that we find ourselves in Accra, this year especially is anything to go by, then I should tell you this government has failed and the Finance Minister failed Ghanaians because he decided not to prioritise the release of funds, especially, to clear the drains and other works that were supposed to have taken place," he told JoyNews' Kwaku Asante.
Mr. Asamoah alleged that the Finance Minister only releases funds to ministries in his 'good books' stressing that a responsible government would have immediately released funds to address the flooding situation in the country.
"The President is just a figurehead, he decides where monies should go and if you are not in the good books of the Finance Minister, definitely you are not going to get the money.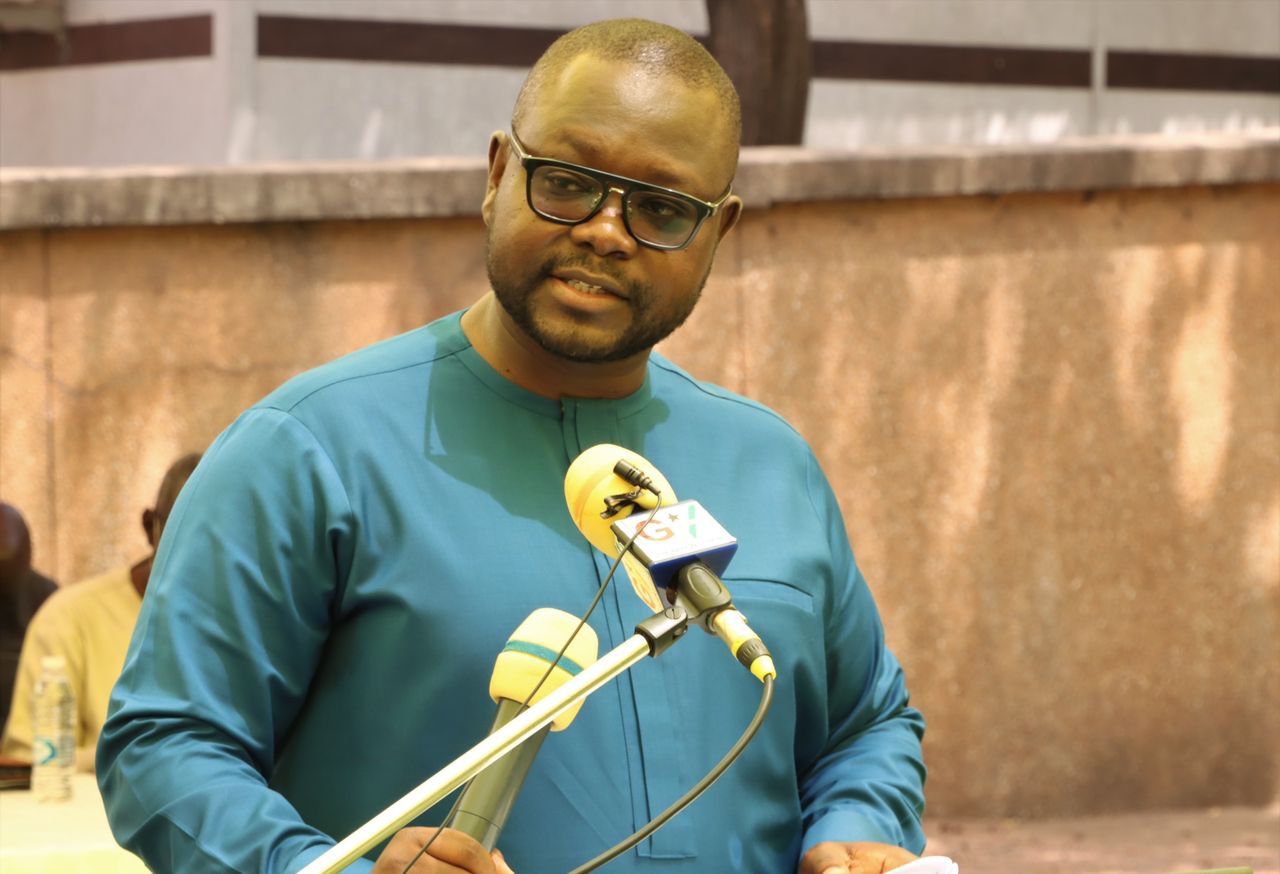 "Talk about a government that is so responsible and would like to work on the welfare or the needs of its citizens and you do not prioritise issues of flooding, because it has been a perennial issue, so once we are getting to the major rains all that we need to do is to fix the issue before it is excessive," he noted.
DISCLAIMER: The Views, Comments, Opinions, Contributions and Statements made by Readers and Contributors on this platform do not necessarily represent the views or policy of Multimedia Group Limited.