The CEO of Bui Power Authority (BPA) has justified the decision that led to the demolishing and burning of houses of some residents leaving at Lapla a community at Bongase in the Banda District of the Bono Region.
Fred Oware argued that the affected residents declined the directives to move from their habitat which was close to Bui dam.
According to him, people are not allowed to settle close to 200 meters from the shores of the lake.
He explained that the reason was to prevent human activities conflicting with the management and maintenance of the lake.
Speaking in an interview with JoyNews' Emefa Apawu, he stated that the majority of the settlers living close to the Bui dam were assisted to move into their new homes which were provided by the Authority.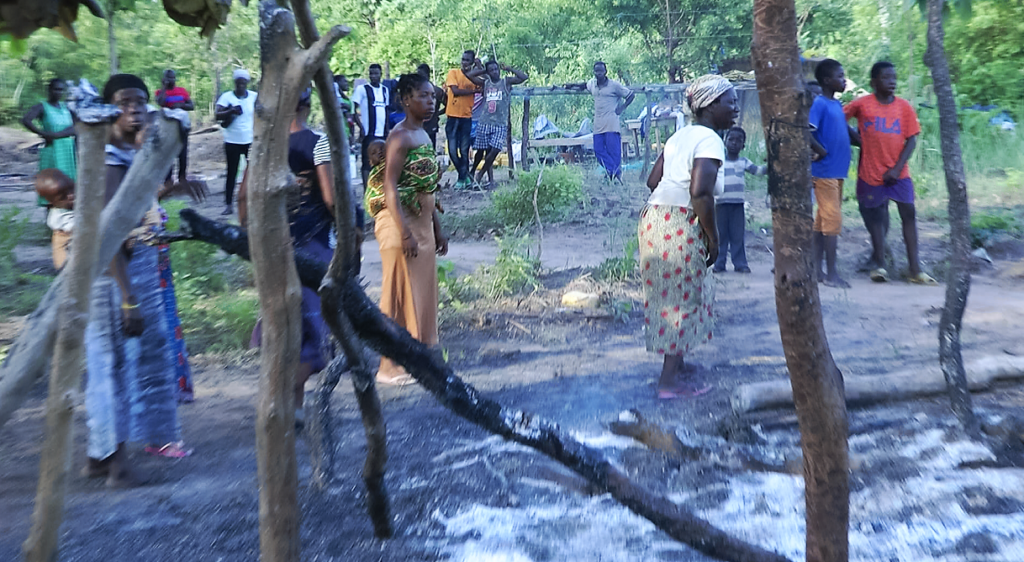 Mr Oware added that the six residents whose houses were demolished and burnt refused to relocate for a period of three years.
"Six households decided that they would not leave and we just could not allow that happen because we are managing a mortgage facility over $800 million and so we are not going to allow just six households to compromise the integrity of the lake and the dam."
His comment comes on the heels after officials of the BPA on May 18, this year authorised armed security personnel to demolish and set residents their shelters on fire, burning almost everything they had including money and educational materials for their final year students.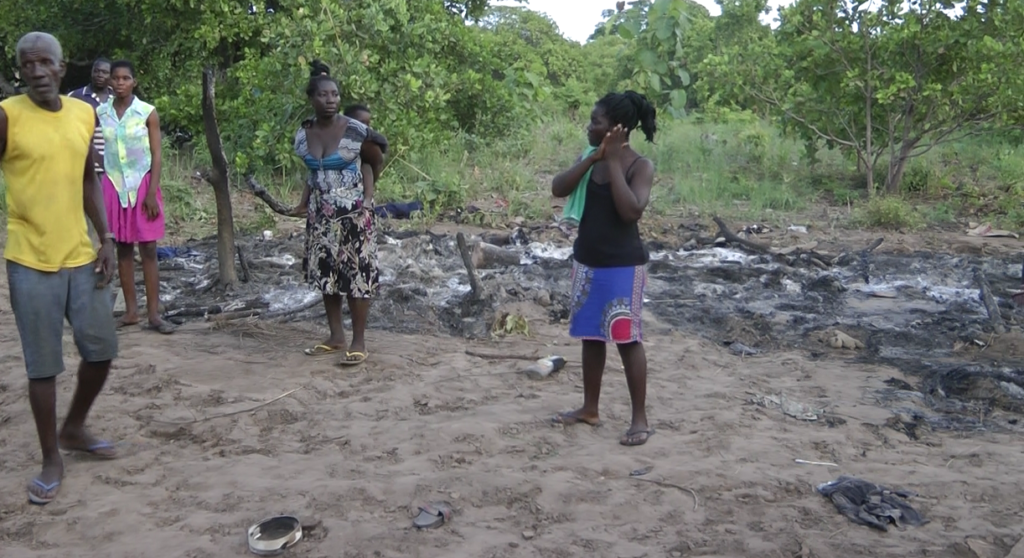 Assemblyman for the area, Peter Dongi alleged that a nearby project by BPA which will include an ultramodern restaurant is the reason for the eviction.
However, CEO of BPA refuted the allegation of building a restaurant in the said area.
He hinted that the reason for the demolishing was to use the area for a landing site where bolts are supposed to be kept.
"Build a restaurant for who? We have a place we eat, the next town is Gyama, we can't build a restaurant for people who are unemployed and depend on us."
Mr Fred Oware urged media to visit the site and capture exactly what the project entails.