The Omanhen of the Edina Traditional Area, Nana Kojo Conduah II, has called for support for fishing communities during the closed season.
According to him, the fisherfolk, especially women and children, are going through difficulties such that many go to bed on empty stomachs.
"I am pleading to whoever could support to come to the aid of the fishing communities," he pleaded.
The fishing season closed on July 1 and is expected to be re-opened for the fisherfolk on August 1.
But between the closed season and the period, the season would be opened. As a result, many of the fisherfolk who the Omanhen of Edina Traditional Area says are going through disturbing difficulties and, if not supported, would lead to unfortunate occurrences.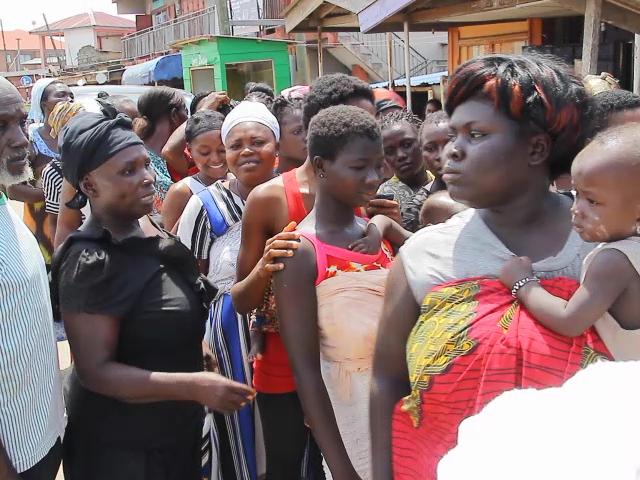 To help avert any untoward occurrences, the Omanhen, on his own, has begun distributing food items to help cushion the women and children at Elmina.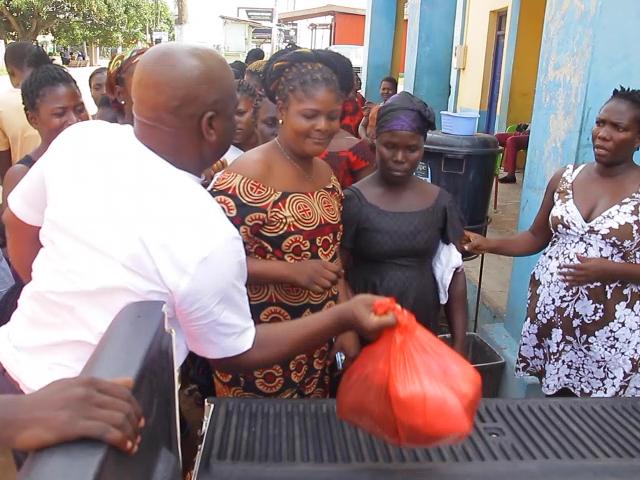 About 5,000 women and children are the targets of the chief, most especially in distributing food items.
"All of these have arisen because of the government's policy of the closed season. Closing the season has brought untold hardships on my people, especially the women and children," he said.
"I decided to mobilise resources: rice, gari, sugar and others to support them to live through this period."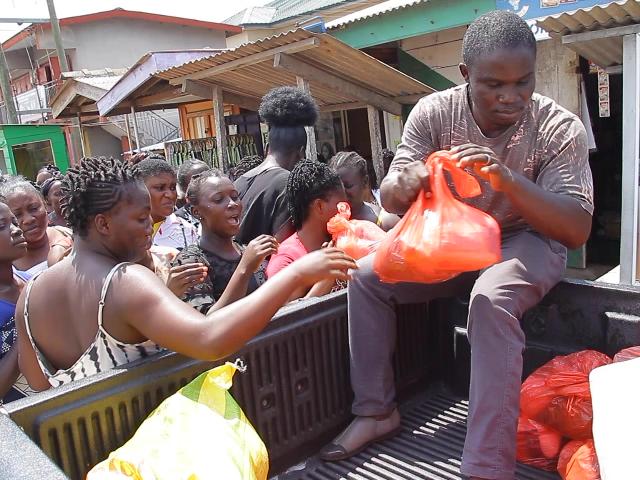 Nana Kojo Conduah II said his focus is on the women because he believes when the items are given to them, they will ensure that the entire family benefits from it.
He is, therefore, calling for support for residents who depended on the sea for their survival.
"After doing this here at the palace, I would proceed to the various places at Elmina to distribute same. I would do this till the time the fishing season is opened," he stated.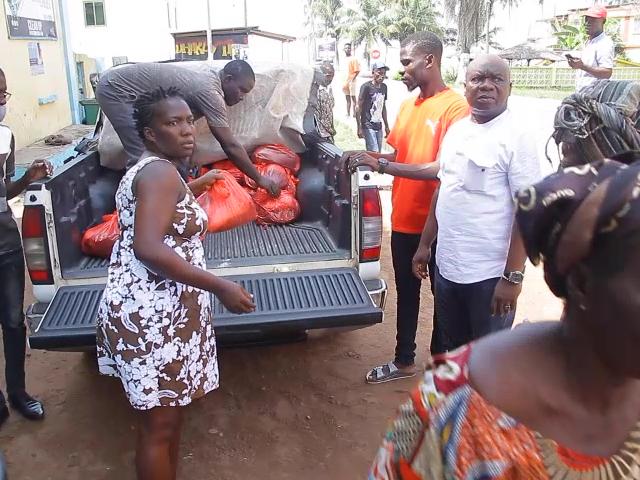 The fisherfolk, on their part, thanked the Chief for the gesture and pleaded for support from other entities to enable them to survive throughout the closed season.
"After closing the season, our children have been the hardest hit. They cry unto us because they don't have enough food to eat. So, if our Chief, our leader, has been able to show such leadership, we pray for God's blessings upon him," one woman said.
The women said the closed season has really taught them valuable lessons.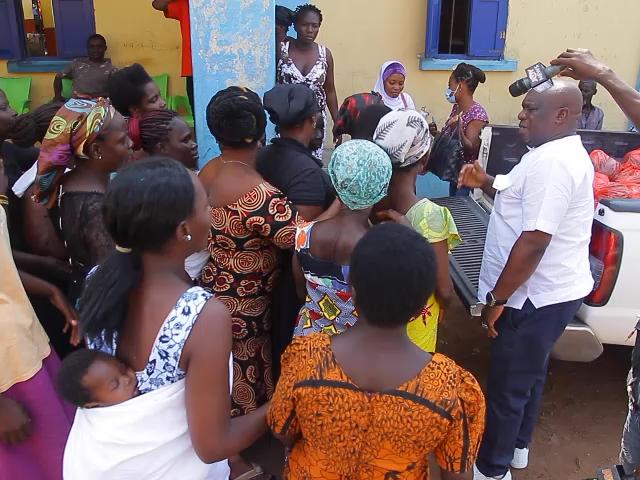 According to the fisherfolks, they have now learnt that when the season is opened, they need to work harder to prepare themselves for the next season to avoid going through hardships such as what they are experiencing.
Nana Kojo Conduah II wish that other traditional areas along Ghana's fishing communities would rise to the occasion by supporting their own in these trying times.