The novel coronavirus pandemic may have spawned another ailment– misinformation.
In the Eastern Regional community of Domeabra, residents believe people living in cities are the ones at risk of contracting the dreaded virus.
Most of Ghana's Covid-19 cases have so far been recorded in Accra, Tema, Kumasi and other cities partly due to the huge number of persons living in close proximity and the hive of economic activities.
At Domeabra in the New-Abriem District of the Eastern Region, a predominately farming community, residents are milling to-and-fro with no regard for Covid-19 protocols.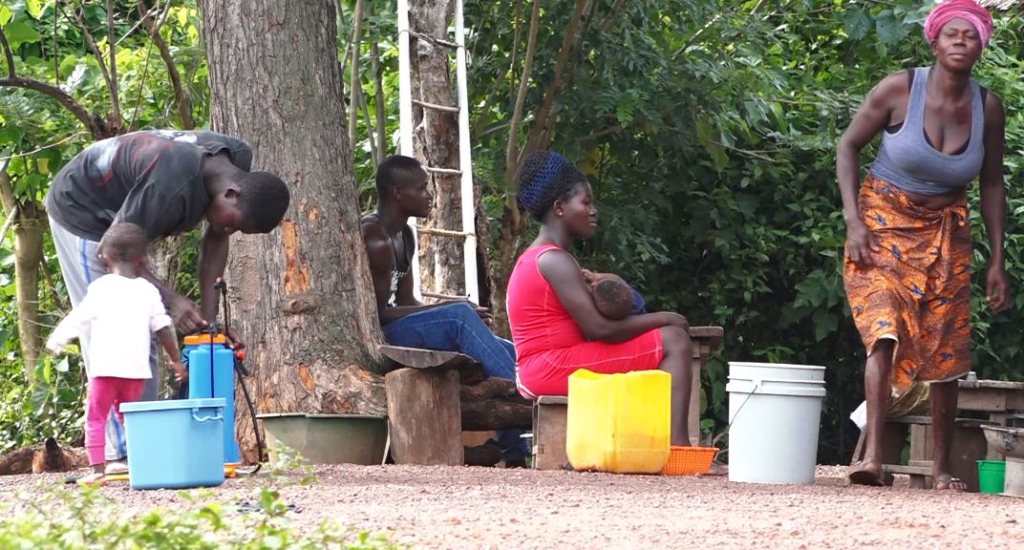 Both the young and old here don't see the need to put on a face mask. They believe the virus is miles away from their locality.
"We only wear the face mask when travelling, we know each other here. That is the reason why we don't put on our masks when we go out," said 27-year-old Vivian Asamoah.
She is a mother of two who refuses to wear the mask anytime she is in the community because she believes all people in the community are familiar with each other.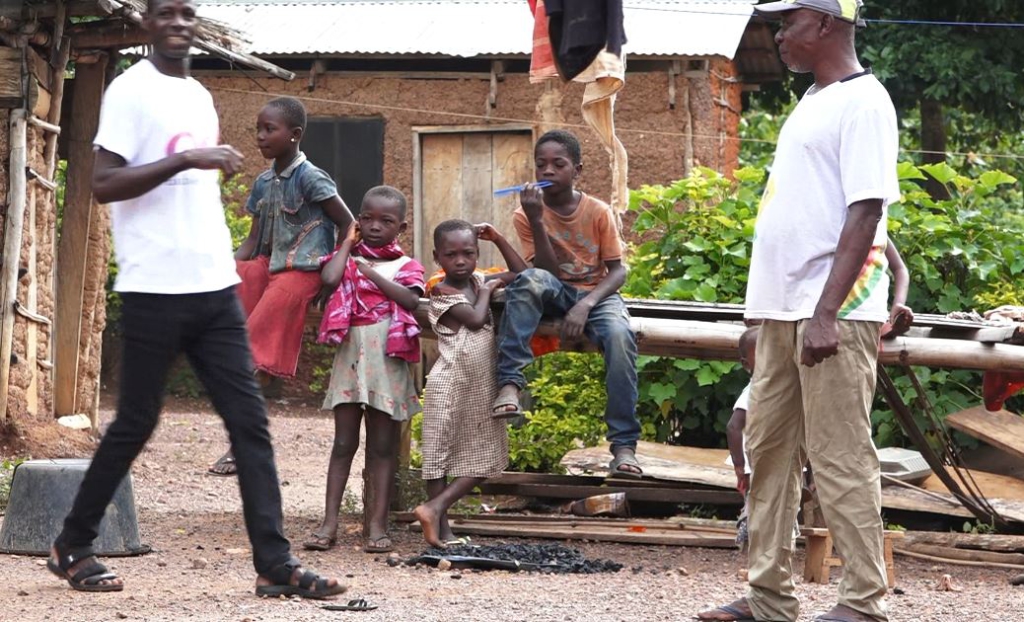 She added that it will be difficult for a resident to infect others with the virus, as the town rarely receives strangers, thus there is no risk of infection.
Another resident, Kwame who is a Palm Wine tapper says he only puts on the face mask when he is travelling to Kumasi or Accra.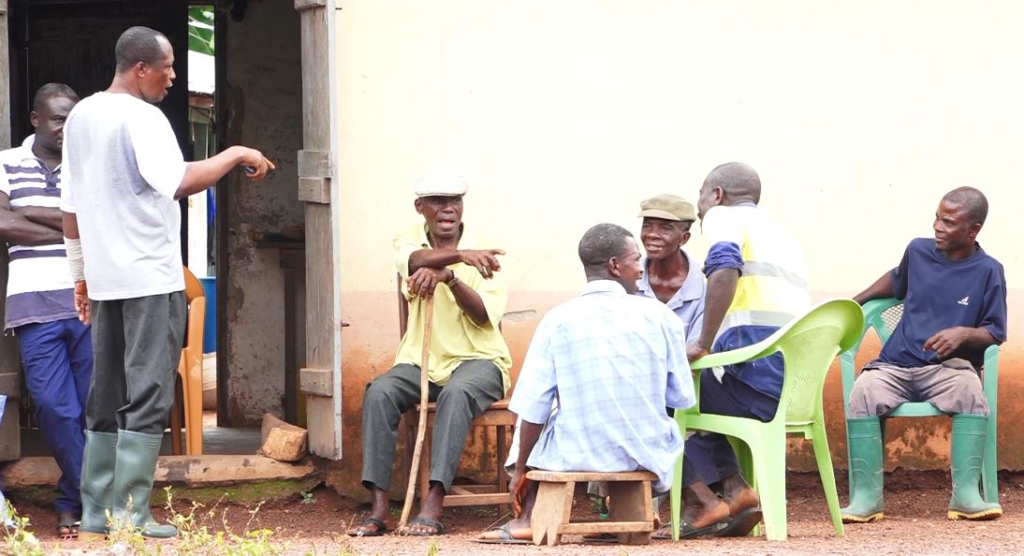 But misinformation could be dangerous in times of pandemics.
Are people living in rural communities out of the woods? JoyNews' Henry Kwesi Badu spoke to Professor Alfred Yawson of the University of Ghana Medical School concerning the issue.
According to the professor, "communities that are far away from the cities that are not close to major towns are still not immune from acquiring the infection."
He said, due to the fast spread of the virus, it is not safe to think that because of how close-knit one's community is, there would be no infection there. Thus advised that citizens continue to wear their masks and adhere to the Covid-19 safety protocols.