The Vice President of MTN Group for South East Africa and Ghana Region has called on the public to contribute to the initiative the Ghana Covid-19 Private Sector Fund initiative.
Ebenezer Twum Asante lauding the construction of the infectious disease isolation and treatment centre across the country, said it's time everyone supports the cause.
Mr Asante was speaking after a visit to the centre currently under construction and nearing completion at the Ga East Hospital.
The project is expected to be complete by the end of May, after construction began six weeks ago, so it can be deployed as part of the national response to the Covid-19 pandemic to treat critically ill patients.
The Ghana Covid-19 Private Sector Fund expects to have similar facilities constructed in Kumasi, Takoradi and Tamale after opening the Accra project for use.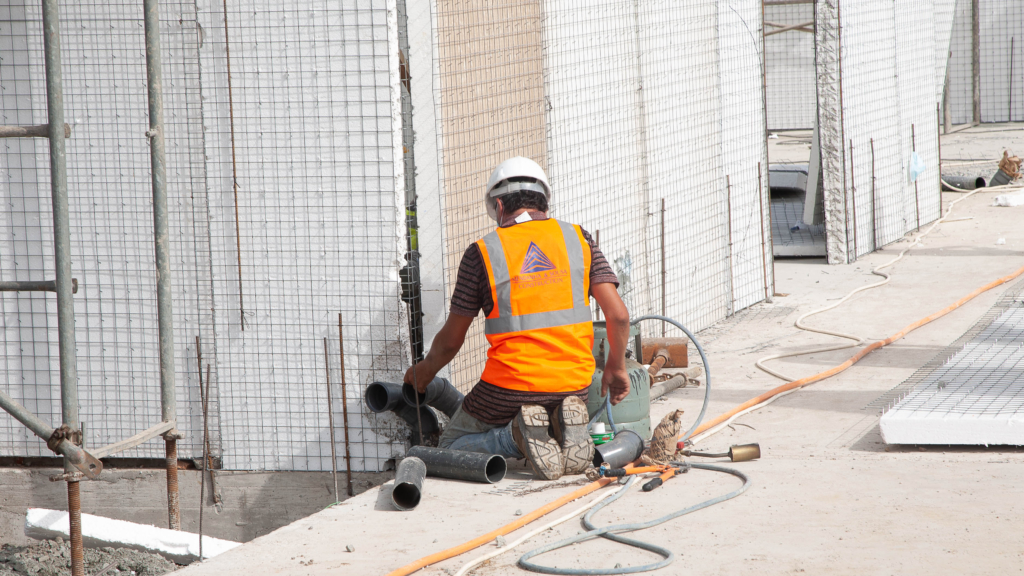 After touring the project site, Mr Asante described the facility as one of the best responses to the Covid-19 outbreak in Ghana.
He said, "when a crisis like we have today comes up, it is also a clarion call for things to be done differently and for structures to be put in place.
"I want to believe that at the end of the day, this project will also be one of the things that we can all look back on and say, 'we didn't waste the Covid-19 crisis; out of the Covid-19 crisis we got this Isolation Centre, professionally ran to serve the needs of Ghanaians'."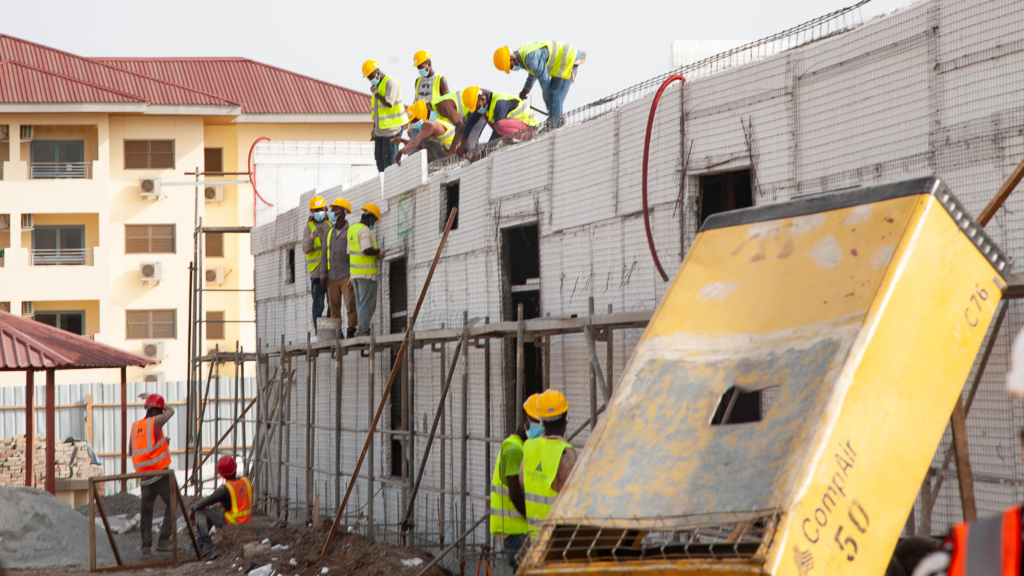 Mr. Asante, who is a Trustee of the Ghana Covid-19 Private Sector Fund, appealed to Ghanaians to contribute to the completion of the project and the construction of similar facilities in other parts of the country.
"No matter how big or small your contribution may be please come on board," he said.
"What is most important is the thought behind it and the impression we want to leave behind and also to leave a strong legacy out of this Covid-19 so that in future, should we experience any pandemic the country will be well prepared to contain the situation."
The Ghana Covid-19 Private Sector Fund is an initiative by private business people who set it up with a seed fund of ¢1 million while campaigning to raise at least ¢100 million from local and international businesses as well as the general public to aid the fight against Covid-19 in Ghana.