Members of the Local Council of Churches in Gambaga in the North East Region have staged a peaceful march to call for peace ahead of the December 7, general election.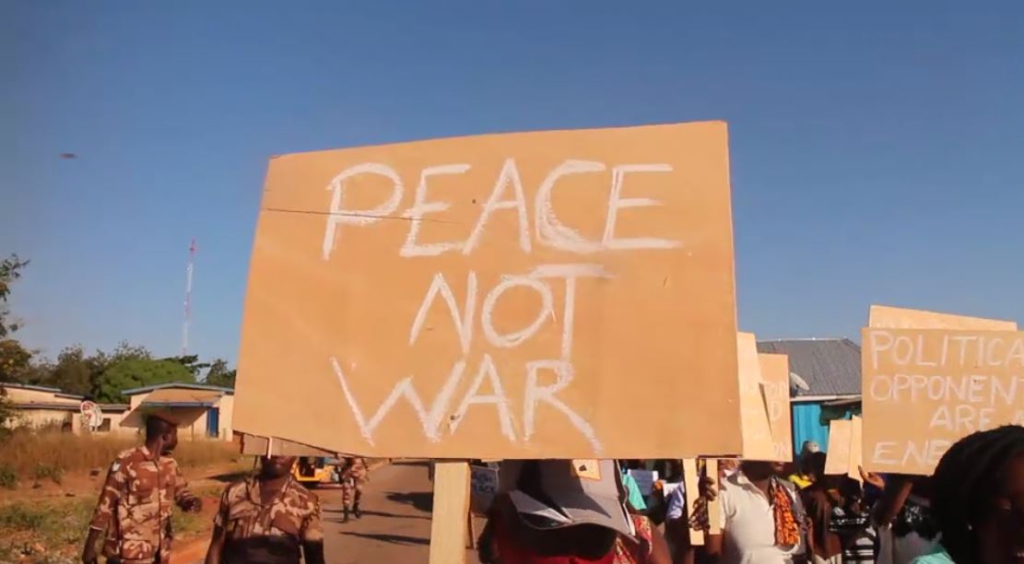 The Council made of about seven churches marched through the streets of Gambaga, singing praises to God while wielding placards calling for calm and harmony before, during and after the polls.
'Peace not war', 'Political opponents are not enemies', 'Be an agent of peace' were some of the inscriptions on the placards.
Speaking to JoyNews, Chairman of the Council, Rev Solomon Agruba, said the church as an agent of peace holds a responsibility to preach peace to political leaders.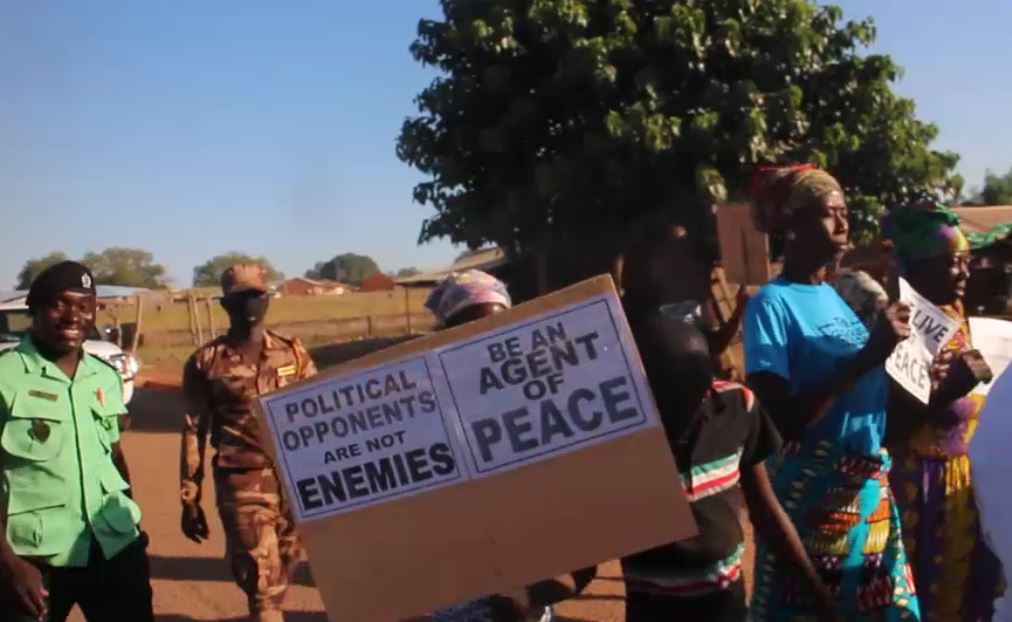 "The churches came together to organise this campaign to draw a signal to all political leaders that we need peace in our country, and that if there's no peace there will be no development," he said.
Rev Agruba called on all to ensure that there is "absolute peace because God wants us to live as human beings together".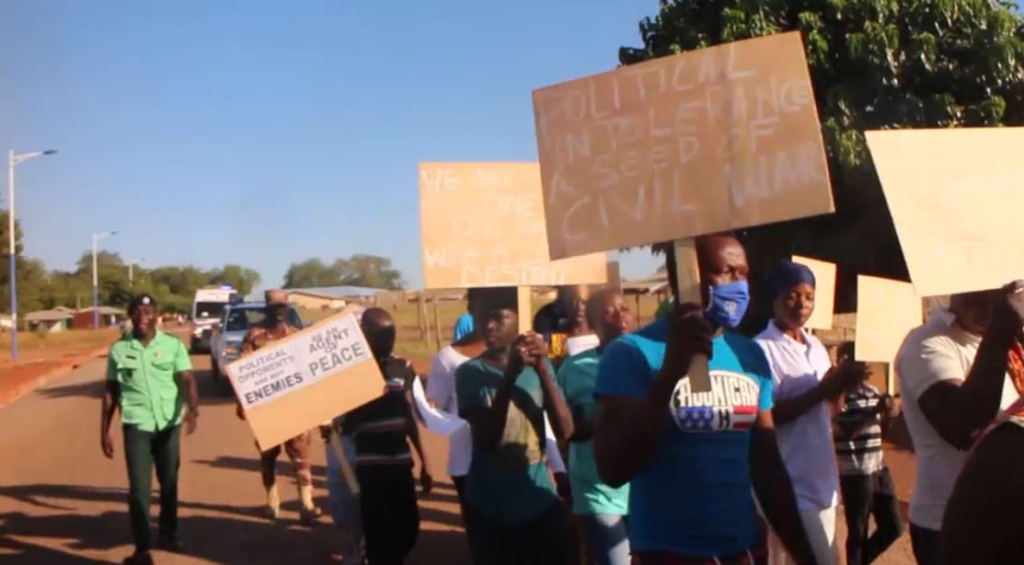 He stressed, "We are pleading and asking all the political leaders to come together as one people in the Ghana".