Skilled labourers arrive at the Kumasi Labour Department daily to await people who may require their services.
For a day's work, most of these casual construction workers receive between ¢80 and ¢120; but with the rising cost of building materials, construction works have slowed.
This means a decline in the services of these labourers who had wished for an upward review of their service charges.
Despite offices and shops remaining shut in the early mornings at Asafo, the frontage of the Kumasi Labour Office is usually filled with casual construction workers who go there with high hopes of securing better offers.
"Sometimes, you can spend a week here without getting a job. You can get to work for the whole week if you are lucky," Alhaji, a popular steel bender, said.
Although skilled in painting and other services, he left a construction company over a decade ago to hawk his services on the streets.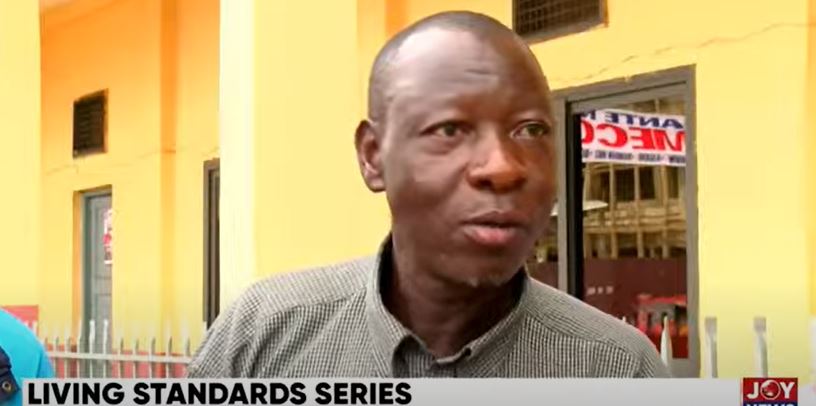 He managed to access services two days a week in the past weeks.
This earned him ¢200 to cater for himself, two wives and six children.
But the patronage of his services has been slow, attributing this to the rising cost of materials.
"My wives are all working, but I am the one taking care of all of them. I have a family in the North who call whenever there is an emergency, and I have to respond," he added.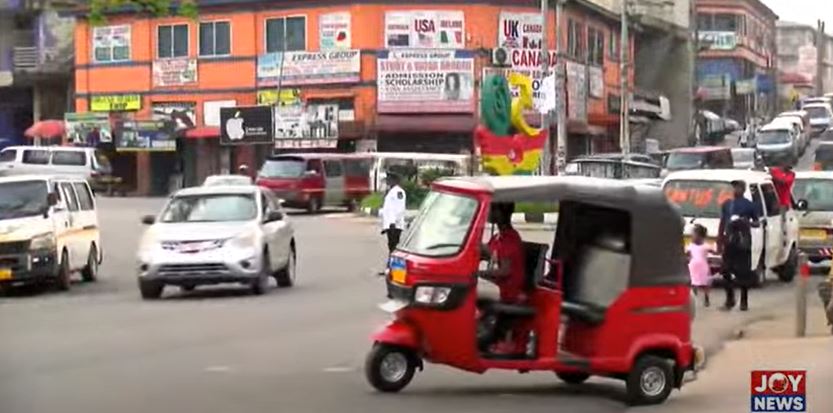 Amos Boakye has been frequenting the Labor Office for over 20 years. The past weeks have been tough as he can only access a day of service in the week.
Meanwhile, his transportation fare to the Labour Office has increased from ¢6 to ¢10 daily.
He has had to be strategic in his spending on food to save some money to take care of his home.
"We have to be cautious with our spending because you are uncertain about when you get your next job. Some of us can't even feed ourselves. We depend on God," he noted.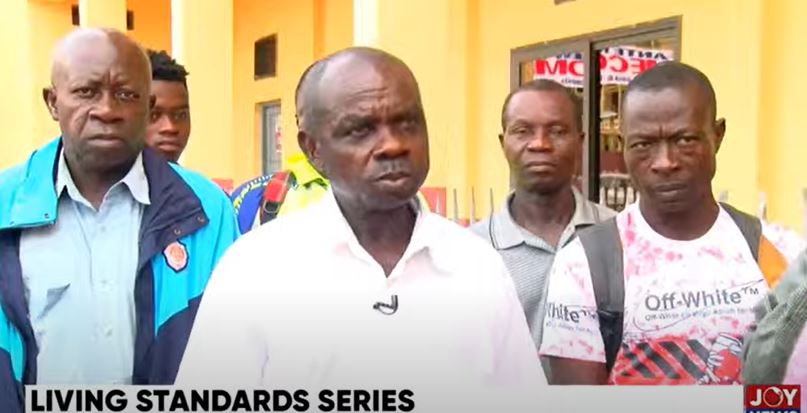 John Mensah has been engaged once for his carpentry services in the week. This earned him ¢120.
Surviving on that amount has been tough for him. However, he hopes for an additional ¢20 to make up for the increase in transportation costs.
"We want an increase in our charges; at least ¢140 for carpentry work is fine. But, sometimes, we are forced to take old charges because the customers are not ready for the new prices," he said.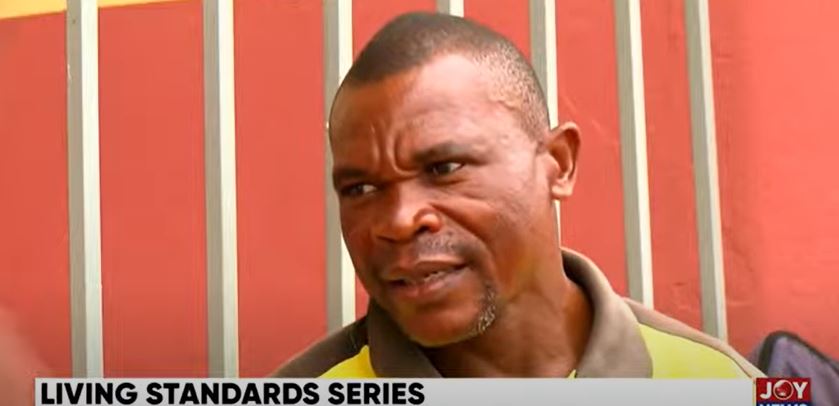 These men prefer hawking on the streets to employment in construction firms. But the streets are increasingly turning expensive.
With the persistent increase in commodity prices, these construction workers would love to increase the service charge, but the fear is that the populace may no longer patronise their services.